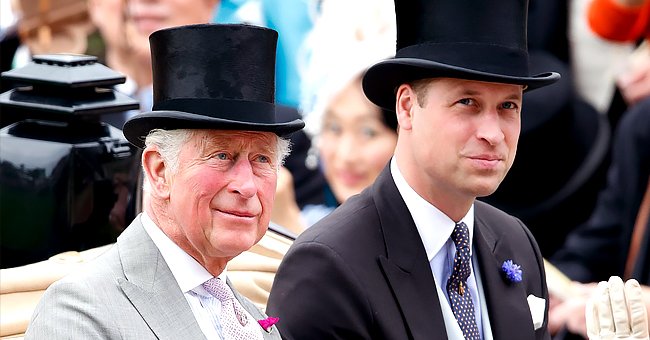 Getty Images
Public Prefers Prince William to Be King over Charles When the Queen's Reign Ends, New Poll Reveals
An opinion poll revealed that most Britons would prefer Prince William to be crowned as the next king rather than his father, Prince Charles, who is the heir apparent to the throne.
The new Deltapoll survey found that nearly half of those surveyed (47 percent) wanted the Duke of Cambridge to reign as the new king when Queen Elizabeth's reign ends.
That compares to just 27 percent of British people who support the Prince of Wales for the throne. The number of individuals from 18 to 24 who wish for him to be king is only five percent.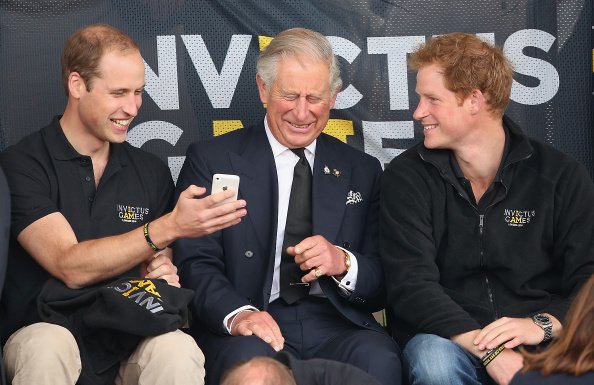 Prince William, Prince Harry, and Prince Charles during the Invictus Games on September 11, 2014 in London, England. | Photo: Getty Images
THE ULTIMATE WOMEN'S CHOICE
Meanwhile, women are especially fond of Prince William. Fifty-five percent of females who responded to the survey admitted they would rather have him as head of state.
Joe Twyman, the director of DeltaPoll, tweeted: "This is obviously not decided by the British public, but Prince William is the top choice, by some distance."
Yet Prince Charles' popularity tends to be much higher than that of the previous most famous royal, Prince Harry, who is the sixth in the line of succession to the British throne.
THE EFFECT OF ROYAL EXIT
Prince Harry and Meghan Markle's recent departure from duties and their attacks on the Royals appear to have hurt his fame. The poll shows 8% want him as king, with 1% choosing him among the over-65s.
The younger Britons continue supporting Prince Harry, with 23 percent of those under 24 voting for him, edging out Prince William with 21 percent of the under-24 group backing him.
According to Prince Harry, his father and brother are trapped within the monarchy.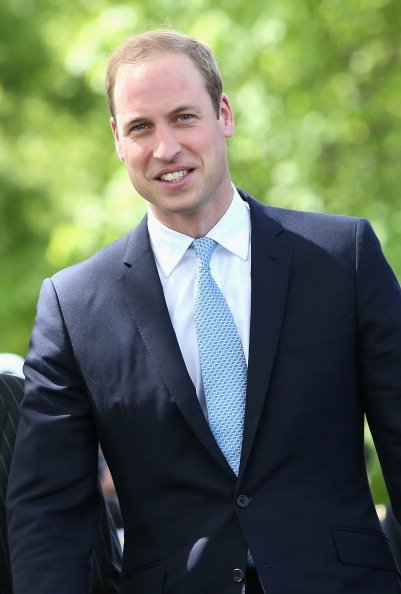 Prince William on May 12, 2014 in Gosport, England.| Photo: Getty Images
One in five voters in the youngest age group favored abolishing the monarchy altogether — the same proportion of those who didn't know who they wanted on the throne.
Most surprisingly, though, 8 percent of all under-24s think Prince Andrew would be a good king despite being booted from royal duties for his ties with pedophile Jeffrey Epstein.
Prince Andrew's overall support was just 2 percent — with 0 percent among those over 65. Deltapoll conducted the survey among 1,590 adults between March 31 and April 1.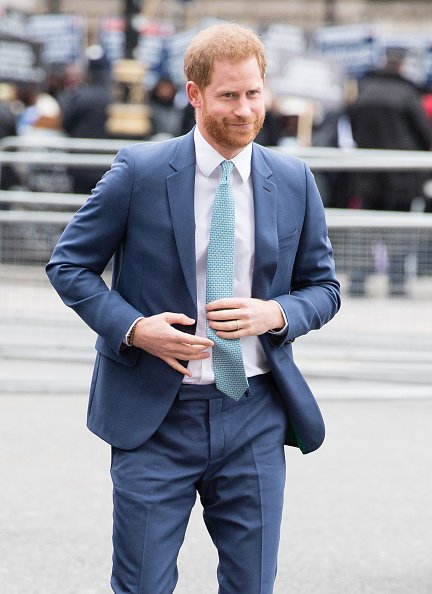 Prince Harry on March 09, 2020 in London, England. | Photo: Getty Images
IF PRINCE WILLIAM BECOMES KING
Princess Charlotte and Prince Louis may occupy a prominent position in the line of succession. Still, expert Marlene Koenig claimed they would lose one particular title if their father becomes king.
Prince William and Kate Middleton's eldest child, Prince George, on the other hand, will have whole new titles attached to his name. Koenig said he would become Duke of Cornwall and Prince of Wales.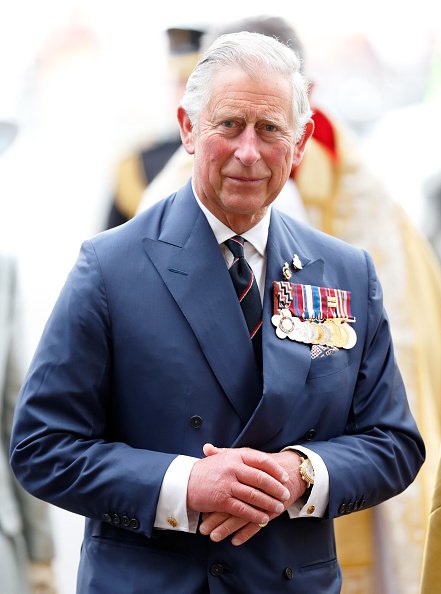 Prince Charles at Westminster Abbey on May 10, 2015 in London, England. | Photo: Getty Images
HE DOESN'T FEELS TRAPPED
The Duke of Cambridge and the Duke of Sussex had some disagreements during the latter's interview with Oprah Winfrey. According to Prince Harry, his father and brother are trapped within the monarchy.
Prince William, however, claimed that those comments seemed far-fetched, according to a source. Another insider close to Prince William said that the interview had left him reeling after the airing.
Please fill in your e-mail so we can share with you our top stories!