Prince Harry Expresses His Excitement as He Announces a New Date for the Invictus Games
Prince Harry, a patron of the Invictus Games Foundation, announced a date for the event held in the Netherlands after being postponed twice.
The Invictus Games Foundation is one of the organizations close to Prince Harry's heart after the first event was held in London in 2014. In both 2020 and 2021, the games were postponed because of the COVID-19 pandemic.
However, a new target date has been set for the fifth Invictus Games, which Harry announced to be in The Hague, Netherlands, in the spring of 2022. As such, next year's event will be known as The Invictus Games The Hague 2020.
Next year's affair will host over 500 players from 20 countries to compete in several sports. In a statement given by Prince Harry on Tuesday, he mentioned that competitors exhibit special ways to show hard work and resilience. He added:
"The series will give communities around the world a window into the moving and uplifting stories of these competitors on their path to the Netherlands."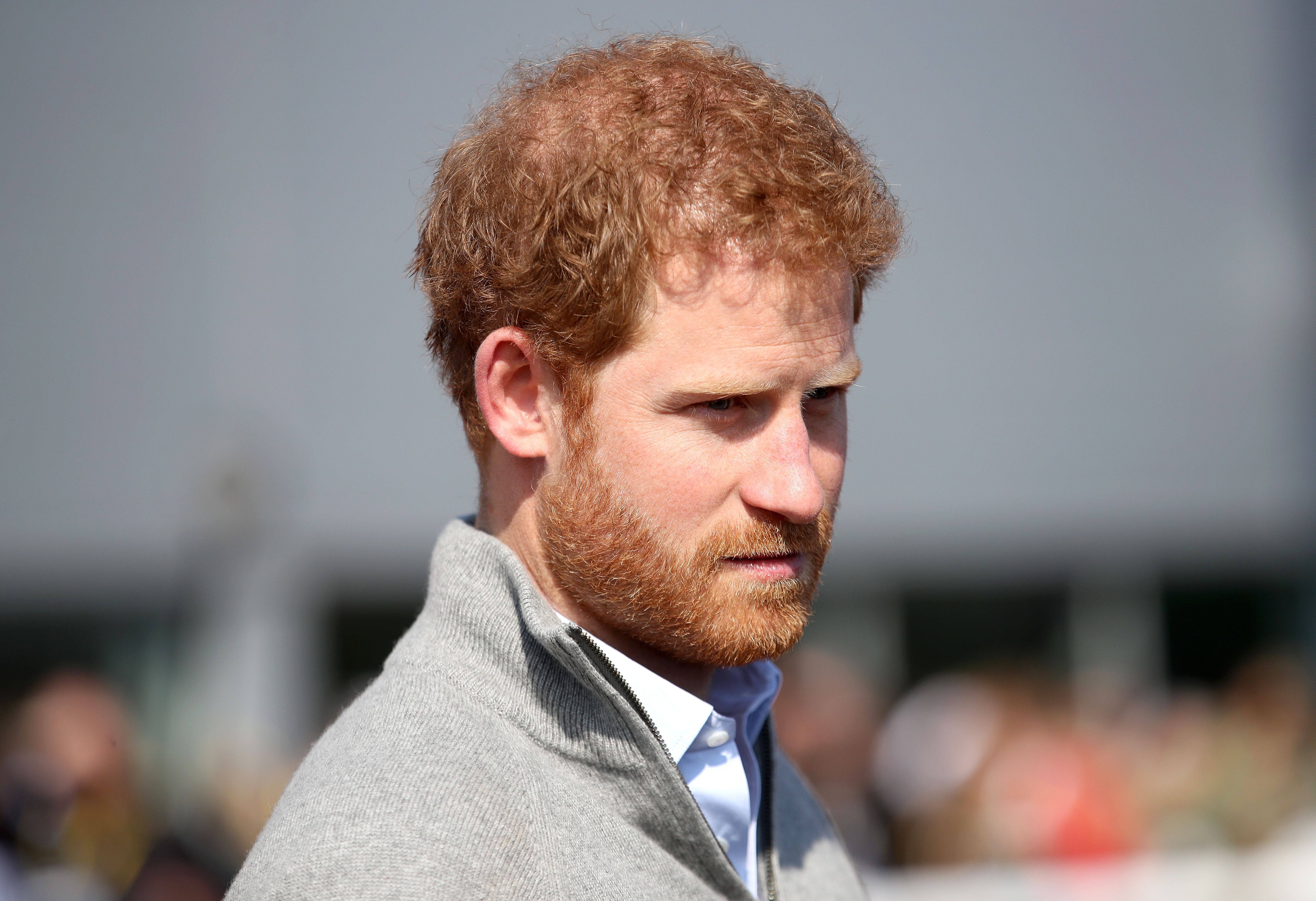 The games cater to injured armed forces members and veterans who can showcase their skills in different adaptive sports. This event is unique as it comes together with Harry and Meghan Markle's new Netflix series.
Apart from the isolation the duchess felt, she revealed that there were racist conversations about her son.
Through Archwell Productions, the couple will be producing a docu-series, "Heart of Invictus," about the tournament. It will follow a group of contenders as they prepare for the sports-filled Invictus Games.
Orlando von Einsiedel will be directing the docu-series while Joanna Natasegara, whose previous documentary "The White Helmets' won an Oscar, will be producing "Heart of Invictus."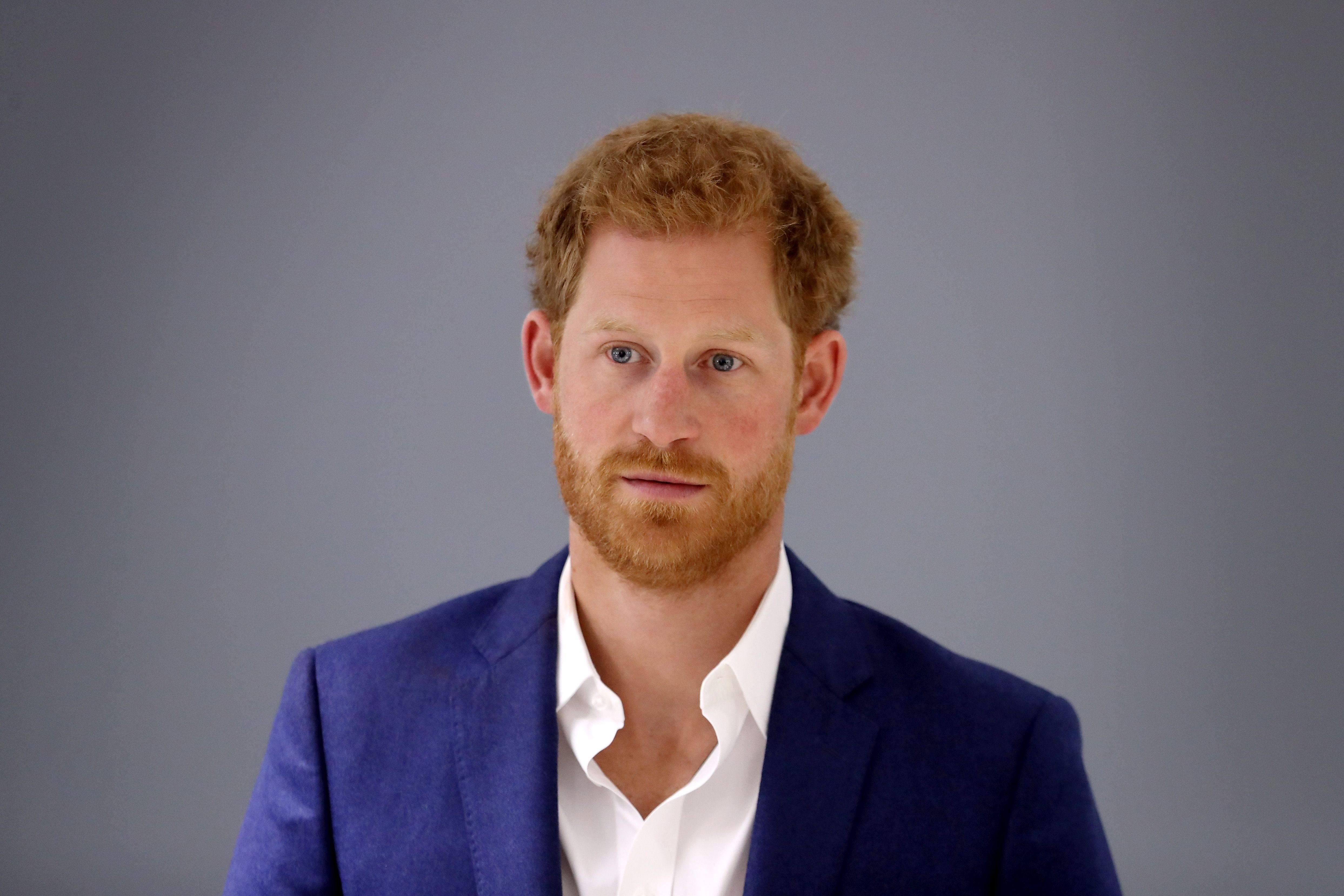 There is another royal-related film set to premiere -- the third installment in the film franchise "Harry & Meghan: Escaping the Palace." The movie will feature the pair's exit from their royal duties and their story behind palace walls.
It will also touch on the former actress' sadness and cry for help, which the firm turned a blind eye on. The Lifetime movie will also see the fallout of Markle and Harry with members of the royal family.
Most of the movie's controversial issues came from Markle and Harry's shocking revelation during a sit-down interview with Oprah Winfrey. Apart from the isolation the duchess felt, she revealed that there were racist conversations about her son.
Although the couple did not disclose names, they said that there was a growing concern in the royal family about their unborn son, Archie's, potential skin color, specifically how dark he would be.