Joel Grey's Personal Life — He Welcomed 3 Kids With Actress Jo Wilder and Came Out at 82
Academy Award-winning actor Joel Grey, the father of three children including actress Jennifer Grey, came out as gay at the age of 82.
89-year-old actor, singer, dancer, and director Joel Grey has traveled a torturous road to self-acceptance, to who he is and whom he loves -- and it took him most of his long and eventful life.
Joel was born and raised in an era in which homosexuality wasn't just socially unacceptable, it was a crime. Early on he realized that he was different, that the people he was attracted to were of the same sex.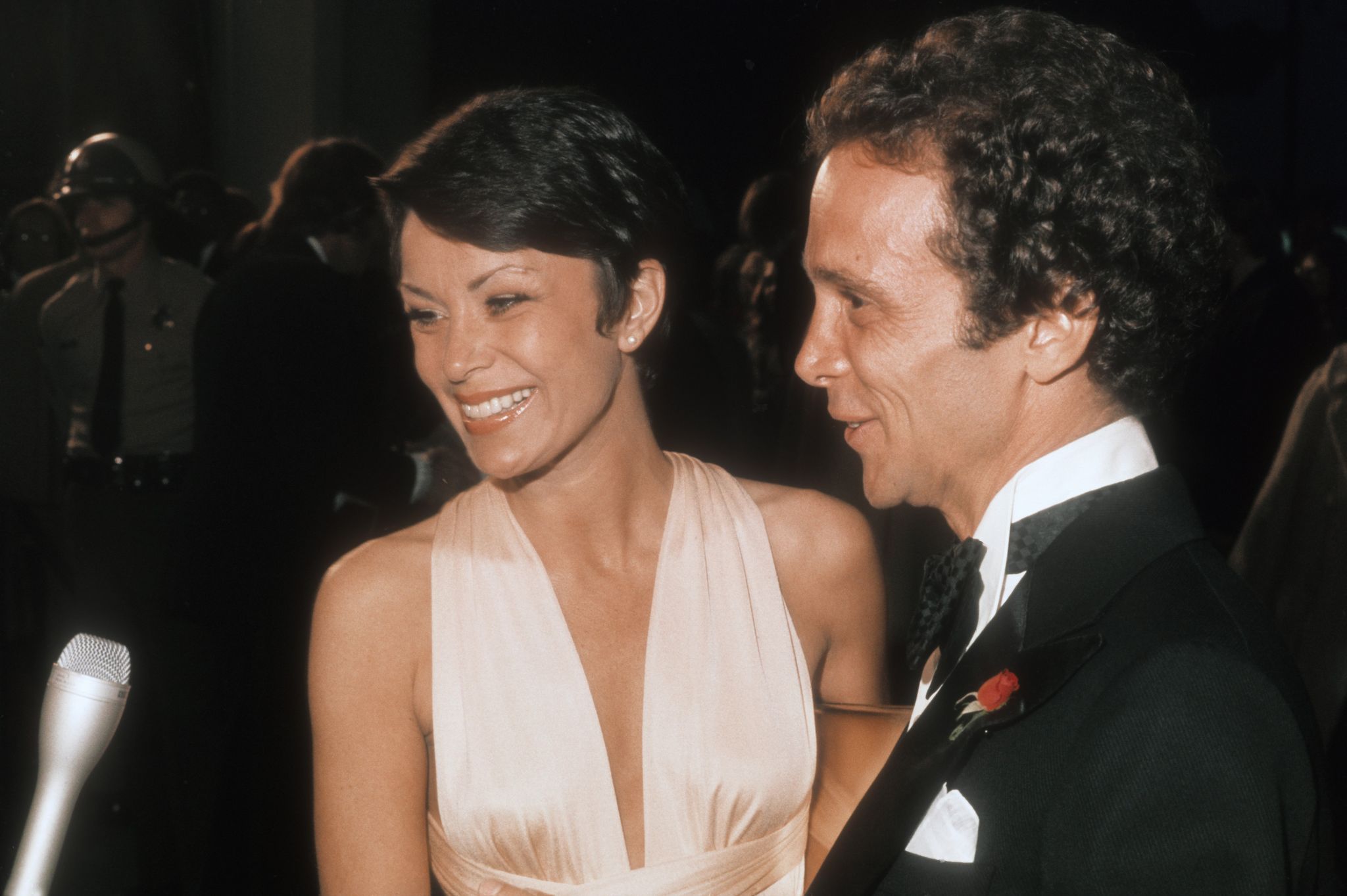 THE SHAMEFUL SECRET
Joel revealed in his book "Master of Ceremonies: A Memoir" that his awareness that he was a homosexual crystalized at the age of 10 when he realized he was in love with an older boy.
That realization was accompanied by another: homosexuality was not accepted, it was vilified. If Joel chose to live according to his inclination life would be difficult, his dreams out of reach.
The play "The Normal Heart" offered Joel the opportunity to speak the words "I'm gay" for the first time.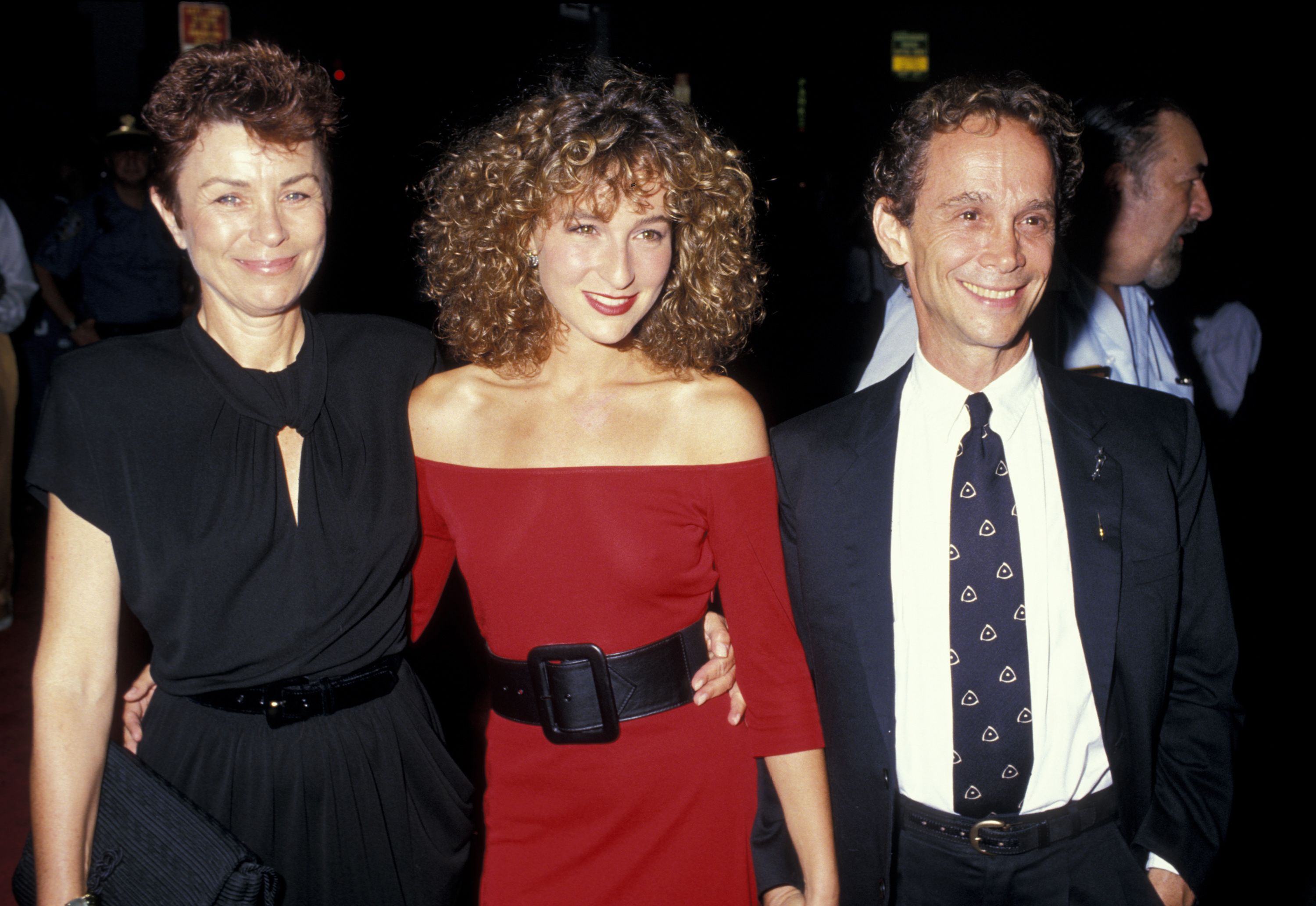 HIDING HIS HEART
Falling in love as an adolescent meant falling in love with men, not pretty girls, and Joel started pretending, hiding away his true feeling and his true self. Decades later he confessed:
"Making love to a man felt right to me, but I knew it would get me into big trouble."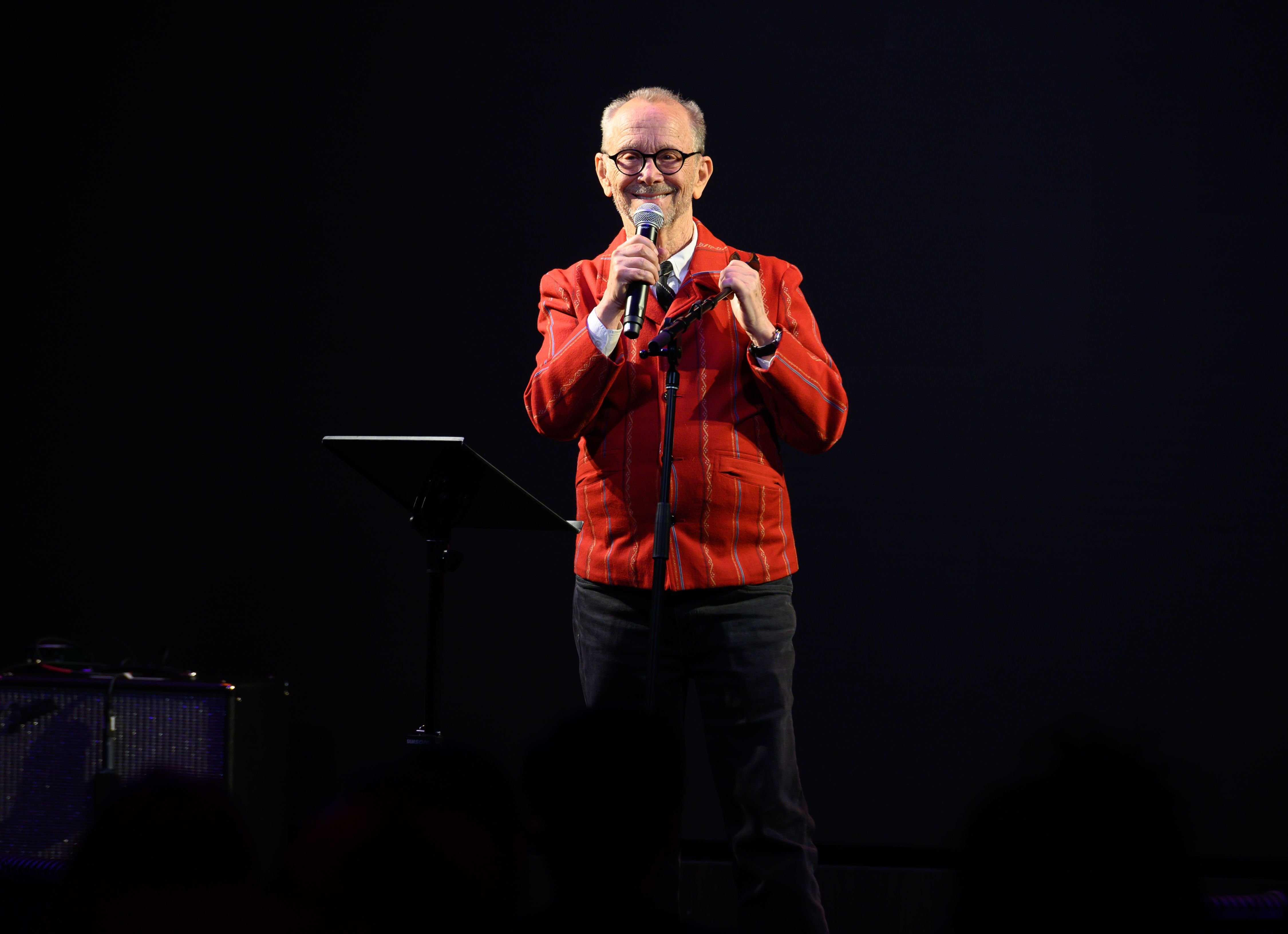 FALLING IN LOVE
Joel started working as an actor on Broadway and guesting on some of the popular TV shows of the time, including "Maverick," and "Bronco." Then something extraordinary happened.
Joel met lovely actress Jo Wilder and fell deeply in love. and found himself rethinking his sexuality. Jo offered him the possibility of a "normal" life and the family he'd always longed for.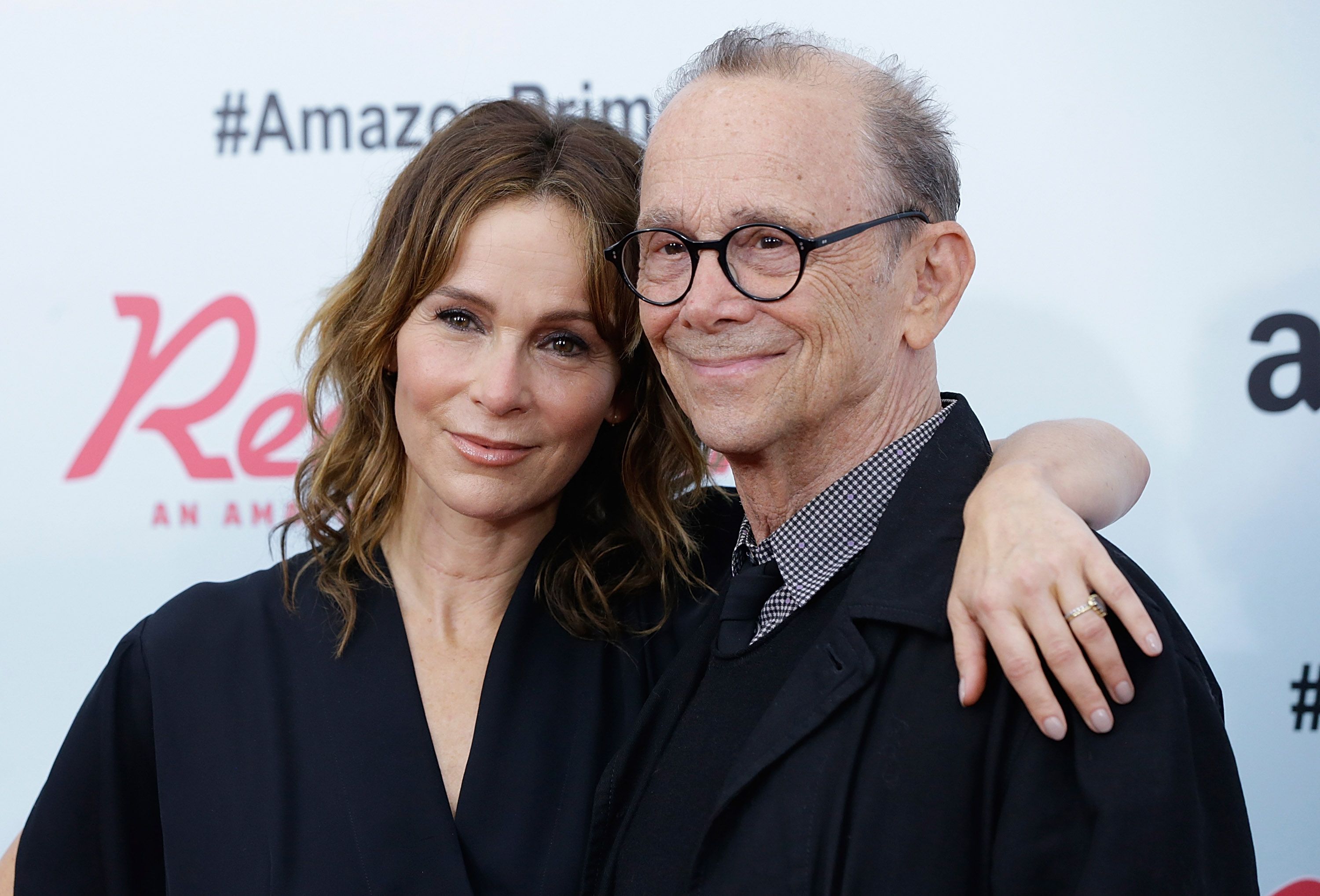 MARRIAGE
Three weeks after they started dating Joel proposed and in 1958 they married. Joel had "decided" to be heterosexual, to dodge the dread fate of being "a freak, a fairy."
Being married to Jo was the first step, and two years later he joyfully welcomed his first child, Jennifer Grey. The couple welcomed a second child, James, and it seemed that their happiness was complete.
SUCCESS
Joel's career was booming, and he received accolades for his stage work, including a coveted Tony for his work in the musical "Cabaret," which he would reprise on film and win him an Oscar.
But even though Joel loved his wife and children, he found himself seeking out men, having affairs. The actor would tell himself he wasn't cheating, he was seeking "the safe haven of men."
DEVASTATING DIVORCE
In the late 70s, Joel decided that it was time to be honest with Jo, and he opened up about his sporadic affairs with men. But Jo's reaction was not what he'd hoped. She was horrified and disgusted.
Not long after the revelation, Jo initiated divorce proceedings and Joel was stripped of what he most treasured: his family. After the divorce Joel fell into a depression and became ill.
Although his ex-wife and his closest friends knew he was homosexual, it would take Joel another thirty-odd years to come out to the world. The AIDS epidemic terrified him, but starring in the play "The Normal Heart" was a revelation.
The play "The Normal Heart" offered Joel the opportunity to speak the words "I'm gay" for the first time, and he found the experience liberating. In 2014, at the age of 82, Joel revealed that he was gay.
By his side, as his unconditional supporter was his daughter, "Dirty Dancing" star Jennifer Grey and her family. Today, Joel, a best-selling author, a gifted photographer and award-winning director is finally happy. He is himself.