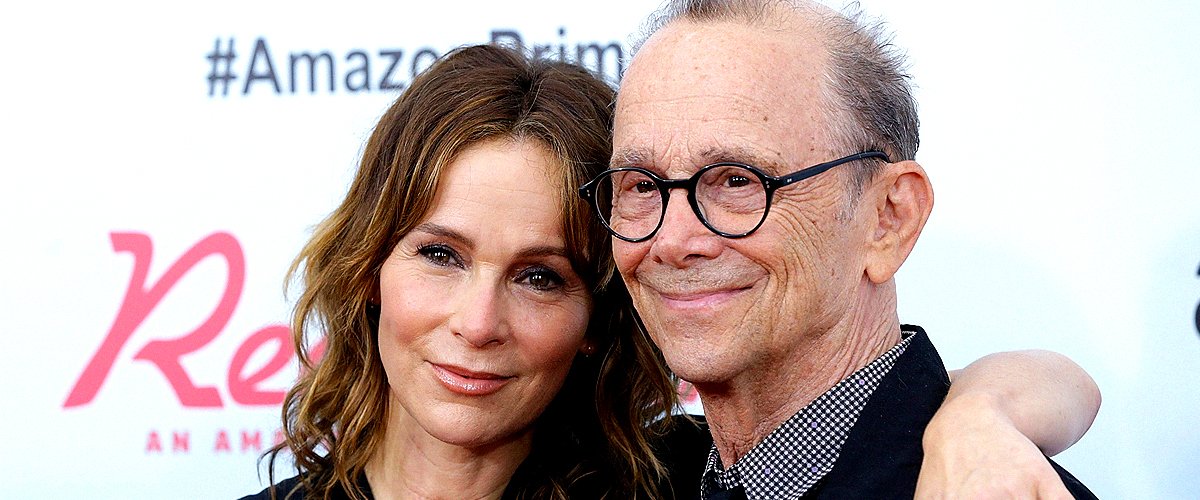 Getty Images
Jennifer Grey Supported Her Famous Dad Joel Grey after He Came out as Gay at the Age of 82

"Dirty Dancing" star Jennifer Gray proudly supports her father, Academy Award-winner Joel Gray.
Joel Grey had been hiding his true self away for his entire life, when he revealed his sexual orientation at last, at the age of 82, in 2015.
His revelation was a surprise to many, but one person supported his decision to come out: his daughter, actress Joel Grey.
Joel won an Oscar for his role in the iconic "Cabaret" opposite Lisa Minelli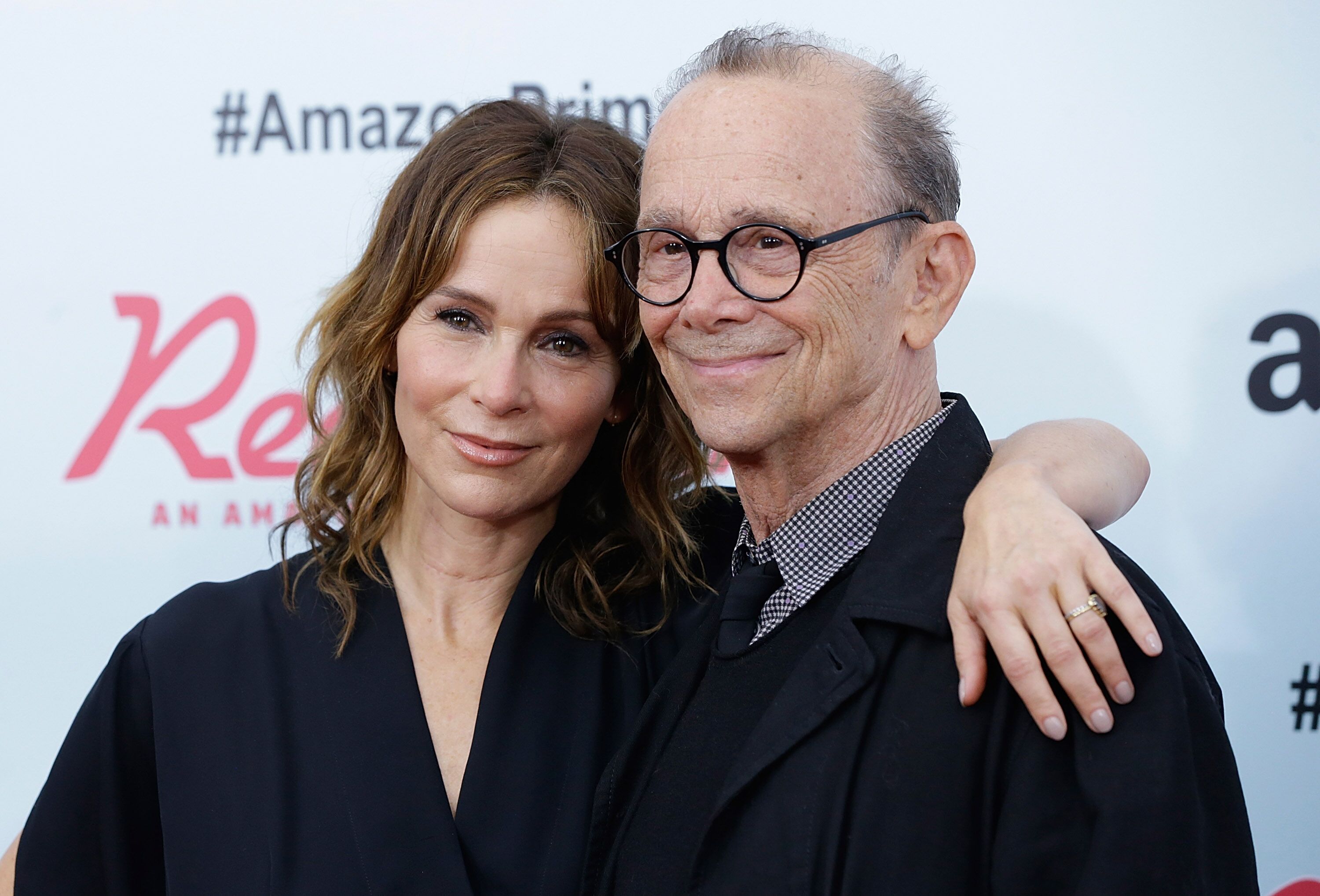 Jennifer Grey and Joel Grey attend "Red Oaks" series premiere in 2015 in New York | Source: Getty Images
LIVING A LIE
Joel had married Broadway actress Jo Wilder in 1958 at the age of 26, and the couple welcomed daughter Jennifer and son James in the early sixties.
But Joel, a star singer-dancer, and actor on Broadway was hiding a secret. He had been aware that he was attracted to other men since he was 10.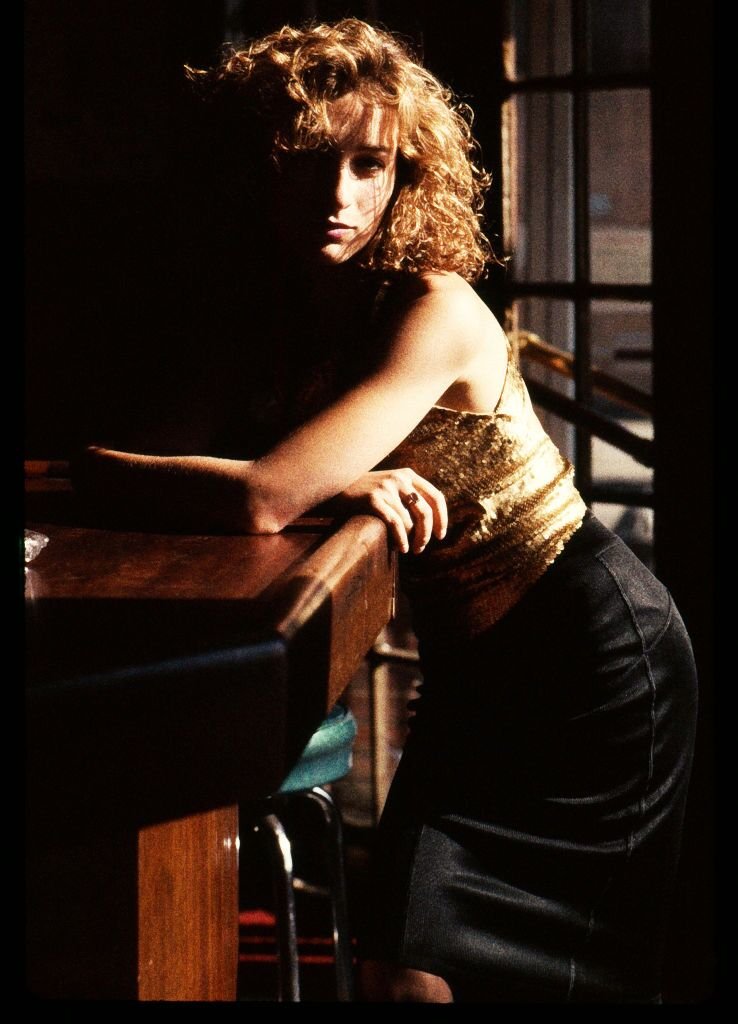 Jennifer Grey on the set of "Dirty Dancing" in 1989 | Source: Getty Images
A LATE BLOSSOMING
Though Joel spent most of his life living a lie, in 2015, at the age of 82, he decided to own his truth and came out to the world as a gay man. Daughter Jennifer fully supported his decision and expressed her admiration for her father and his courage.
COMING OUT TO HIS MOTHER
Joel revealed in his memoir "Master of Ceremonies: A Memoir" that circumstances had forced him to come out to his very conservative, traditionalist Jewish parents in his teens, and that his mother's reaction had been devastating. Joel revealed:
"My mother said: 'You disgust me, don't ever speak to me again.'"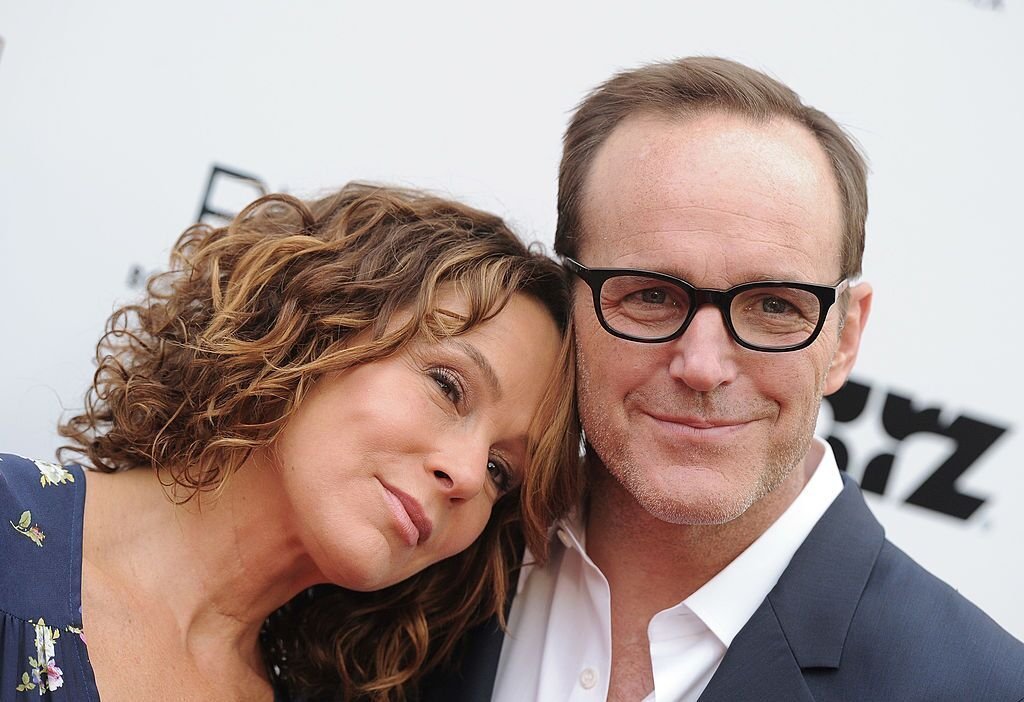 Jennifer Grey and Clark Gregg at the Los Angeles premiere of 'Trust Me' in 2014 in Hollywood | SOurce: Getty Images
JENNIFER GREY ALREADY KNEW
His daughter's reaction was the opposite in all ways. Jennifer confessed that she had known since she was 27 that her father was gay. The two have always been extremely close, and he'd confessed it to her. By then, Joel had already divorced Jennifer's mother, Jo Wilder.
JOEL GREY WANTED A FAMILY
Jennifer revealed that her father had desperately wanted a family, and at that time, the only way a gay man could have one was by marrying a woman, fathering children. Joel had revealed that although he was attracted to men, he'd always been fascinated by women too, and had been something of a ladies man.
Jennifer commented that since her father had come out, his whole energy has changed and that he somehow seems more alive and definetly happier. She said:
"I feel very happy for my dad that he has come to a point in his life where he feels safe and/or comfortable enough to declare himself in a public way as a gay man."
A TIME OF FEAR
Joel recalled that when he was a young boy, feeling the first stirrings of his sexuality, he'd been aware that being gay was something very bad, very wrong., Something that men were arrested for. He said:
"I remember hearing the grown-ups, my Mother included, talking derisively about 'those fairies' and men being dragged off to jail or even worse – for being homosexual. For being who they were."
Joel won an Oscar for his role in the iconic "Cabaret" opposite Lisa Minelli - a role he had originated on the Broadway stage - has had a brilliant and successful career, garnering a Tony Award, and Golden Globe Award, as well as the Oscar Hammerstein Award for Lifetime Achievement in Musical Theatre.
Now 87, Joel is as active as ever on Broadway, has tried his hand at directing and is an avid and gifted photographer. Joel is also a doting grandfather, and close to his daughter Jennifer, and her husband, Clark Gregg, best known for playing Agent Coulson in the Marvel Universe.
Jennifer, who rose to fame as Baby in the iconic 80s film "Dirty Dancing," followed in her father's footsteps, while her brother James Katz, became a chef.
Jennifer saw her career falter after she underwent plastic surgery to her nose, radically changing her looks and making her nearly unrecognizable.
Please fill in your e-mail so we can share with you our top stories!