Meghan and Harry Have Called Police 9 Times to Their $11 Million Home In California Since July
It has just been revealed that Meghan Markle and Prince Harry have called the police to their expensive California home nine times since July— find out why. 
It is now public knowledge that Meghan Markle and her husband Prince Harry have sent out 911 calls from their home in southern California nine times between July and now.
Since the two former royals moved into their new Montecito home with their one-year-old son Archie, the Santa Barbara County Sheriff's office has answered calls on tagged phone requests, property crimes, and alarm activation.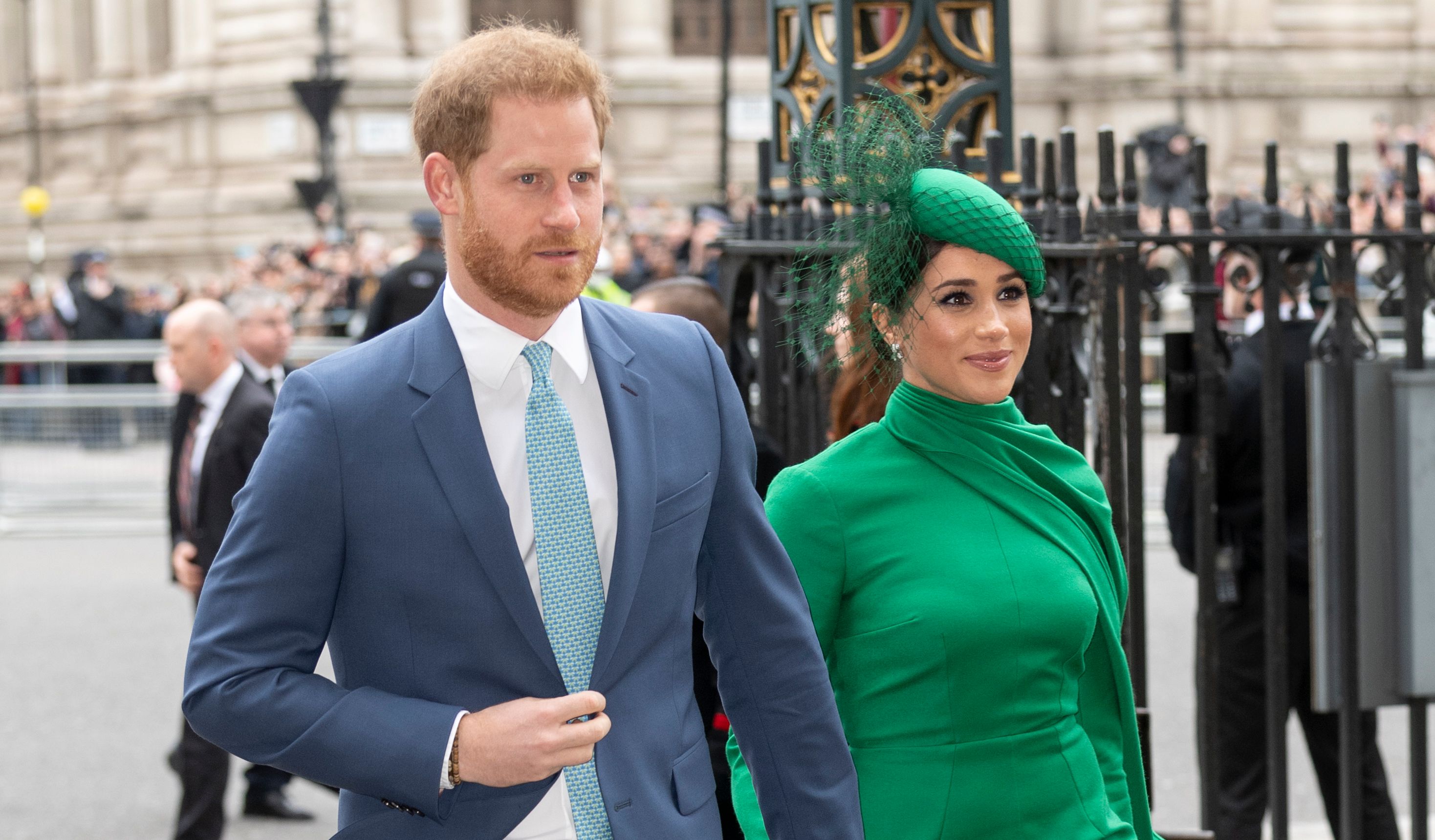 Last July, the police responded to a call four times— three were listed as a phone request while one was labeled alarm activations, all of which occurred at early hours. 
In November, there was another alarm call that was tagged "Misc Priority Incdnt." Things took a sinister turn when a man was reported to have trespassed on Christmas Eve.
The man, identified as Nicolas Brooks, was caught and let off with a warning; however, he returned the day after Christmas. At exactly 2:54 pm, Harry and his wife made another call, and it was listed as property crime.
[Harry] was shocked that he lost his security, but they have since gotten over it.
It was Brooks, and he was booked in jail on a misdemeanor trespassing charge but was later released. The man, who drove all the way from Ohio, later admitted he had no idea why he did what he did. He attributed the mishap to being "high" because he had no idea where he was. 
Among the many threats to their security, the most recent phone call the Sussexes made to the police was at 2:21 am on February 16. It was labeled as an alarm activation.
Harry and Markle opened up about their security arrangements in their bombshell interview with Oprah Winfrey in March. According to the prince, he sent letters pleading with the royal family not to take away his personal protection.
The Duke of Sussex referenced the death threats he was facing as one of the reasons he needed the security to stay. He was shocked that he lost his security, but they have since gotten over it. 
The two spend about $3 million on 24-hour protection. They foot the bills themselves since the royal family has made it known that they will not be responsible for their security.