Britney Spears Shares Her Thoughts After Getting COVID-19 Vaccine with Boyfriend Sam Asghari
Britney Spears shared a video on her Instagram page saying that the comments about the pain of receiving the vaccine that is on the internet are not true. 
Pop sensation Britney Spears took to social media to reveal what her experience was with getting the vaccine. The "Baby One More Time" singer got the vaccine with her boyfriend, Sam Agashari. 
The video that Spears posted shows the couple standing together outside with the pop singer holding papers in her hand as she explains what receiving the COVID-19 vaccination was like.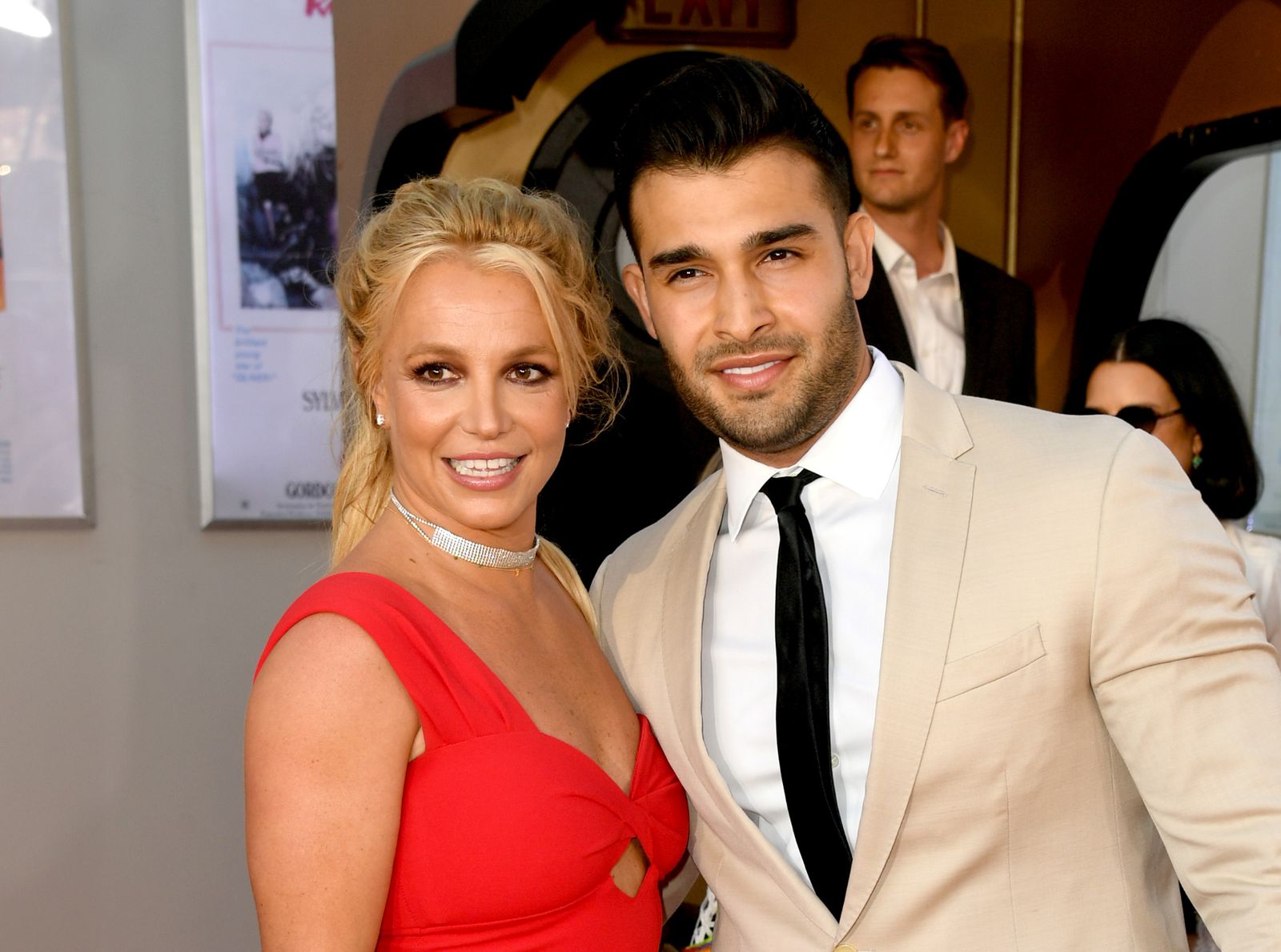 NOT THAT BAD
When 27-year-old Agashari asked his girlfriend what it was like getting vaccinated, Spears replied that it wasn't as bad as the people on the internet had made it out to be. 39-year-old Spears revealed: 
"The people on the internet said it was really bad like a bullet through your arm. It was nothing. I felt nothing. I'm fine and I hope I continue to stay fine."
The model and pop star then turned to high-five each other in celebration of getting the injection over and one with. Spears also shared that the process had been a great success in her caption. 
ENCOURAGING VACCINATION
Although the 39-year-old did not disclose which variant of the vaccine she received, her 29.2 million Instagram followers flooded her comment section with gratitude. 
The singer took to Instagram to gush about how grown up Sean and Jayden are sharing how quickly her time as mother has gone by.
Fans thanked Spears for sharing her experience as it would encourage others not to be fearful of the injection and make them more willing to undergo the process of being vaccinated against the virus. 
MORE DEVELOPMENTS
With their vaccines under the belt, Agashari and Spears are looking to take the next step in their life as a couple, knowing that they can continue to live in the world safely. The 27-year-old model shared that he wants to start a family with Spears. 
Agashari shared what achievements he is aiming for as he heads into the upper 20s during an interview with Forbes. He revealed that fatherhood is the next right step saying: 
"I want to take my relationship to the next step, as well. I don't mind becoming a father. I want to be a young dad."
ALREADY A MOM
Should Agashari and Spears pursue parenthood together, their little ones would join the pop singer's two teenage sons, 15-year-old Sean and 14-year-old Jayden. Spears shares her sons with her ex-husband Kevin Federline. 
The singer took to Instagram to gush about how grown up Sean and Jayden are, sharing how quickly her time as mother has gone by. The photo shows Spears smiling with her sons on either side of her. 
Having started her singing career at five years old and making her big break with her number one hit in 1998, Spears has plenty to celebrate and enjoy now that she is living in the success of her career. 
Spears shared that she knew she was meant for the stage from a very young age, and there was no stopping her from working toward her dream of pop stardom which she has definitely achieved.