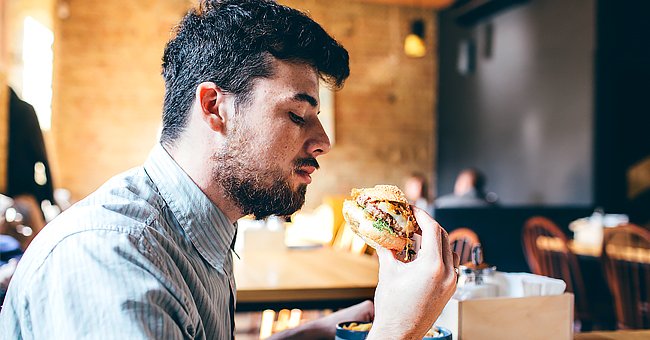 Shutterstock.com
Story of the Day: Woman Refuses to Make Work Lunch for Her Husband
Danica's husband, Kevin, works for a local advertising company. Due to their desire to purchase an apartment, the couple, who married in 2018, has been struggling financially.
Kevin loves eating at fast-food restaurants, and he doesn't mind spending money daily on them. But one day, he found out that he was spending more than $300 a month just on fast food.
Because they live in an expensive area, Danica told Kevin that she would make him sandwiches for him to take to work. That way, Kevin eats healthily, and they save money on rent.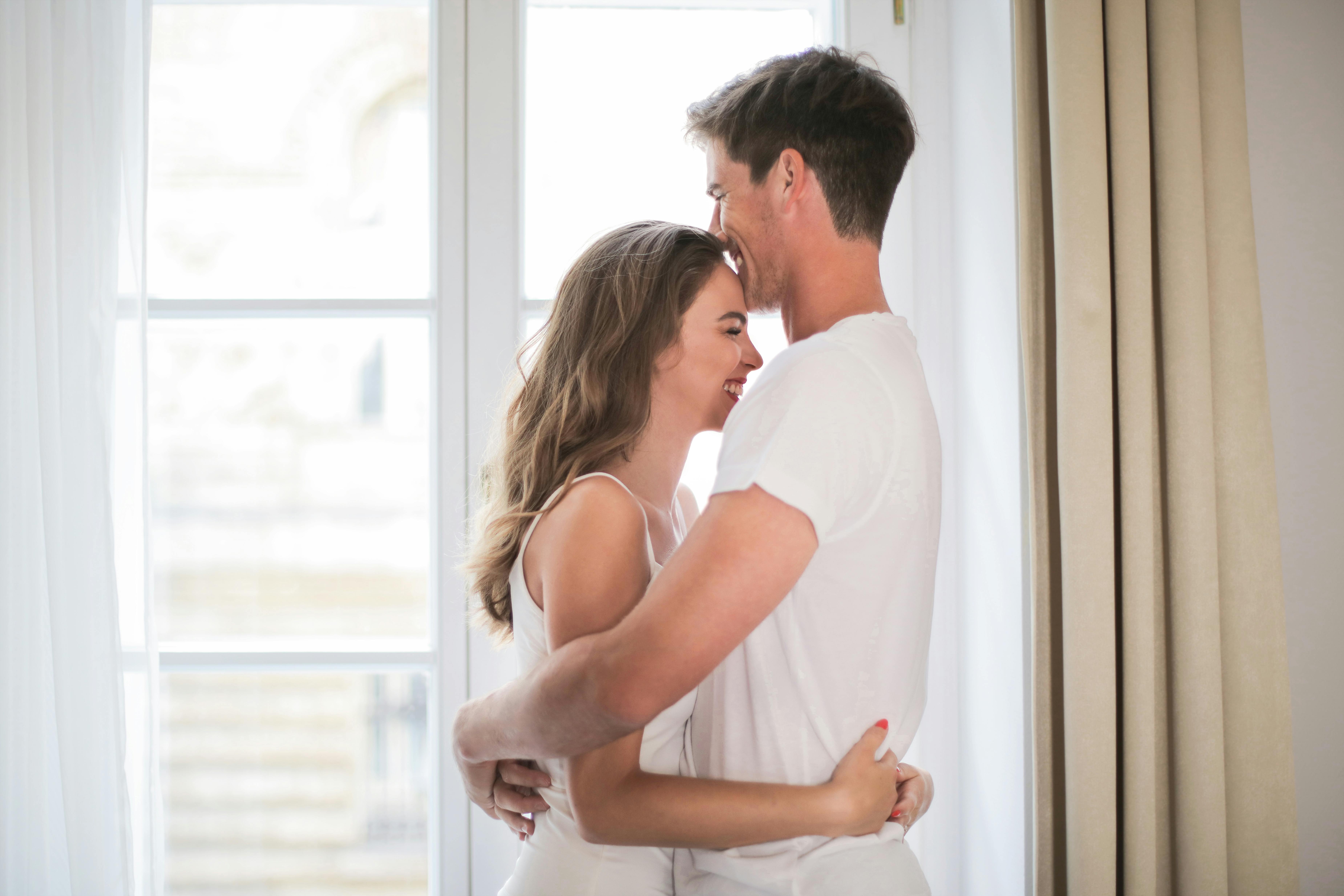 Man embracing the woman. | Photo: Pexels
Everything was going according to plan. Until one day, Danica realized that her husband wasn't responding to her inquiries concerning whether he liked the sandwiches she makes.
Kevin, however, was always asking Danica for more sandwiches, telling her he was hungry. Last night, Kevin came home with his friend and co-worker named Jonathan.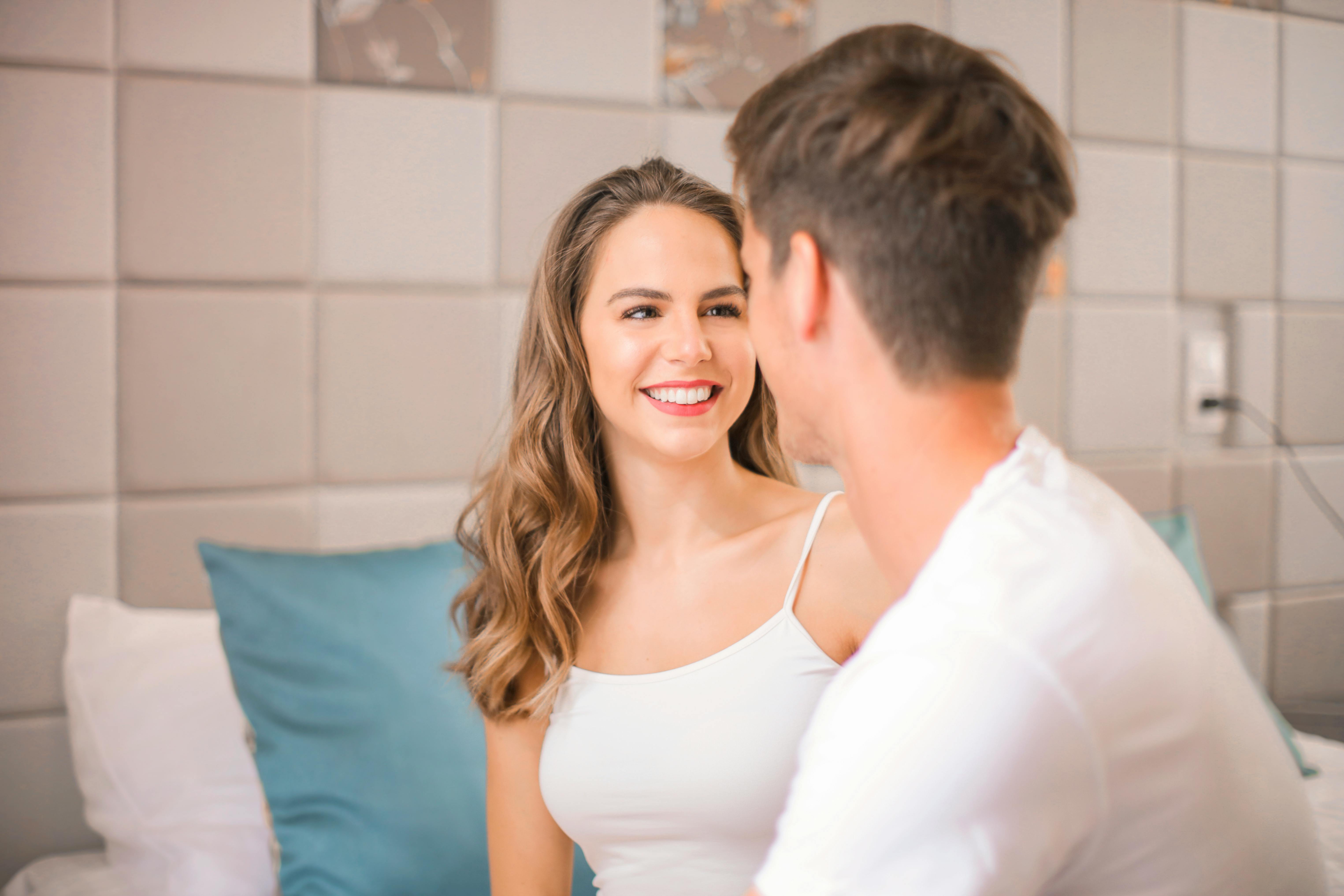 Woman smiling beside the man. | Photo: Pexels
At the dinner table, Jonathan mentioned the sandwich she makes for Kevin, and he commented on how delicious they are. In response, Danica thanked him. He then said that the price was a bit much.
Kevin also stated that she was being unfair by starting an argument over this.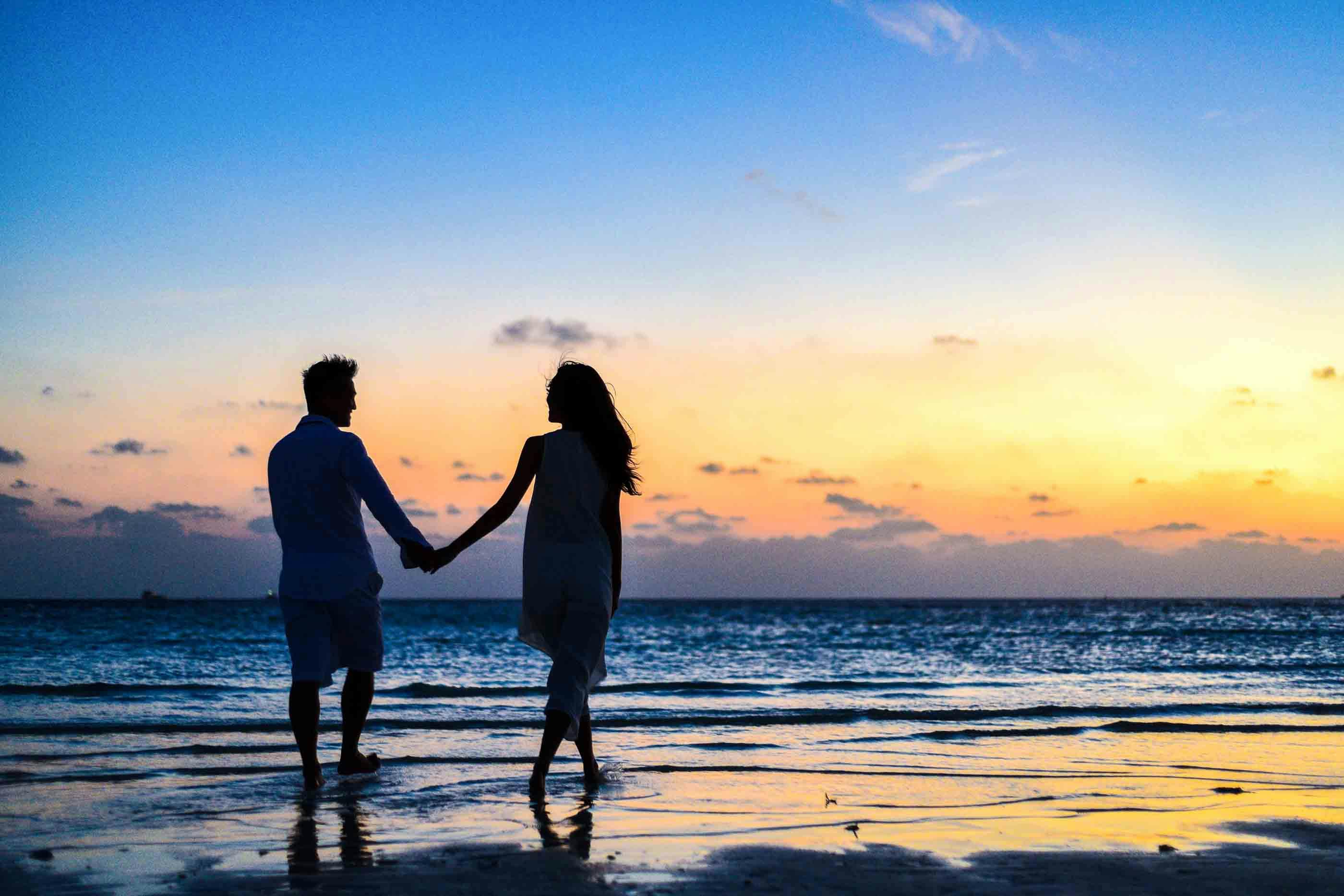 Man and woman holding hands while walking on the seashore. | Photo: Pexels
In order to clear things up for Danica, she asked him to explain. Jonathan informed her that Kevin sells her sandwiches to his co-workers then goes to the restaurant for his own lunch.
Danica was stunned by what she learned from Jonathan. Then a conversation ensued between her and her husband. Kevin, however, stated that Jonathan was just kidding.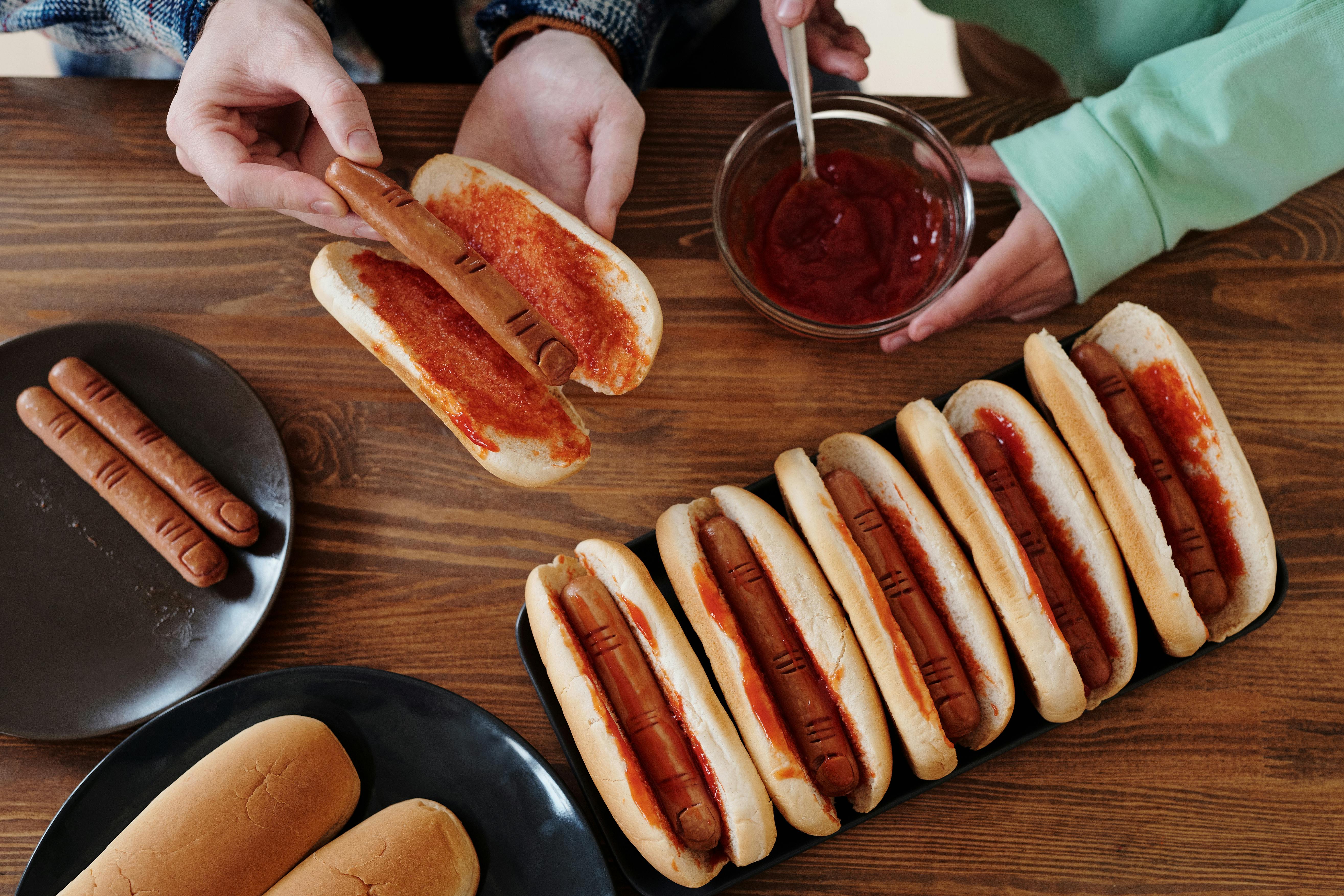 Hotdog sandwiches on brown wooden table. | Photo: Pexels
However, Danica was still skeptical. After Jonathan left, She began an argument with Kevin. In the end, her husband verified it's true and told her there was nothing wrong with it.
Then Danica told him she wouldn't be making sandwiches anymore since he's just selling them to buy fast food. In his defense, Kevin told Danica he didn't spend money on fast food.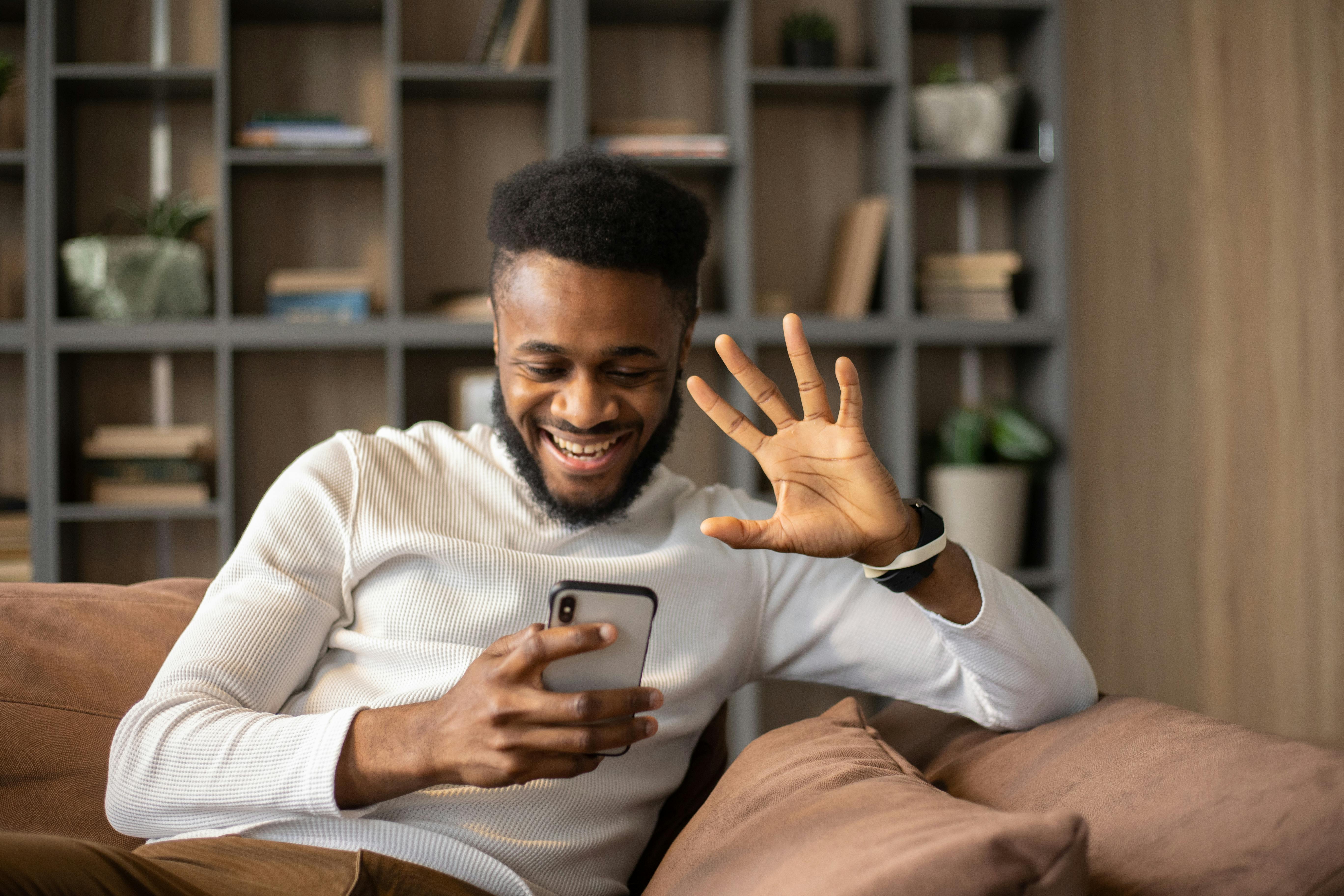 Man holding his mobile phone while laughing. | Photo: Pexels
Kevin also stated that she was being unfair by starting an argument over this. Danica just walked into her bedroom and stayed there, then Kevin said that she needs to apologize.
What do you think about the way Danica treated Kevin? We hope to hear from you. Also, check out this story of a teen couple trying to decide whether a relative or friend should adopt their baby.
Please fill in your e-mail so we can share with you our top stories!