See 'The Bernie Mac Show' Star Dee Dee Davis' Look-Alike Son Rocking This Cool Red Sweater
TV star Dee Dee Davis blessed her social media timeline with heart-melting photos of her young son Logan enjoying leisure time and adorably lounging indoors.
Star mom Dee Dee Davis showed off how her day was going on her Instagram update as she posted lovely images of her little son Logan going about his business.
The clip in her Instagram story showed Logan sitting on a comfy couch indoors with a neon-colored sippy cup in his hands. The youngster was dressed in a bright red sweatshirt and a pair of black pants.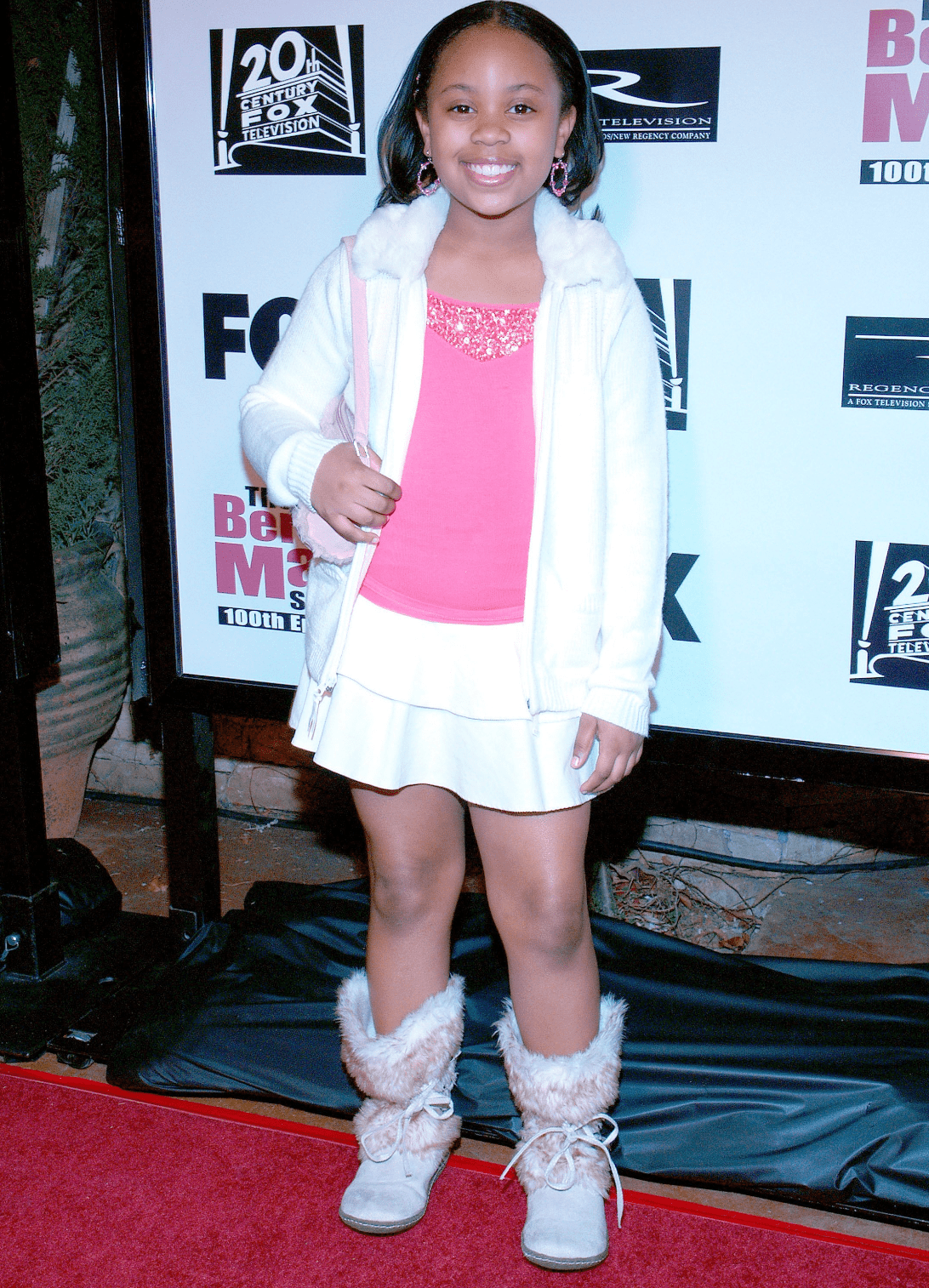 Logan's feet were clad in doggy-face footwear as he held on to his toy. At one point, he turned to his mom, displaying an adorable smile in an up-close view.
Davis is a mom-of-one focusing on raising her son while taking charge of her career. However, many fans remember her for her role in 2001's "The Bernie Mac Show."
Back then, Davis, whose TV name was Bryanna Thompkins, played the role of the baby of the house, tagging along with her older siblings on the show and getting all the love from her TV uncle Bernie Mac.
While Bernie was more of the disciplinarian, Wanda was lenient.
After Mac's death, Davis halted her acting career as she returned to school, placing focus on her academics. Towards her coming of age and young adult years, she appeared in minimal TV projects.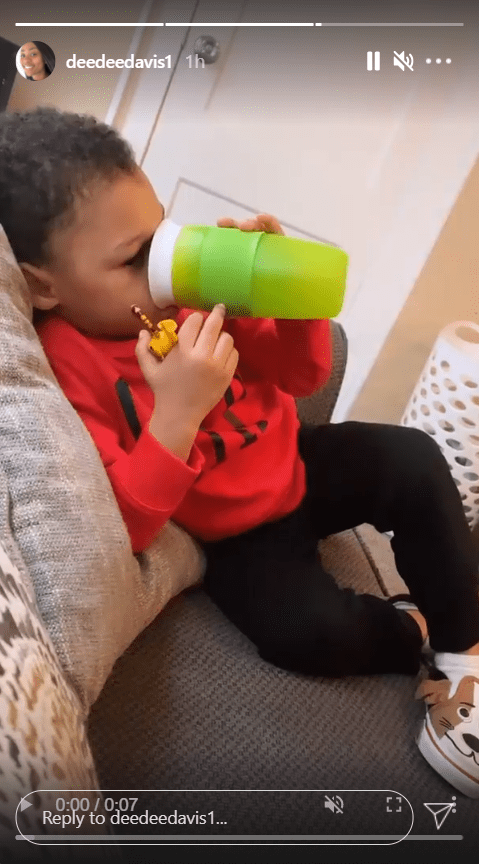 However, her personal life progressed. Davis found love in the arms of musician Smokey Lee Jackson and welcomed a son with him. When the pair became parents, they shared the big news with fans on social media. 
As of 2018, "The Bernie Mac Show" stars came together for a project, and it ended up being a sweet reunion. Davis joined her fellow stars Camille Winbush, Jeremy Suarez, and Kellita Smith nearly 10 years after the show ended.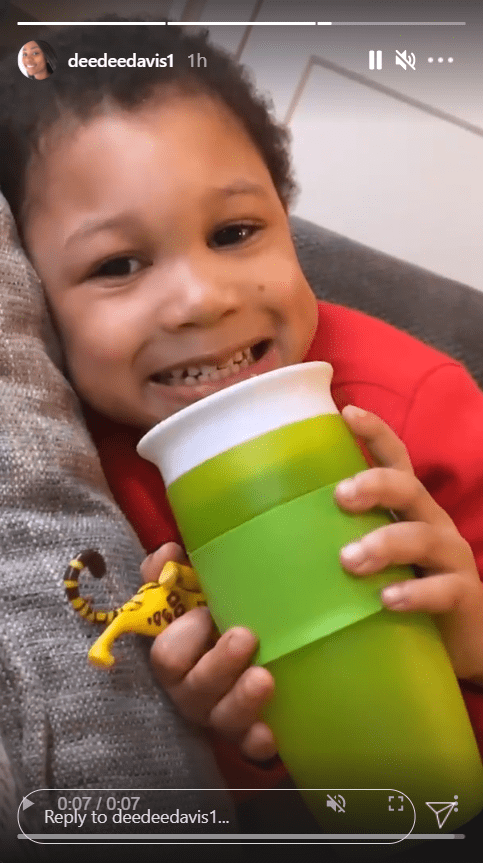 Winbush, who played big sister and defiant teen Vanessa Thompkins, shared a photo of their reunion on Instagram, showing how grown everyone is. After the show ended, Winbush appeared in more movie projects like "The Secret Life of an American Teenager." 
Suarez played the middle child, Jordan Thompkins. The young boy was known for his mischievous and playful nature. His character progression through the show showed him becoming a smarter youngster. 
Meanwhile, Smith, who played Wanda on the show, was married to Mac and helped him raise the three kids who were his sister's children. While Bernie was more of the disciplinarian, Wanda was lenient. Mac died two years after the show ended. He battled pneumonia up to the time of his passing.