Kelly Clarkson Stuns Her Fans as She Belts Out a Powerful Rendition of Leann Rimes' Song 'Blue'
Kelly Clarkson has amazed fans after giving a powerful rendition of LeAnn Rimes' wonderful song "Blue" on the "Kelly Clarkson Show" amidst her fears.
The public knows Kelly Clarkson to be a beautiful and talented singer. The singer's talent came to the limelight after she won the first season of "American Idol" in 2002.
Clarkson constantly shares her talent with the world on her show, "Kelly Clarkson Show'' as she has given various renditions of iconic songs. It was not any different on the show's recent episode as Clarkson performed a powerful cover of LeAnn Rimes' iconic tune titled "Blue."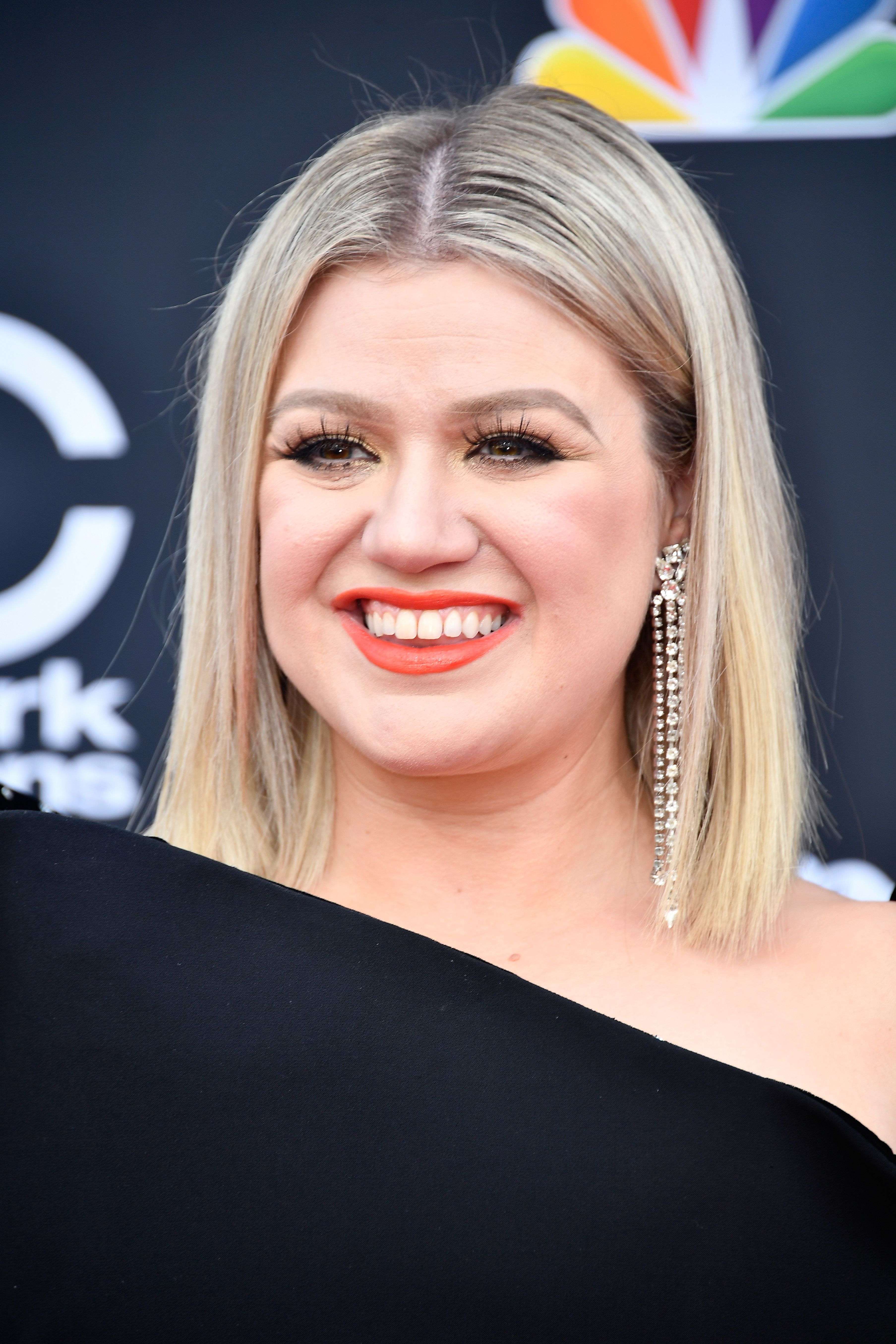 The stunning performance given by Clarkson was a live one. The singer appeared in a beautiful black dress and rocked her blonde hair while soulfully singing.  
The beautiful video has already garnered over 45 thousand views and 164 comments from the over 1.9 million people subscribed to the TV show's channel. 
Many positive and complementary reactions were poured in by fans who were in awe of her wonderful voice. So many wonderful adjectives were used to describe the singer. 
Apart from doing song performances, Clarkson has shown that she is an excellent voice coach
Clarkson's fans made her feel loved and described her as a great singer, especially as the performance was coming after her recent admittance that she is afraid to do a "Despacito" cover. 
However, her song choice this time was spectacular, and it was perfect for her voice, especially when she hit a long note while singing. 
This would not be the first time Clarkson is nailing a song as she has previously done numerous covers of songs by iconic artists like Rhianna, Nick Jonas, and the likes. 
The singer also did a cover of "Stay With Me" by Sam Smith and further told fans to bear with her knowing that they had heard it a lot, but she loved the song. 
She also told her fans in Bristow, Virginia, after doing "No Scrubs" by TLC that it was her jam and that the majority of them were not going to know it. 
Apart from doing song performances, Clarkson has shown that she is an excellent voice coach, coaching on the very popular singing competition, "The Voice," which is another feather to her illustrious career.
She coached "The Voice" contestant Chevel Shepherd to victory, and she emerged as the winner of season 15 of the show. Clarkson has also done some successful acting as she voiced the character Moxy in the anime "Ugly Dolls."