Story Of the Day: Woman Calls Out Her Kids' Future Stepmom for Treating Her like a Surrogate
Rita found herself in the most bizarre situation when she discovered she was pregnant with her ex-boyfriend, Rob's children. Despite Rob and his girlfriend Amy's excitement, she soon realized that she was being treated like a surrogate. 
Although Rita and Rob's relationship was short-lived, they maintained a cordial relationship after he went back to his previous girlfriend, Amy. However, a few weeks after the breakup, Rita found out she was pregnant with Rob's babies.
Surprisingly, Rob was extremely excited about the news, and it turned out that Amy had fertility issues and would likely never be able to carry a child. Even Amy seemed overly thrilled about Rita's pregnancy.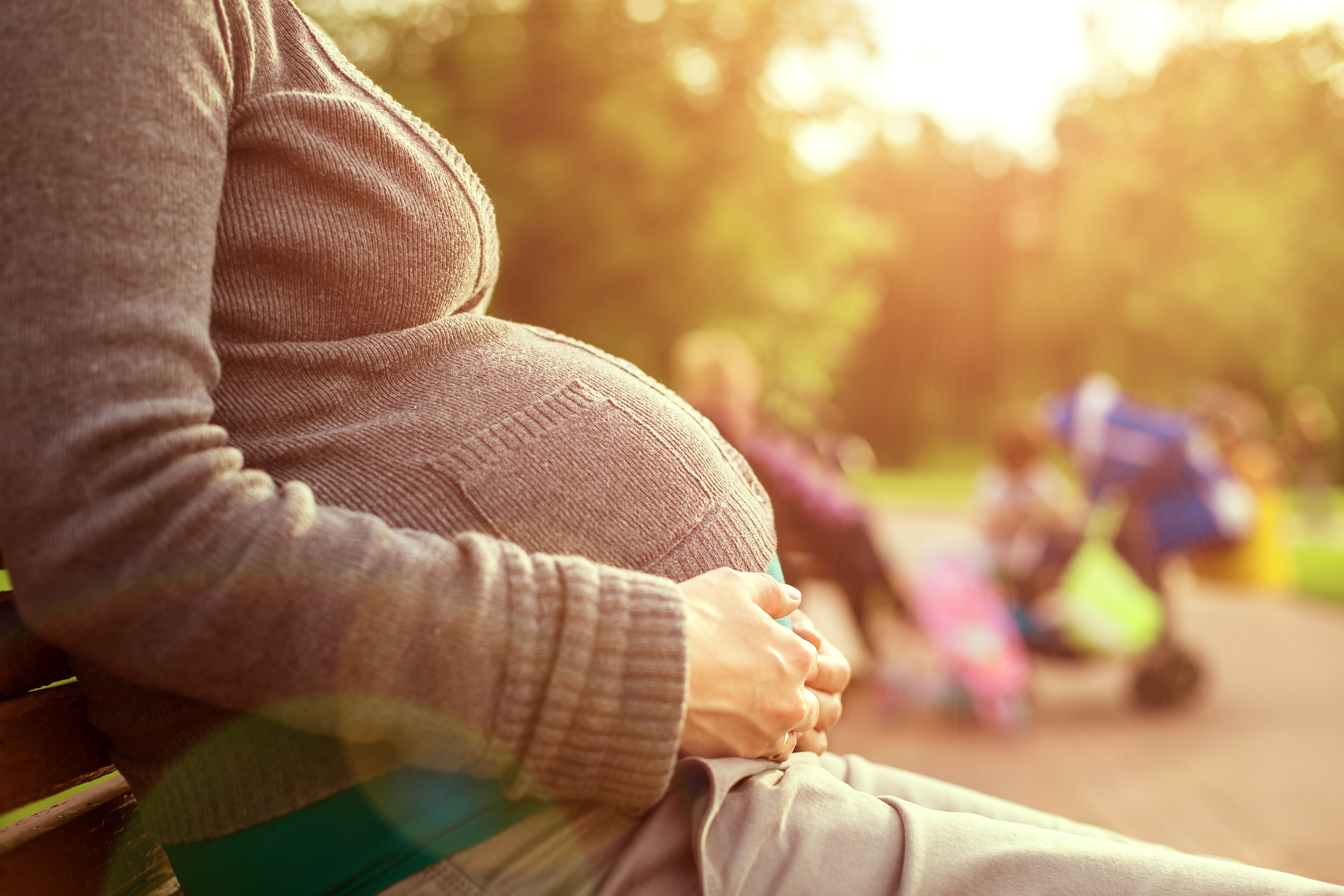 At first, Rita paid no mind to Amy's bizarre enthusiasm over her pregnancy which she justified by bringing up the fact that she would soon be the kids' stepmom anyway. 
Amy would call and text Rita incessantly, suggesting her own gynecologist and telling her what and when to eat to keep the babies safe. She even suggested that once the babies were born, they would have to call her mommy too.
When the forceful suggestions became overwhelming, Rita pushed back and told Amy that she would do whatever she felt was suitable for her children and her body since it was her pregnancy. The ladies seemed to have an understanding.
Amy still insisted on accompanying Rita to the baby birthing classes and genetics counseling appointments under the pretense that she wanted to be there for Rita and her future stepkids.
When it came time to find out the gender of Rita's twins, she opted to let the father of the kids, Rob, keep it a secret from her until the gender reveal party that Amy volunteered to throw for her.
Rita was initially excited about the party but started to feel suspicious about the event since Amy hadn't asked for any input or even sent her an invitation some weeks after learning the children's gender.
Three weeks before the baby was due, Rita decided to finally announce her pregnancy on Facebook. That is when she learned that Amy had already announced the pregnancy weeks earlier in the most insulting way. She wrote:
"Rob and I are expecting twins. Our babies may be coming in a non-traditional way but we are so blessed. Watch this space for details."
Adding insult to injury, Amy threw herself a gender reveal party the following weekend and posted the pics on social media. Rita found out that she was carrying twin girls via Amy's Facebook post. She was furious.
She called Amy and reiterated that these were her babies and she was not a surrogate. Amy was unphased and even suggested a horrific compromise that Rita give her and Rob one of the babies like a scene out of "Parent Trap."
At that moment, Rita realized that Rob and Amy had very sinister motives and thought of her as some kind of incubator. She immediately cut them off and sought counsel with a lawyer who specializes in family law.
What do you think of Rita's situation? Meanwhile, the woman in this story went to a sperm donor to have a baby for the strangest reason.