Edward Abel Smith and Kate Winslet's Unusual Love Story of Meeting in a House Fire
Academy Award-winning British actress Kate Winslet has been married for eight years to Richard Branson's nephew Ned Rocknroll.
It looks like third time really was lucky for stunning and classy British actress Kate Winslow who broke into A-list stardom with the cult film "Titanic" and went on to become one of Hollywood's brightest stars.
Winslet, who was previously married to directors Jim Threapleton and Sam Mendes, finally found her soul mate when she met the man with the unlikely name of Ned Rocknroll at a house fire wearing only her bra.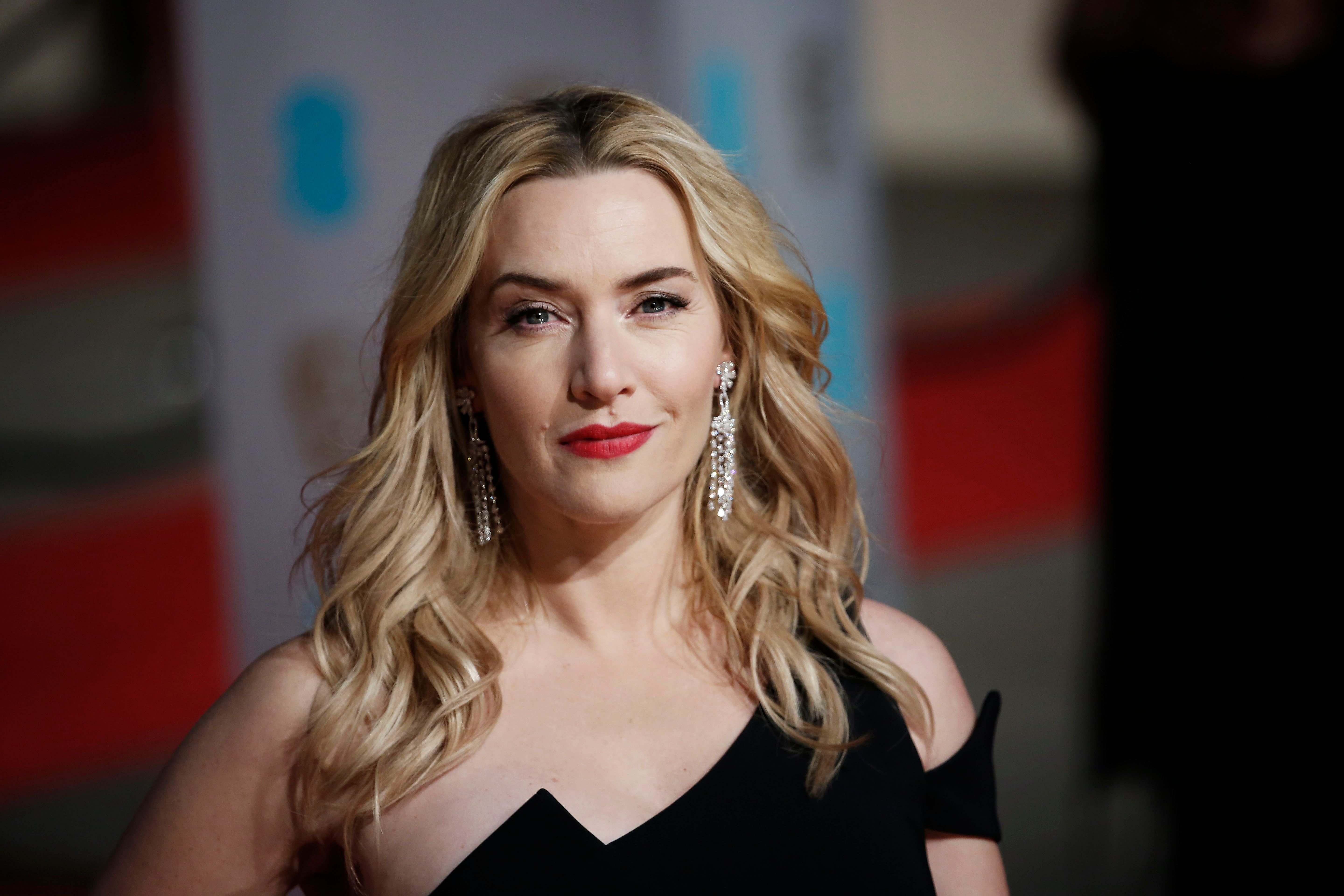 BURNING DOWN THE HOUSE
Winslet met Ned Rocknroll, born Edward Abel Smith, on his uncle Richard Branson's island. Yes, the Branson who owns Virgin Group. Winslet was visiting Branson with her then-boyfriend, model Louis Dowler.
Branson's house caught fire, and it was during the blaze on Necker Island that Winslet and Rocknroll first met. The sizzling occasion apparently had sparks flying between them after the actress saved his 90-year-old grandmother.
Two months after her divorce from Threapleton, Mendes and Winslet started dating.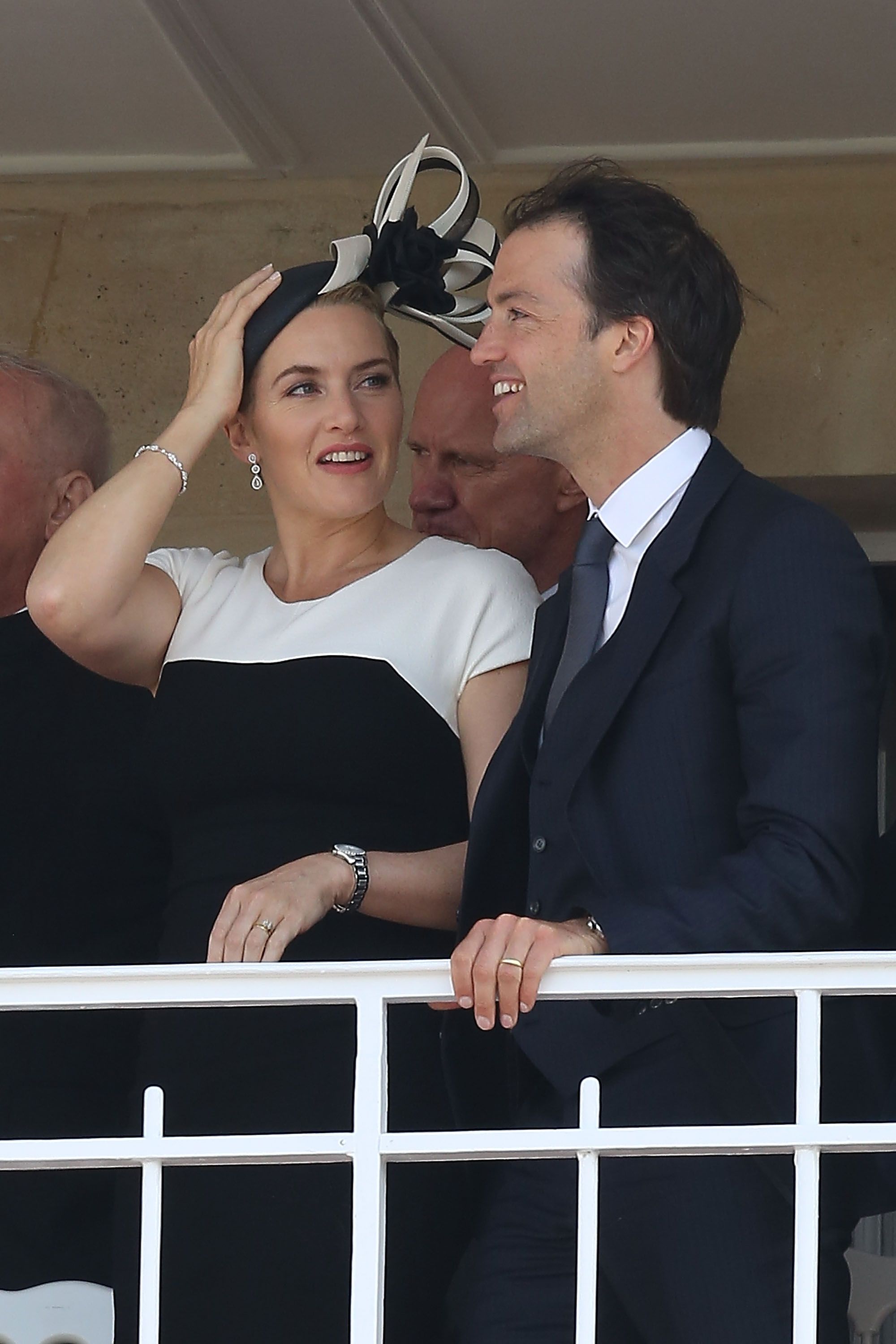 THE MAGIC IN THE NAME
Rocknroll apparently changed his name legally in 2008, as an indication that he didn't take himself seriously, according to his ex-wife Eliza Pearson. The 43-year-old doesn't just have a billionaire uncle; he has the best job.
Rocknroll works for Branson at Virgin Galactic, the division which hopes to commercialize space flight, where he holds the position of head of marketing promoting the "Astronaut Experience" -- and yes, that's a thing.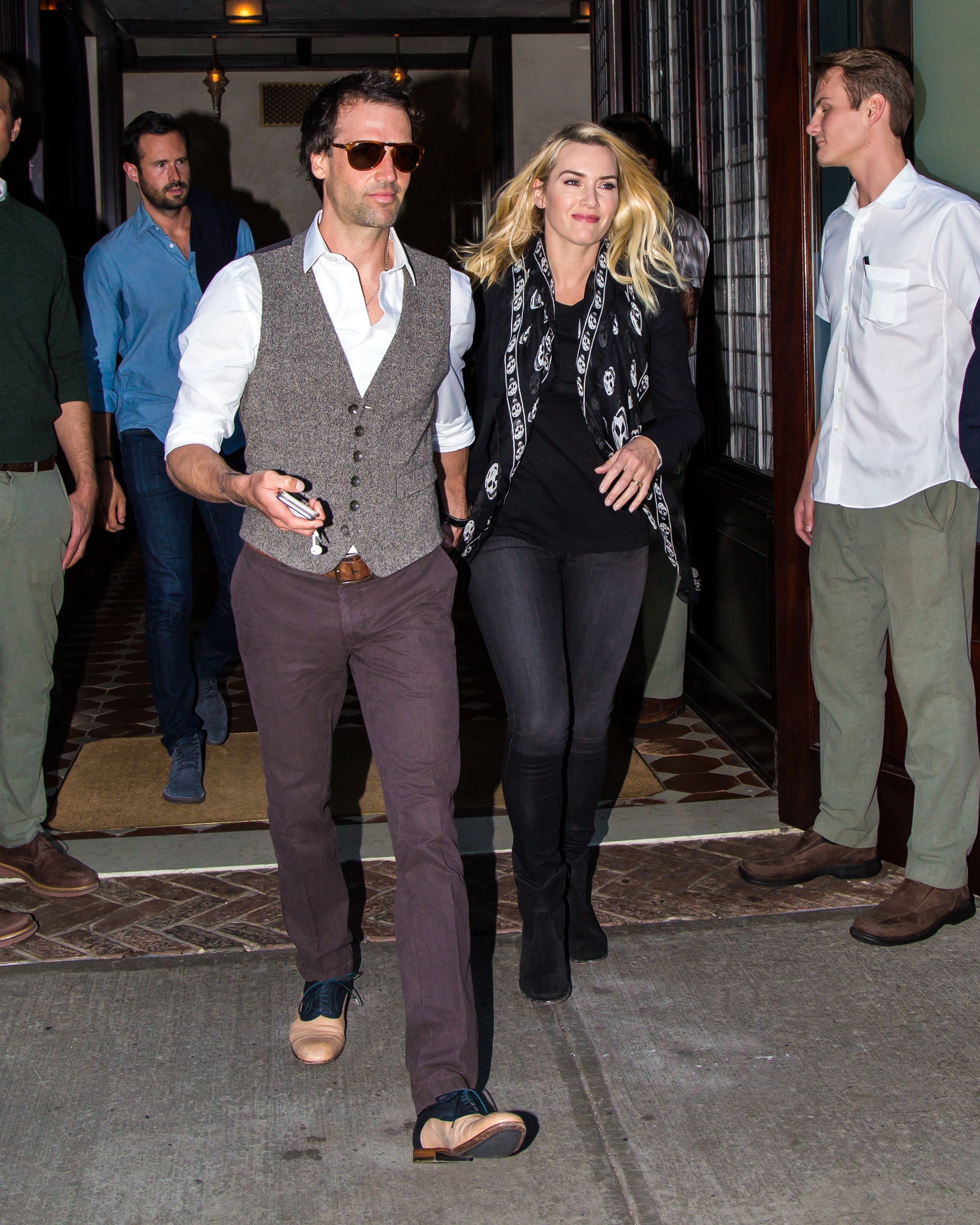 LOVE AND MARRIAGE
Winslet broke up with the dashing Dowler to pursue a relationship with Rocknroll, and it wasn't long before the couple was engaged. Winslet and Rocknroll married in December 2012.
Supposedly, her "Titanic" costar, Leonardo DiCaprio, walked the radiant Winslet down the aisle, with the approval of the actress's two children from her first two marriages, daughter Mia Threapleton and son Joe Mendes.
MOTHER OF THREE
In 2013, Winslet and Rocknroll welcomed their son Bear Blaze Winslet. Winslet revealed that the name "Bear" was chosen by her children Mia and Joe, and "Blaze" was a tribute to meeting her husband. She revealed:
"Bear's second name is Blaze because my husband and I met in a house fire basically (...) the house burned down and we survived."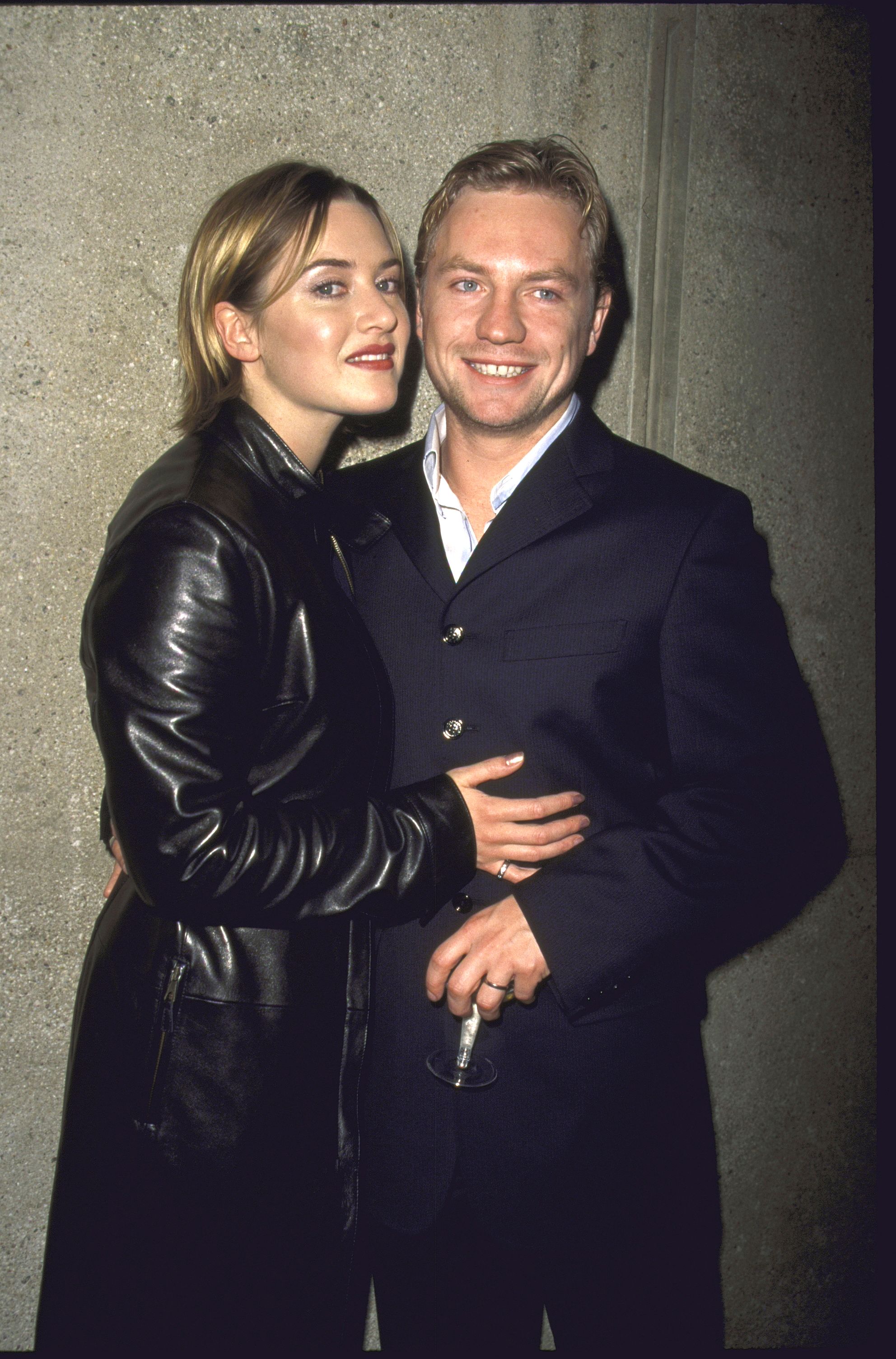 EX-HUSBANDS
The stunning actress has now been happily married to Rocknroll for 8 years, and the couple lives with the three children in an imposing and elegant 15th-century country home in Sussex.
Rocknroll -- despite the flashy name -- is not involved in the entertainment industry in any way. This is quite a departure for Winslet, whose two ex-husbands, Jim Threapleton and Sam Mendes, are film directors.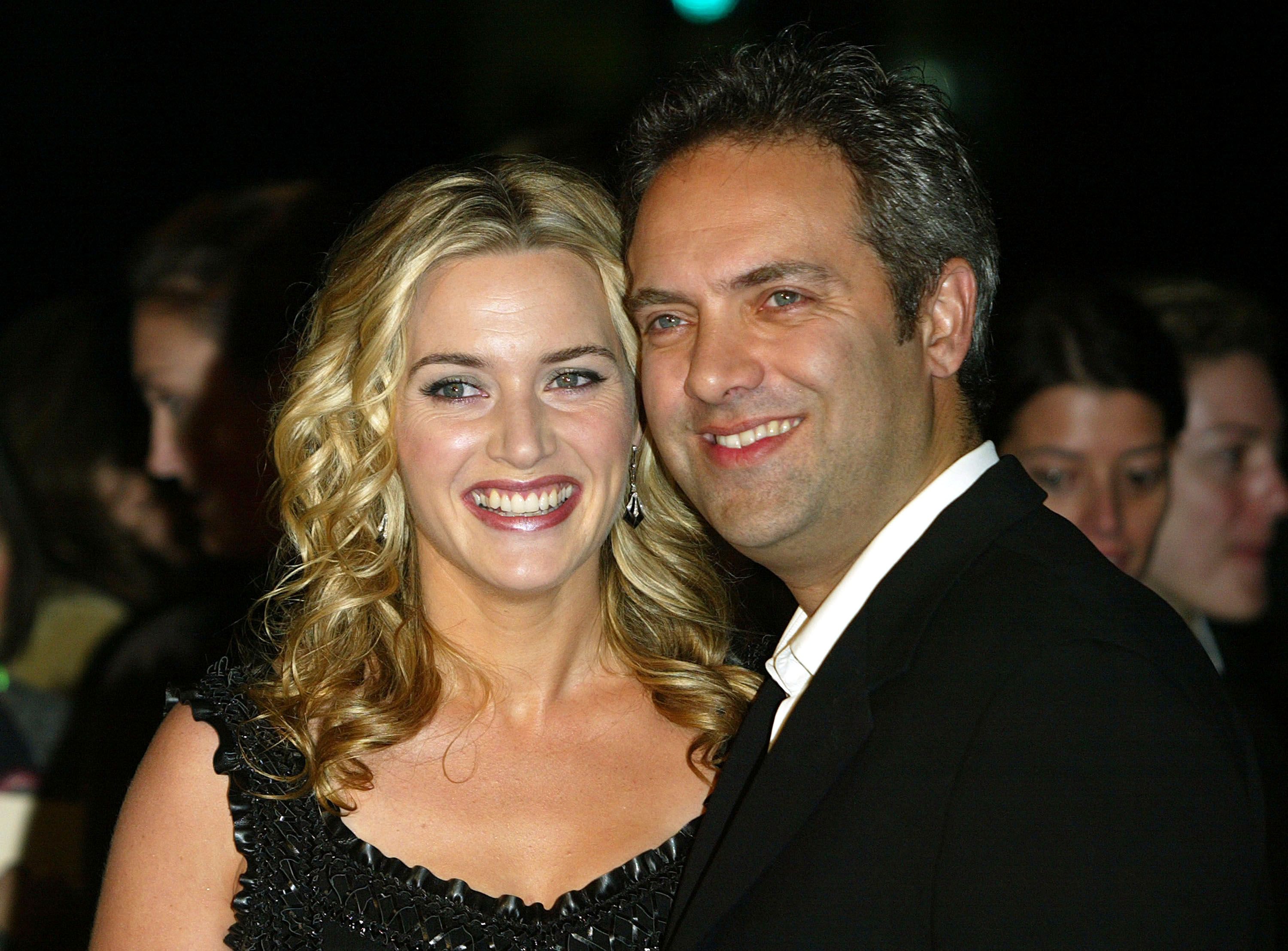 MEETING SAM MENDES
Winslet, then 23, met her first husband, Jim Threapleton, in 1998 on the set of "Hideous Kinky" and married the same year. In 2000, the couple welcomed their daughter Mia. Mia was barely a year old when the marriage fell apart.
By then, Winslet had already met her new love, theater and film director Sam Mendes. Two months after her divorce from Threapleton, Mendes, and Winslet started dating, and in 2003, they married secretly in Anguilla, in the Caribbean.
IDEAL LIFE
Mendes and Winslet were married for 8 years and welcomed son Joe before the relationship collapsed. Winslet has always refused to discuss why her marriages ended or to attribute blame. 
Today, Kate Winslet lives her ideal life with her family and has revealed that her priority is her husband and children. One of her greatest joys is getting up to make breakfast and to live a quiet normal life far from the Hollywood razzle-dazzle.