Neil Patrick Harris Is Shirtless and Effortlessly Handsome as He Sanitizes in a Funny Video
"How I Met Your Mother" star Neil Patrick shared a hilarious video on social media showing how he sanitizes the spaces he uses, especially the bathroom.
Actor Neil Patrick went shirtless in his recent video on Instagram spraying sanitizer all over, including in his mouth and into his camouflage boxer briefs underwear.
"Quarantine Day 12 of 14: Cleaning. I like doing this daily, just to maintain my sanity. #ohwait," he wrote. Harris posted the clip that had his followers rolling on the floor with laughter.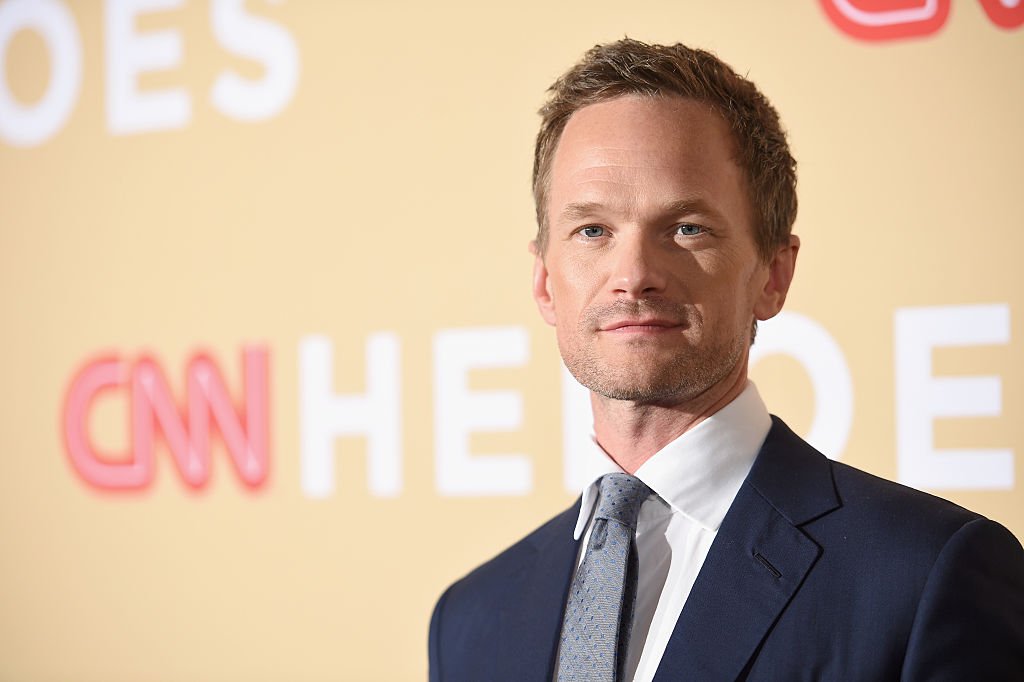 HOW HARRIS IS QUARANTINING
The footage starts with the 47-year-old entering the bathroom and walking up to the mirror. Harris then starts spraying all over the marble tiles, including the mirror.
After that, he then reached for a cloth and started wiping both the tiles and the mirror. The comedian picked up the sanitizer once again, looked up in the mirror, and started spraying himself.
Harris sprayed his torso, his hair, under arms and then paused while looking in the mirror. He then sprayed the sanitizer into his underwear. As if that was not enough, he then sprayed it in his mouth and even rinsed it.
Just before he made his exit from the room, he pulled funny faces and had his mouth wide open before making his hilarious exit from the video focus.
Harris is approaching the end of his 14-day quarantine in a Toronto hotel after jetting off to Canada to shoot his upcoming movie "8-Bit Christmas." Throughout his time spent under quarantine, the writer has been updating his followers daily on how he is keeping himself entertained.
Those activities have included watching series such as "Schitt's Creek," using his writing skills using a vintage typewriter, playing video games, and practicing yoga.
HARRIS & BURTKA'S ANNIVERSARY
His time away from home has also meant spending Easter away from his partner David Burtka and their twin children Gideon and Harper, 10. However, the movie star made it up to Burtka and took to Instagram to celebrate the pair's 17th anniversary of their first date.
Harris called it the "best decision ever." He penned a sweet message for his husband on the platform and described him as his top priority, constant inspiration, and best friend.
UNDERGOING EXTENSIVE SURGERY
The couple went through a difficult time in February as Burtka underwent spinal surgery. At the time, Harris shared his health update on Instagram detailing his recovery from the procedure.
The singer revealed that the surgery was fairly extensive and that it took seven hours. He added that his partner was in good spirits and was doing well.
NO CAMEO FOR BRITNEY SPEARS
Meanwhile, during quarantine, fans get to binge-watch some of their favorite shows from the past. High up on that list is "How I Met Your Mother," according to The Things.
Hopefuls were looking forward to a reboot, but it does not seem likely. According to Harris, he is content with how the series played out. He took great pride in the show and was not a fan of cameos, even if it was Britney Spears.
Harris explained his reason why and stated that viewership was not their game. He felt celebrities making an appearance would hurt the story and said it does not need stunt casting to succeed.