Prince Philip Passed Away at 99 — a Look Back at His Life in Photos
Prince Philip, the Duke of Edinburgh and longtime husband of Queen Elizabeth, passed away two months shy of his 100th birthday. His life was outstanding, but his childhood was marked by loss.
Like many other British royal family members, Prince Philip was born an aristocrat as his parents were Prince Andrew of Greece and Denmark and Princess Alice of Battenberg.
However, his early life was quite turbulent as his uncle, the King of Greece, was forced to abdicate following the Greco-Turkish War debacle in 1922, one year after Philip's birth.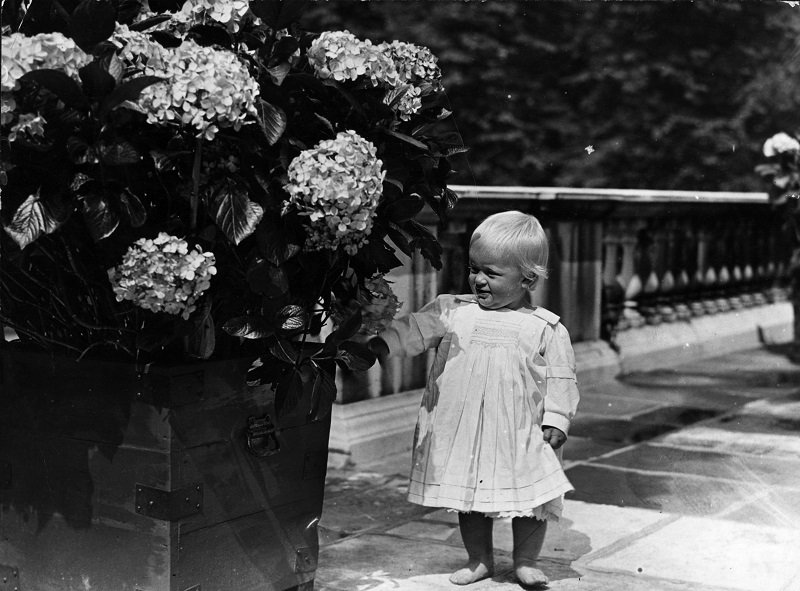 YOUNG PRINCE PHILIP
After that, Prince Andrew was accused of treason and kicked out of the country. Andrew, Alice, and their family settled down in Paris for a decade, but that period wasn't easy.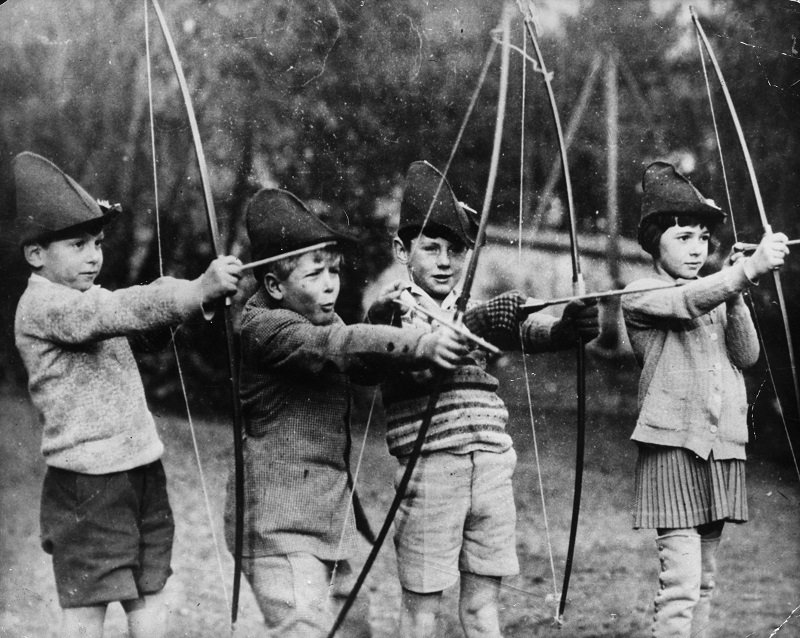 Following their exile, Philip's mom started dealing with mental issues, so he and his siblings rarely saw her as they were sent off to "friends and relations."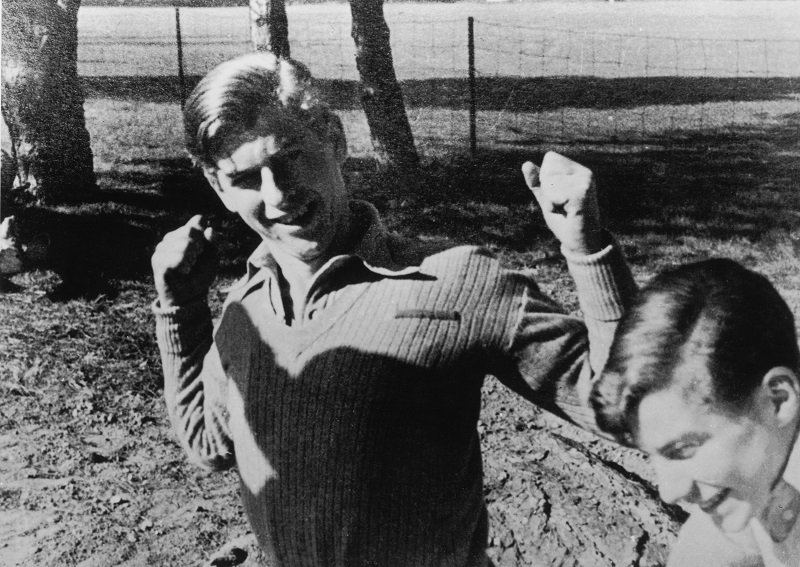 Things worsened in 1931 when Princess Alice had a nervous breakdown and was locked up in a sanatorium. Apart from that, Philip's four older sisters married German aristocrats, and his dad was busy in South France, so he was left alone aged 10.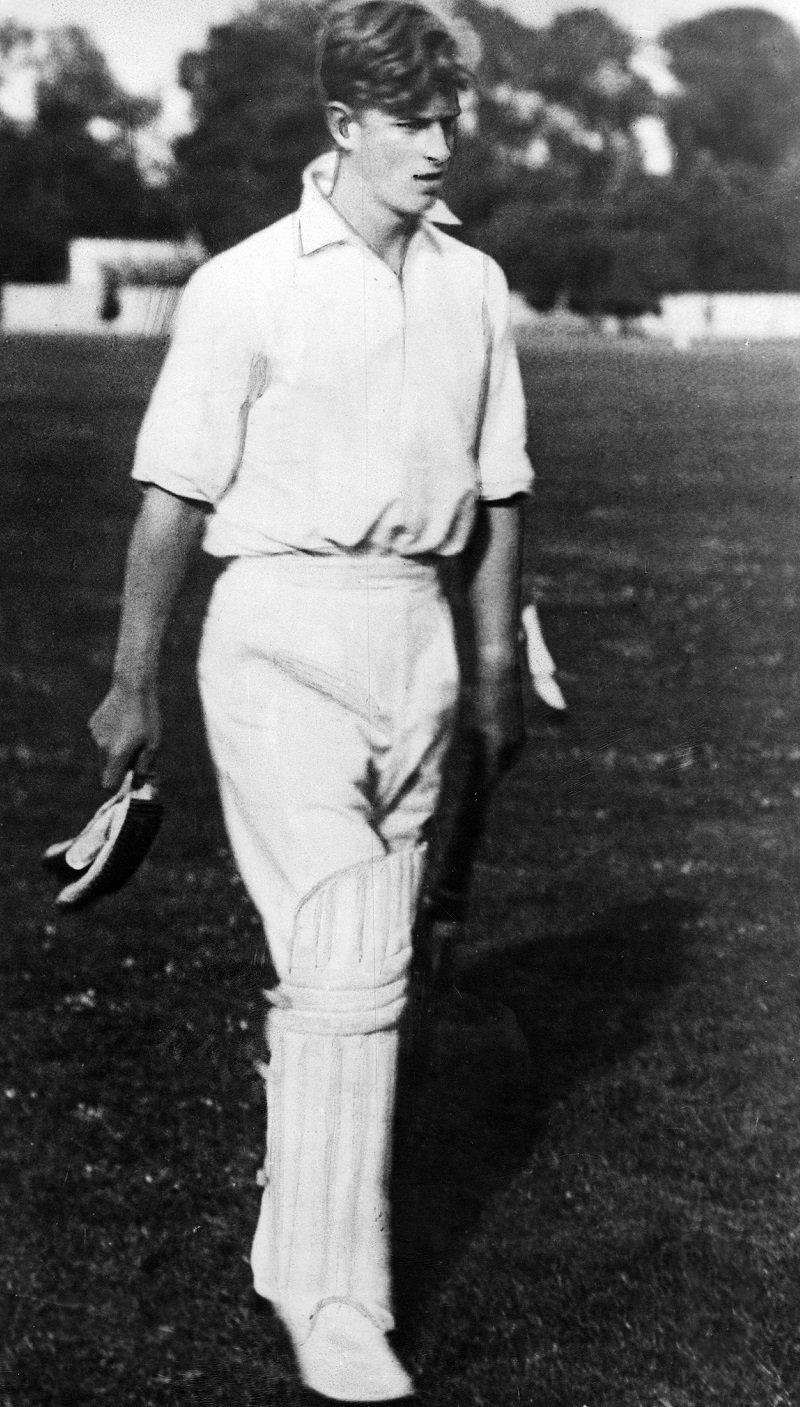 Fortunately, his mother's family stepped in and took care of him, sending him to schools in England and Germany. The young Prince Philip faced more tragedies, including his sister and her family's death in a plane crash.
Prince Philips' parents didn't make it to [his wedding].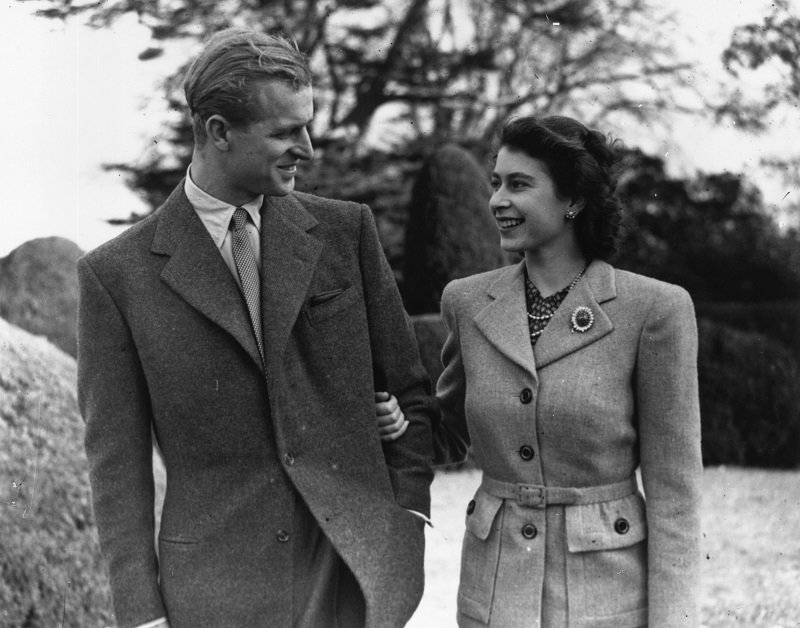 PHILIP'S TIME IN THE ROYAL NAVY
Prince Philip's uncle and guardian, George Mountbatten, also died of cancer a few months later. Prince Philip's military career was also significant as he joined the Royal Navy and saved the lives of those aboard the destroyer HMS Wallace.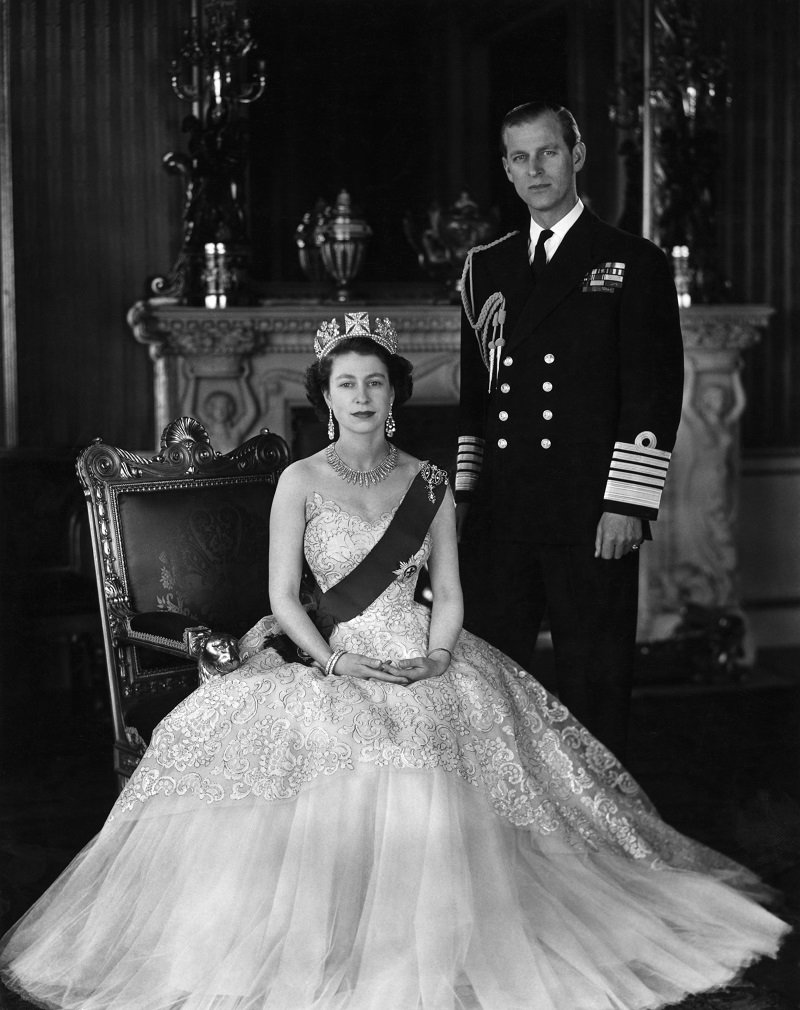 Late one night in July 1943, the ship was under repeated bombardment in Sicily, Italy, and everyone thought they would die. However, Philip, a 21-year-old lieutenant, ordered that they throw a wooden raft with smoke floats to create the illusion of debris on fire on the water.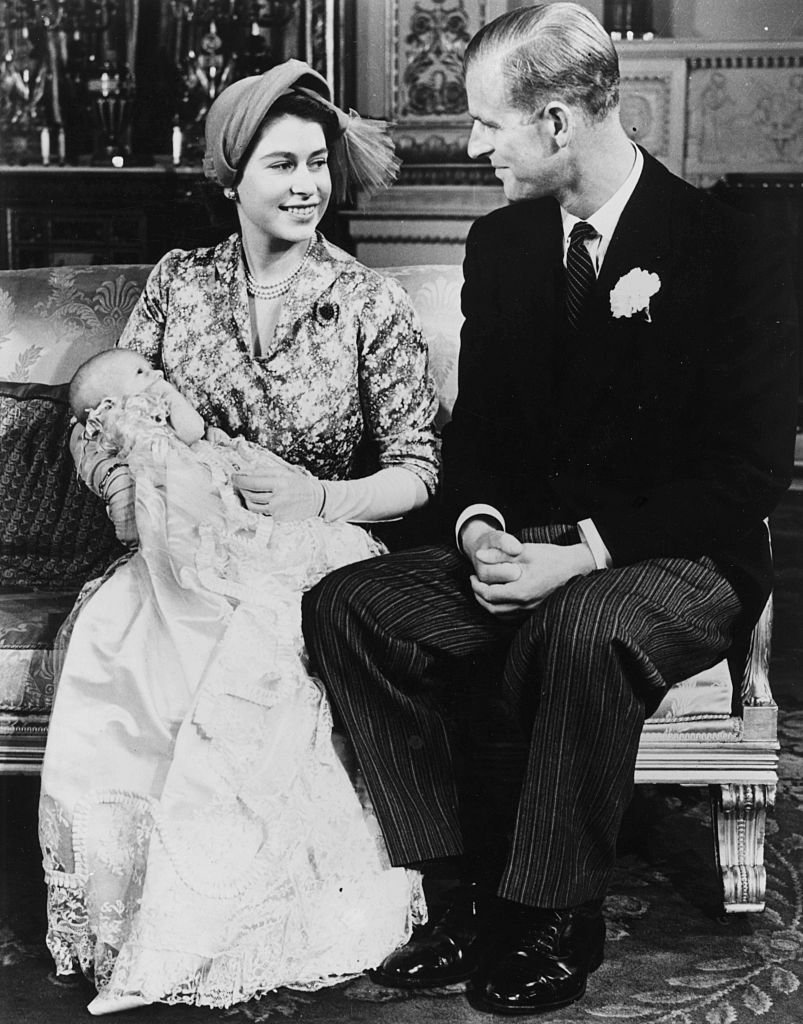 As Philip expected, the German plane thought the raft was a ship and attacked it, while the HMS Wallace retreated to safety using the dark night as the perfect cover.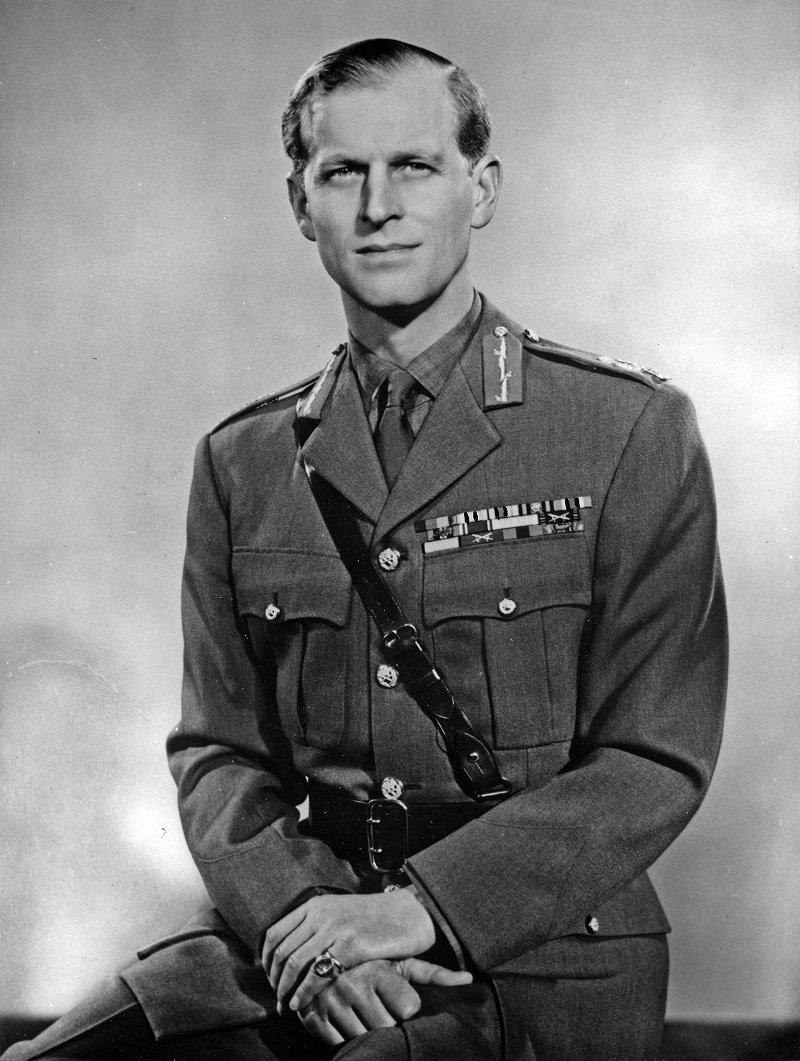 PHILIP AND ELIZABETH'S LOVE STORY
Coming back to Philip and Elizabeth's relationship, they met at a wedding in 1934 and started exchanging letters after running into each other again at the Royal Naval College in 1939.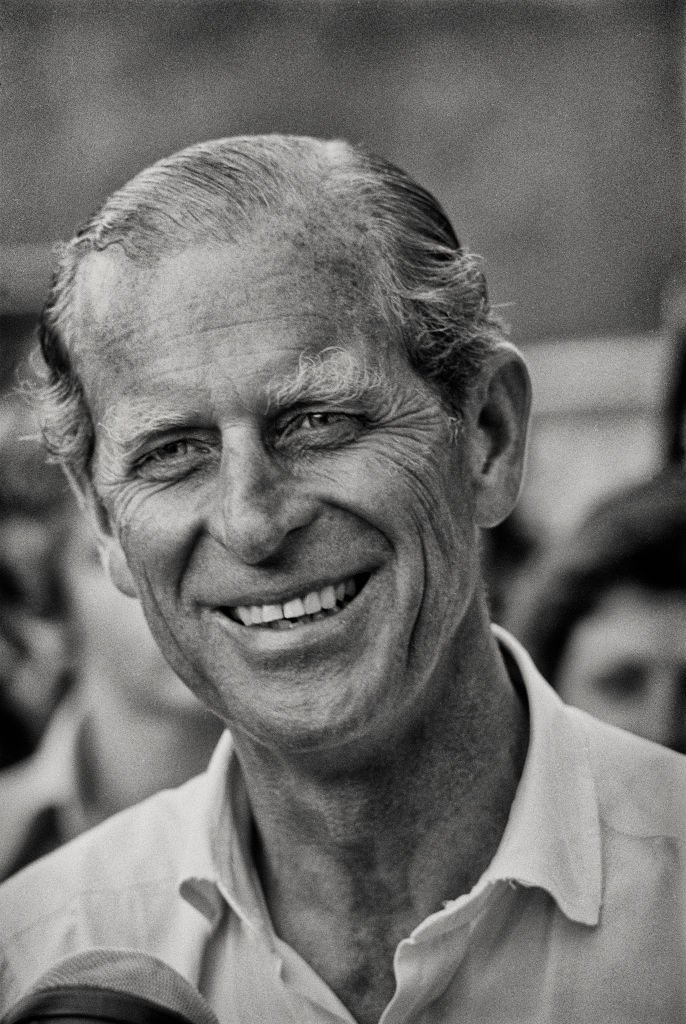 At the time, Philip was 18, and Elizabeth, his third cousin, was 13. They got secretly engaged in 1946 but announced it one year later, after Elizabeth's 21st birthday. On November 20, 1947, the couple tied the knot.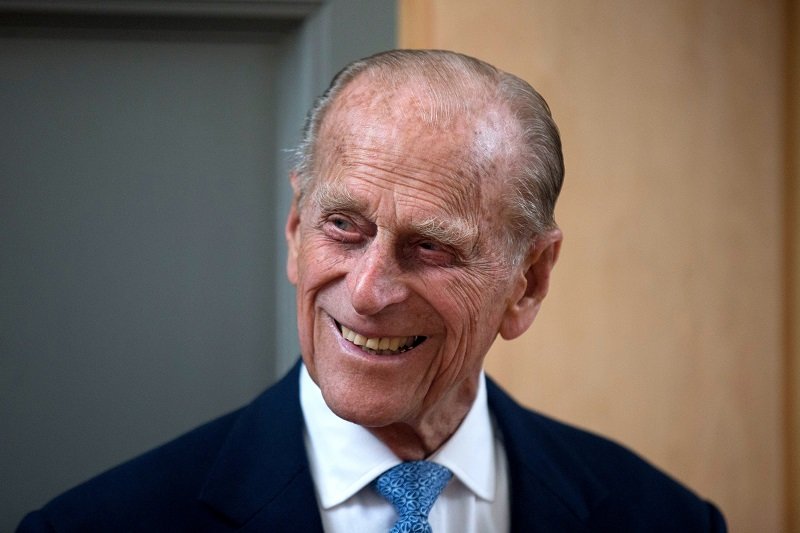 Prince Philips' parents didn't make it to the ceremony as his dad died three years before, and his mom returned to Greece during the war. His sisters were all married to Germans, so they didn't attend either.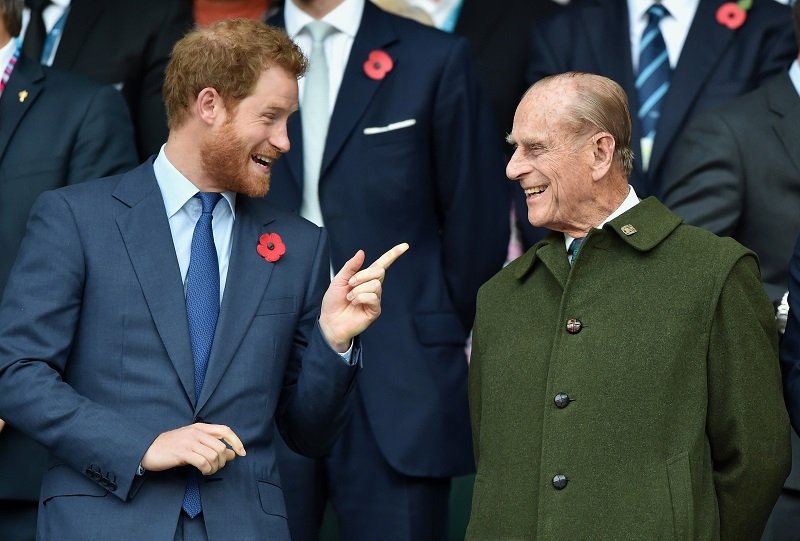 Queen Elizabeth and her husband went on to have four children: Princes Charles, Andrew, and Edward, and Princess Anne. Currently, Charles is the successor to the British throne.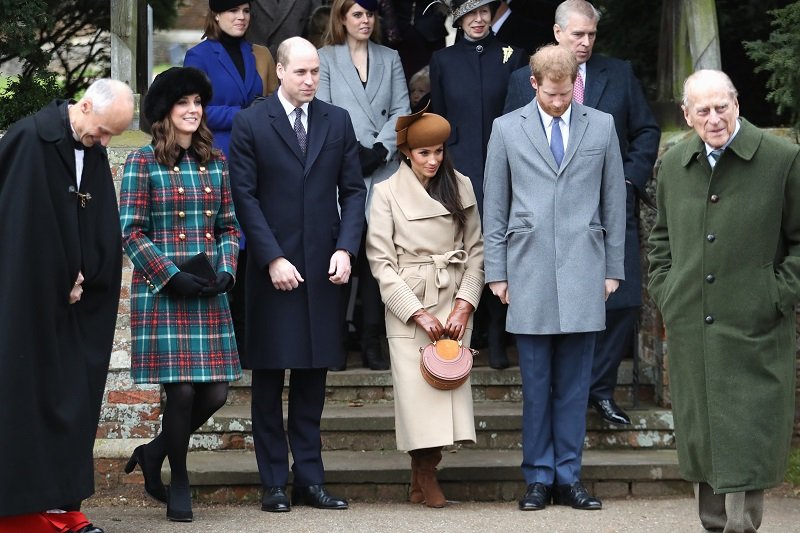 PRINCE PHILIP'S DEATH
Unfortunately, Prince Philip had been dealing with some health issues related to his age in recent times. This February, he was admitted to King Edward VII's hospital in central London and was discharged one month later.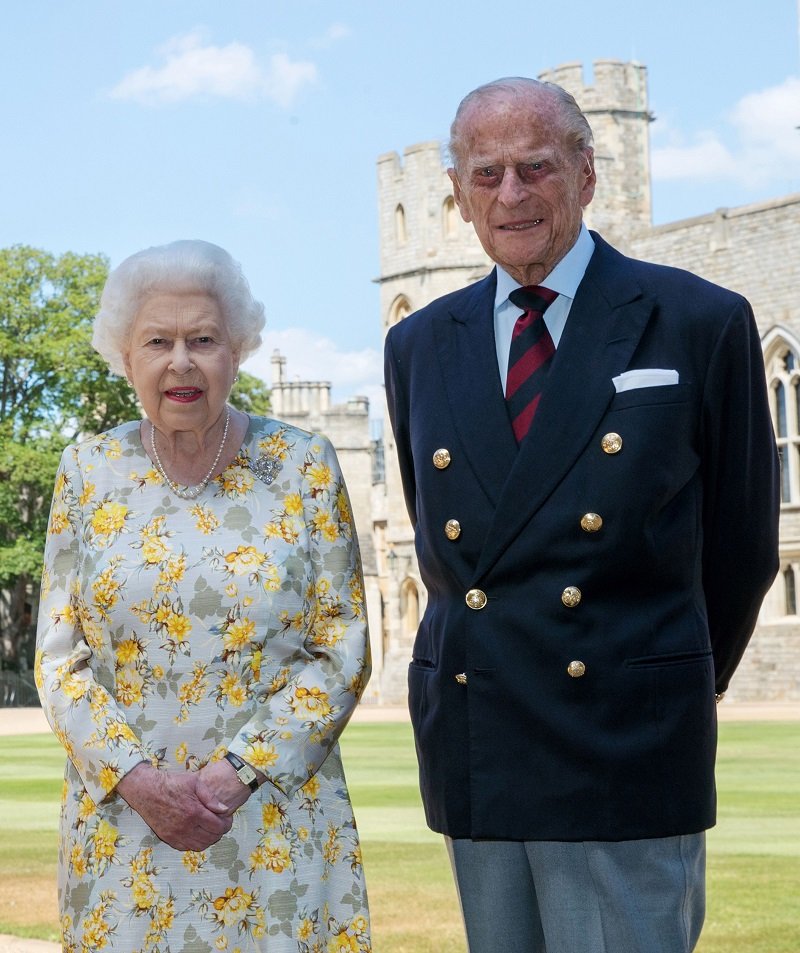 On April 4, 2021, the Royal Family announced that Philip passed away "peacefully" at Windsor Castle. He and Queen Elizabeth were married for almost 74 years, making it the longest of any British monarch.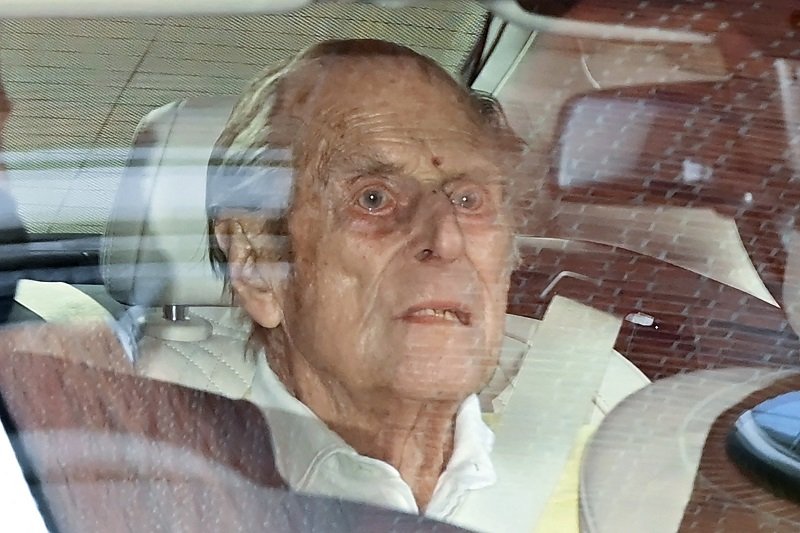 The late Duke of Edinburgh, the title Philip received before marrying Queen Elizabeth, is survived by the Queen, four children, eight grandchildren (including Princes William and Harry), and ten great-grandchildren.