Prince Philip Bows Out — Remembering the Queen's Backbone, War Hero and Royal Consort
Prince Philip, the Duke of Edinburg, consort of Queen Elizabeth II, has passed away and is being mourned by the country he served in peace and in war for his entire adult life.
Buckingham Palace announced the death of Prince Philip, Duke of Edinburgh on April 9, 2021. The Duke who was 99 years old and his health had been frail of late. He was married to Her Majesty Queen Elizbeth II for 73 years, and they shared four children.
The Prince, born Prince Philip Battenberg of Greece and Denmark, was an officer in the Royal Navy during World War II and was awarded a War Medal in 1945. Two years later he married his cousin, Princess Elizabeth, and became part of the Royal Family.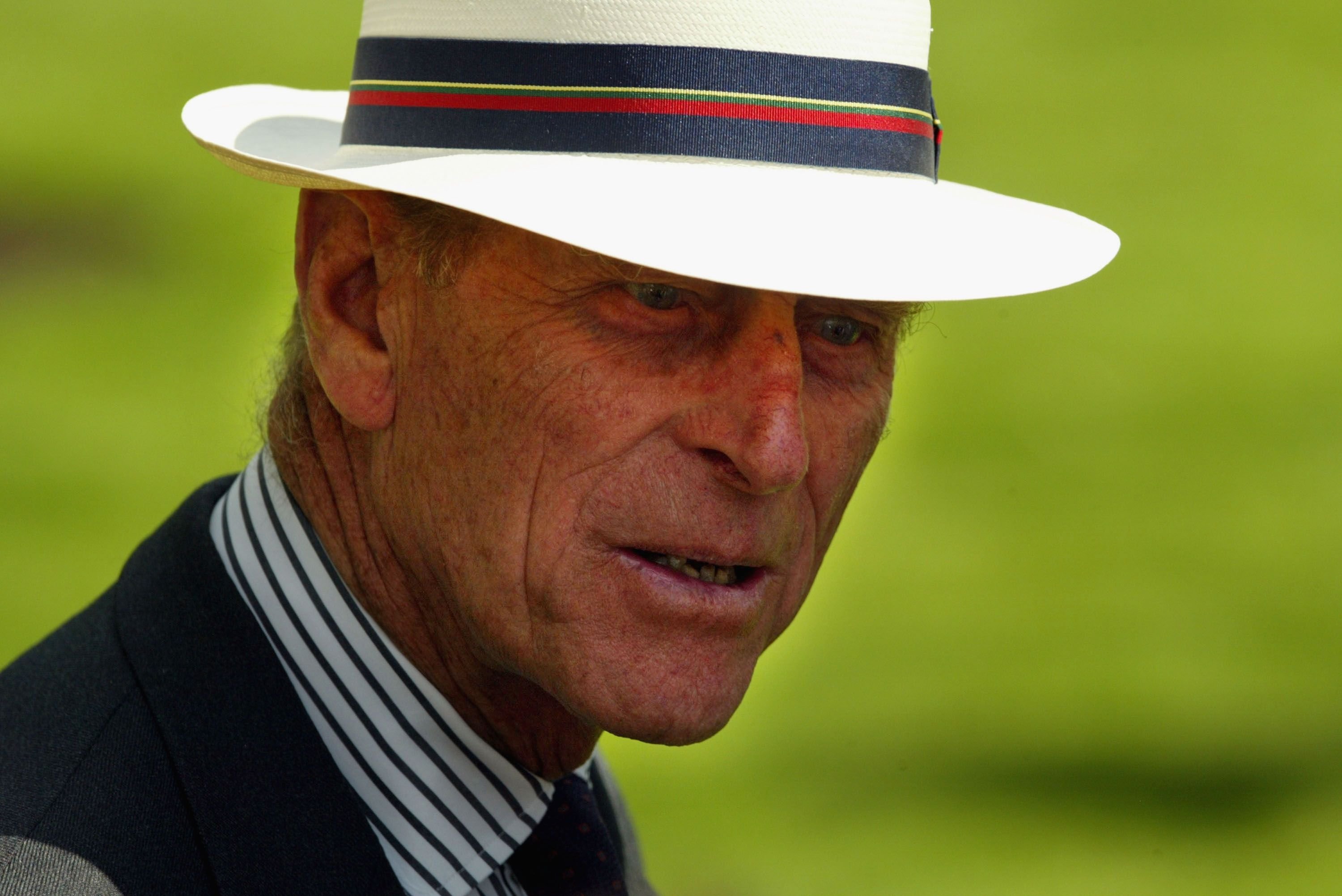 BORN ROYAL
Like Elizabeth, Philip was a descendant of Britain's Queen Victoria. He was the son of Prince Andrew of Greece and Denmark and Princess Alice of Battenberg, and his uncle, Constantine I, was King of Greece.
At the time his uncle was deposed, Philip was 6th in line to the Greek throne. For the first 10 years of his life, Philip was raised in Paris and then sent to England to be educated in the care of his uncle, George, and his paternal grandmother.
Philip also had to give up his affiliation to the Greek and Danish thrones, and change his German surname.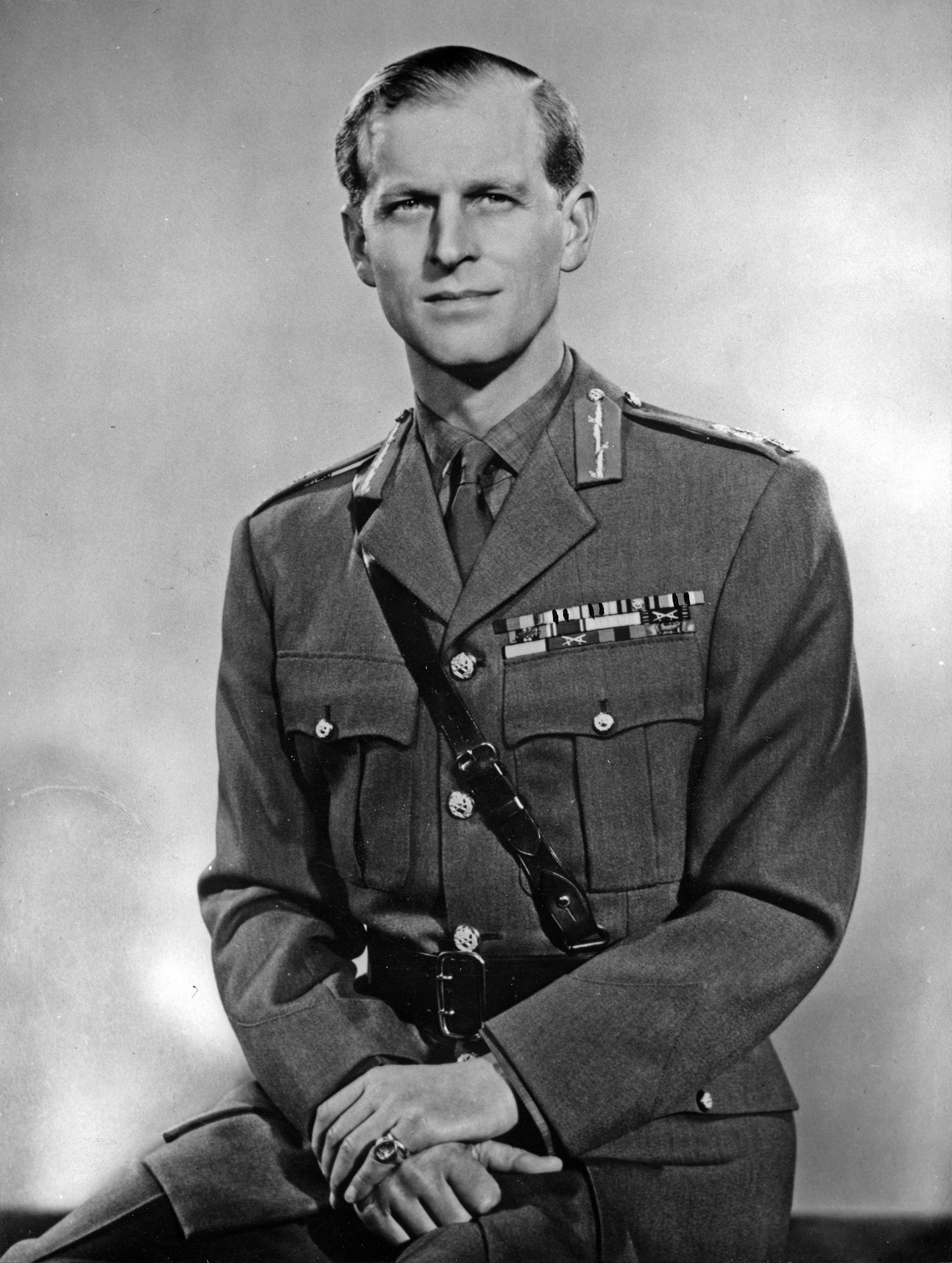 TRAGEDY
Philip's mother Alice was diagnosed with paranoid schizophrenia and institutionalized at around the same time, and when the young prince was 16 tragedy struck his life. One of his 4 sisters, Cecilie, was killed in a plane crash with her family.
Five months later, his uncle and guardian George Mountbatten, 2nd Marquess of Milford Haven died from cancer at the age of 45. The headmaster at his school who had to inform Philip described his grief as adult and devastating.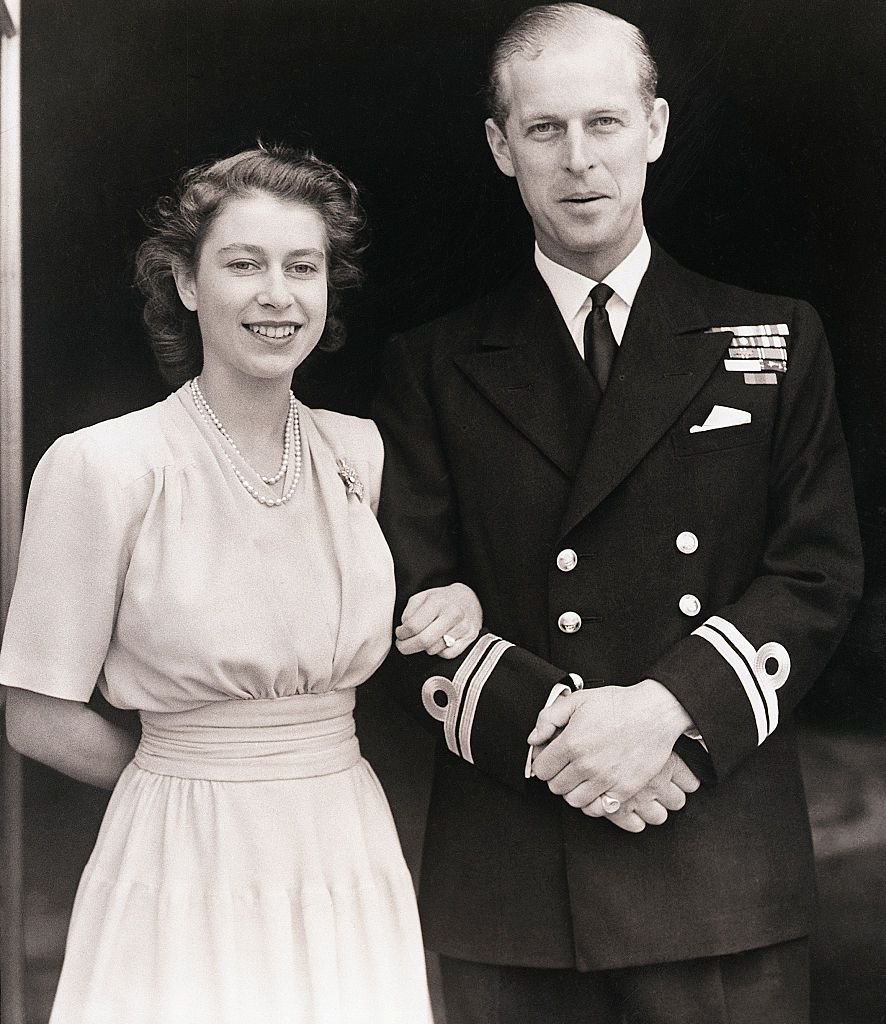 WAR HERO
After he completed his education in1939 Philip entered the Royal Naval College, Dartmouth as a cadet. At the outbreak of WWII, he was assigned to the battleship HMS Ramillies as a midshipman. The Ramillies' assignment was to protect convoys in the Atlantic.
Philip was commissioned as a sub-lieutenant after distinguishing himself in Navy courses. He was also mentioned with honor in dispatches pertaining to the battles of Crete and Cape Matapan.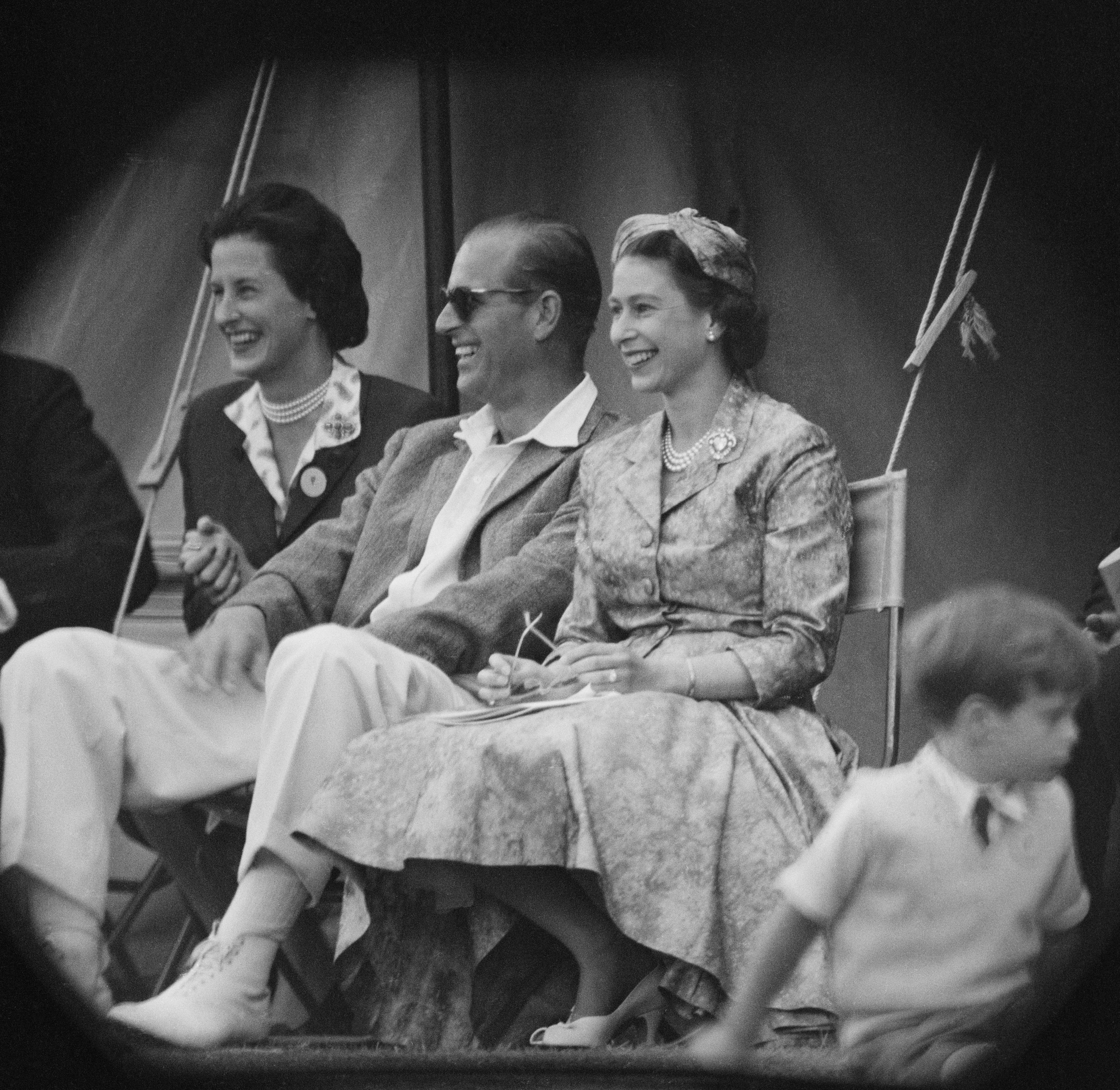 In another engagement, Philip, promoted to first lieutenant on the flotilla leader the HMS  Wallace, devised a ruse that allowed his ship to escape a deadly bombardment by the German airforce and slip away unnoticed. 
Philip started corresponding with his 13-year-old cousin, Princess Elizabeth in 1930, and when the war ended, and he returned to England, the relationship became a romance that was to last the rest of his life.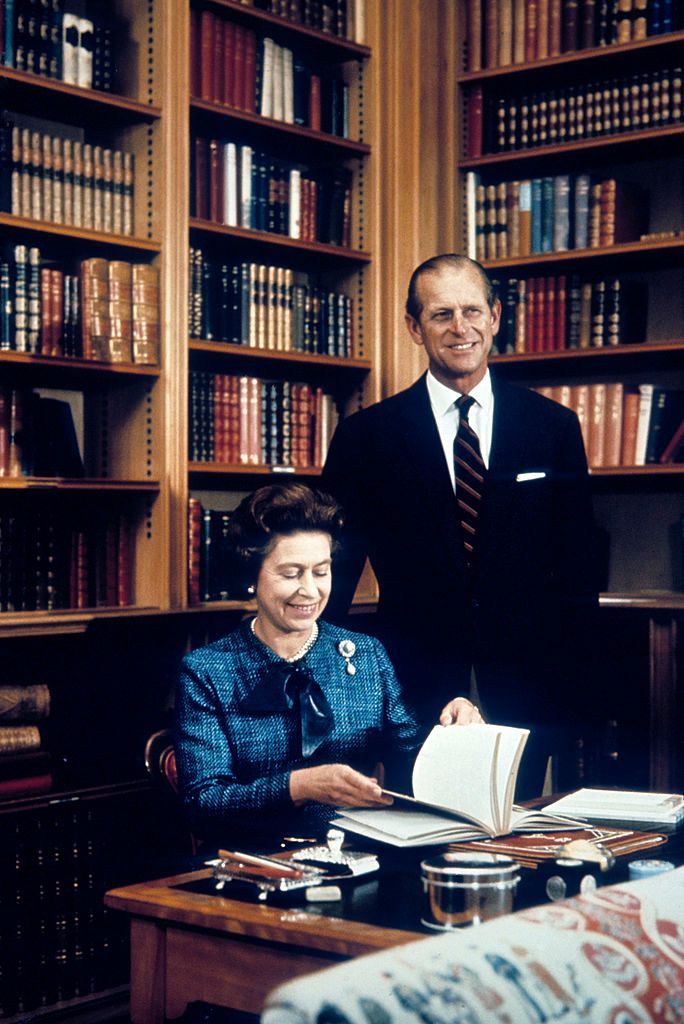 MARRIAGE
Philip asked George VI for Elizabeth's hand in marriage, and the King agreed but delayed the announcement of the engagement until the Princess was 21. In order to marry the Princess and future Queen, Philip became a British citizen.
Philip also had to give up his affiliation to the Greek and Danish thrones, and change his German surname of Battenburg to Mountbatten. When he wed Elizabeth at Westminster Abbey none of his family was present.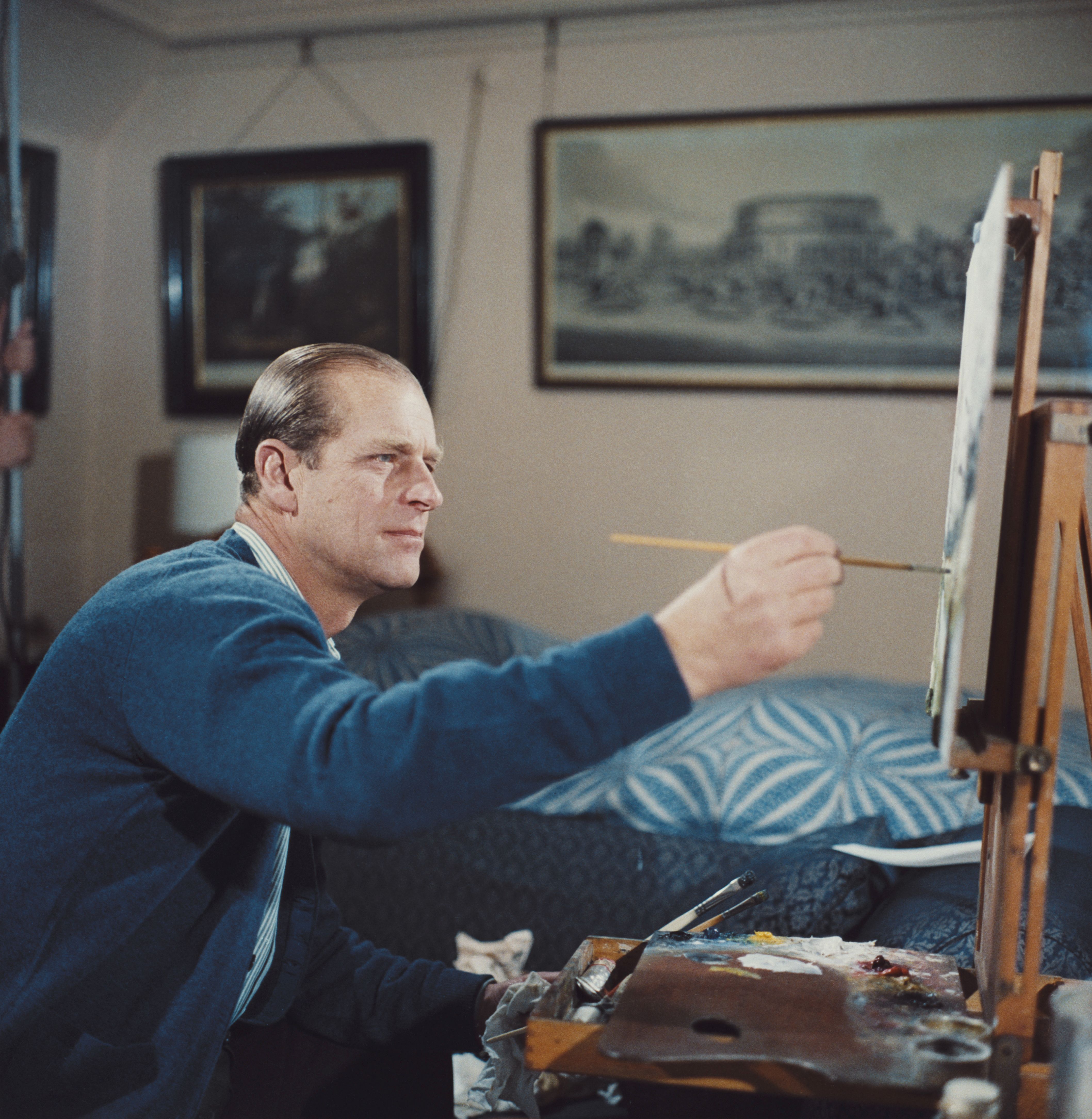 His three surviving sisters  Margarita, Theodora, and Sophie, were married to German aristocrats, two of which had served in the German armed forces against Britain and the Allies, and weren't invited to the Royal wedding.
Philip also had to agree that any children he and the future queen had would carry the name Windsor, and not his German-derived surname of Mountbatten. One of Philip's biographers would reveal that the Prince had had doubts over the concessions.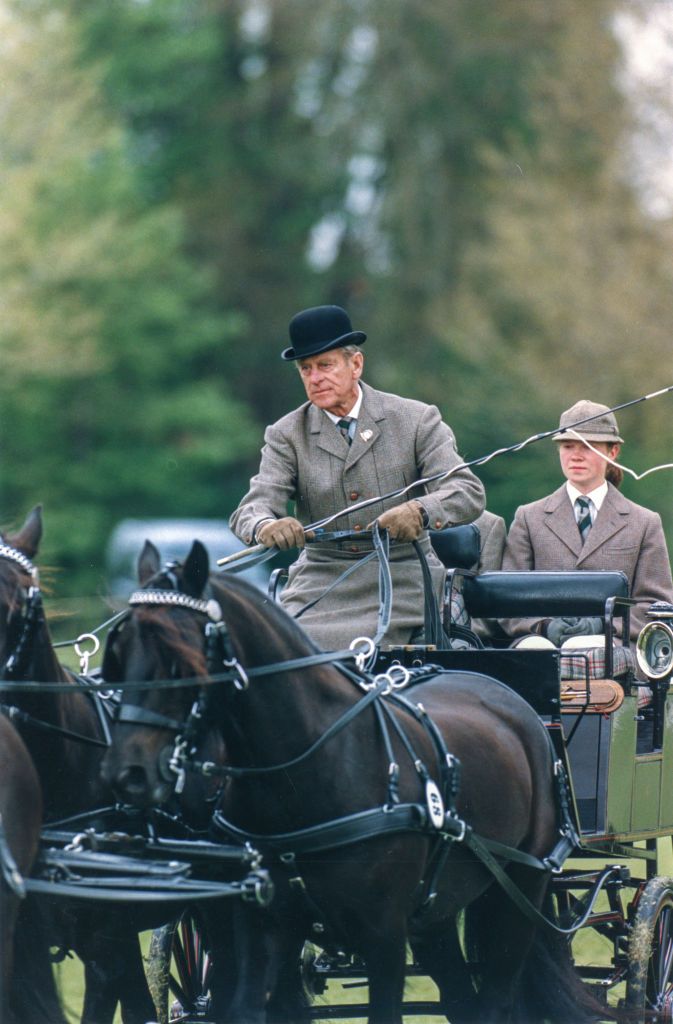 THE QUEEN'S CONSORT
For the first four years of their marriage, the young couple lived in Malta where Philip was stationed as a Naval officer, and eventually promoted to the rank of commander of the frigate HMS Magpie.
In 1951, with King George VI in ill health, the couple returned to England, which for Philip meant giving up his successful career in the Navy. On Elizabeth's ascension to the throne, Philip became her right hand and her biggest support.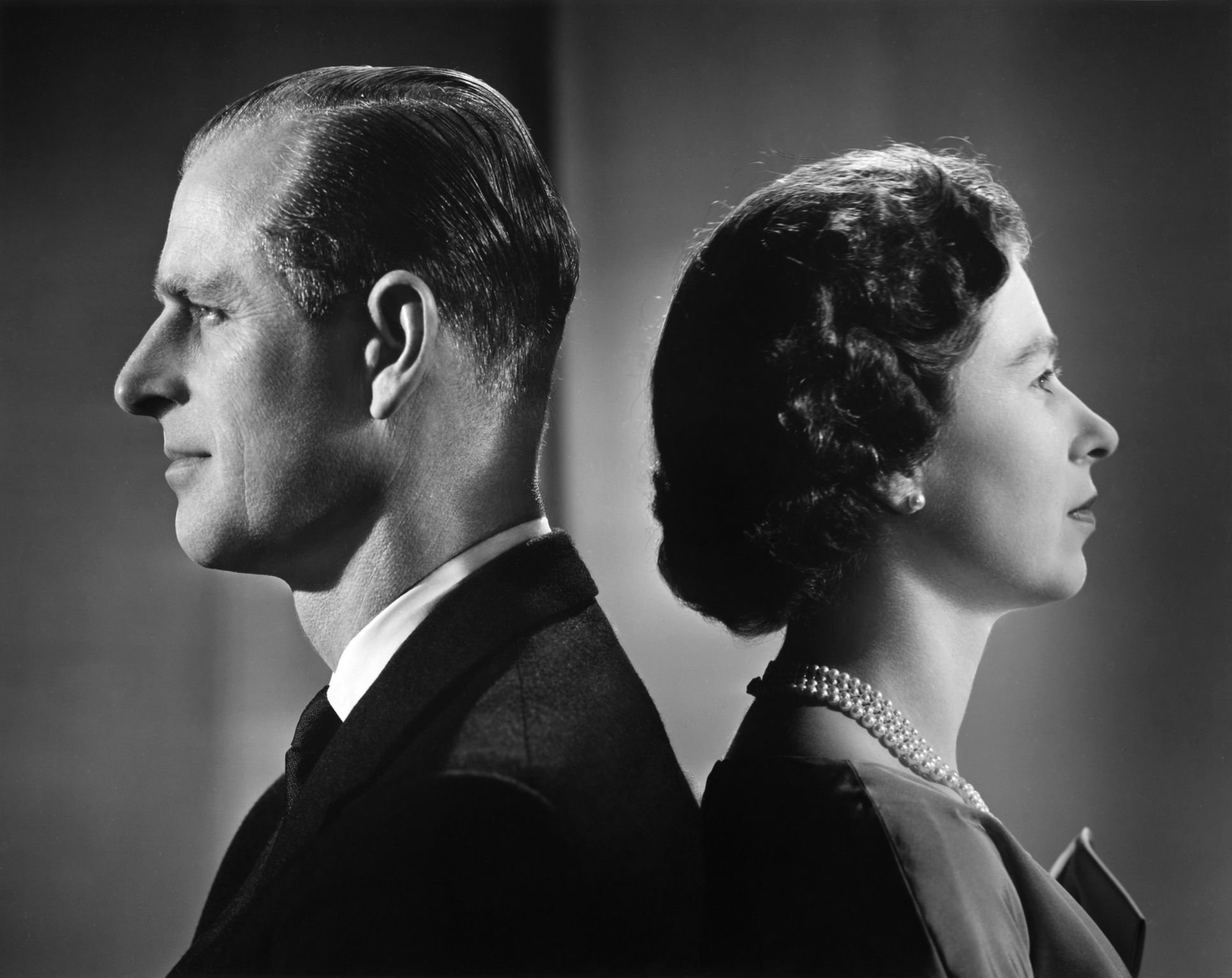 Elizabeth and Philip welcomed four children together,  Prince Charles in 1948, Princess Anne in 1950, Prince Andrew in 1960, and Prince Edward in 1964. Queen Elizabeth has reigned for 69 years, and for the first time, Philip won't be by her side.
The Prince who gave it all up for love to walk one step behind a Queen, war hero, artist, sportsman, philanthropist, and devoted father has passed away at 99 and is mourned by a nation, his family, and his Queen.