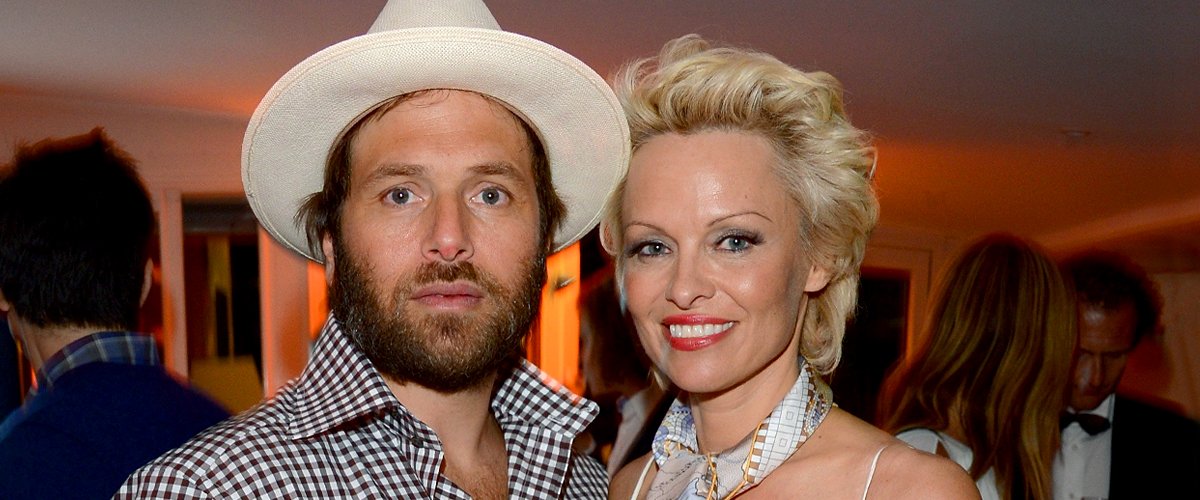 Getty Images
Get to Know Rick Salomon Who Married Pam Anderson Twice and Is Shannen Doherty's Ex-husband
Rick Salomon is famous for his 2004 sex tape with Paris Hilton and marriages to Shannen Doherty and Pamela Anderson. Find out more about him.
When one hears the name Rick Salomon, many things are likely to come to mind. One of them is Salomon's 2003 sex tape with his then-girlfriend Paris Hilton.
Another thing that may come to mind is Salomon's failed marriages with Shannen Doherty and two marriages with Pamela Anderson, which ended in controversial circumstances.
Is the 53-year-old all about hooking up with top-class stars, or is there more to know about him? Find out more about Salomon here.
THE SEX TAPE
Rick Salmon and Paris Hilton's sex tape was so famous that it became the most downloaded of all time, catapulting him to infamy after it emerged on the internet.
Shortly after the tape's release, Salomon sued the company that distributed the tape. He also sued Hilton's family, accusing them of tarnishing his image after they suggested he exploited her.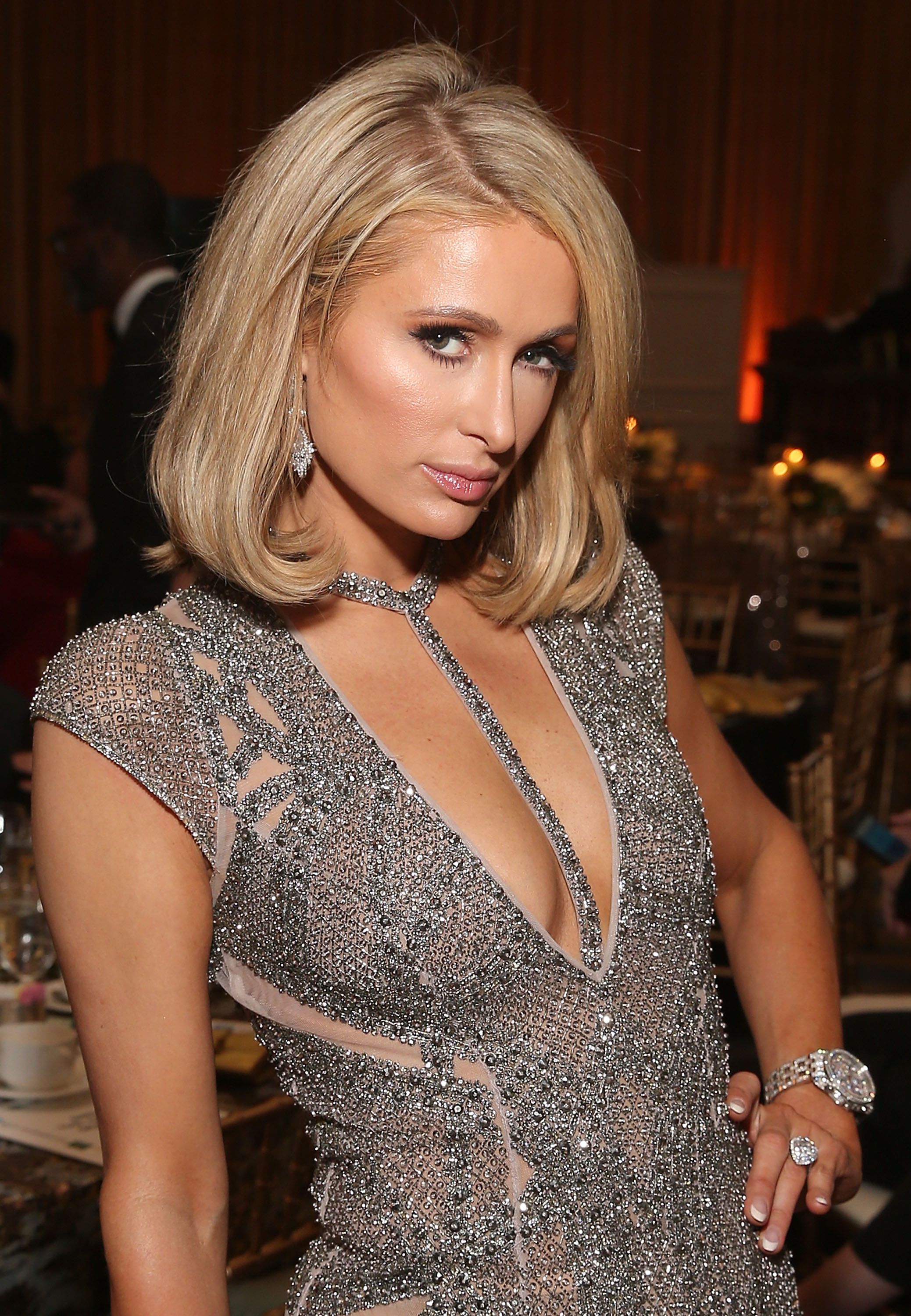 Paris Hilton at the Beverly Wilshire Four Seasons Hotel on March 4, 2018 in Beverly Hills, California. | Photo: Getty Images
Hilton also sued the company that released the tape, claiming it violated her privacy and caused her emotional distress. However, in 2004, Salomon started distributing the tape himself via Red Light District, an adult film company.
He titled the video "One Night in Paris." He also dropped his lawsuit against Hilton's family after a court dismissed her privacy lawsuit. In a 2004 interview with ABC News, Salomon shed more light on how he and Hilton decided on making the tape, saying:
"It was just, you know, very light. We had been together for a long time. I've done it with numerous women. It's something that I enjoy doing…"
Last year, Hilton reflected on the sex tape in her documentary, "This Is Paris." Holding back tears, she admitted she was pressured into doing the tape and did it to make Salomon happy. She also likened the experience to being electronically raped.
Salomon responded with his own file for an annulment of their marriage. He also claimed fraud was the reason.
Despite the dark cloud that seemed to hover over Hilton's life and career after the tape's release, it ended up taking her career to greater heights and seemed to be the sort of publicity she needed.
MARRIAGE TO SHANNEN DOHERTY
In 2002, Salomon tied the knot with Doherty. It marked his second marriage after his first marriage with actress Elizabeth Daily ended in divorce in 2000, after five years as a couple. Salomon and Daily share two daughters, Hunter, born in 1996, and Tyson, born in 1998.
While the former couple's marriage lasted five years, the same could not be said about Salomon and Doherty's union. Their marriage was annulled in 2003, nine months after they tied the knot.
Following the scandal surrounding Salomon's sex tape with Hilton, Doherty offered her take on the controversy. She slammed the tape and termed what her ex-husband did to Hilton as disgusting.
Despite not being pleased about the sex tape, Doherty had no regrets about her relationship with Salomon. She admitted to not making the best choices in men but claimed that something he provided amazed her.
Doherty said no one had ever made her laugh the way Salomon did, adding that she was madly in love with him. She further described their marriage as hard, adding that it was heart-crushing when it ended.
ANDERSON WEDS RICK SALOMON
Following the annulment of his marriage with Doherty, Salomon's next marriage was to actress Pamela Anderson in 2007. Sources confirmed to People that the couple tied the knot in Las Vegas at the Mirage Hotel in front of Anderson's children and family members.
Less than ten weeks after tying the knot, the couple separated, with Anderson filing for divorce on December 14, 2007, citing irreconcilable differences.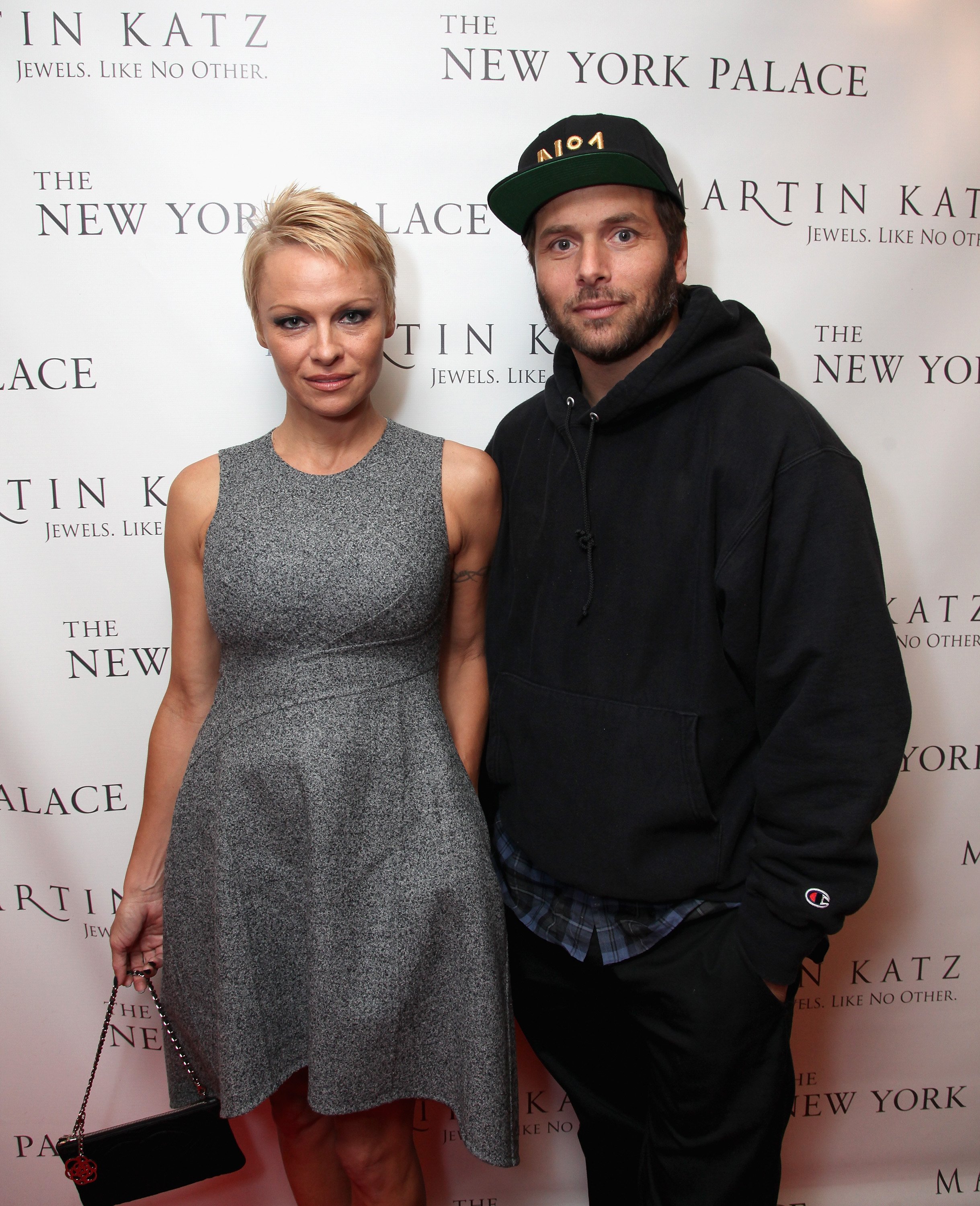 Pamela Anderson and Rick Salomon attend The Martin Katz Jewel Suite Debuts on November 13, 2013. | Source: Getty Images
The couple was seen shopping together two days after Anderson filed for divorce. Afterward, the actress posted a message on her website suggesting that they were reconciling.
However, hopes of the couple getting back together were dashed in February 2008 when Anderson filed to have their marriage annulled, citing fraud as the reason.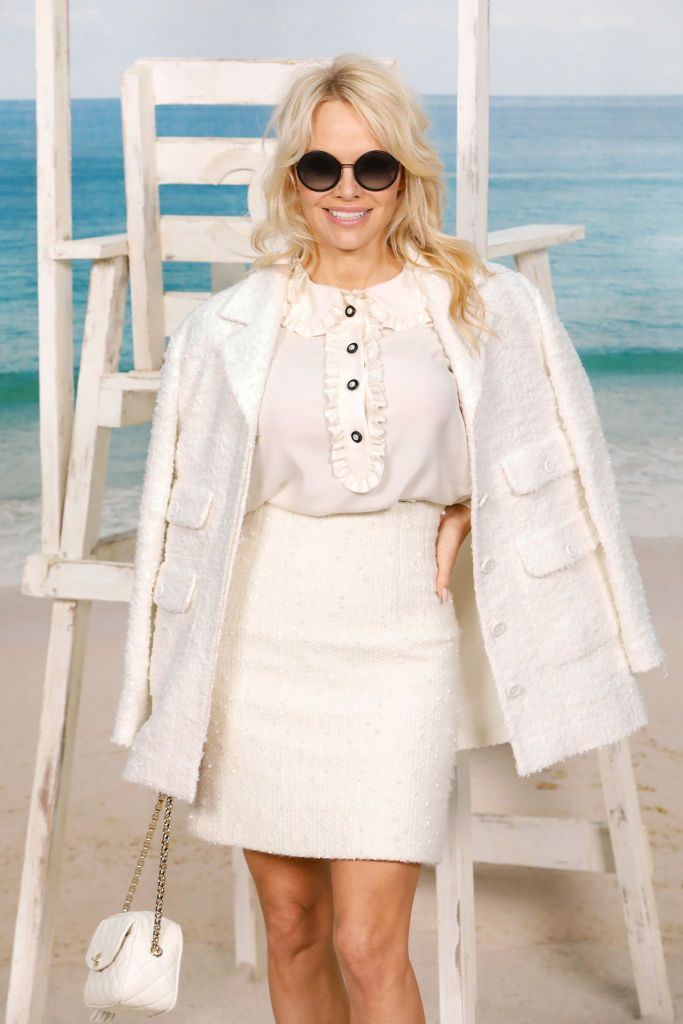 Pamela Anderson at the Chanel show at Le Grand Palais as part of Paris Fashion Week Womenswear on October 2, 2018 | Photo: Getty Images
Salomon responded with his own file for an annulment of their marriage. He also claimed fraud was the reason. The couple's marriage was annulled on March 24, 2009.
The couple reunited once more and was remarried a second time, with Anderson confirming in January 2014 that they had married at an undisclosed date.
Like their first union, the second marriage did not fare better. Anderson filed for divorce on July 3, 2014. A week after filing for divorce, she demanded Rick Salomon's daughters and dog should leave her Malibu mansion as soon as possible.
Salomon responded to Anderson's divorce filing by filing legal documents seeking an annulment of their marriage, claiming she deceived him.
The couple managed to reach a second divorce deal and apologized for the ugly path they took in getting there. The divorce settlement concluded with Salomon paying Anderson $1 million.
Last year, it was revealed that Anderson sent a savage mail to Salomon when she filed for divorce, stating the reasons she wanted to split from him. Her reasons included the fact that they were not sexually compatible and that she was frustrated and bored.
SALOMON AND POKER SUCCESS
Though the former Pamela Anderson's spouse has not enjoyed much success in his marriages, he has found success as a poker player, winning some grand prizes along the way.
In 2019 he was unable to claim a $2.8 million poker debt from Saudi Sheikh after a court ruled against him. Salomon is also a filmmaker, which is his main passion.
He has starred in four different movies and produced the television series "First In" and the 2018 movie "Gotti." Salomon is available on Instagram, where he has about 88.4k followers. He is estimated to be worth about $30 million.
Please fill in your e-mail so we can share with you our top stories!