Prince Harry & Meghan Say Prince Philip 'Will Be Greatly Missed' as They Mourn the Late Duke
Prince Harry and Meghan Markle were amongst the first people to react to the death of Prince Philip on Friday, having paid a sweet tribute to the late Royal through their Archewell website.
Just a few hours following the tragic news, the Sussex's Archwell Foundation website was temporarily taken down and replaced with a short message in memory of the Duke of Edinburgh.
The message reads "In loving memory of His Royal Highness The Duke of Edinburgh, 1921-2021. Thank you for your service... you will be greatly missed."
THE FUNERAL
Prince Philip drew his last breath at the age of 99, having lived a very rich and fulfilling life right beside his wife, Queen Elizabeth, with whom he tied the knot back in 1947.
Although Harry and Meghan have detached themselves from the Royal family, having moved to California, in the United States, with their son Archie in 2020, the Prince is expected to attend the funeral.
The 36-year-old will have to comply with the most recent COVID-19 guidelines and will most likely have to spend several days in quarantine and be tested before joining the rest of the family.
It has been reported that the funeral will be held at St. George's Chapel at Windsor Castle, the same place where Harry and Meghan said "I do," but it isn't clear whether she will be attending the ceremony.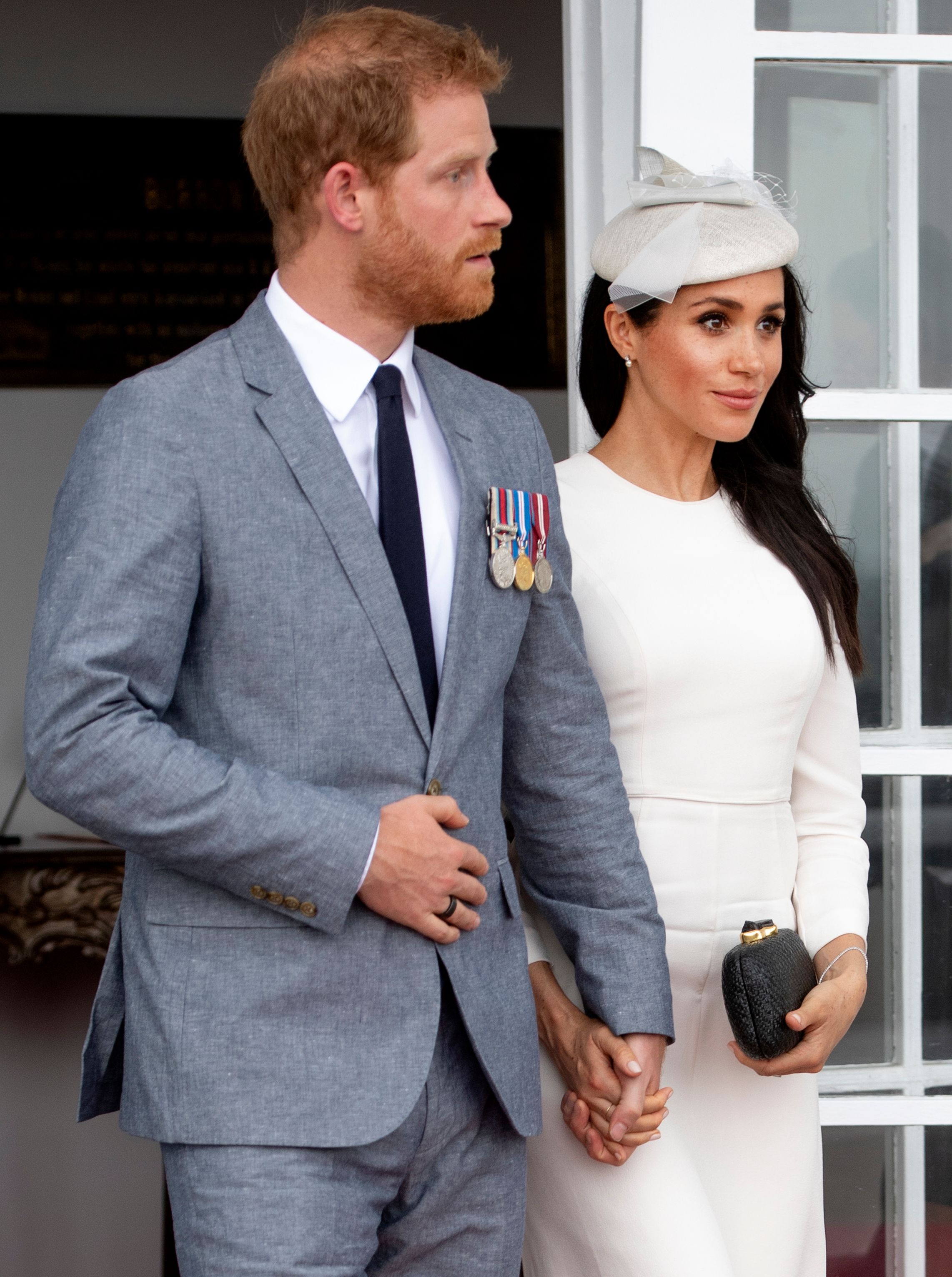 A TIGHT BOND
It is known that Harry has always been very close to his grandfather, as they were often spotted and photographed chatting and joking around during public appearances.
Princess Anne and Prince Edward, also honored his memory by remembering how loving he was.
This relationship grew stronger after the death of Princess Diana in 1997, after which the Duke started spending more and more time with Harry and William.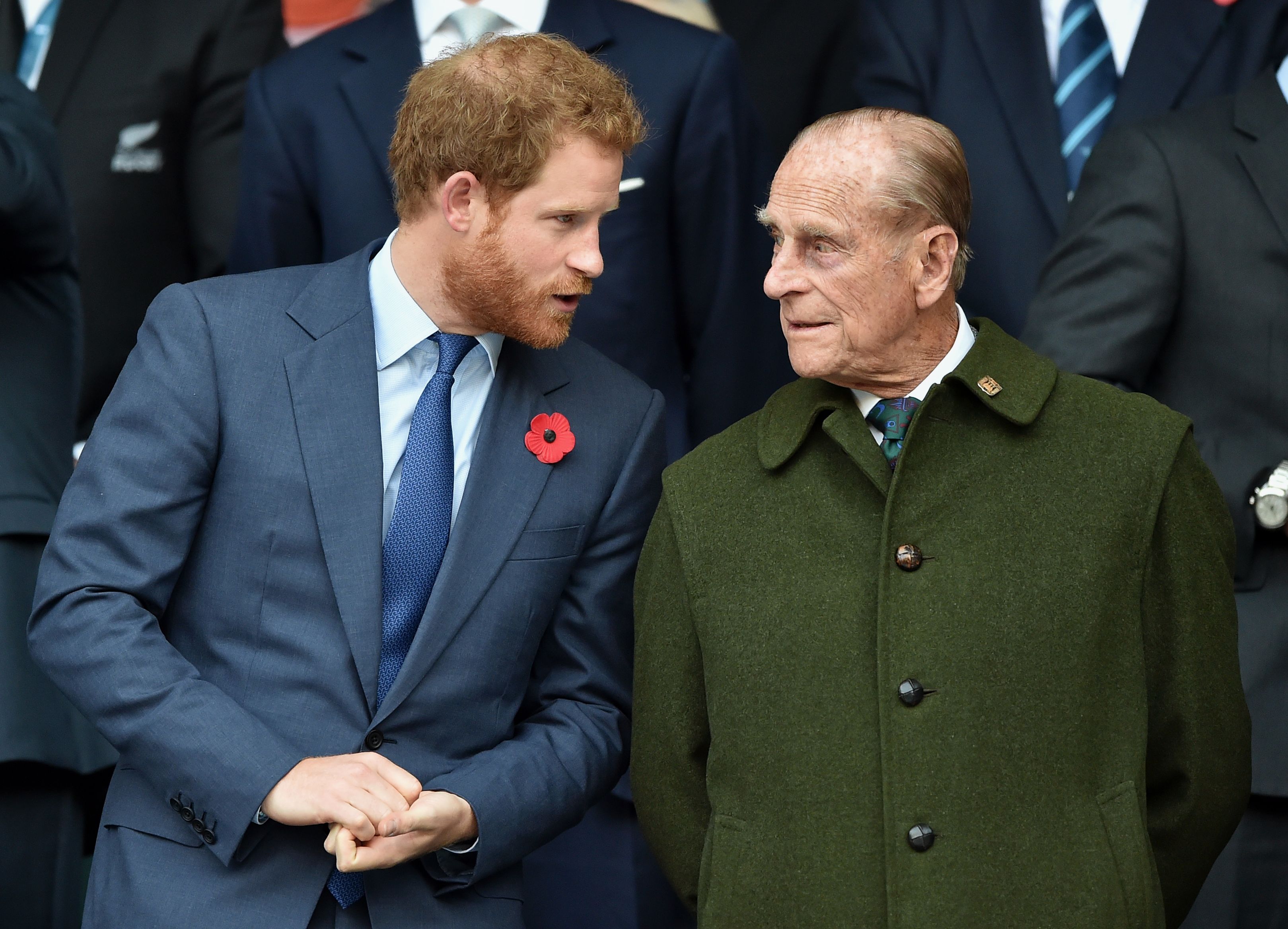 According to Tina Brown, author of "The Diana Chronicles," Prince Philip related to his grandchildren because he had also lost his mother at a very young age. She added:
"He was brilliantly effective with his grandsons, offering them gruff tenderness and outdoor activities like stalking and hiking to tire them out."
Shortly after his passing, Prince Philip's children, Princess Anne and Prince Edward, also honored his memory by remembering how loving he was and how "life will be completely different" without him.