Closer Weekly: Prince Philip's Death Was a Shock despite Him Being In Poor Health for Months
Queen Elizabeth is reportedly in shock following the death of her husband, Prince Philip, who passed away last Friday. Despite this, funeral plans are already in motion for the late royal.
Prince Philip, the Duke of Edinburgh, passed away on Friday, April 9, at the age of 99, and as expected, this has left Queen Elizabeth, his wife of over seven decades, devastated.
Speaking to Closer Weekly, a source close to the royal family revealed the Queen is heartbroken over the loss and is doing the best she can to stay strong.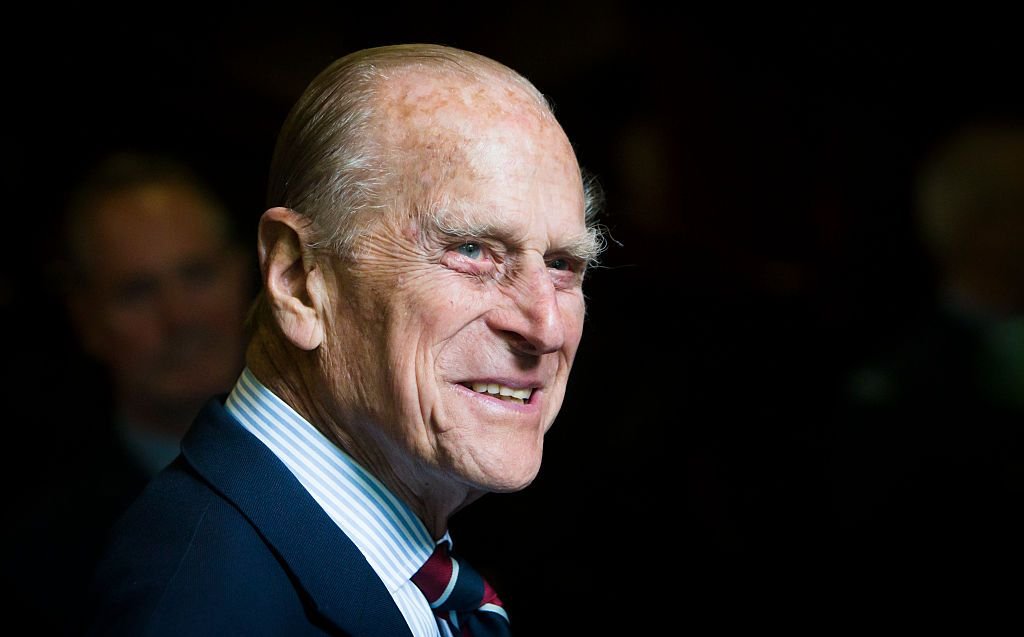 The source noted that following Philip's death, Her Majesty had canceled all royal engagements as she mourns her beloved husband's loss. The source added:
"... even though Philip had been in poor health for months, it has still come as a shock."
Before his death, Prince Philip had been hospitalized for 28 nights at King Edwards VII's hospital in central London before returning to Windsor Castle on March 16.
Though the Queen is mourning, the insider revealed that she has reached out to her and Philip's four children, Prince Charles, Princess Anne, Prince Andrew, and Prince Edward, who are all very sad about their father's death.
Harry is also reportedly looking forward to returning to the United Kingdom to show support to the Queen.
Her Majesty has also reportedly reached out to her grandson Prince Harry who now lives in Santa Barbara, California, with his wife, Meghan Markle, and their son Archie.
Funeral plans are in motion as the royal family has decided to send the late Prince home in a small ceremony that only a few people will attend due to the COVID-19 restrictions in the UK.
For now, it remains uncertain whether Harry will attend Philip's funeral, but reports have it that the Queen would like for him to be present, seeing that he had a close relationship with his grandfather.
Harry is also reportedly looking forward to returning to the United Kingdom to show support to the Queen and the rest of his family while also paying his last respects to Philip.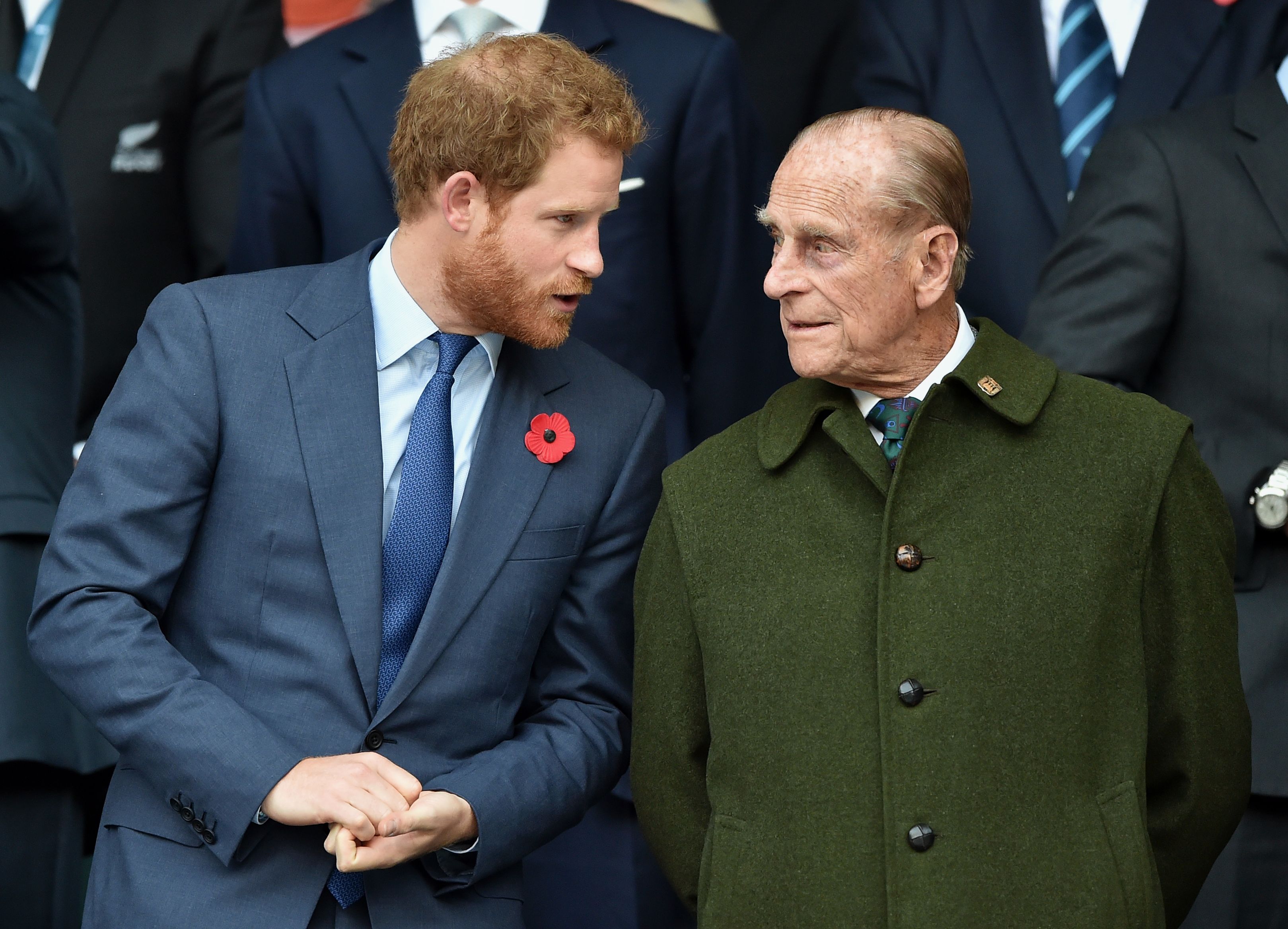 Prince Philip is mostly remembered for the work he did as Queen consort for over 70 years. He lives behind a remarkable legacy that will always be upheld by all who loved him.