Severe Weather Outbreak Causes a Tornado in Louisiana Leaving 2 People Dead and 7 Injured
Multiple rounds of storms were experienced around the Palmetto area of Louisiana, and two people have been confirmed dead while seven others were severely injured and taken to the hospital. 
Palmetto, a village in Louisiana, made news headlines over the weekend after tumultuous winds swept through its environs, causing the destruction of several properties and the loss of lives. 
Presently, two people have been confirmed dead and seven others are confined to local hospitals. One of the deceased is a 48-year-old man said to have been inside his mobile home.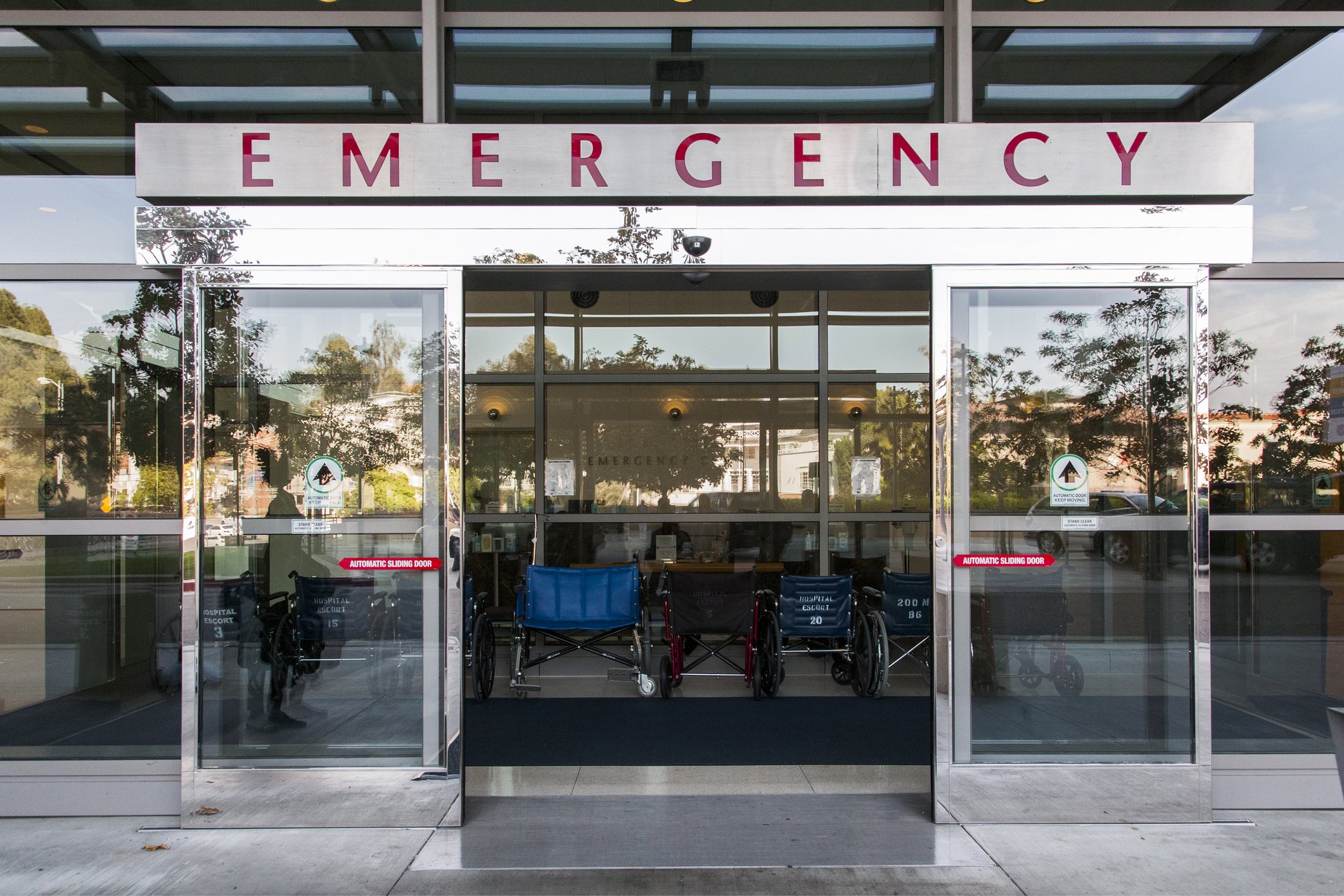 A tree near his mobile home in Shreveport had fallen, causing half of it to crumble. Reports show that a woman was also inside, but she was left unharmed. The president of St. Landry Parish, Jessie Bellard, confirmed the second death. 
The parish president gave more information on the state of things, mentioning that the trailer of an 18-wheeler was in the middle of the street and that several cars were tossed around.
The tornado that struck Palmetto, Louisiana, in the middle of the night on Saturday has been rated an EF-3:https://t.co/Ja9fC4N4MH

— Brian Gongol (@briangongol) April 12, 2021
The vice-president of St. Landry Parish, Van Reed, relayed that the fatality and injuries happened along one roadway, adding that most of the people affected were in their homes. 
Baton Rouge Fire Department also reported cases of trees falling on properties. 
2 still in hospital as Louisiana tornado recovery continues https://t.co/P5ckUBuoQn

— WGNO-TV (ABC) New Orleans (@WGNOtv) April 11, 2021
The National Weather Service has also set to work, moving to the area to determine if the strong current was a tornado or straight-line winds. The weather service later issued a tornado warning for parts of Louisiana, including Palmetto. 
A tornado watch was effected through the day, and the studies so far have shown that the storms may produce damaging winds, including major gusts above 75 mph and large hail up to two inches in measurement. 
A tornado tore through Palmetto, Louisiana this week, leaving a trail of destruction in its wake. https://t.co/kuvMuGpwyD

— AccuWeather (@accuweather) April 11, 2021
The tumultuous storms, which are said to be a part of a severe weather outbreak, raged through parts of Florida, bringing down a convenience store in Panama City Beach. 
At least three people were inside the building, but they were left uninjured and able to get to safety as soon as possible. Baton Rouge Fire Department also reported cases of trees falling on properties. 
1 dead, 7 injured after tornado rips through Louisiana parish | See more: https://t.co/FDJ6UpvYdL pic.twitter.com/NNs06NrNLr

— WFTV Channel 9 (@WFTV) April 11, 2021
By Saturday afternoon, the damages were recorded, and up to 50,000 people have been without power around Arkansas, Mississippi, Louisiana, and Florida. Five of the injured people have also been released to go home.