Kobe Bryant's Sister Sharia Posts Rare Childhood Photos of the Late NBA Star with His Siblings
The late Kobe Bryant is adored by many, from other professional basketball players and, of course, his family. This includes his parents as well as his loving sisters, Shaya Bryant-Tabb and Sharia Bryant. 
Recently, Kobe Bryant's sister Sharia Bryant took to Instagram to share some rare photos. These heartwrenching pictures consisted of rare childhood photos of the late Kobe with his siblings. 
All three photos showed the pro player spending time with his two sisters. The first one was obviously quite old, as all three were still exceedingly young and the snapshot itself looked worn out.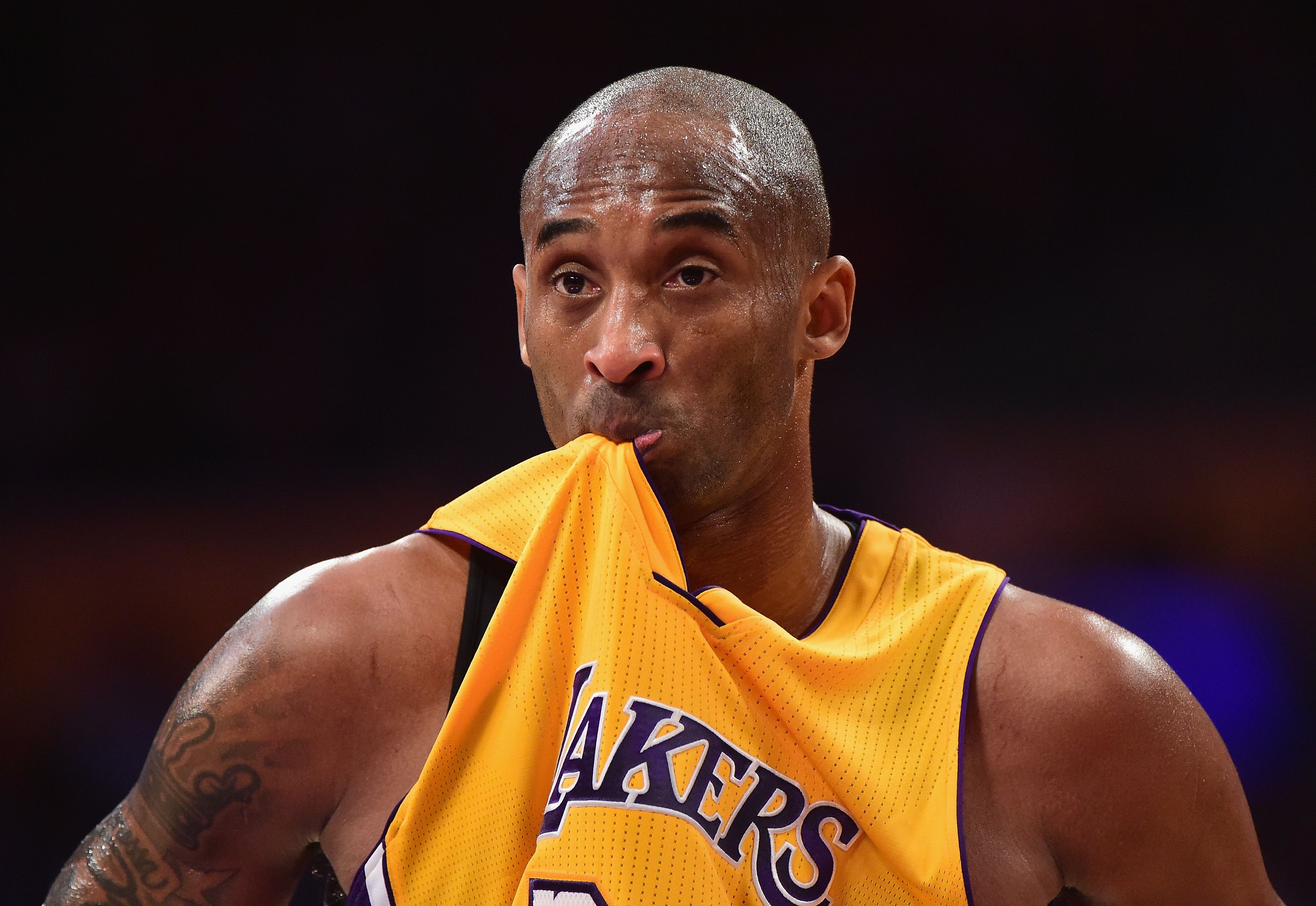 SIBLING LOVE
In this first photo, Shaya stood in the middle with her eyes closed, probably due to the sun, while Kobe was the shortest on the left, and Sharia towered over her two siblings on the right of the shot. Writing in the caption, the latter expressed: 
"#nationalsiblingsday❤️❤️❤️ I was the tallest for a few years☺️👶🏽👶🏽👶🏽."
The following photo was shot in a brown-like color with Kobe in the middle and his arms around his sisters. The famed sports star wore glasses as he looked nonchalantly at the camera, exuding the cool factor. 
SMILE FOR THE CAMERA!
In the last and third picture, obviously taken when they were much older, Kobe stood in the middle of his sisters again. He looked particularly joyful with a wide smile and dressed in a classy suit. 
He won an Academy Award for the animated film he wrote - "Dear Basketball."
Both his siblings also appeared to be having a good time sporting authentic grins on their faces with their dark eyes glowing at the lens. The post received a total of just over 25,000 likes. 
GONE FOREVER
Sharia also didn't hesitate to take to Instagram again, commemorating her late brother on what would have been his 42nd year on earth. She left a heartfelt caption in the post, expressing her undying love for her brother by writing: 
"There are no words to express how much I miss you. Happy Birthday Bean❤️ I love you! 👼🏽🐍🐐."
Of course, Sharia isn't the only member of the family who is still mourning the passing of Kobe. On the first anniversary of his death, Kobe's parents and Sharia got together to commemorate their lost son and brother. 
BROTHERS FOREVER
Due to his exceeding fame, Kobe's family are not the only ones who take to social media to celebrate the gifted basketball player's life. Another pro, Lebron James, has also taken time to commemorate Kobe. 
In a snapshot he posted this last December, he was being crowned Athlete of the Year while the late Kobe stood next to him smiling. He expressed how much he loved and missed Kobe in the caption. 
Kobe became part of the NBA as soon as he was done with high school. From there, his basketball career skyrocketed, winning five NBA championships and beating Michael Jordan on the all-time scoring list. 
Outside of his sporting career, he won an Academy Award for the animated film he wrote - "Dear Basketball." At the beginning of 2020, he and his daughter Gianna died in a helicopter crash along with seven other individuals.