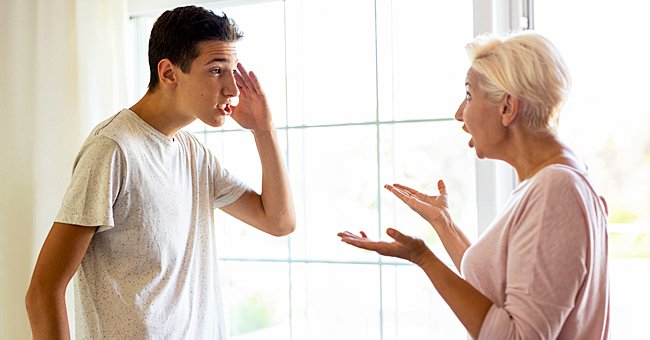 Shutterstock
Story of the Day: A Woman Is Angry At Her Son for Finding Out Who His Dad Is
19-year-old Joseph decided to ignore his mother's warnings about tracking down his biological father, which resulted in two families being driven apart.
As a little boy, Joseph had always had the desire to know his biological father, but his mother had always refused, saying that it was better that he didn't know the story that surrounded the lack of his father's presence in his life.
As Joseph started heading into adulthood, the urge to track down the mysterious father that he had never known grew so insistent that he couldn't help but to make use of the internet to get as much information as he could.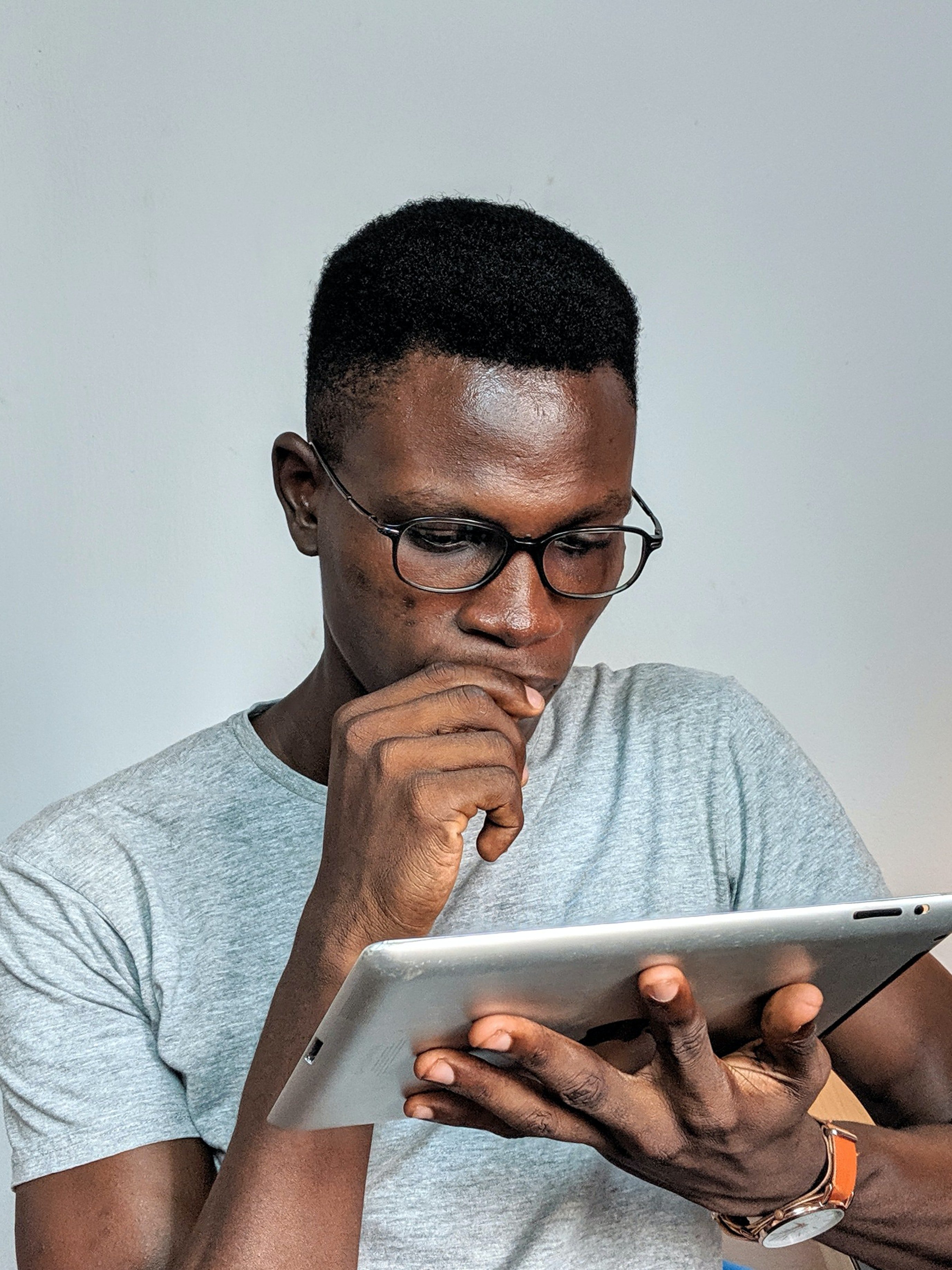 A man looking at an iPad. | Source: Pexels/ Oladimeji Ajegbile
Joseph's mother always argued that his step-father, Will, was a strong enough father-figure for the young man but seeing as he had only been in Joseph's life for the last three years, the 19-year-old was left unsatisfied.
Joseph went behind his mother's back and sent in strands of hair to have his genetics analyzed and see if he matched with any other candidate that had done the same testing. Lo and behold, the 19-year-old was matched with his half-sister.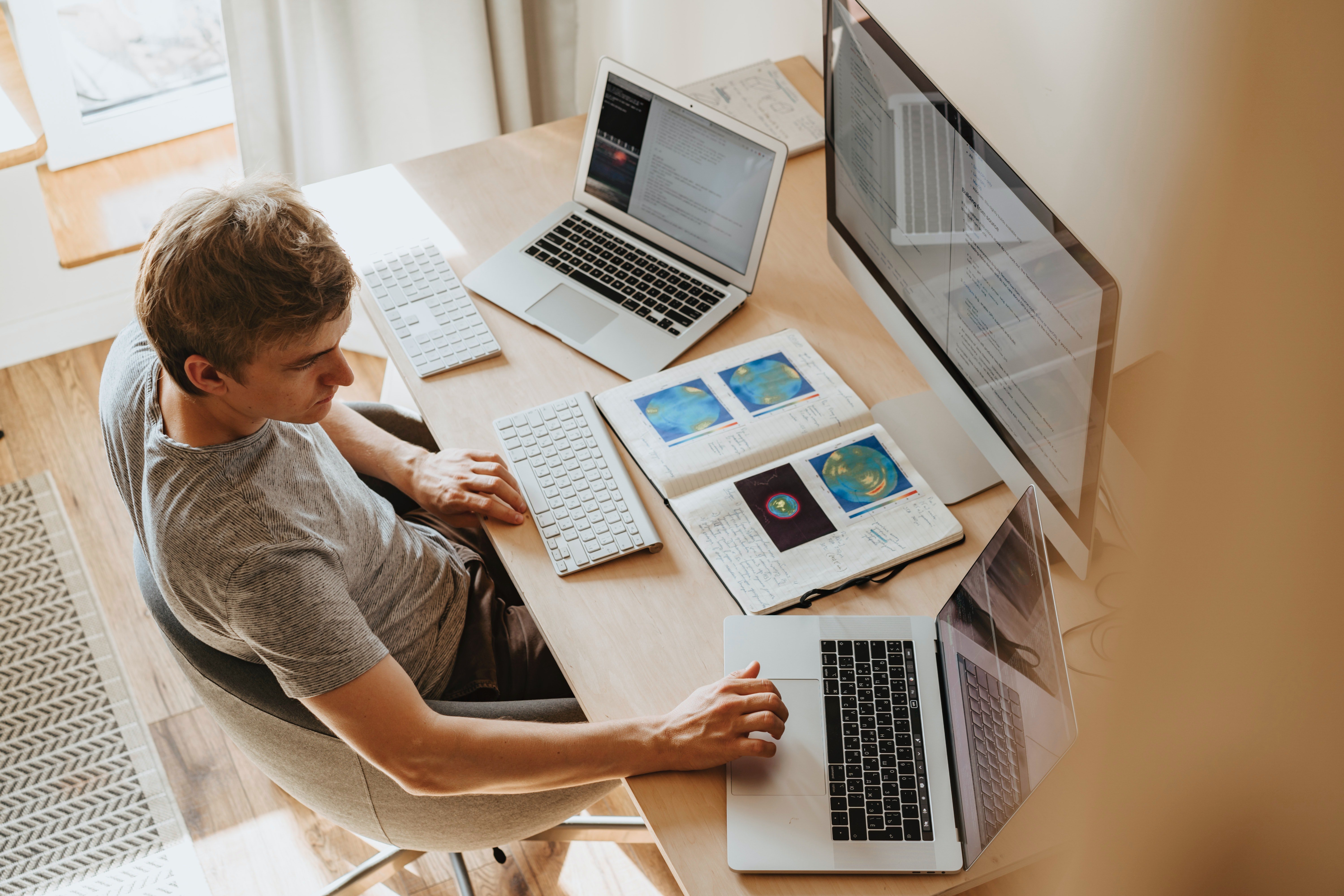 A man sitting using three computers. | Source: Pexels/ olia danilevich
The two gained contact through an online platform and started chatting with one another in an attempt to see how they were connected. Joseph quickly realized that they were half-siblings which came as a great shock to Chantelle, his sister.
The angry wife turned to social media, and eventually, Joseph's mother's name was attached to an entire internet scandal.
Chantelle, 17, explained that her parents had been married for 30 years which meant that Joseph had been born whilst his biological father was married to another woman. Hence, Joseph's mother did not want him to know.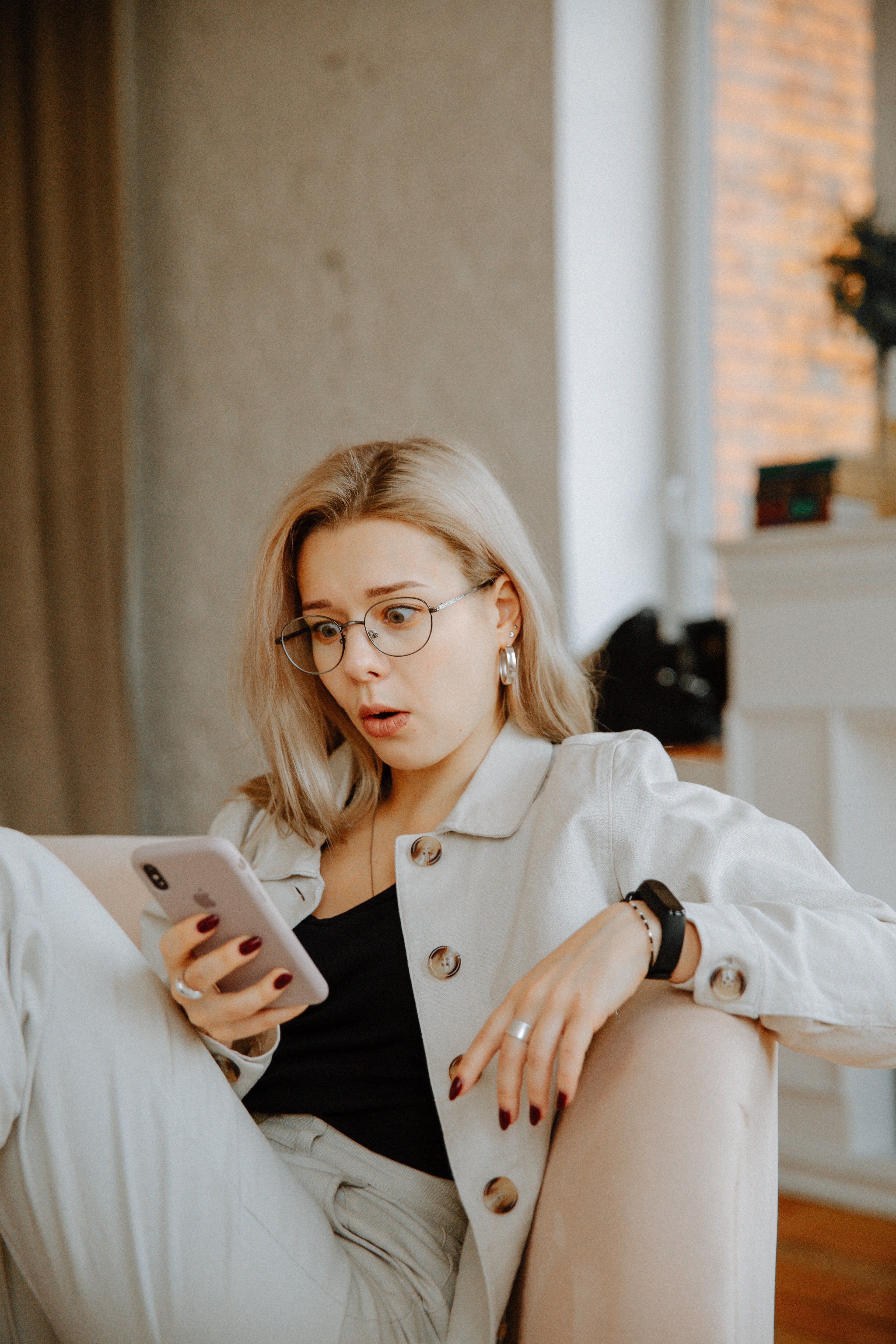 Woman looking shocked at her phone. | Source: Pexels/ Polina Zimmerman
Chantelle and Joseph decided to keep their discovery under wraps, but when Chantelle's mother got wind of what she was up to as she was cleaning her room, and noticed an odd notification on her daughter's computer.
The 17-year-old's mother read through Chantelle and Joseph's entire conversation and discovered what had happened all in the duration of her 30-year marriage to Joseph's father. She immediately confronted him about his hidden child.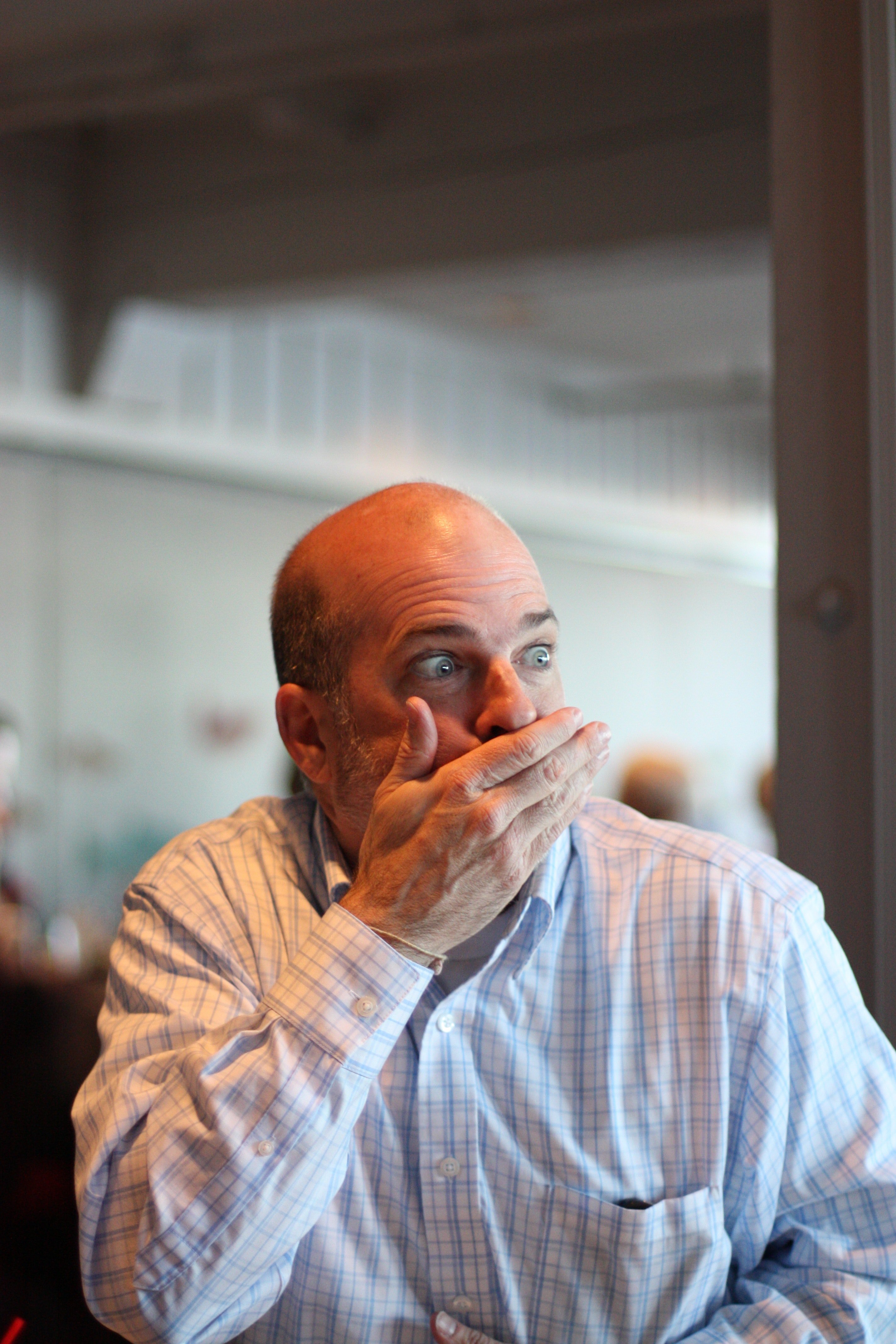 A amn covering his mouth in shock. | Source: Pexels/ Eric Lane Barnes
However, it was evident that Joseph's father had no idea that he existed as his mother had never informed him that she was pregnant after their affair ended almost two decades ago.
This new information concerning Joseph's mother and biological father's love affair resulted in some serious conflict in the 19-year-old's father's relationship. His wife was less than happy with the discovery that he had cheated on her.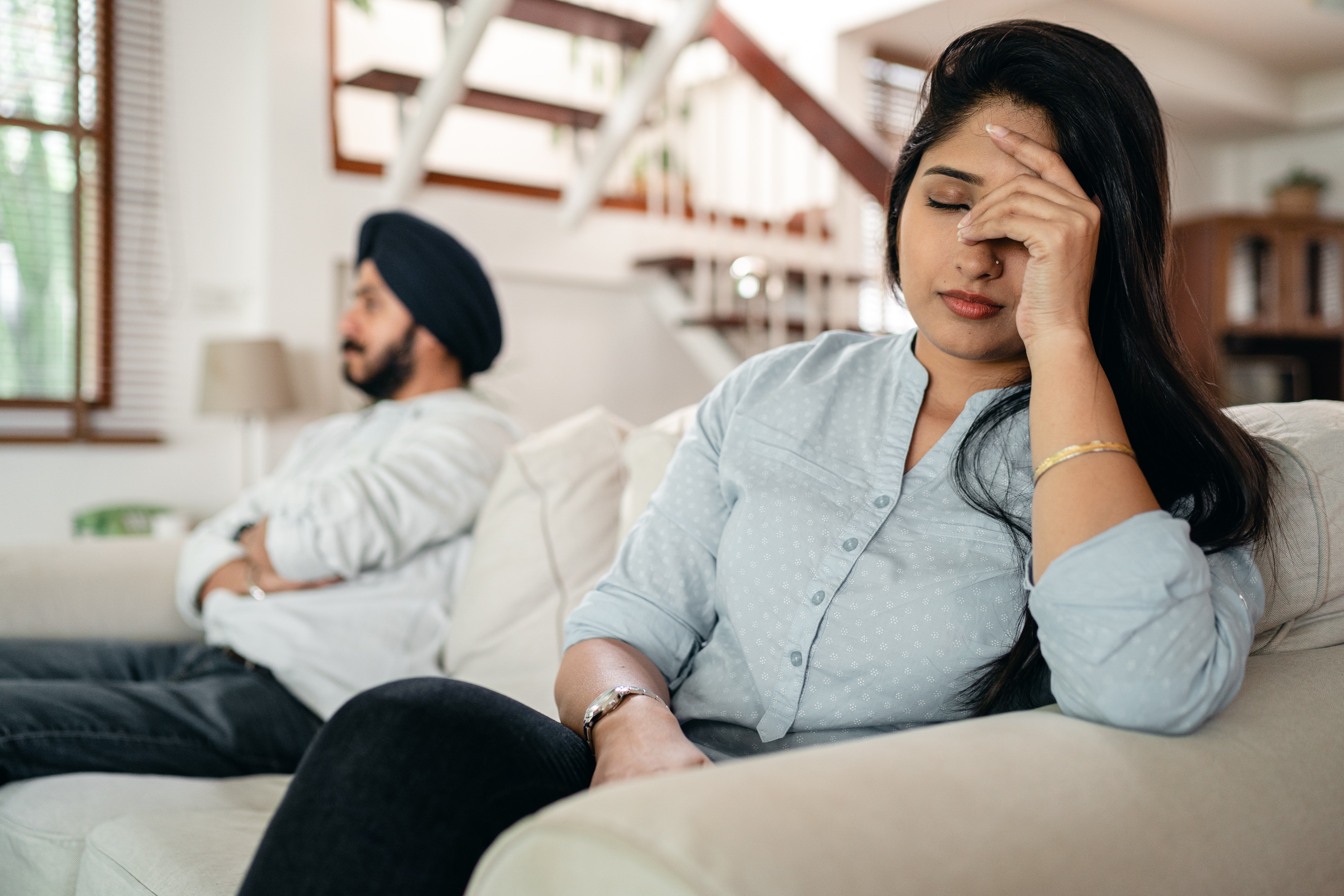 A young couple upset with one another. | Source: Pexels/ Ketut Subiyanto
The angry wife turned to social media, and eventually, Joseph's mother's name was attached to an entire internet scandal. Shocked at the news, the families of both of Joesph's parents were demanding answers.
In the aftermath of finally finding out who his father is, the 19-year-old is left in the wake of tearing families apart due to the truth finally revealing itself. Do you think he approached the situation correctly, or should he have listened to his mother?
Please fill in your e-mail so we can share with you our top stories!