Daily Joke: Woodwork Teacher Asks a Question to the Only Girl in the Class
The only female student in a woodwork class proved to be entirely clueless about the day's lessons on the first day of school, taking the teacher by surprise.
It was the first day of school after the long summer holidays. The woodwork teacher dished out his dose of lectures to his class of mostly boys, grateful to see their apprehensive faces.
Suddenly, his attention was drawn to Judi, the only female student in the class. The teacher decided to direct a question to her, to test her understanding of the day's lecture. He quipped: "What's the difference between a nail, a screw, and a bolt?"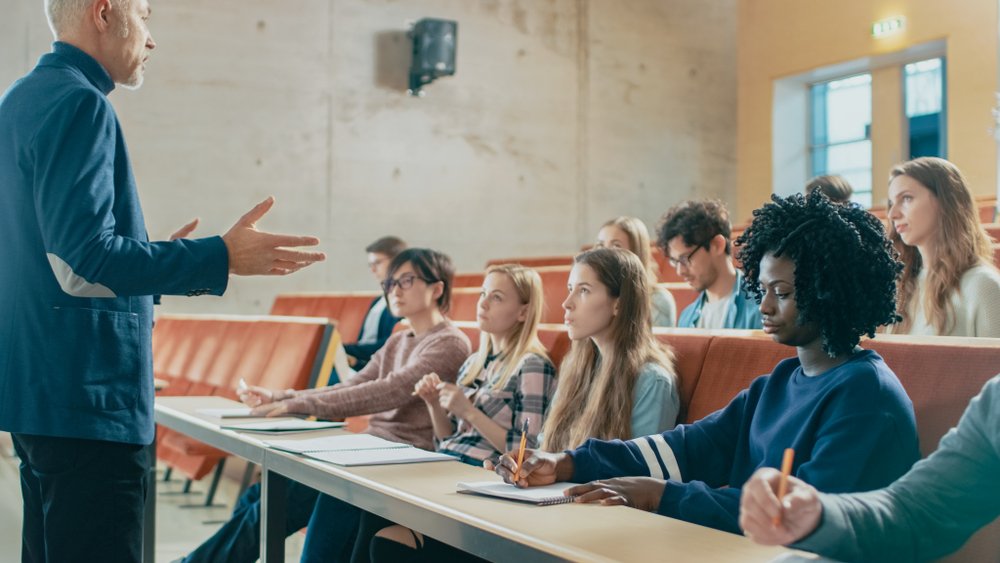 Taken aback a bit, Judi pondered the question for a while. She then responded: "Well, I can't rightly say as I know, 'cause I ain't never been bolted." Trust the class to erupt in a thunderous feat of laughter.
PSYCHOLOGY STUDENT GETS TIPPED
A college student working as a pizza delivery boy uses his field knowledge to secure a sizeable tip from a man living in a trailer. The college student was doing his rounds in a trailer park when he encountered Mr. Smith's trailer.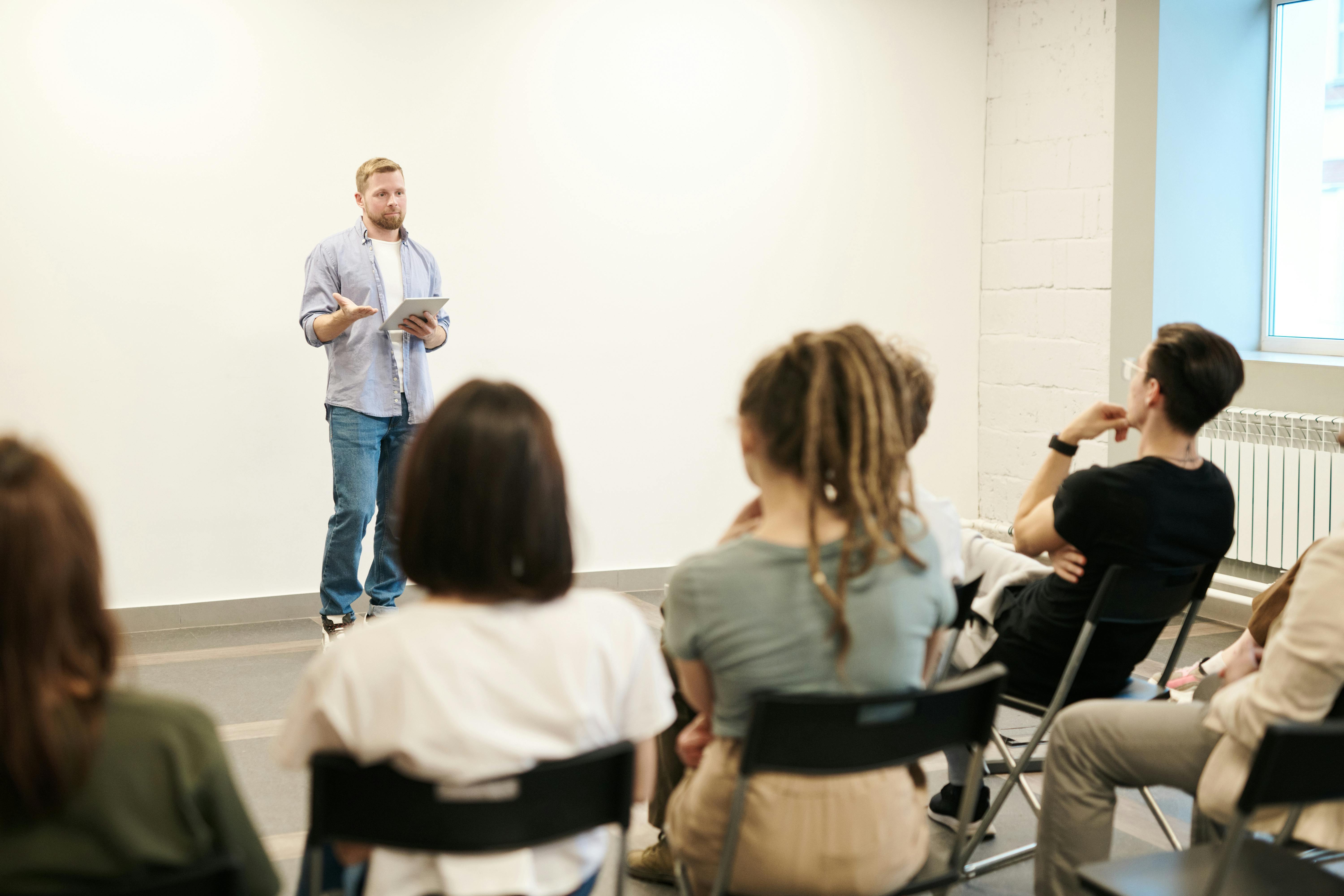 Upon delivering an order to Mr. Smith, the well-meaning customer quizzed the delivery boy about his usual tips for delivering pizza. To that, the young man replied:
"Well, this is my first trip here. But the other guys say if I get a quarter out of you, I'd be doing great."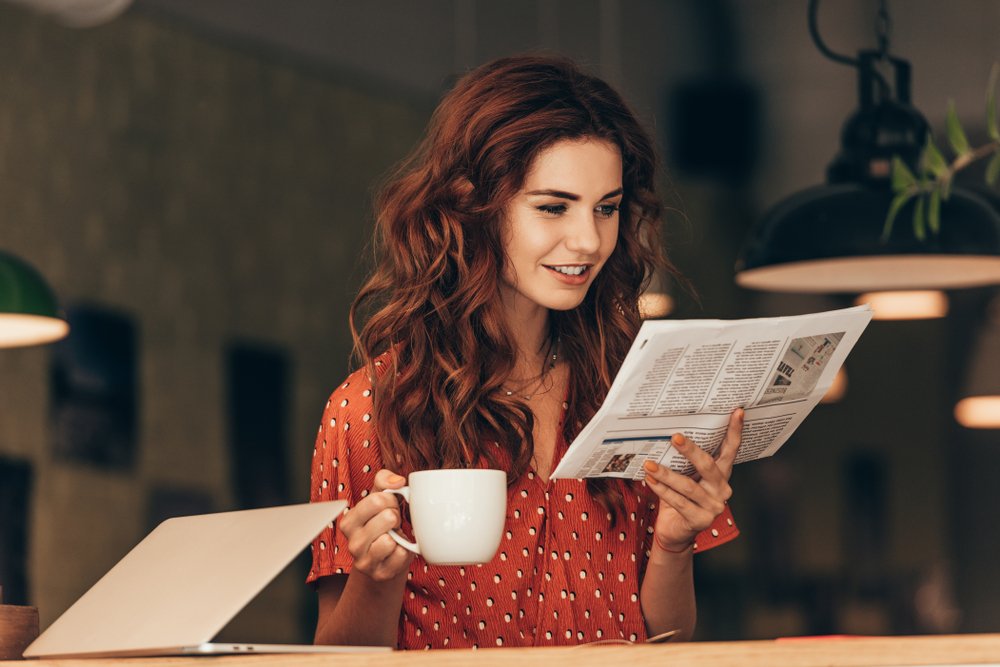 Mr. Smith thought for a while and snorted: "Is that so? Well, just to show them how wrong they are, here are five dollars." The college student accepted the five-dollar bill gratefully and thanked the man, saying he would put the money in his school fund.
At hearing this, the customer asked: "What are you studying in school?" With a smile, the pizza delivery boy replied: "Applied Psychology."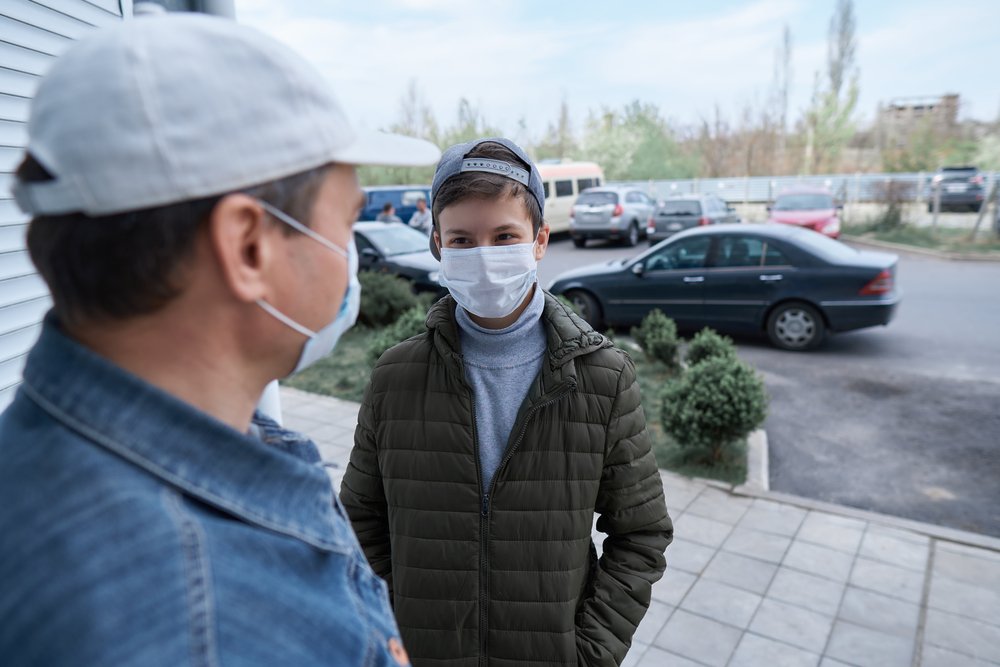 EXERCISE DURING PREGNANCY
A Lamaze class instructor shares useful exercising tips during pregnancy to her class of pregnant women and their partners. A group of pregnant women was in the Lamaze class for their routine prenatal care, accompanied by their partners.
After giving the women some well-needed lessons on how to breathe properly, the instructor went on to lecture the men about giving the necessary assurances when needed.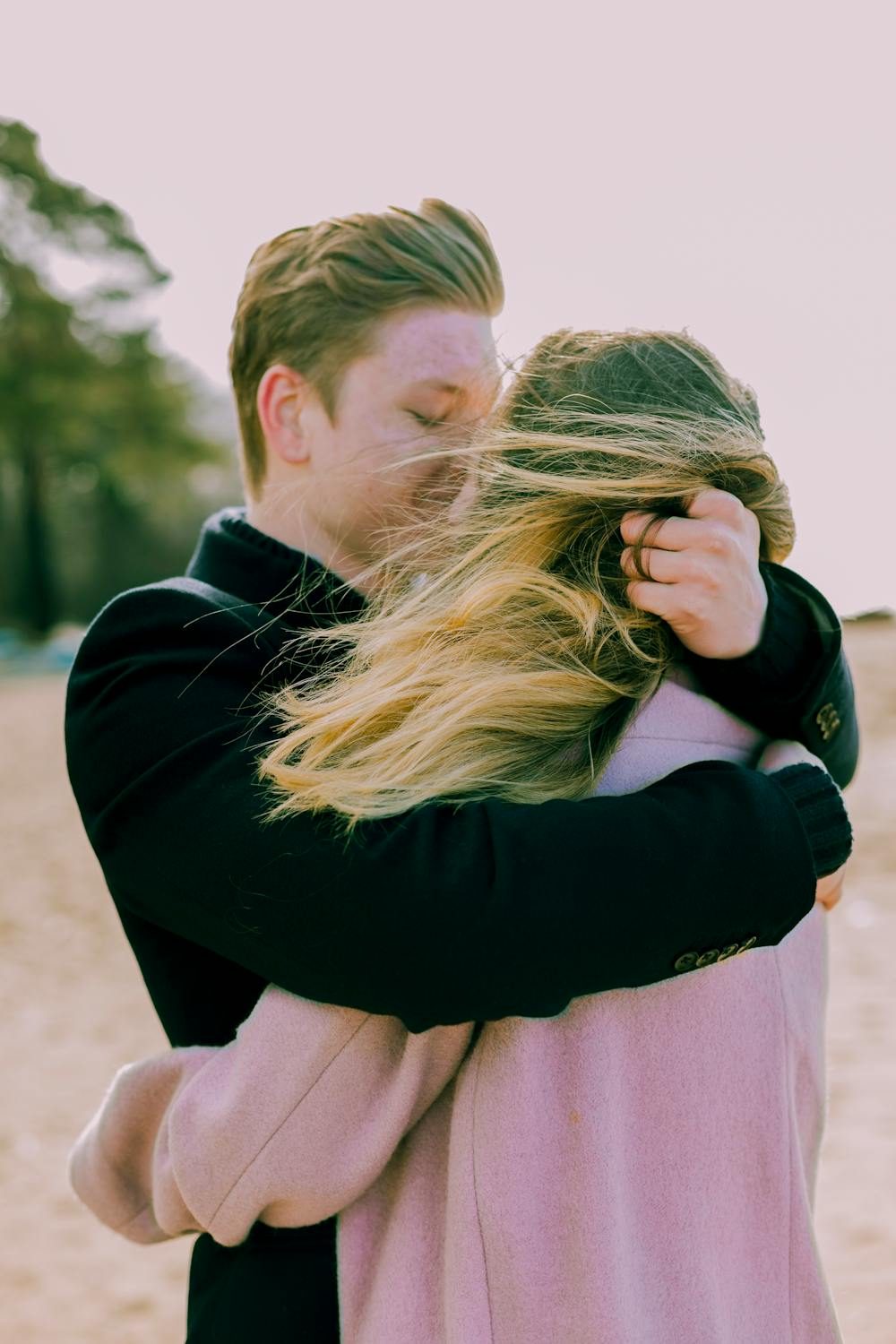 At the conclusion of the breathing lesson, the instructor shared a tip to the ladies on the importance of exercising, saying: "Ladies, exercise is good for you." The instructor continued:
"Walking is especially beneficial. And gentlemen, it wouldn't hurt you to take the time to go walking with your partner."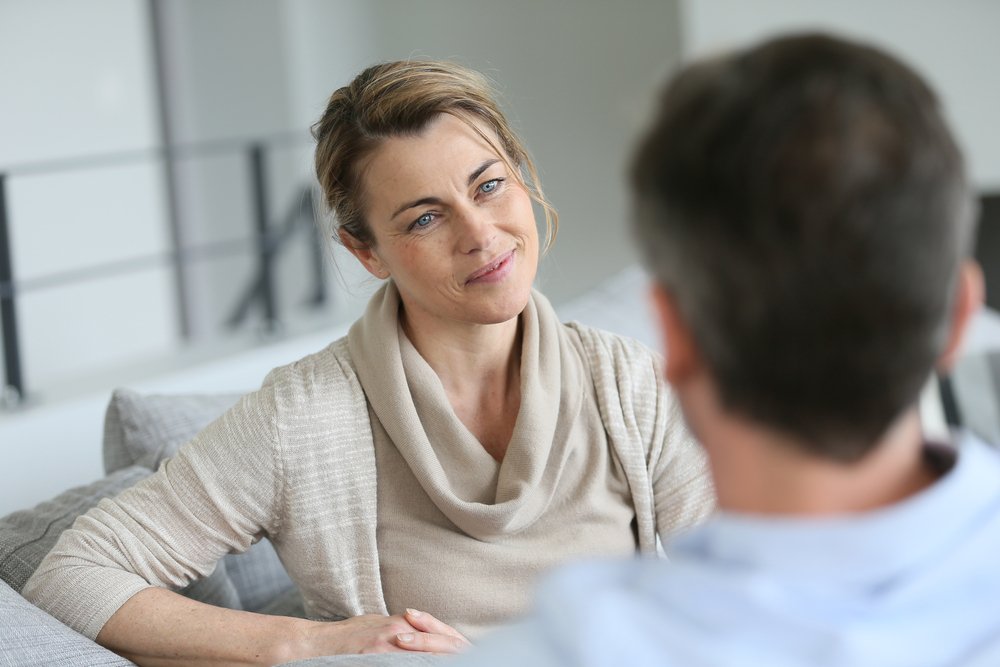 When the instructor rounded off her speech, the room became engulfed in a deafening silence. Finally, one man raised his hand as a sign he had a question. On the
teacher
's prompt, the man asked:
"Is it alright if she carries a golf bag while we walk?"
Source: Jokeswarehouse, Jokeswarehouse, Jokeswarehouse