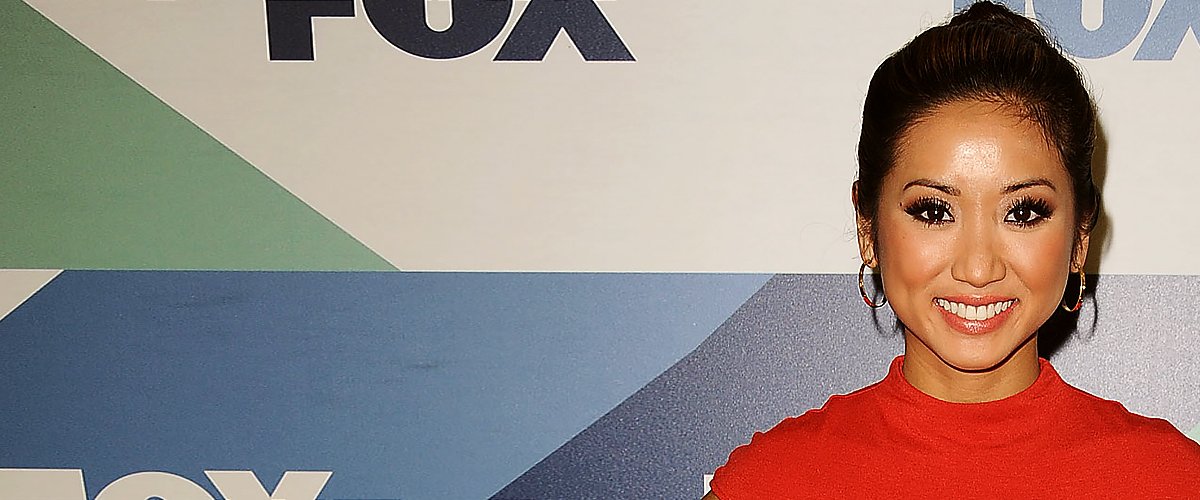 Getty Images
Brenda Song Is an Actress and Former Child Model — Get to Know Macaulay Culkin's Baby Mama
Macaulay Culkin and Brenda Song, the former child actress best known for "The Suite Life of Zack and Cody," just announced their son's birth. They kept the pregnancy under wraps.
Born in March 1988, Brenda Song's steady rise in the entertainment industry dates back to when she was only three years old when she learned of an acting school for youngsters.
Although her parents were "very, very poor," the young Song really wanted to attend the school. Fortunately, her grandmother stepped in and took everything out of her savings to make her dream come true.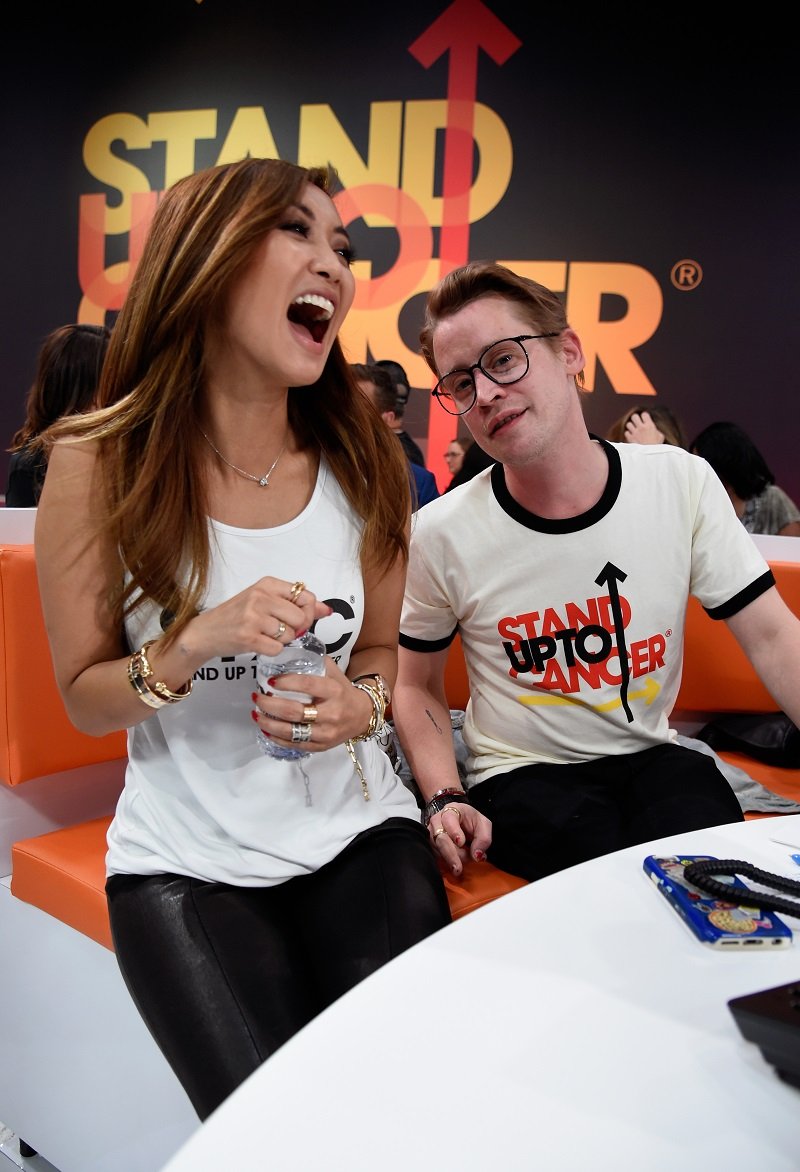 Brenda Song and Macaulay Culkin on September 7, 2018 in Santa Monica, California | Photo: Getty Images
BRENDA SONG'S CAREER
The school was "not legit at all," Song said, but it got her a manager. At six years old, Brenda landed her first part on a TV commercial in Los Angeles. Then, in 1999, she appeared as a series regular in Nickelodeon's "100 Deeds for Eddie McDowd."
Disney Channel noticed Brenda Song's work and cast her for "The Ultimate Christmas Present" in 2000. Her big break came when she was only 15 years old in "The Suite Life of Zack and Cody."
Song once said that people don't realize how "ahead of the curve" Disney Channel was in terms of "colorblind casting" and telling stories for kids to see on TV at a young age.
While being part of such a popular TV series was definitely a blessing, it came at a very challenging time as her mother was diagnosed with breast cancer. Apart from that, she was accepted into the college she'd always wanted to attend.
Song's father helped her see the bigger picture by telling her that education was the most important thing in life and college would help her figure out what she wanted to do. Still, if she wanted to keep acting, "The Suite Life" was a fantastic opportunity.
At that age, "the sky's the limit," the actress said, adding that she just loved acting and never really thought of becoming a movie star or winning an Oscar.
[Macaulay Culkin] said that Song was "a good one," and he wanted to make some babies with her.
HER MOM'S BATTLE WITH CANCER
Unfortunately, Song's mother has been battling breast cancer since the mid-2000s. The actress said that she was too young and "almost in denial" the first time it happened. The second time, it "wears on you." She added:
"You live with death looming over you. Having had the death talk at such a young age and living with it, was so incredibly impactful in my teenage years."
As of November 2019, Song's mom was getting chemotherapy every three weeks, which was "normal" for her and her family because she'd been doing it for 15 years.
"CRAZY RICH ASIANS" SCANDAL
In 2018, "Crazy Rich Asians" was released, the first film by a major Hollywood studio to cast primarily actors of Asian descent since the early-90s. Brenda Song is half-Thai, half-Hmong, so she tried to audition for it.
However, producers didn't let her because her image was "not Asian enough." That broke Song's heart as she's been auditioning for Caucasian roles her whole life.
Although disappointed by it, Song didn't let it interfere with her career. She took some time off to travel, came back to Los Angeles, and booked a part in Netflix's hit thriller "Secret Obsession," watched 40 million times within four weeks.
It is fair to say that Brenda Song successfully left behind her child star years and has been working on many TV series, including "Dollface," "Station 19," and "Amphibia."
MACAULAY CULKIN AND BRENDA SONG'S BABY
As per her love life, she was romantically involved with musician Trace Cyrus (Miley Cyrus' brother) for seven years and even got engaged twice but never walked down the aisle.
In 2017, Brenda Song and Macaulay Culkin's dating rumors began circulating online. They met on the set of "Changeland" in Thailand, and she confirmed their relationship in September 2018.
The actress said that while she didn't like talking about her personal life, "everything's wonderful" and she was happy. Macaulay Culkin's girlfriend was brought up on "The Joe Rogan Experience" as the "Home Alone" actor said that Song was "a good one," and he wanted to make some babies with her.
The couple, who bonded over being child actors, welcomed a boy on April 5, 2021. They admitted to being overjoyed for Dakota Song Culkin's birth but have not shared more details about him. Congratulations on the new family member!
Please fill in your e-mail so we can share with you our top stories!