Touching Story about Prince Philip Supporting John Kennedy Jr after His Father's Assassination
A look through the legacy and lifetime of Edinburgh's long-serving Duke and Queen Elizabeth's husband, Prince Phillip, has brought up the precious time he comforted John Jr Kennedy after his dad's death. 
It is safe to say that the late Duke of Edinburgh and Queen Elizabeth's husband, Prince Philip lived a long life serving the crown, the royal administration, and the country.
Above all, it was a life well-lived. As Prince Philip's burial draws near, it is noteworthy to honor his legacy and the good deeds that would be etched in many people's memories, possibly passed down to generations to come.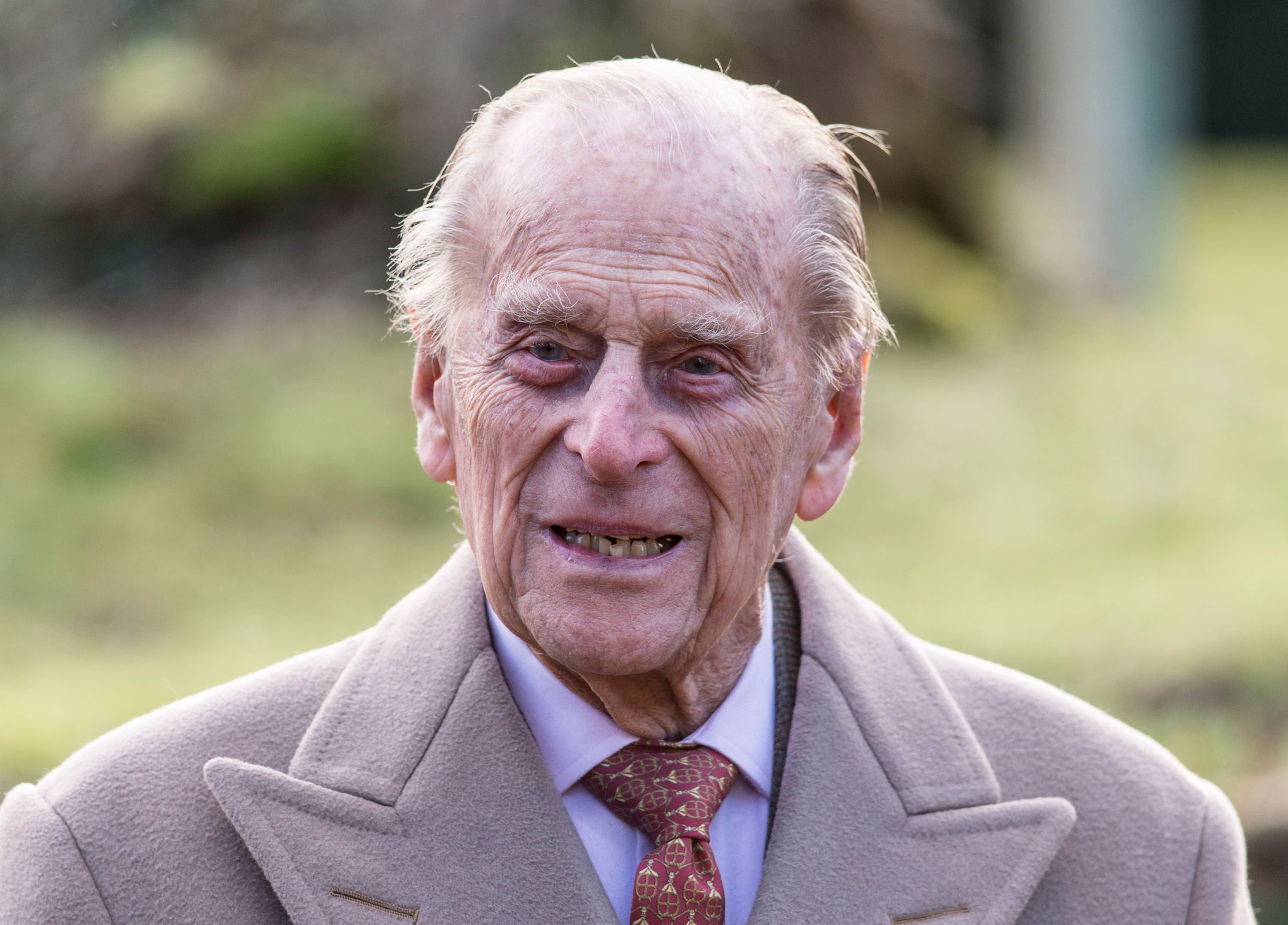 This brings to mind the devastating moment the world learned of John F Kennedy's assassination. At the time, the prince flew all the way to Washington during the weekend of John's burial.
West Wing Reports shared an excerpt of the story on its official Instagram page that while preparations were going on for John's burial, his wife, Jacqueline Kennedy, had been searching for their little son, John Jr Kennedy. 
She looked into his playroom, and there he was with Prince Philip, who was sprawled on the floor creating entertainment for her son. A few days before his third birthday, John Jr. asked for his late dad, having no idea what happened.
A day before Diana's burial, Prince Philip was with his grandsons comforting them.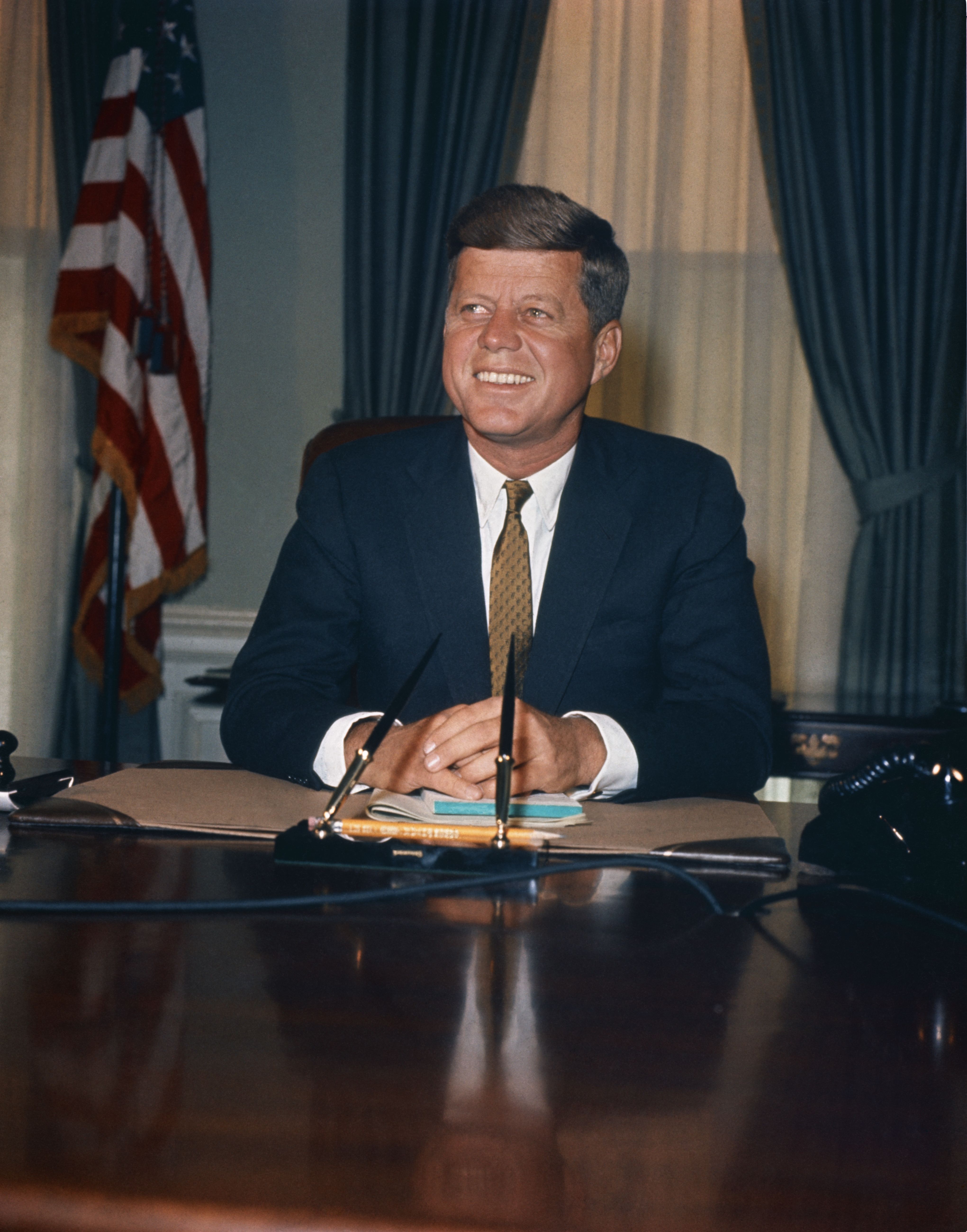 He also mentioned that he had no one to play with. To this effect, the prince swung into action, helping to keep John Jr happy. The British royal house also gifted a portion of land at the Runnymede site as a memorial for the late John F Kennedy. 
The photo taken at the historical event showed John Jr. holding hands with his mom while holding the prince's hand with his other hand. Another time Prince Philip went all out for kids; it was his grandsons.
In 1997, when the world mourned the Princess of Wales's death, Princess Diana, it became a controversy that her sons, Harry and William, had to walk in her cortege. 
Many viewed the heartbreaking moment the then-teenage boys walked behind their mom's coffin as she was being laid to rest as inappropriate, but Prince Philip had a warming reason for promoting the boys to walk.
A story about Prince Philip, who died today at 99. The weekend of the Kennedy assassination, he flew to Washington for the funeral. At the White House on Sunday, Nov. 24, 1963, Jacqueline Kennedy was looking for John Jr. and opened the door to his playroom. There she found (more)

— West Wing Reports (edited by Paul Brandus) (@WestWingReport) April 9, 2021
Recent reports showed that a day before Diana's burial, Prince Philip was with his grandsons comforting them and reassuring them that he would walk by their sides. He felt the boys might regret not being with their mom one last time. 
In time past, the dynamics of the relationship between Princess Diana and her father-in-law made it to the news headlines. While it seemed like
Prince Philip
did not agree with most of her ideologies and way of life, they
had some amicable times.