Phylicia Rashad Honors TV-Daughter Keshia K Pulliam's 42nd Birthday with a Sweet Throwback Snap
Phylicia Rashad, a real-life mother and television mother, always takes time to celebrate her family, taking to social media to share special tributes. 
Actresses Phylicia Rashad and Keshia K Pulliam have a unique and special relationship, where Rashad considers Pulliam her TV daughter. For Pulliam's 42nd birthday, Rashad shared a special and cute throwback picture.  
The snapshot was completely black and white, emphasizing that it had been taking quite long ago. The two had huge smiles on their faces, looking completely comfortable in each other's presence.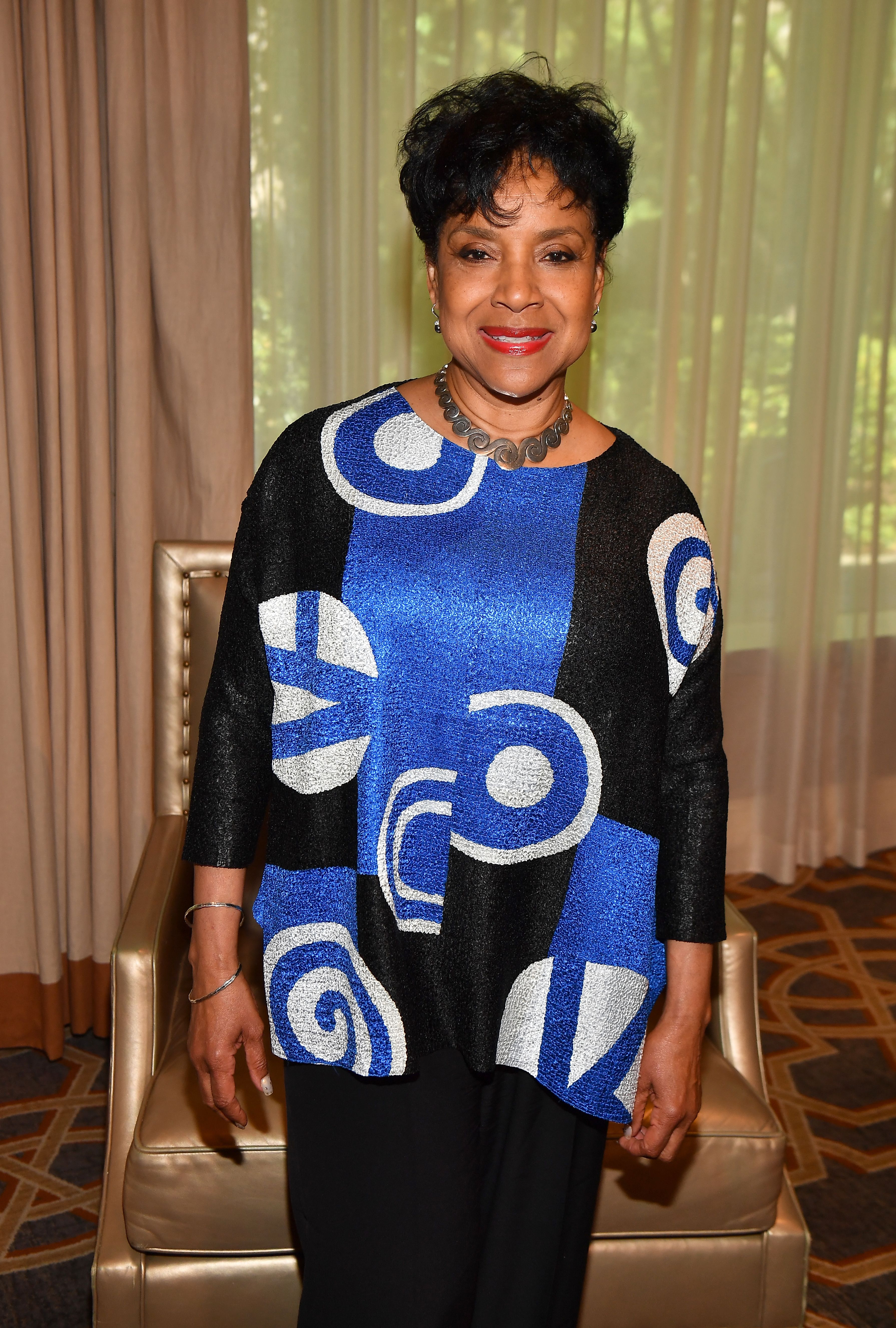 SPARKLING JOY 
Rashad held the baby Pulliam close to her as they snuggled up together. The little girl's head was squished right up against her television mother's with a cute caption that read: 
"Happy Birthday, @KeshiaKnightPulliam!❤️?."
Both 'mother' and 'daughter' were glowing with intense joy. The young Pulliam looked straight into the lens as her eyes sparkled while Rashad was looking sideways, the same happiness in her eyes. 
PROTECTIVE MOTHER 
Rashad wore a black, puffy, and sleek jacket, which matched both of their glowing dark eyes, as well as Rashad's sleek hair and Pulliam's fluffy brown bun. Rashad had her hand on the little girl's head, almost in a protective manner. 
She stated, "I didn't think of myself as a Black mother. I'm a mother."
The comment section absolutely adored the on-screen family, complimenting them on how cute they looked together and wishing Pulliam a delighted birthday. Fans and followers left a total of just over 44,000 likes behind them.
ENGAGED TO BE MARRIED 
Besides her birthday, last year, Pulliam had another event to celebrate. This beautiful actress got engaged, where she took to Instagram to share the great news, captioning the picture: 
"I said Yes!! ❤️?I LOVE YOU @mrbradjames!!!!"
The photo was of her and her fiancé Brad James posing with her 3-year-old daughter, all looking incredibly joyful and dressed in white. Pulliam continued in the caption, stating that she absolutely loved the engagement dinner. 
THE INTRICACIES OF MOTHERHOOD
Speaking about her 3-year-old and her experience as a mother, the actress spoke about whether her young one will enter showbiz. She said that whatever her young daughter chooses, she will support it. 
Pulliam's television mother also spoke about her experience of being a parent beyond the television screen. She stated, "I didn't think of myself as a Black mother. I'm a mother." 
Rashad also loves to spend time with her off-screen daughters. Last December, she shared an Instagram photo of herself having some quality time with her sister and both of their daughters. 
Fans and followers absolutely loved the social media snapshot, commenting on how adorable and cute the whole family looked together. They left a total of just under 53,000 likes behind.