Prince Philip's Close Bond with Princess Diana and the Sweet Letters They Exchanged
The late Prince Philip and his late daughter-in-law Princess Diana shared an unlikely bond. The patriarch was a confidant for the Princess of Wales, and they exchanged letters during her split from Prince Charles.
Prince Philip passed away on Friday, April 9, at the age of 99. The late patriarch had a good relationship with each member of the royal family. However, his unlikely tight bond with his late daughter-in-law was one of a kind.
According to reports, the Duke of Edinburgh strived to make Diana feel welcome in the royal family despite their regular altercations. The pair exchanged heartwarming letters during her divorce from Prince Charles.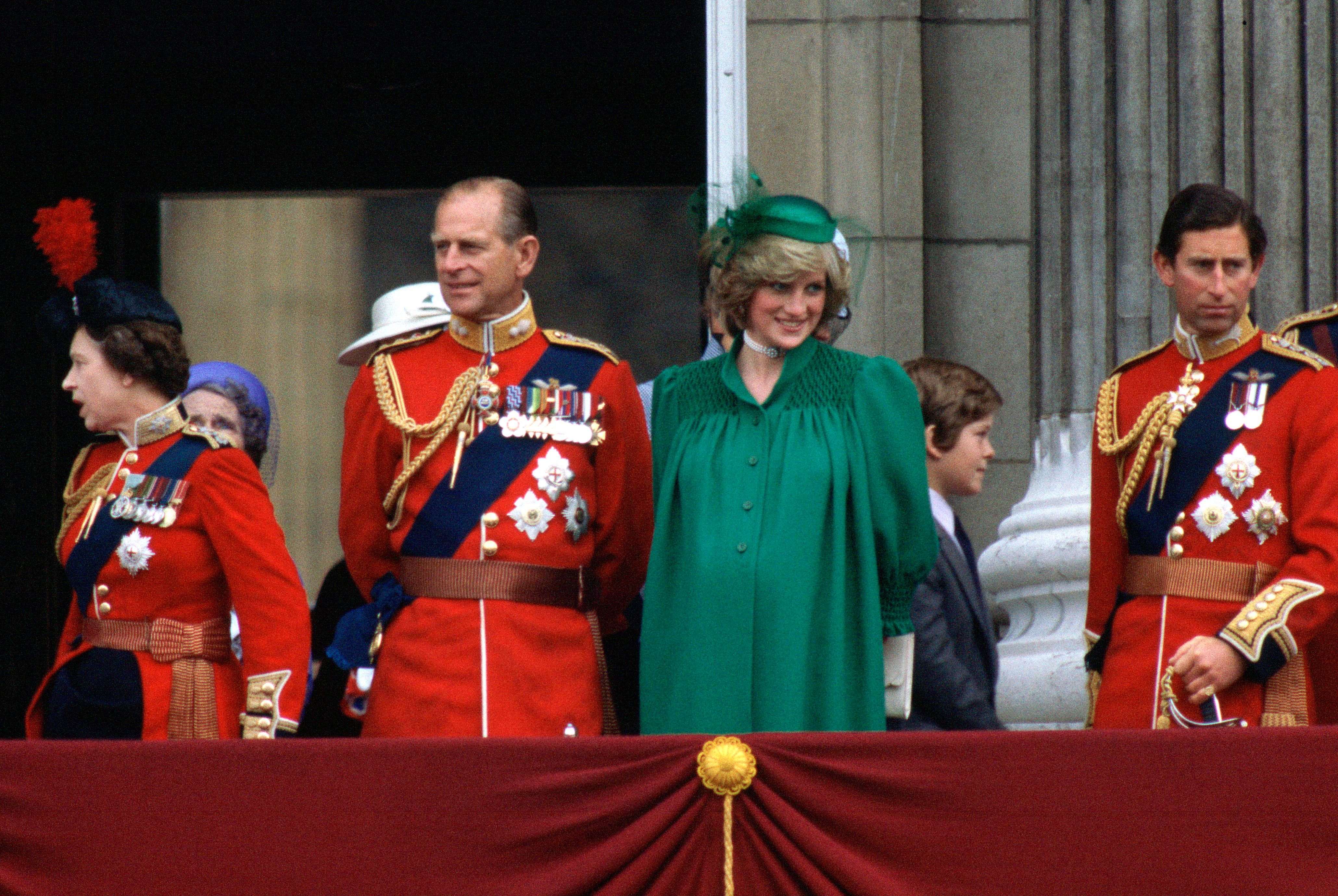 AN UNUSUAL BOND
After Prince Philip convinced his 32-year-old son, Prince Charles, to marry the young Lady Spencer Diana, the Duke of Edinburgh felt drawn to her and strived to make her feel welcomed into the royal family.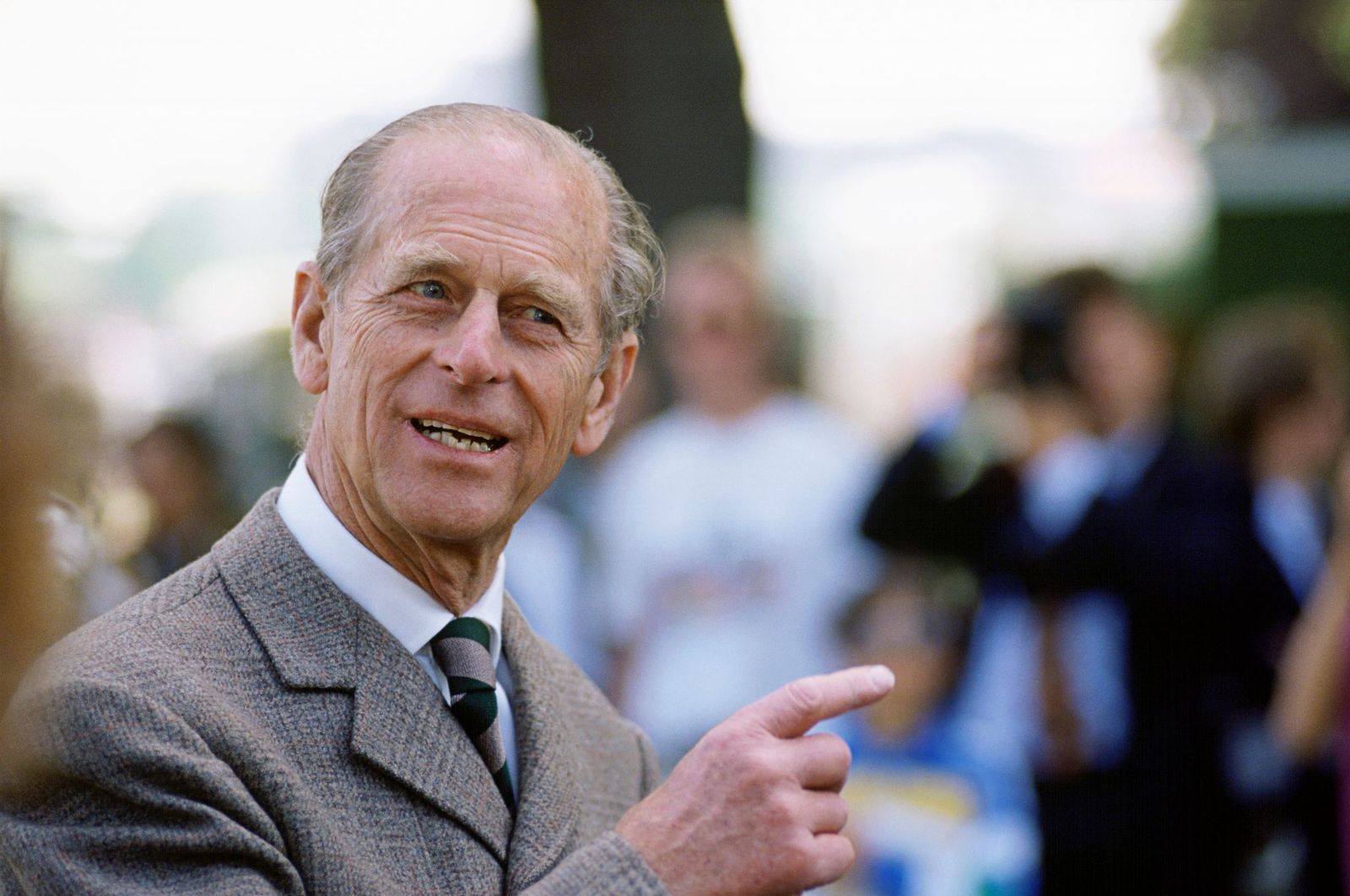 Prince Philip reportedly cared for his daughter-in-law and felt sympathetic about her troubles. Given that she was an outsider who married into the family without so much knowledge about the responsibilities, he was fond of her.
However, their relationship took a new dynamic around 1982, a year after Prince Charles and Princess Diana's wedding. The People's Princess had concerns about her husband having an affair with Camilla Parker-Bowles.
THE HEARTWARMING LETTERS
As Diana and Charles' marriage began to break down, Prince Philip soon took the place of a marriage counselor, advising his beloved daughter-in-law on how to navigate her union's challenging times.
The late Prince Philip had a special spot in his heart for his only beloved daughter Princess Anne.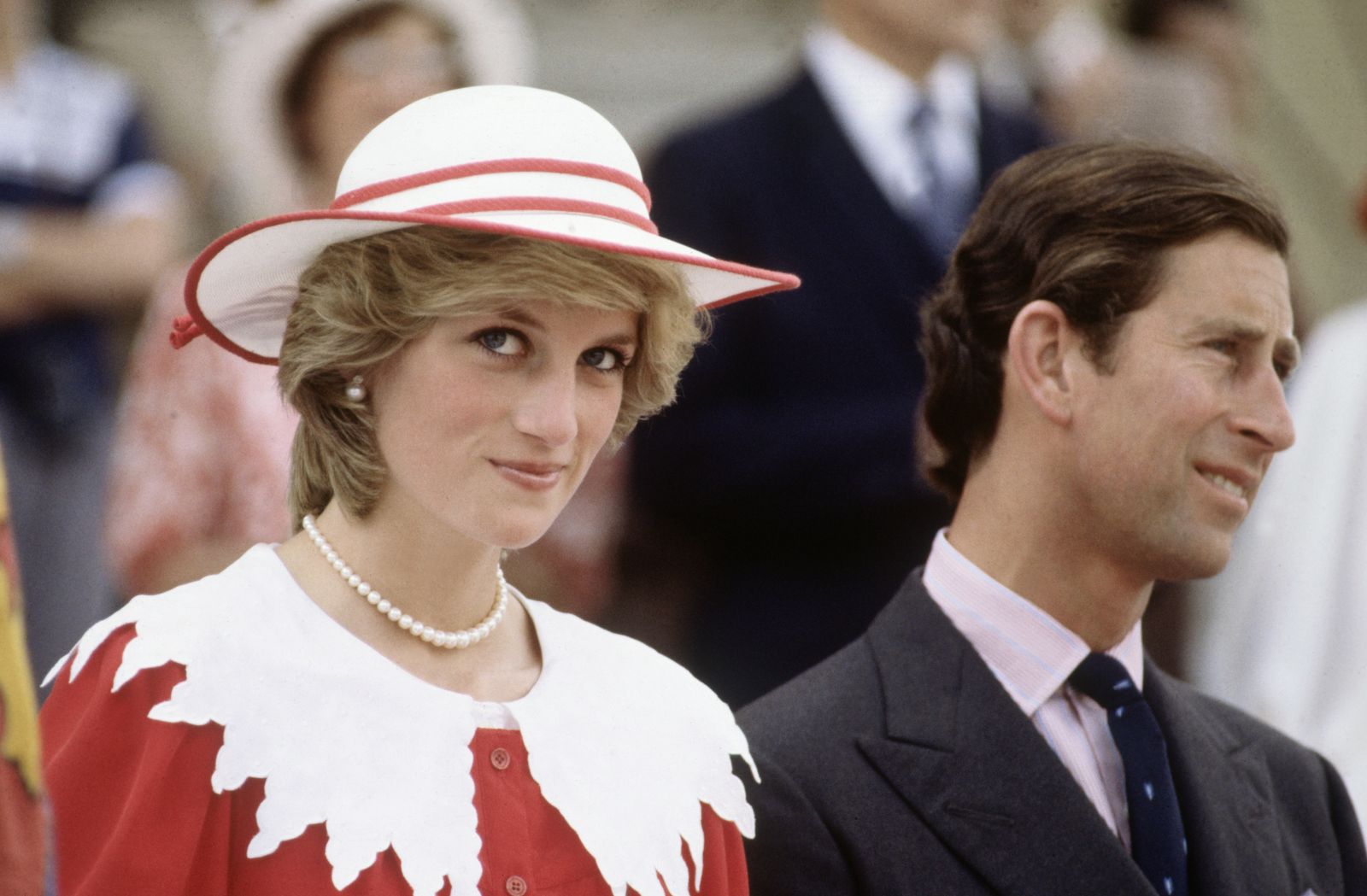 It was reported that Prince Philip took Diana's side in the divorce from Charles, blaming his son for cheating on her with Camilla. An excerpt of the letter, which a former royal butler leaked, read:
"I cannot imagine anyone in their right mind leaving you for Camilla. Charles was silly to risk everything with Camilla for a man in his position."
Despite his warm tone of empathy, Prince Philip's brutish and harsh nature was evident in the notes he wrote. In a particular letter, the duke insinuated that Diana played a role in her husband's affair because she wasn't a caring wife.
IT WAS ALL LOVE
Although Prince Philip was sometimes strict and often angered by Diana's presence, it was all love between the royal family members who were decades apart in age. The duke always signed his letters writing, "With fondest love, Pa."
Philip often referred to himself as "Pa" and the Queen as "Ma." This heartwarming nickname continued even after Diana had divorced Charles in 1992. Whenever she attended royal events, she and Prince Philip maintained a good rapport.
According to Madame Lucia Flecha de Lima, a close friend of Diana, the toughness Prince Philip expressed in his letters was shrouded in love ― something Princess Diana clearly understood.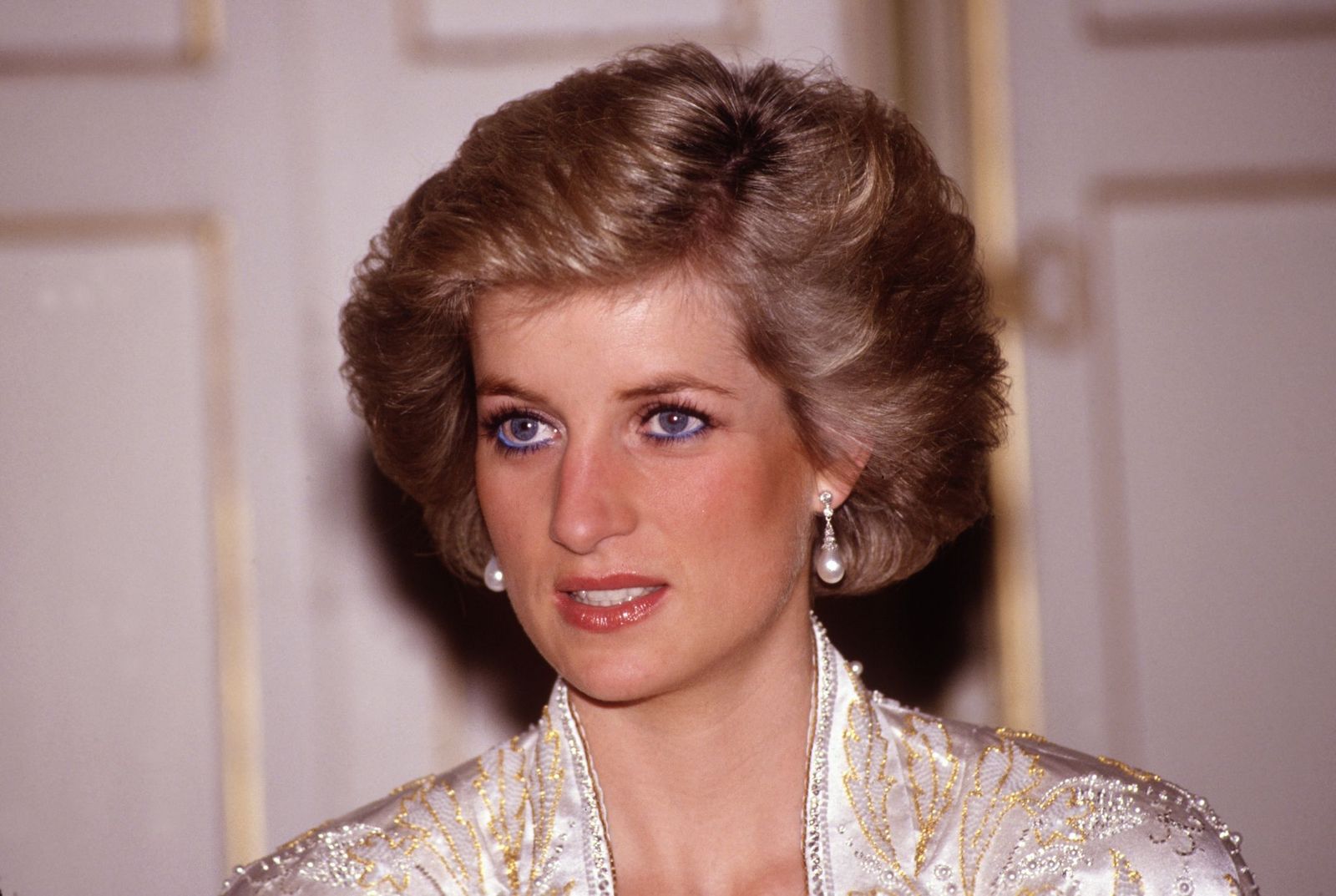 Flecha de Lima described their relationship as that between a father and a daughter, noting that he was helpful and courteous. However, in the end, the duke was disappointed that he couldn't reconcile Diana and Charles.
PRINCE PHILIP AND PRINCESS ANNE'S BOND
The late Prince Philip had a special spot in his heart for his only beloved daughter Princess Anne. Royal sources often claimed that Anne, born in 1950, was her father's favorite child.
She took after the late patriarch's love for sports and his dedication to service. Prince Philip put his service to the country above everything, and Anne followed in his steps. She has been praised for being one of the most hardest-working royals.