Story of the Day: Infertile Woman Forbids Family from Talking About Pregnancy & Creates Issues
A family is in turmoil after a woman forbade everyone from talking about pregnancy because she is infertile but her relatives think she is using her affliction to control them. Read on to find out why.
Growing up, Rachel always envisioned having a family of her own with at least three kids but when she was in her early twenties, she found out that she was infertile and the news turned her world upside down.
Suddenly, all she could see were pregnant women and new mothers. It seemed as if they were mocking her for being unable to carry a child and she fell into a deep depression. That's when she came up with a solution.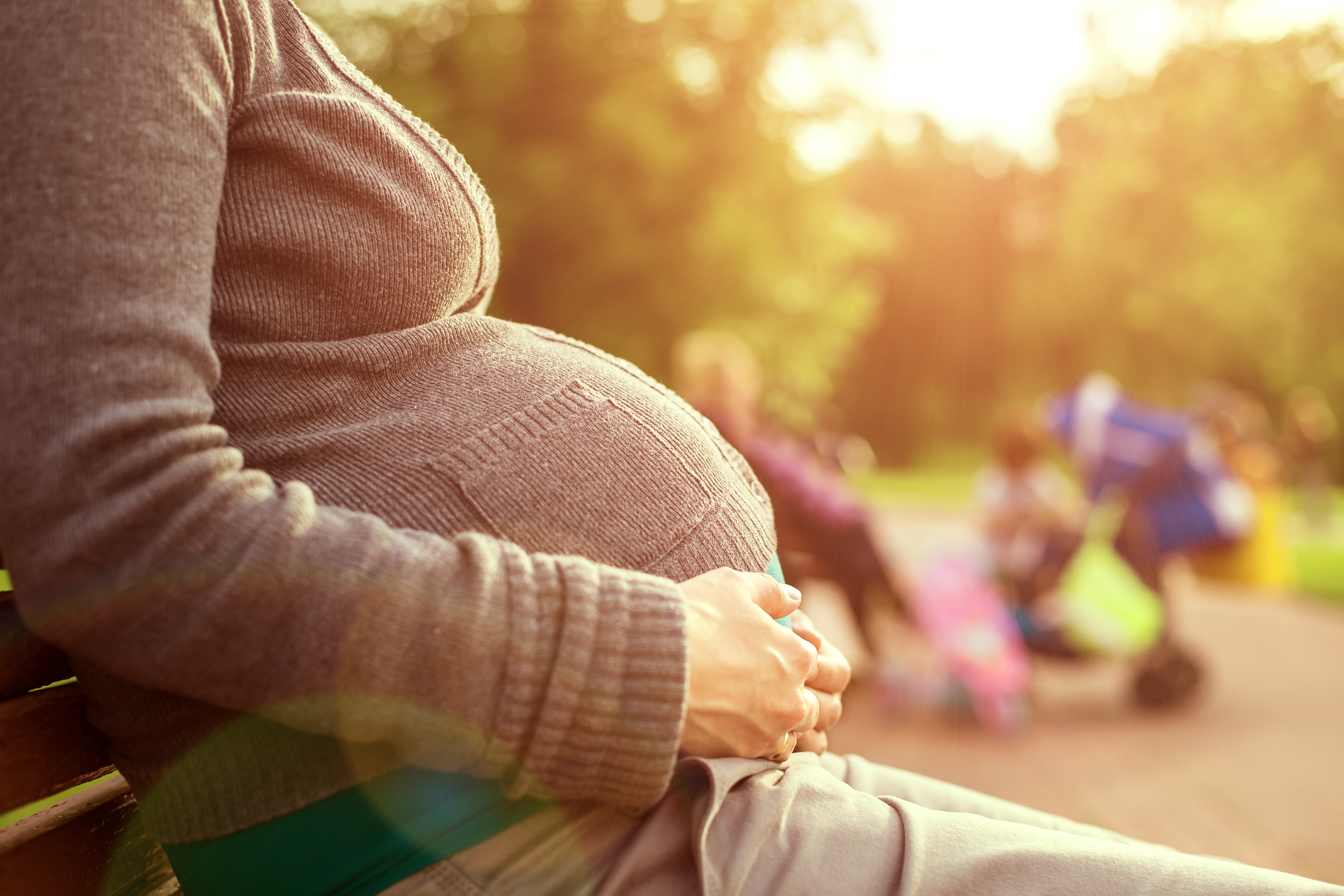 Rachel forbade her family from talking about pregnancy, bringing pregnant women around, celebrating childbirth, or anything that would trigger her depression. Even her younger brother's wedding was a trigger because she knew they would soon have kids.
Sure, Rachel knew her expectations might seem unreasonable but she hoped that her family would be understanding. She soon realized that not everyone cared about her affliction.
Rachel's brother's new wife, Cheryl, struggled to follow the simple rules and kept accidentally posting about her pregnancy on Facebook. To make matters worse, Cheryl was expecting twins and even planned a secret baby gender reveal for herself.
In Cheryl's defense, she tried to hide the party from Rachel but somehow news got out and Rachel showed up to the party and destroyed all the decorations and snacks in a fit of rage. 
Cheryl was shocked and upset but she understood the source of Rachel's anger and forgave her for the rude interruption. Afterward, Cheryl kept her distance from Rachel and quietly welcomed her twins, with no public pics and videos.
Although Cheryl was accommodating to Rachel, she longed to celebrate her children with her family and friends via social media and thought it was unfair that Rachel's infertility took precedence over her own family's happiness.
Fast-forward four years, Cheryl and Rachel had barely seen or spoken to one another and Cheryl had all but forgotten about Rachel's rules when she found out she was pregnant yet again. In excitement, she took to Facebook and wrote:
"Baby number three on the way!! So blessed!"
While the Facebook post received hundreds of likes and comments from friends around the world, there was one particular comment that stood out. A long angry message from Rachel.
What followed that night could only be described as harassment according to Cheryl. Rachel began sending her text messages calling her derogatory names and accusing her of being evil and inconsiderate. Frustrated by the insults, Cheryl responded:
"Your infertility is not my problem and it's not my fault your husband can't afford IVF."
Cheryl's words hit a nerve and the following day, Rachel showed up at her brother's home uninvited and began breaking the windows and spray-painting the home with insults directed at Cheryl.
Cheryl, her husband, and their kids were distraught. Clearly, Rachel had taken things too far so they did the only thing they could and called the police and she was arrested.
In the wake of Rachel's terrifying attack, Cheryl is conflicted because she feels bad for her hurtful words towards Rachel. However, she also thinks Rachel was partly to blame. Do you agree? Click here for another family dilemma.