Fans Gush Over Ludacris' Wife Eudoxie as She Poses In a Beautiful Pink Dress during a Vacation
Ludacris' wife Eudoxie sent fans on a frenzy as she poured her enviable curves in a body-hugging pink dress during a vacation. Check out details of the new uploads.
Rapper and actor Ludacris is married to Gabon native Eudoxie. The couple shares a 5-year-old daughter, Cadence, but are also parents to Ludacris' two daughters, Cai and Karma, as they run a perfectly blended family.
Eudoxie, a model, loves to keep her matters under the radar, and so far, it has helped the couple during their six years of marriage. The mother of one also has a reputable Instagram page where she displays a few details of her reality.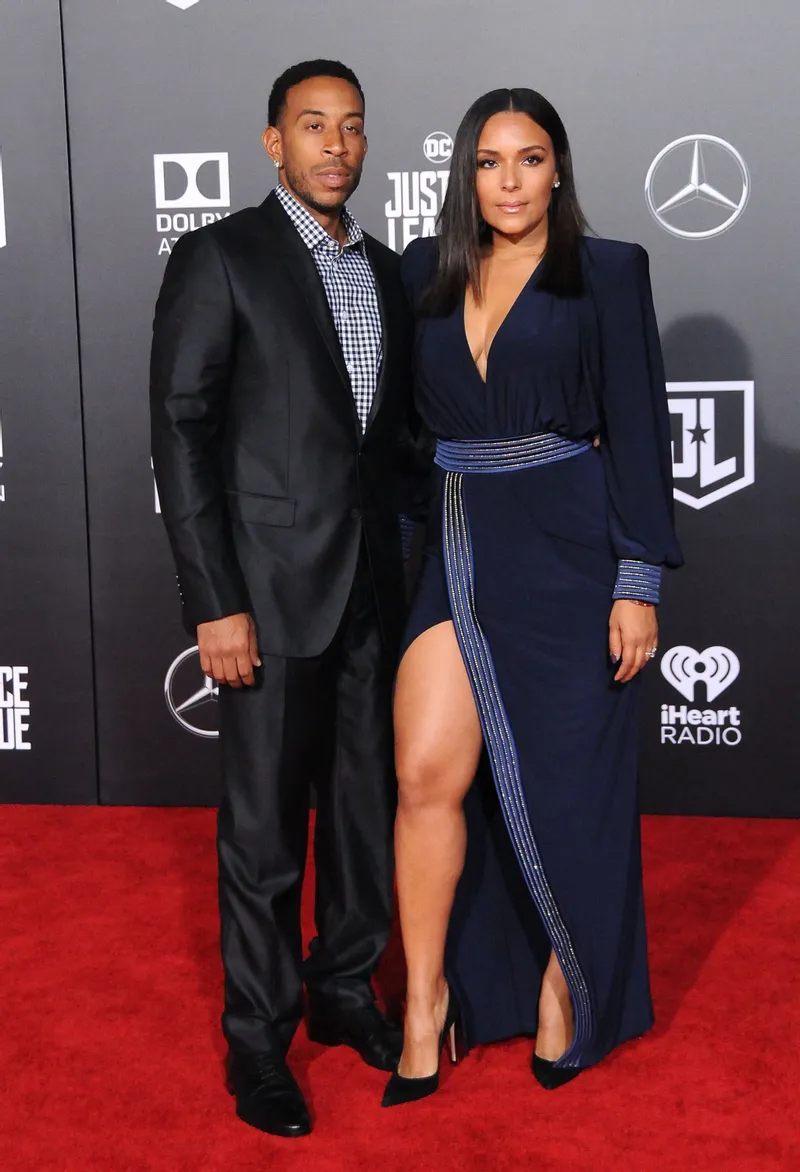 Recently, the rapper's wife showcased her curves by posing in a chic pink dress. Her outfit clung tightly to her body. The model paired it with pink heels, matching painted fingernails, toenails, and trendy sunglasses. She wrote:
"I'm not good with captions. Happy Sunday."
Although Ludacris's woman admitted that she is poor at captioning photos, from pose to pose, she flaunted an adorable model behavior, making her fans gush on the cuteness overdose. 
They clicked the like button, and many commenters agreed that pink is an amazing color that suits her while admiring her physique. One person wrote, "Pretty in Pink."
They previously tried to enlarge their family but dealt with a heavy loss in 2018.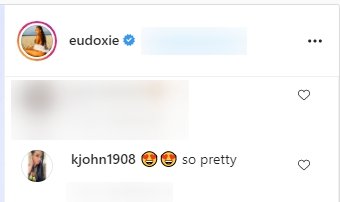 Luckily for Eudoxie, her fanbase does not only revolve around her social media audience. She has a sweet family back home where there is more than enough love to go around.
With this in mind, the Gabon native often visits her birth country, spends time bonding with family—her grandma and other relatives — and goes as far as introducing her daughter to them during vacations.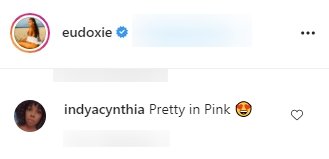 For now, Cadence is the only child of the couple; they previously tried to enlarge their family but dealt with a heavy loss in 2018. The pair suffered a miscarriage.
Thankfully, they had family, friends, loved ones, and most importantly, each other for support, which helped them through the tough times.
Despite the tragedy, they have continued to wax stronger as a couple. Last year, the two celebrated six years of genuine happiness, with each person writing a sweet and captivating post to mark the day.