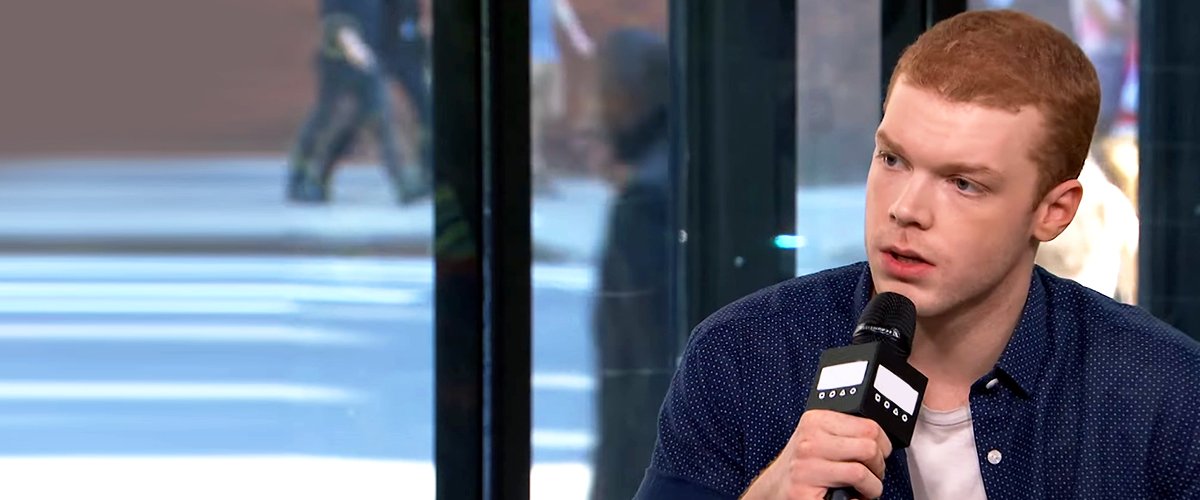 http://youtube.com/BUILDSeries
Lauren Searle Is Cameron Monaghan's Girlfriend — inside the Actor's Personal Life
Although Cameron Monaghan plays a gay young man in "Shameless," he is not actually gay in real life and has dated some beautiful women, including model Lauren Searle.
Cameron Monaghan was born in California in August 1993 and began acting at the age of five. He has his mother to thank for his career as he told Vanity Fair that he once told her about his dreams of becoming an actor.
She was supportive from the get-go, taking him to a local theater and getting him involved in commercials. In fact, his career in the entertainment industry began just like that of many other child actors: working in TV commercials.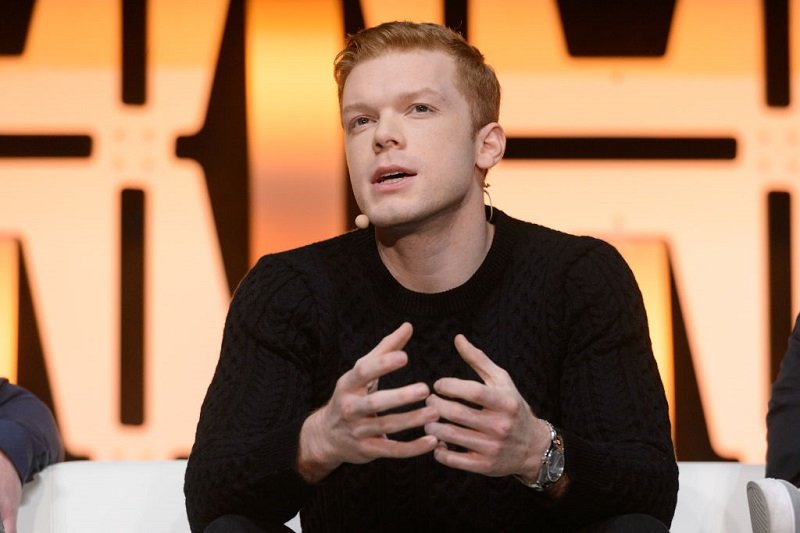 Cameron Monaghan on April 11, 2019 in Chicago, Illinois | Photo: Getty Images
CAMERON MONAGHAN'S CAREER
When Monaghan was seven years old, he made his stage debut by portraying the title character in "Stuart Little." He also played Piglet in "Winnie the Pooh."
While the young actor has over 50 acting credits to his name – he has portrayed the Valeska twins in "Gotham" and Tom Fairfax in "Mercy Street" – he is best known as Ian Gallagher in "Shameless."
Monaghan joined the cast in 2011, playing the third oldest Gallagher sibling who struggles to come out as gay but eventually does in the very first season.
His character does everything from smoking and relishing porn to having sex, which shocked him at first but also made him feel intrigued about the whole story. By the time he finished reading the script, he was a fan of the show.
When he landed the part, he was 17 years old. Fortunately, his mom was okay with all the graphic scenes as it is just acting, "not that big a deal," especially because he grew up watching R-rated films because that's where the best performances are.
Cameron Monaghan also said that he really liked his "Shameless" character, adding that Ian was tough, street smart, and never does anything that is "stereotypically perceived" as gay.
His outstanding performance made several people believe that he was gay, as well, but he's not. Still, he's happy to portray Ian and support the gay community.
The "Shameless" star found love again in Lauren Searle.
MONAGHAN AND PEYTON LIST'S RELATIONSHIP
Speaking of Monaghan's love life, he used to be Peyton List's boyfriend. The former couple started dating in 2017 after working together in the indie drama "Anthem of a Teenage Prophet."
Just like Monaghan, List's acting debut came when she was just a child in the film "27 Dresses." She shot to fame in the Disney Channel TV show "Jessie," but also worked in "Bunk'd" and "Cobra Kai."
Although Cameron Monaghan and Peyton List kept most details of their relationship under wraps, she once said they both knew that work comes first and couldn't picture dating someone who's not an actor.
Sadly, they parted ways over the holiday season in 2018. In a since-deleted tweet from January 2019, Monaghan thanked List for "two amazing years together" and wished her the best.
CAMERON MONAGHAN'S GIRLFRIEND, LAUREN SEARLE
The "Shameless" star found love again in Lauren Searle, a model who grew up in Chicago's suburbs and focuses on subjects like vulnerability, beauty, and limitlessness.
According to Searle's website, she's "so much more" than an artist as you need to be charismatic to be a successful model. She also wrote that to remain authentic and show your true self in the modeling industry, you need to feel your "inner self."
Searle really knows what she's talking about. Her agency wanted the model to either lose weight, get a boob reduction, or try to look bigger after her breasts grew "overnight" between the ages of 16 and 17. Searle refused to do so.
Cameron Monaghan and Lauren Searle made their relationship Instagram-official in October 2020 with photos of them in front of what appears to be a camping tent and mountains in the background. They undoubtedly look good together.
Please fill in your e-mail so we can share with you our top stories!