Dwayne 'The Rock' Johnson Shares His Thoughts about Possibly Running For President
Dwayne "The Rock" Johnson recently sat down for an interview and revealed that running for the presidency is not off the table.
In a recent poll by a consumer trends company, it was found that 46% of Americans would support wrestler-turned-actor Dwyane "The Rock" Johnson should he run for the presidency.
The "Jumanji" reboot star first responded to the statistics on Instagram, saying: "I don't think our Founding Fathers EVER envisioned a six-four, bald, tattooed, half-Black, half-Samoan, tequila drinking, pick up truck driving, fanny pack wearing guy to join their club."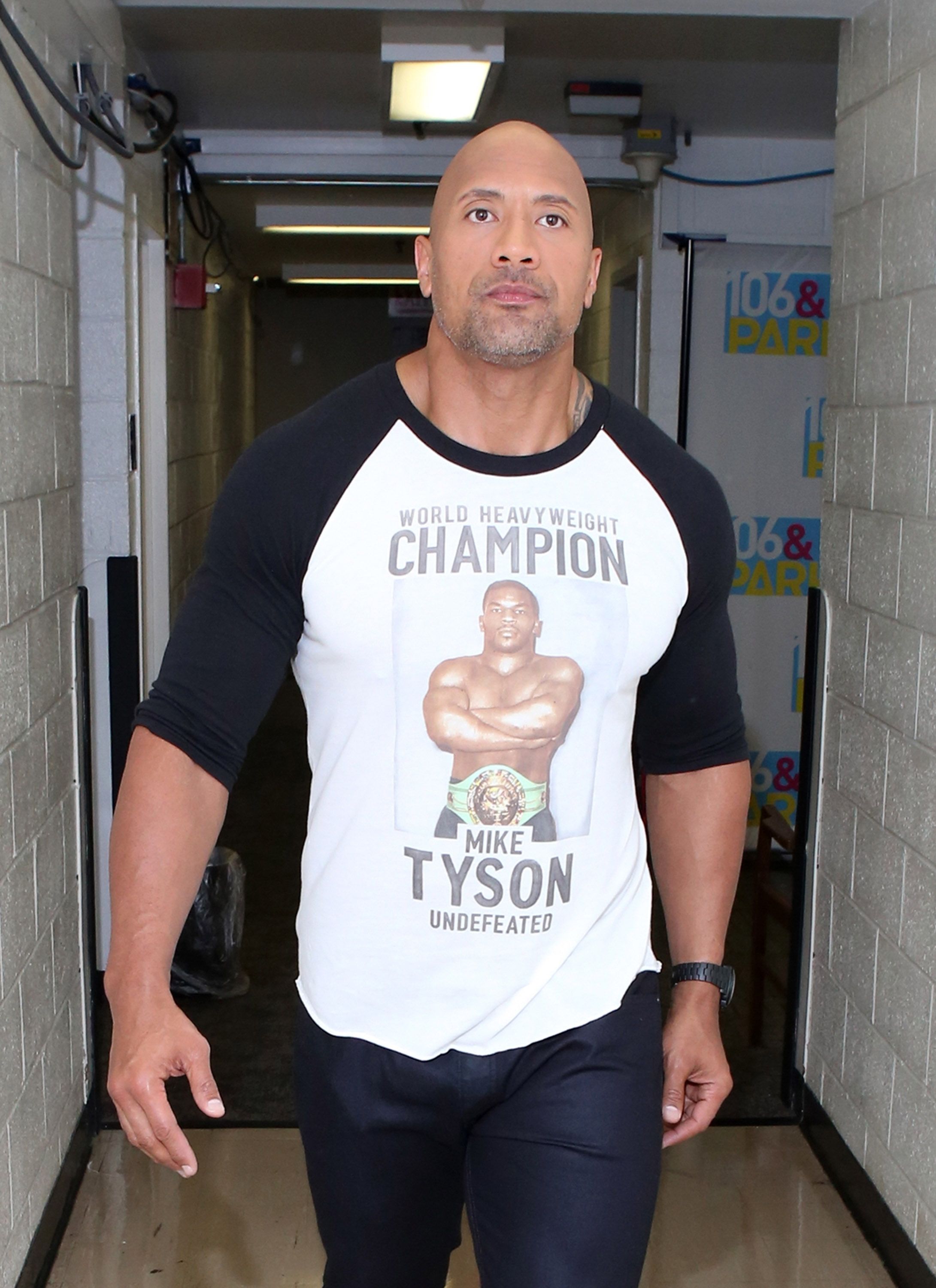 However, the possibility of the Hollywood star running for a seat is not far from happening. During a recent interview on "Sunday Today with Willie Geist," the 48-year-old shared his vision of uniting the country.
According to Johnson, his decision on whether to run or not will be dependent on the people's wants. Regardless of what happens, he will work towards his goal of bringing Americans together to be at their strongest.
Although confirmed that he is open to the possibility, the "Game Plan" star failed to reveal which political party he would run for or when he plans to launch his bid. Johnson had a glimpse of becoming chief-of-state in "Young Rock."
On February 19, 2020, Kim Kardashian-West reportedly filed for divorce from her husband.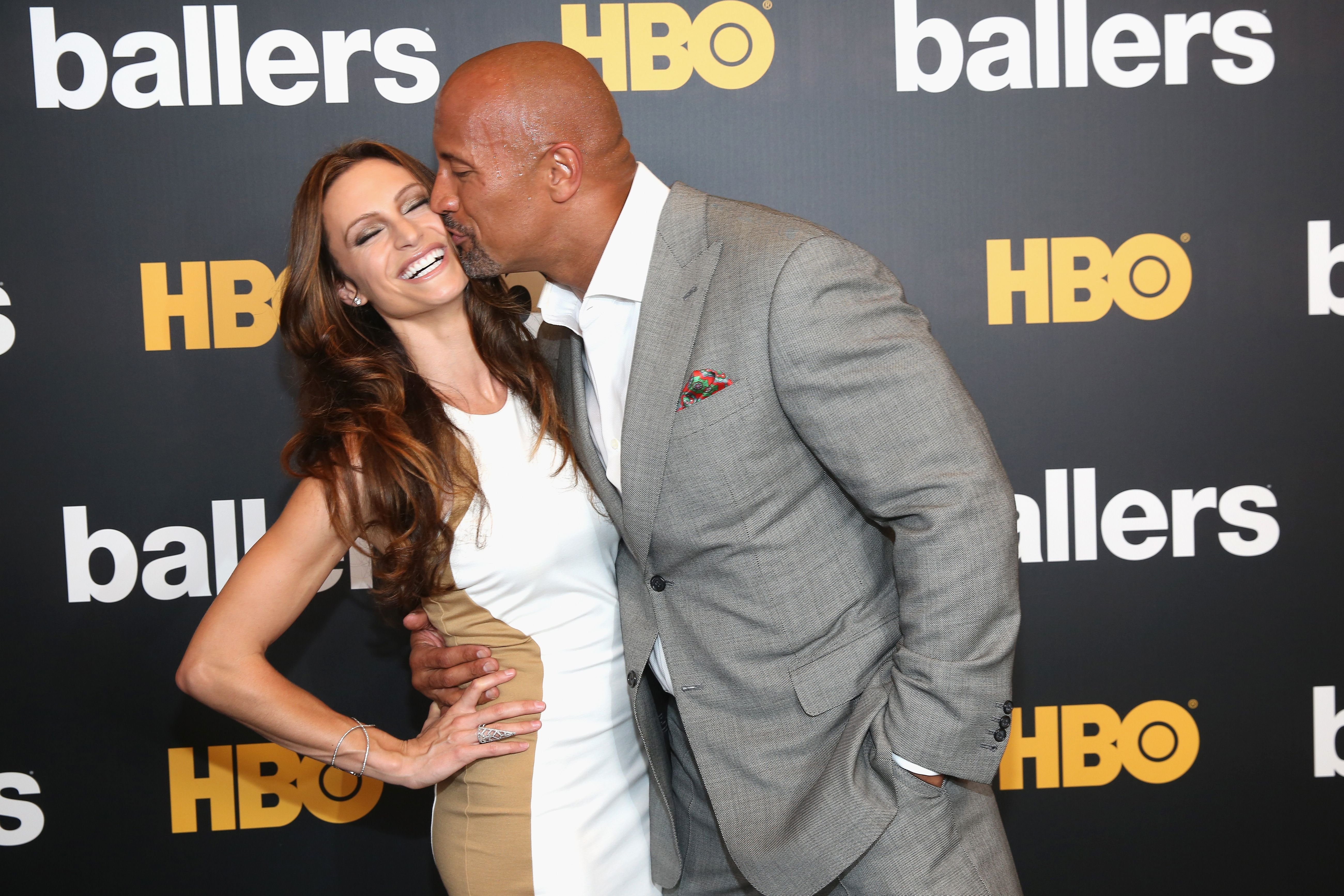 On the show, Johnson plays his older fictional self campaigning for the 2032 elections. Previously, the actor admitted that he attended seminars to understand what the job entails so he could get into character.
At that time, he said that becoming president means having certain skills that take years of experience to build. While the idea sounded flattering, Johnson claimed he just wanted to learn about it first.
The action star is among the many celebrities who have hinted at running for political office. Others include actor Matthew McConaughey and reality star Caitlyn Jenner, who are both thinking of becoming governor.
Rapper and designer Kanye West also infamously had his political campaign to run for president last year against former President Donald Trump. However, his plans failed to materialize, and instead, he got a divorce.
During one of the "Stronger" artist's presidential campaigns, he made a scene by bursting into tears while revealing that she and his wife nearly aborted their firstborn, North, in 2012. Things went downhill from there as the couple made headlines, hinting at a possible divorce.
On February 19, 2020, Kim Kardashian-West reportedly filed for divorce from her husband, seeking joint physical and legal custody of their four children, Psalm, Chicago, Saint, and North.