Jennifer Hudson's Ex-fiancé Proudly Shows Their Son Rocking a Mohawk While Playing Basketball
Jennifer Hudson's ex-fiancé David Otunga seems to be spending time with their preteen son these days. Check out this adorable post of daddy flaunting his son's mohawk during a basketball game.
Former professional wrestler, actor, and lawyer David Otunga appears to be doing great at his daddy duties. He shares an 11-year-old son with the award-winning singer, Jennifer Hudson.
While their relationship did not work, both parents have earned a passing mark when it boils down to bonding with their mini-me—David Otunga Jr.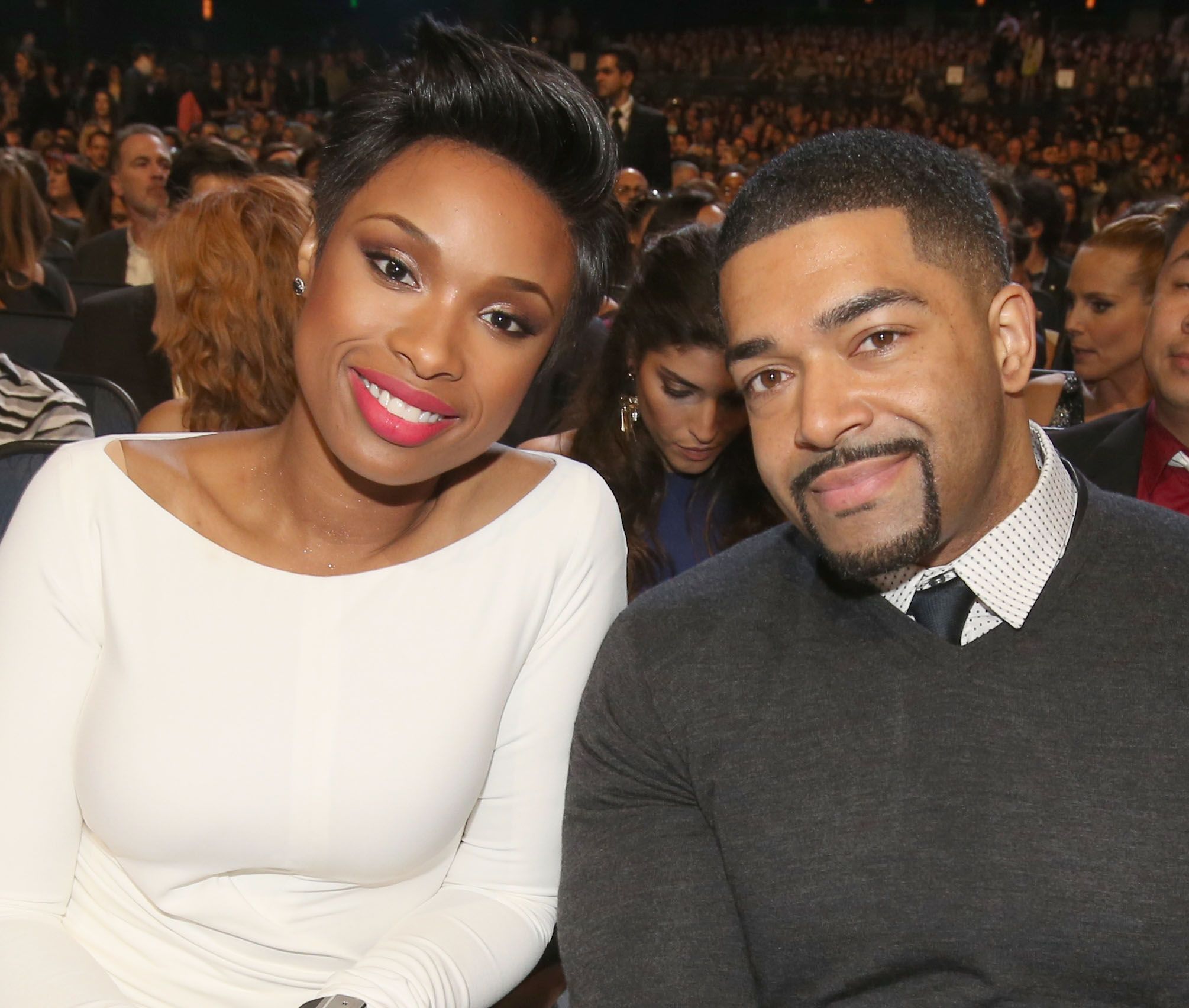 A few days ago, the actor and his son hung out at a basketball game with Hudson's son playing. A few clips on the baby daddy's Instagram post revealed that the youngster's skills might lead him to become the next best thing in teen basketball history.
Background sounds from the recording afforded fans to hear the actor cheering on his little man and proudly celebrating after David Jr. scored a hoop.
Other photos in the same post showed the professional wrestler standing with the mini basketball star. Both father and son were locked in a partial embrace.
Apart from the "48" printed basketball jersey, fans could hardly keep their eyes off the 11-year-old's eye-catching mohawk hairstyle and his warm, infectious smile that was synonymous with his dad's.
Hudson's ex-fiance later gave his stylish and skilled son a treat after the game. The last two slides revealed that the duo, alongside a pretty young lady, headed to a restaurant for a celebratory meal.
She had filed a restraining order and alleged that her former lover was physically abusive to her and their son.
The older Otunga did not hide how proud of his son he felt; he expressed this via the post's caption that read: "Lil D put on a basketball clinic today! Hey, @sportscenter #ProudDad Time for our celebratory meal."
A few followers agreed with the actor in the comment section. They commended David Jr.'s talent and maintained that he would make a good basketball star in the future.
If the 11-year-old does not establish a career in sports, he would in the entertainment scene. He has a fantastic musical talent, thanks to his mom.
However, while she is supportive and enjoying her motherly duties, the mother of one does not mind her child towing a different path independent of her parental influence. The singer's son is lucky to have both parents in his life despite their separation.
Before now, Hudson's fans know that she had filed a restraining order and alleged that her former lover was physically abusive to her and their son. This claim was denied by Otunga in court through his attorney.
The duo contended for custody and finally reached an amicable agreement through a court's ruling that gave them equal custody. The former lovers who split after ten years of being an item are now peacefully co-parenting and bonding with their mini-me.