Bobby Brown Opens Up about the Challenges He Faced Dealing With His Previous Alcohol Battle
Having lost two kids and a wife to substance abuse over the years, music legend Bobby Brown is opening up about his history of alcohol addiction on "Red Table Talk."
Legendary rapper Bobby Brown graced "Red Table Talk" with Jada Pinkett Smith and her daughter, Willow Smith, to discuss his previous battle with alcohol addiction. Opening up about his past alcohol abuse, he shared:
"Because of alcohol, I was losing bodily function. My body started shutting down because I was drinking that much. My body just was giving out on me."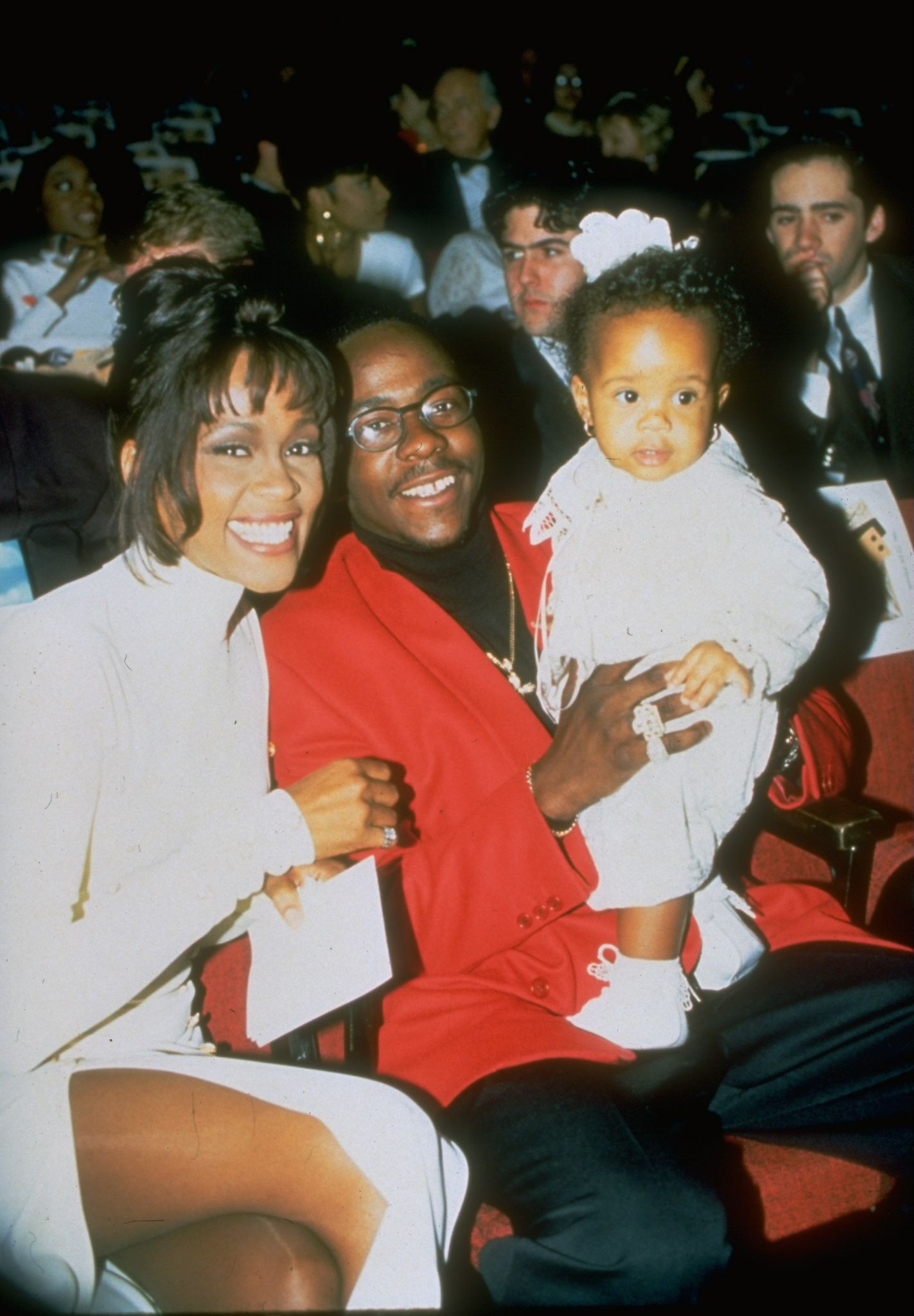 The 52-year-old made his candid revelation on Pinkett Smith's Facebook Watch show set to air at 12 p.m. on Wednesday. Going further, he explained how alcohol went from being recreational to becoming a necessity for his survival. Brown divulged:
"I needed it to wake up. I needed it to stop the shakes, to function on a day-to-day basis. For me, it wasn't recreational."
Brown graced the show alongside his wife, Alicia Etheredge, and the two discussed the prevalence of substance abuse in the country and how terrible it was to see several youngsters fall victim to the menace.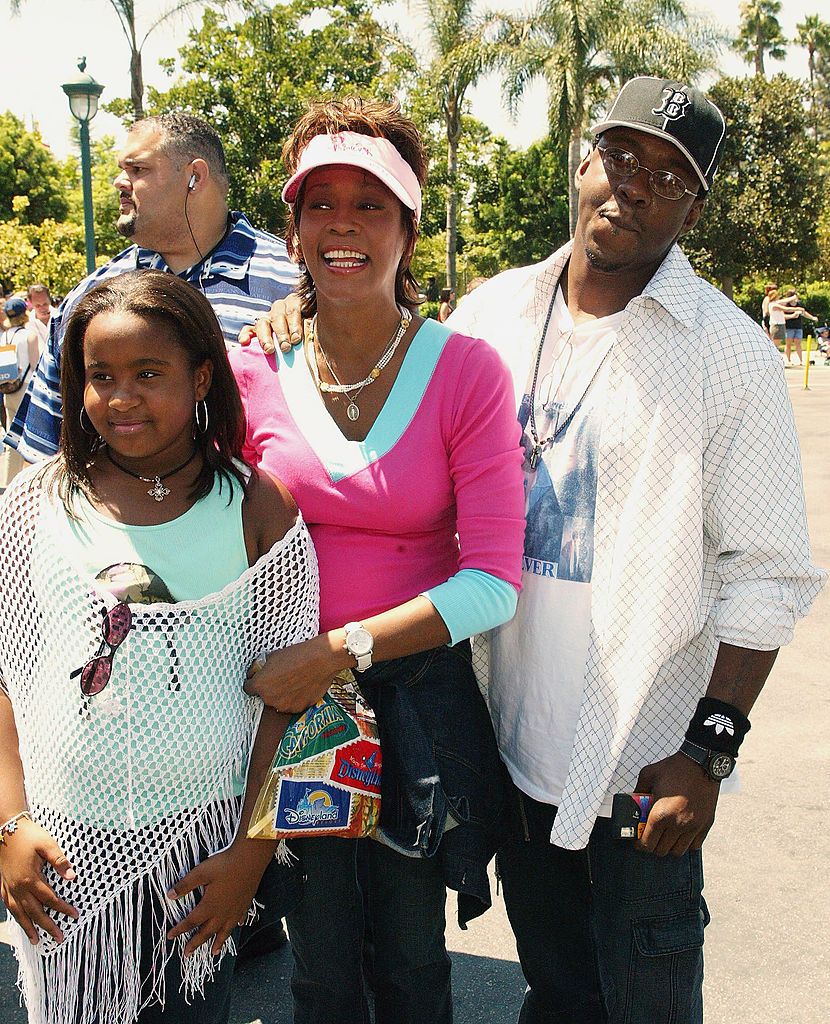 Addiction and substance abuse have especially gnawed at Brown's family through the years. While he battled alcoholism for years and finally overcame it, his ex-wife, Whitney Houston, and their daughter, Bobby Kristina, were not as fortunate.
They don't know what these drugs are mixed with these days.
In 2012, the celebrated songstress famously passed away at 48 from drug-related causes. Barely three years later, Bobbi Kristina also went down the same road falling into a drug overdose-induced coma for six months before eventually passing away.
Brown also discussed how the family has dealt with pain and anxiety since losing his son, Bobby Brown Jr., to drug-related causes. He went on to express grievance over the drug craze seemingly taking over this generation, saying:
"Kids today... They are trying to get as high as they can possibly get. That's a real problem. Because they don't know what these drugs are mixed with..."
And no one would know that better than Brown, who insists his late son was no druggie but was only cajoled into taking the substances that claimed his life.
Willow Smith backed the rapper's view on the prevalence of drug use in society, noting that Fentanyl was taking precedence as the leading cause of drug-related deaths.
As most may recall, Bobby Jr. passed away last November after being found unresponsive in his home. Post-mortem examinations revealed his cause of death as the combined chemical effect of Fentanyl, cocaine, and alcohol.
Officers suspected no foul play in his death. Reports also showed that Bobby Jr., whom the rapper shares with his ex-girlfriend and singer, Kim Ward, had a history of alcohol addiction.
Having experienced his fair share of grief and hardship due to alcohol and substance abuse, Brown is more determined than ever to lend his voice in the fight against this life-claiming menace.