Buddy Valastro from 'Cake Boss' Gives Fans an Update on His Health after Undergoing Hand Surgery
Buddy Valastro from the "Cake Boss" appeared on the "Rachel Ray Show" and shared an update on his recovery after surgery. 
The "Cake Boss" Buddy Valastro shared an update on his recovery following surgery on his hand to repair the damage left from his accident last year while he appeared on the "Rachel Ray Show" this week. 
On the show, Valastro also demonstrated an icing technique viewers could try at home, which showed how his hand is on its way to being fully recovered. He also went into details of the recovery thus far.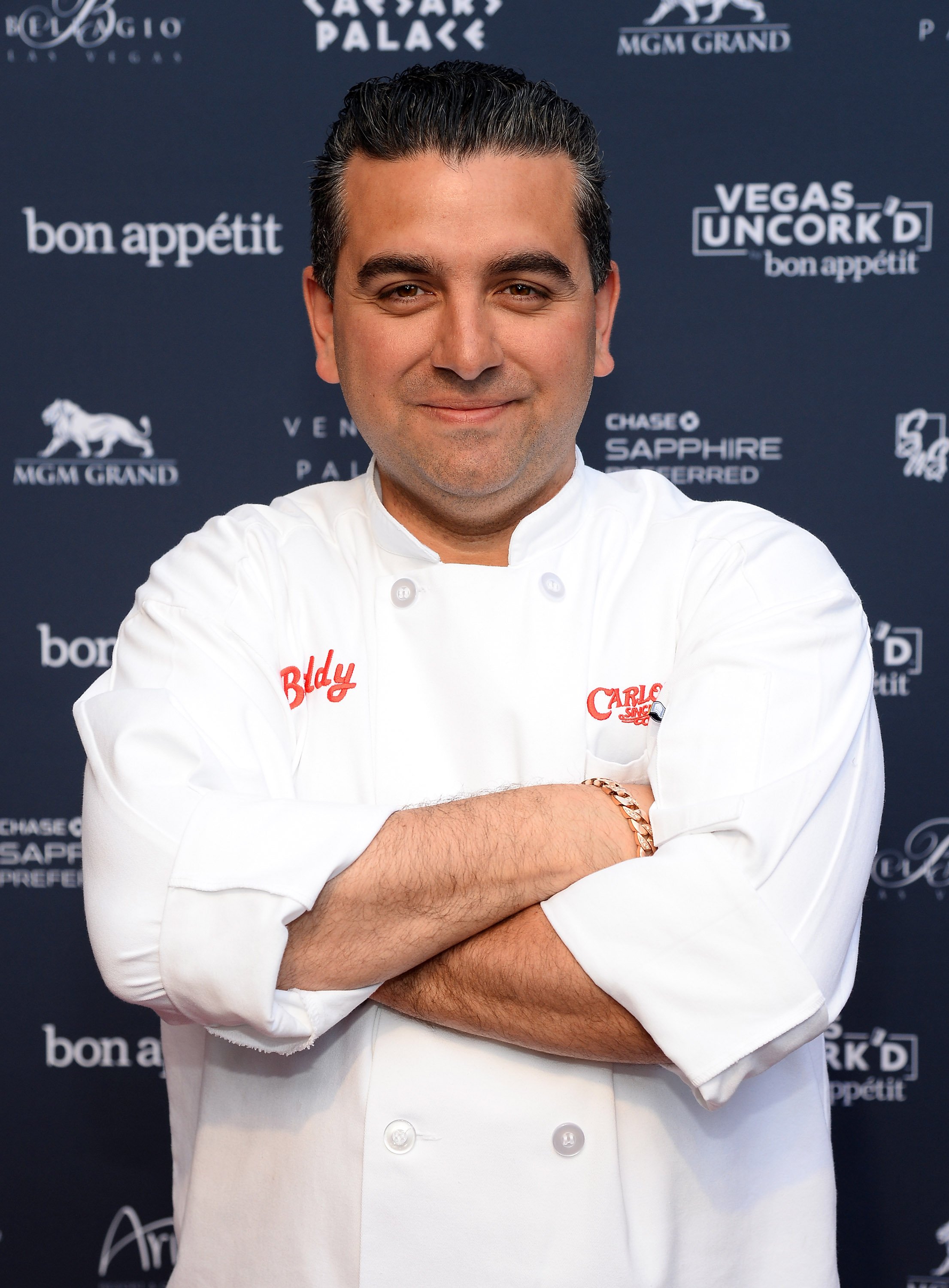 Valastro explained that his hand was improving well. He revealed that he had a fifth surgery a month ago and that it was successful as he has gained more mobility in his hand. 
The cake decorator demonstrated his range of motion as he explained that he could now make his hand into a fist and extend his fingers. Valastro discussed his recovery with Ray and said:
"I'm feeling good, my hand is coming along."
Valastro shared that he had gained strength in the injured hand and described that he has 75% of his strength back in his hand. However, he admitted that he is still in physical therapy. 
Although his recovery is on the up now, a few months ago, the effects of his hand injury was still unknown. In March, he only had 15% percent of his strength back. 
His hand got stuck in the machine, and a pin in the mechanism went through his ring finger.
He explained in an interview that he was struggling to hold a knife as he could not squeeze his thumb. This was, of course, distressing for him as he is known for his fast cake carving skills.
However, he was and is still determined to remaster the skills that made him a household name. Although on the "Rachel Ray Show," Valastro was icing a cake well, he previously admitted:
"There's part of me that wants to train lefty. That's plan B. First thing I got to do is heal."
Valastro's road to recovery started in September 2020 after he suffered an injury to his right hand while trying to fix a jam in the mechanism of his at-home bowling alley. 
His hand got stuck in the machine, and a pin in the mechanism went through his ring finger, middle finger, and hand. It caused severe damage to his nerves, tendons, and muscles. 
Valastro had been in shock, but he remained calm as he instructed his sons and brother-in-law to get pliers and a saw so that they could retrieve his hand from the mechanism. 
The family then drove him to Morristown Memorial Hospital. He later received surgery from orthopedic surgeon Dr. Michelle Carlson. Valastro has continued to share updates on his hand on his Instagram.