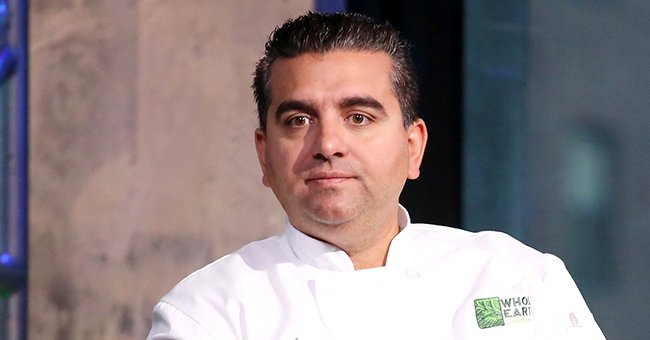 Getty Images
Here's What Buddy Valastro Revealed about His Health after Suffering a Serious Hand Injury
"Cake Boss" star Buddy Valastro opened up about his fears as his hand continues to heal following an injury. Trying to remain positive, Valastro faces the possibility that the injury could seriously impact his future.
Buddy Valastro is recovering from an accident to his right hand in September. The accident left his hand and mental state partially mangled. Nonetheless, the famous baker is "trying to think positive" about his future.
In the business of baking all his life, Valastro's passion for it became evident ever since he started working in his family's bakery at the young age of 11. After his father died in 1994 from lung cancer, Valastro took over Carlo's Bakery in New Jersey at 17 and built it into an even bigger success since then.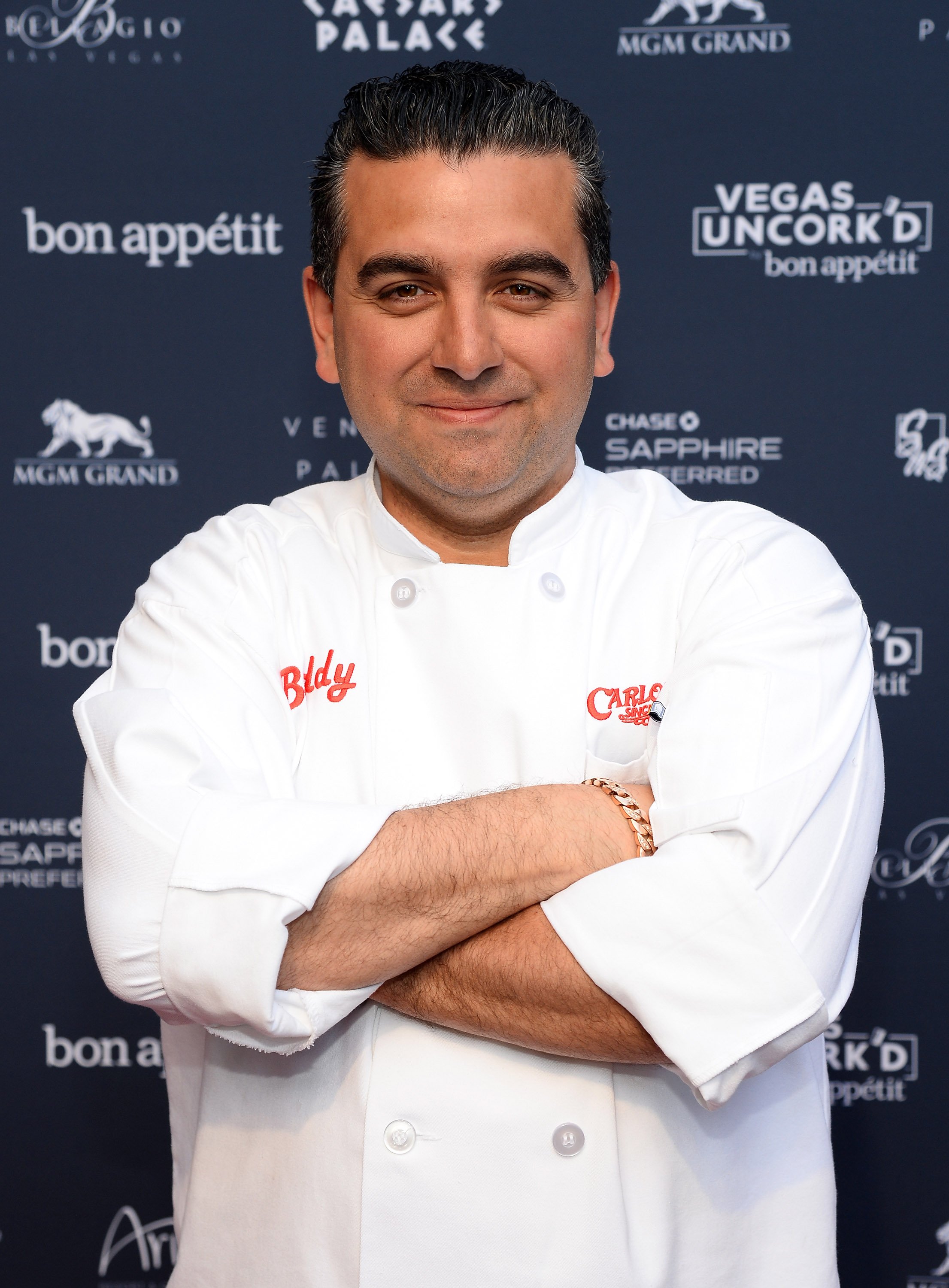 Buddy Valastro attends Vegas Uncork'd by Bon Appetit's Grand Tasting event on May 9, 2014, in Las Vegas, Nevada. | Source: Getty Images.
HOW THE INJURY HAPPENED
However, in September, an accident at his bowling alley at home brought about a frightening possibility - his cake baking days could be over for good. A bowling pinsetter malfunctioned, and in trying to release the bowling pin, his hand got lodged inside the cage mechanism.
The swelling on his hand could take up to a year to go down.
The 1-1/2' metal rod repeatedly impaled the flesh between his middle and ring finger, and it caused severe damage to the nerves and muscles in his right hand.
THE RECOVERY PROCESS
Following three surgeries with more possibly to come, it's estimated that the swelling on his hand could take up to a year to go down. With stiffness and only about 10-15% strength restricting the range of motion, Valastro chooses to remain positive.
"Well, I'm feeling good, you know, I feel like I'm in good spirits trying to look at the glass half full versus half empty," Valastro said. "I'm, you know, just trying to recover and get all my strength back and see exactly what the full extent of everything is gonna wind up being, you know, because it's still a little unforeseen."
TACKLING THE UNKNOWN
As Valastro continues to do rehab, only time will tell the eventual extent of permanent nerve damage to his hand. Until then, the chef keeps busy doing what he can in the kitchen.
Even though the famous baker will do everything he can to return to his passion, including the training of his left hand, he knows it may not be possible, and added:
"I just don't know, you know, I might be like a boxer who's got the heart but ain't got the tools anymore and hope to God that that's not the case and only time will tell."
While recovering at home, Buddy Valastro already started training his left hand to do finer touches like icing a cake with his family by his side, offering their support and icing efforts of their own.
Sharing the effort with his followers on social media, the famous baker posted an image show the whole family having "the best time" as each of them focussed on their own creations.
Please fill in your e-mail so we can share with you our top stories!