Royal Expert on What Princess Diana Would Have Thought about the Timing Of Harry's Tell-All
Royal expert Andrew Morton believes that Princess Diana would have thought Prince Harry's CBS Special with Oprah Winfrey came "too soon."
Renowned English author Andrew Morton, who has written several royal biographies on Princess Diana, is opening up about what would have been the late Princess's reaction to her son's controversial tell-all interview.
In a recent interview with US Weekly, the royal expert shared that Princess Diana would not have been impressed with the timing of Prince Harry and Meghan Markle's explosive sit-down with Oprah Winfrey.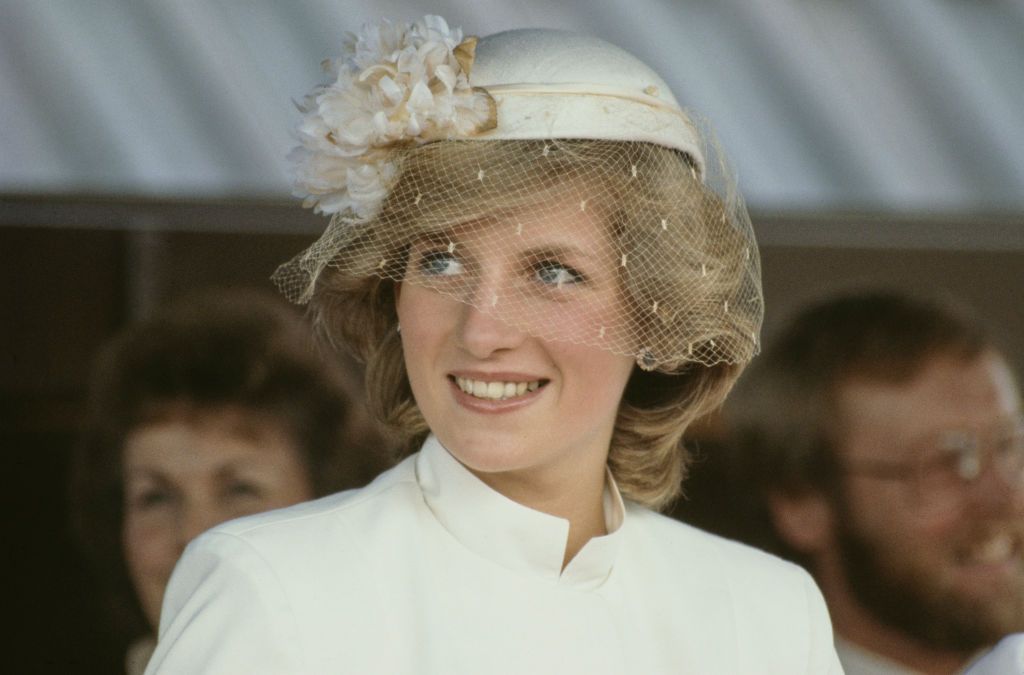 Morton noted that although Diana also held an interview addressing her experience with the royal family, she would have thought Harry and Meghan acted too quickly with their decision to speak to the media. He said:
"She [Diana] would have felt that Harry and Meghan probably went nuclear way too soon."
The 68-year-old journalist explained that Diana waited ten years after being in the royal family to tell her story because her marriage with Prince Charles was ending. However, for Harry and Meghan, that wasn't the case.
During the sit-down with Winfrey, Harry and Meghan dropped some major bombshells about their time as royals.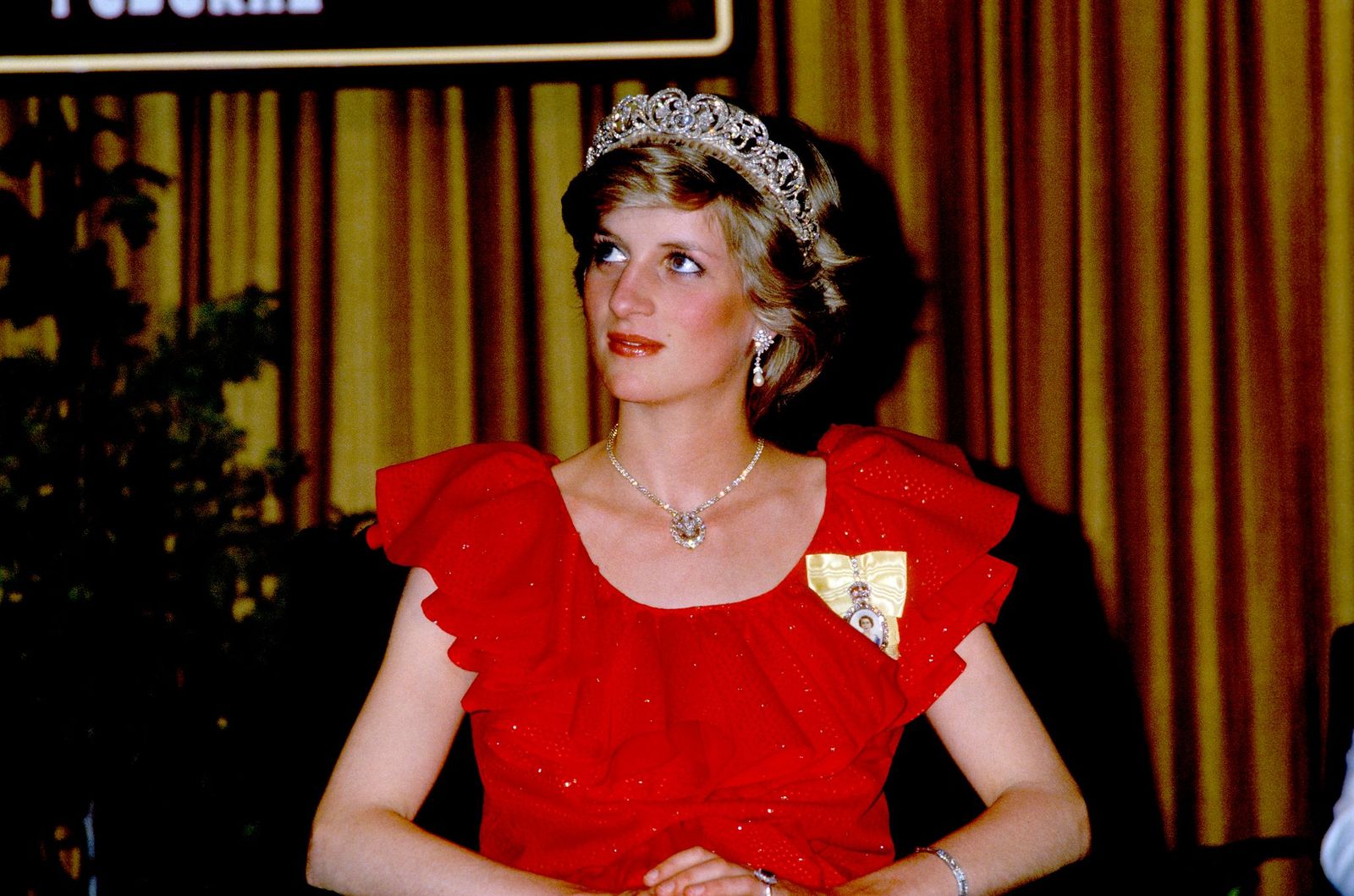 Morton noted that the Sussexes had things working out for them, especially with the news of a second child. Hence, she would have wanted them to look into the future rather than trying to fight battles of the past.
Morton described the tell-all as "damaging," mentioning that it was the first time in the royal family's history a member directly attacked the institution while still being a part of the realm. 
During the sit-down with Winfrey, Harry and Meghan dropped some major bombshells about their time as royals. Meghan revealed that she was suicidal during her pregnancy with Archie and received no support from the institution.
The Duchess of Sussex shared that there were concerns about Archie's skin color and refuted the rumors that she made Kate Middleton cry. Instead, she said that it was Kate who made her cry on the wedding day.
On the other hand, Harry disclosed that he felt trapped within the system and touched on the estranged relationship between him, Prince William, and Prince Charles. The Duke of Sussex revealed that there was a lot to work through.
After the CBS Special aired, royal fans found similarities between the Sussexes' revelations and Diana's 1995 BBC Panorama interview. Some of the parallels drawn in both interviews include mental health and negative British tabloid coverage.
A viral clip from Diana's discussion with Martin Bashir made rounds on social media in the days following the CBS Special. Many remarked that Diana's quote about being viewed as a threat echoed Meghan's concerns.