Glimpse inside Jimmy Fallon's Gorgeous Home in the Hamptons
Award-winning TV host Jimmy Fallon resides with his wife and two kids in the high brow area of Hamptons in New York. Here's a look into their life of luxury.
"The Tonight Show Starring Jimmy Fallon" host Jimmy Fallon keeps fans entertained on his nighttime show that has graced TV screens for half a decade and counting. 
When Jimmy is on air displaying the naturally hilarious and witty communication style, he stays in his luxurious abode in the Hamptons with his longtime wife, Nancy Juvonen, and their two kids, Frances and Winnie.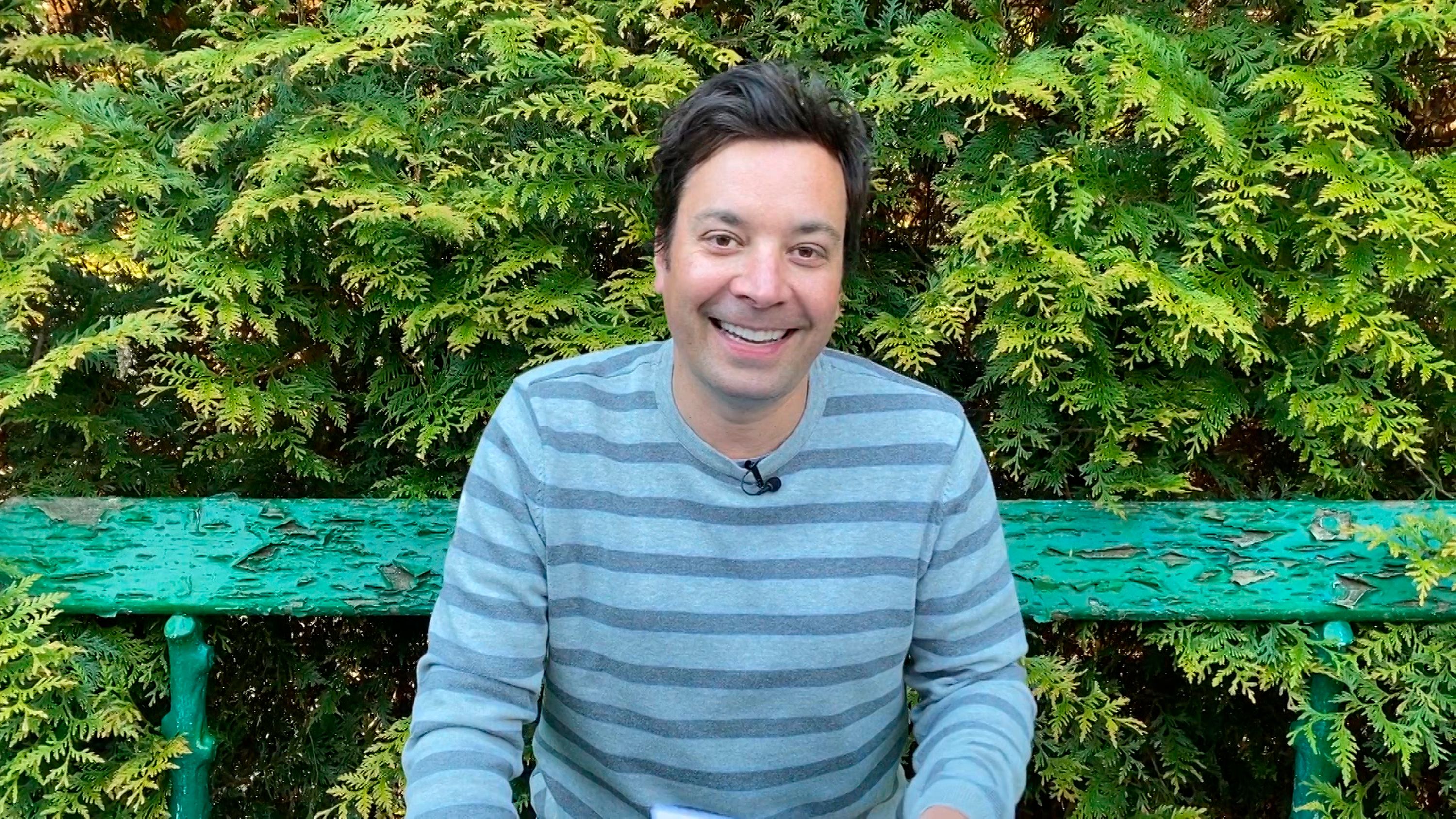 JIMMY FALLON'S BEACHY PARADISE
Jimmy and Juvonen purchased their beach-inspired farmhouse in 2011, priced at $5.7 million. The mansion built in 1852 sits on two acres with a tropical terrain adding to its aesthetics.
The mansion located in the Hamptons in New York was first Jimmy and his family's vacation home while they originally resided in a three-floor penthouse in the Gramercy area in New York City.
The Gramercy home was first a one-bedroom unit before Juvonen and her husband expanded it. However, amid the novel coronavirus pandemic, the TV icon and his family moved to the farmhouse to observe the quarantine.
[Fallon] is a dad-of-two, but he barely partakes in sharing pictures of his daughters on social media.
INSIDE THE FARMHOUSE.
The beachy home features six bedrooms and five bathrooms, a spacious and luxury/filled living room, and a barn. Jimmy and his wife own two cottages in their home space, two barns, and an apple orchard.
The couple installed a huge slide that ran through the middle of one of the barns, serving as the playroom. Inside here, they added a flat-screen TV, a jumbo popcorn maker, and a grand piano. 
JIMMY'S FAMILY LIFE
Many TV lovers have witnessed Jimmy's goofy side and, more so, his abilities to keep the show going; however, fans also recognize his privacy policy with family. 
The star is a dad-of-two, but he barely partakes in sharing pictures of his daughters on social media. However faithful that of his eponymous show saw much of his daughters while filming the quarantine edition from home. 
Frances and Winnie displayed their talents, stealing the show from their dad from time to time while their mom, a Hollywood producer, was the one-woman camera crew. 
While her spouse graces the big screen and expands his showbiz resume, Juvonen prefers the behind-the-camera career. The Emmy-nominated star co-owns a
production company
with her longtime friend, Drew Barrymore.