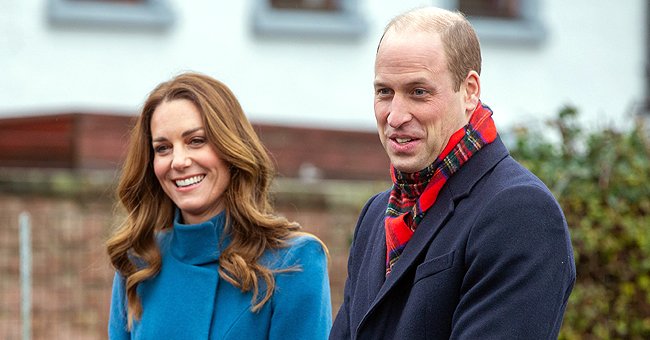 Getty Images
Prince William and Kate Middleton's Touching Tribute to the Late Prince Philip – See Photo
Just like most Royal Family members, the Duke and Duchess of Cambridge shared a touching tribute to the late Prince Philip, who passed away earlier this month.
On April 14, Prince William and Duchess Kate's official Instagram account uploaded a photo taken at Balmoral Castle in 2015 that had never been seen by the public before.
The pic shows William in beige pants and a blue sweater holding the hand of his eldest child, Prince George, also in blue clothes. Both are standing next to Queen Elizabeth, who opted for a black and white outfit.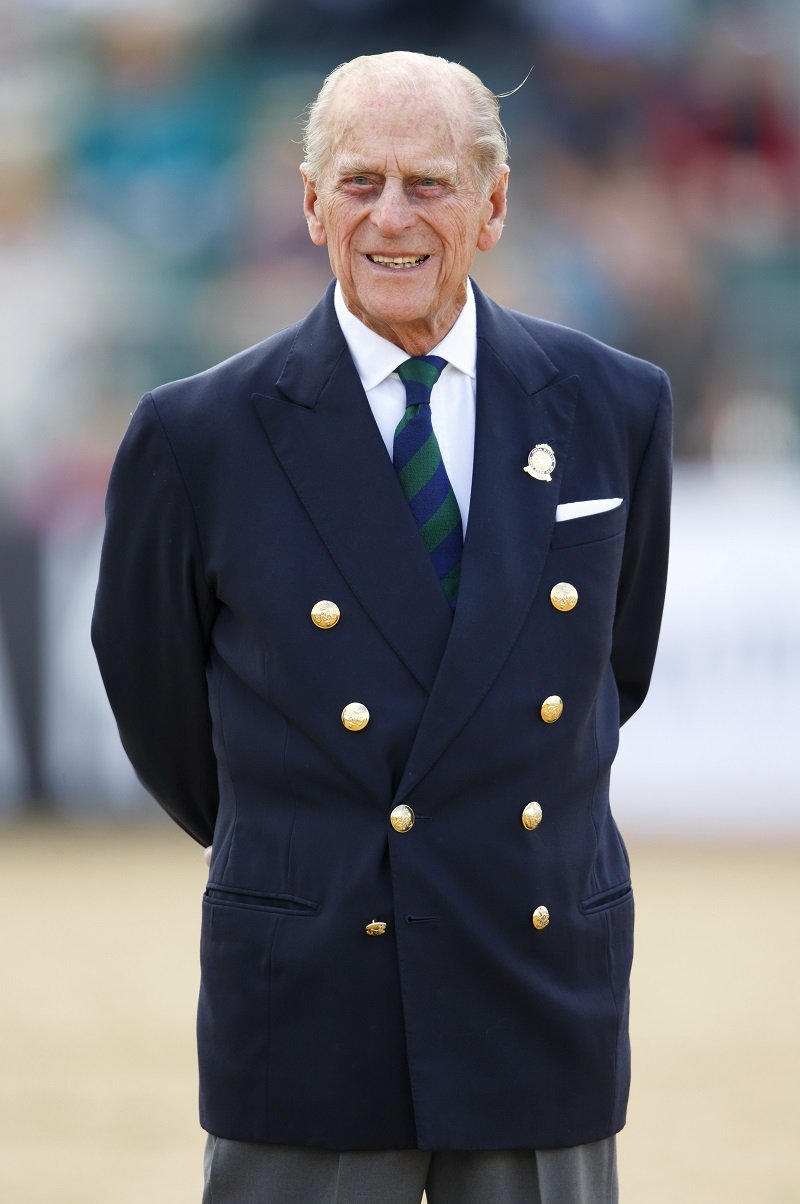 Prince Philip, Duke of Edinburgh on May 15, 2014 in Windsor, England | Photo: Getty Images
In dark blue jeans and a dark green, long-sleeved shirt, Duchess Kate is flashing her infectious smile at the camera while holding Princess Charlotte (as a baby) in her arms.
Prince Philip, Duke of Edinburgh, is standing between Kate and the Queen in a very elegant brown suit. The most adorable aspect of the image is Charlotte, who is staring directly at her great-grandparents.
That photo was not the only way William honored his late granddad, though. On April 12, Kensington Royale uploaded a picture of Prince Philip sitting next to Prince George on what appears to be a carriage.
William wrote in the caption that he would never take for granted the "special memories" his children would always have of their great-granddad collecting them in his carriage.
The Duke of Cambridge, who made headlines in early April for saying that banks should invest in nature to fight the climate crisis, also wrote that Philip was an extraordinary man with an infectious sense of adventure and a "mischievous" sense of humor.
According to Us Magazine, Prince William and his wife have been helping their children cope with Prince Philip's death by telling them that he has "gone to heaven" and became an "angel."
Prince Philip's final farewell will take place on April 17, and although Prince Harry is expected to attend, Duchess Meghan Markle will listen to her doctor's advice and will not fly to the UK. Rest in peace, Prince Philip.
Please fill in your e-mail so we can share with you our top stories!