Chrissy Teigen & Her Daughter Luna Look Cute Wearing Crowns as They Celebrate Her 5th Birthday
Chrissy Teigen recently celebrated her daughter Luna's fifth birthday, along with the rest of her adorable family. 
John Legend's wife and model, Chrissy Teigen, took to Instagram to celebrate her little toddler Luna's fifth birthday. Mother and daughter looked cute with both of them in crowns, beaming in a sweet picture.  
Their dark eyes glowed deeply at the lens, Teigen smiling at the camera and Luna giving it a sweet look with a tiny smirk on her golden-brown face. Legend and son Miles were with them, both also grinning widely.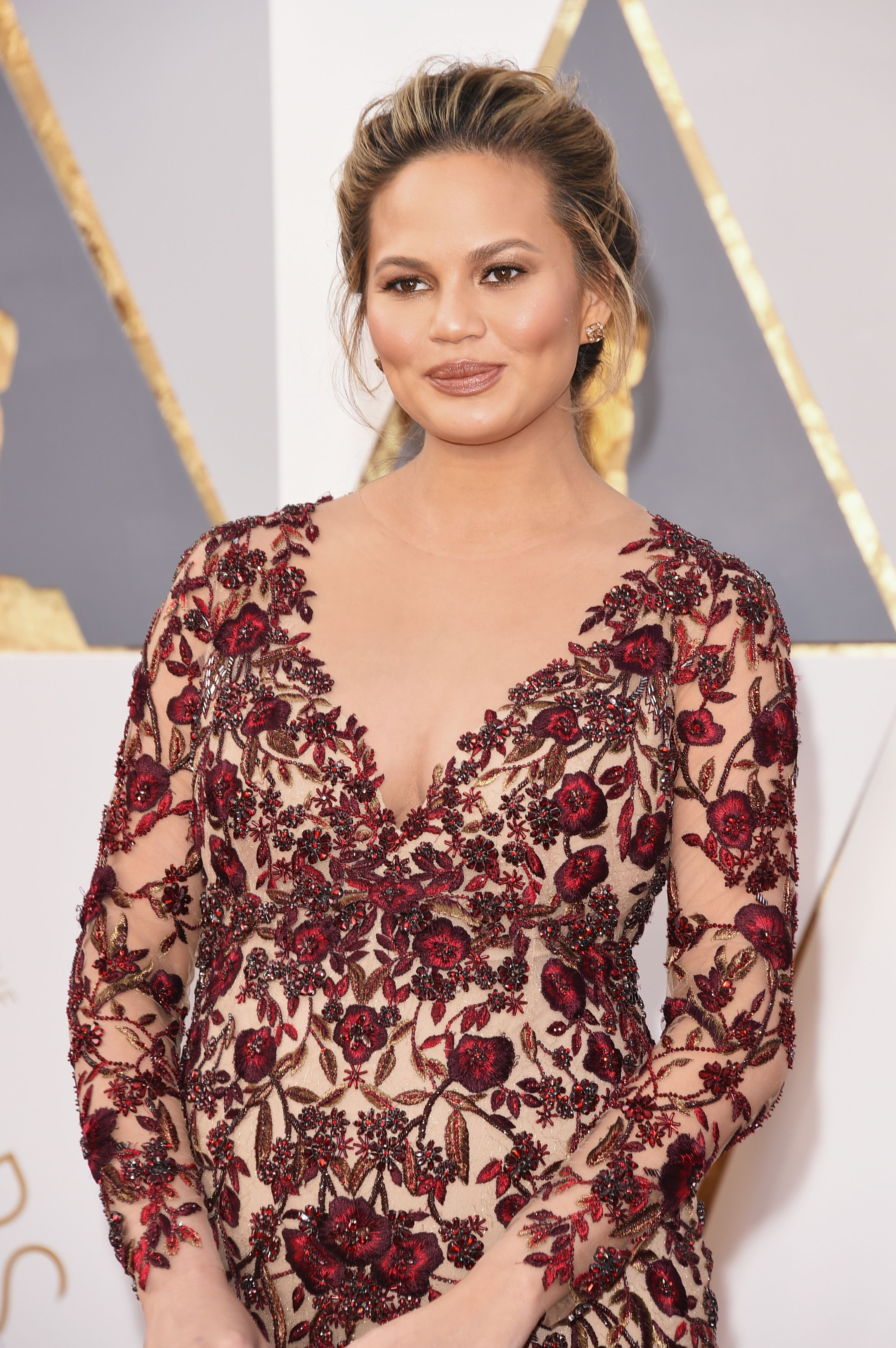 MERMAID ON LAND
Teigen and Luna both wore sparkling light blue and cardboard crowns cut into streams of sea-like objects or creatures such as shells, seaweed, and starfish. Taking to the caption, the model wrote: 
"Yes day!"
This caption refers to parents allowing their children to choose and do whatever they want that day without being told "no." If the crowns and the fact that they are on a boat are any indications, Luna definitely chose to be a land mermaid.
ALL WHITE BIRTHDAY 
The whole bunch was dressed in bright white, including 5-year-old Luna's brother Miles. Luna's white T-shirt was slightly transparent at the sleeves, and she also rocked a colorful and joyful necklace.
The model conveyed that she had a miscarriage with her third child. 
Her mom wore a white bikini-looking top that flaunted her mid-drift, combined with a long, silver, and elegant necklace that touched lightly on her cleavage. Both of these emphasized her gorgeous bust. 
DADDY LOVE
Of course, the gifted singer Legend shared photos on his own Instagram account to wish his beautiful girl a very happy birthday. Taking to the caption of that post, which included all the pictures, he wrote: 
"Luna at 4, 3, 2, 1."
The photos were obviously adorable, taken off numerous moments. Legend opted to choose snapshots of Luna growing up, with a whole bunch of pictures of her as a small baby and upwards. 
MORE KIDS
This family can't seem to stop taking snapshots of their gorgeous life and children. Earlier this year, they took some wonderful photos of the family enjoying a holiday together, with Miles and Luna having a ball at the beach. 
Although Teigen appears to be completely content with her two children, she has expressed in the past that she wants more. She actually conveyed that she couldn't conceive a life without bringing more kids of her own into the world. 
Last year, for a woman itching to have more children, Teigen announced tragic personal news. The model conveyed that she had a miscarriage with her third child. 
She took to social media to share this statement, along with some heartbreaking photos of herself. One of the black and white photos showed the heartbroken almost-mother-to-be crying on a hospital bed.