Keyshia Cole Teases about Her New Boyfriend & Gets Slammed For Showing Off Her Hickey
With many options and many guesses, fans are not only wondering who the mystery man is but also slamming Keyshia Cole for teasing them with a hickey. 
Recently, singer Keyshia Cole took to the online world, flaunting that she has a new boyfriend by showing her hickey. Unfortunately, this move backfired, with fans slamming her for showing this amorous mark on her neck. 
The majority of fans thought the social media move was incredibly immature. One fan inquired whether she was 14 years old while another wrote that she was much too old to be showing off a hickey.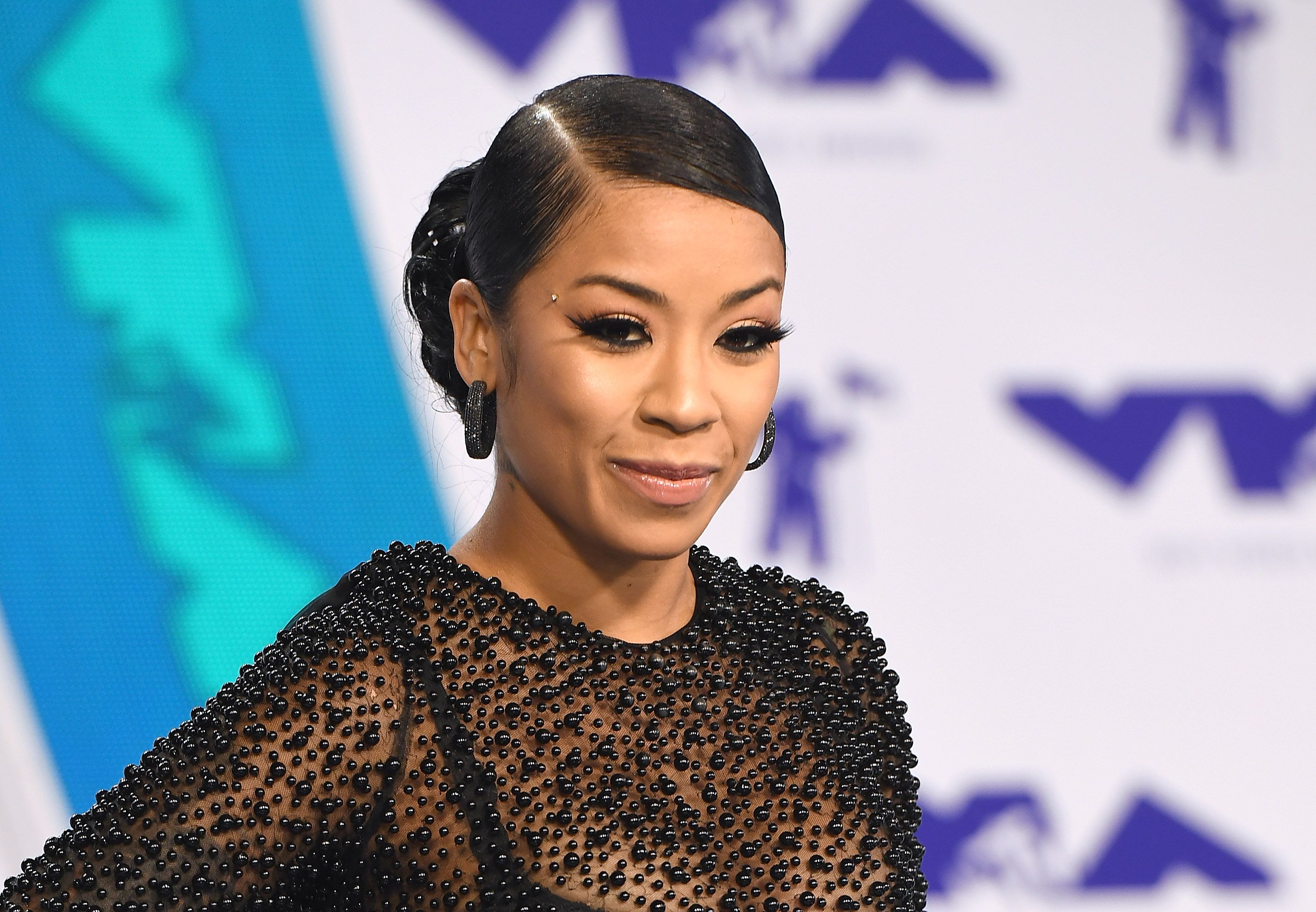 BACK TO SCHOOL
Cole struck back on Twitter, asking if it would have been so important if she was not a famous person, stating that people are too judgemental for their own good. Carrying on, she expressed: 
"I no longer live for the world or my fans. I live FOR ME!"
It was not over, with many more asking if she had gone back a few grades. One fan, @killerkils, cheekily stated she was in middle school while another jumped on the same bandwagon, facetiously inquiring if she was still in high school.
If I were regular would it have mattered? Hey man. It is what it is. Love is in the air. And that's ok. People be so caught up and judging.... which is fine. I no longer live for the world or my fans. I live FOR ME! https://t.co/cQQ0n5rCeb

— Keyshia Cole (@KeyshiaCole) April 14, 2021
CAMERA CLOSE-UP
In the Instagram story itself, Cole gave the camera a close-up of her neck and, of course, the hickey, with a silver necklace and some tattoos sticking out. The song "No More Parties" by Coi Leray played in the background.
She recently announced that she would be officially retiring from her music profession. 
Shared on The Shade Room's Instagram page, the post, although drowned in negative reactions, still managed to grab an incredible amount of these not-so-great remarks. It also received just over two million views in total.
GUESSING GAMES
This is not the only clue that Cole has dropped indicating that she has a new lover in her life. She also shared another Instagram video where she was working out, writing in the caption:
"Getting ready for BaeCation🌊." 
Although negative in their response to her hickey story, fans are still up in arms, trying to guess who this new individual is. There is some speculation that it could be a man on Instagram, with the username @zay_lbc.

NO SHORTAGE OF SUITORS
Last year, with no shortage of suitors, Cole rejected MMA Fighter Anthony Taylor, who asked her out. Taking to The Shade Room via Instagram, Taylor offered the date on a very public platform.
In the clip, he asked if she would be interested in going on a hike or dinner with him. Cole softly declined, saying that she thought his public display was sweet but she had to focus on her music. 

This singer's romantic life hasn't always been easy. In 2020, she finally reached a settlement in her divorce from ex NBA player Daniel Gibson, closing a chapter in her life. 
She has also spoken about taking a new path in terms of her music career. She recently announced that she would be officially retiring from her music profession.