Truth behind Why Prince Phillip's Sisters Were Banned from His Royal Wedding With Queen Elizabeth
During his royal wedding to Queen Elizabeth II, the Duke of Edinburgh, Prince Phillip's sisters were noticeably absent. Author Gyles Brandreth detailed the reason for this in his documentary, "Prince Phillip: A King Among Princes."
While weddings generally create an opportunity for families to reunite and bond while celebrating the union of two lovebirds, the late Duke of Edinburgh, Prince Phillip, did not have such leverage during his royal wedding to Queen Elizabeth II.
Notably, the late Duke's four sisters were banned from attending his royal wedding, denying him the chance of celebrating his big day with his closest relatives.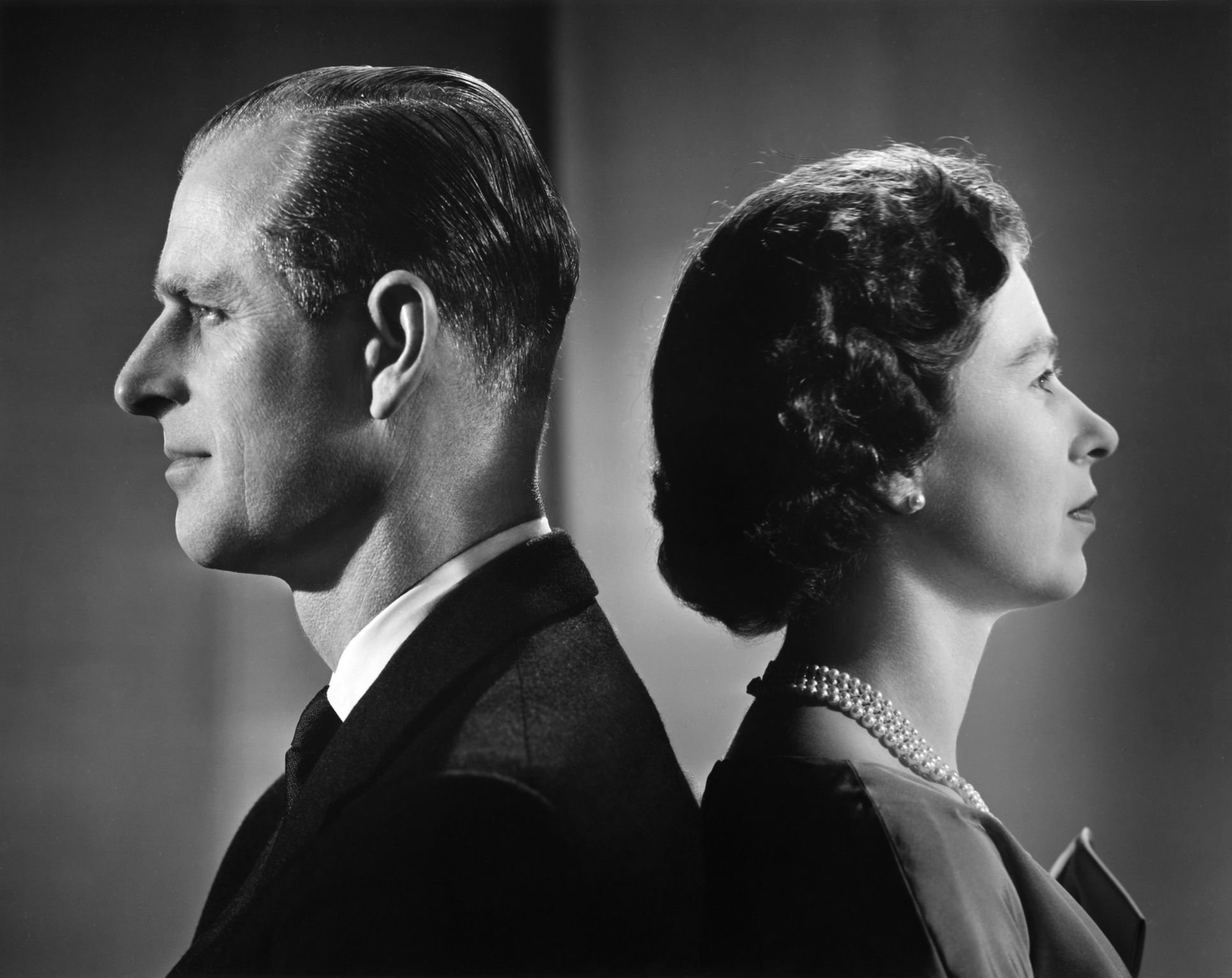 Author Gayles Brandreth explained the reason for this exclusion in the documentary "Prince Phillip: A King Among Princes." According to him, Prince Phillip's four older sisters were denied an invitation to their brother's wedding because they identified with the Germans.
During his wedding to the then-Princess Elizabeth, all four Greek princesses, Margarita, Theodora, Cecilie, and Sophie, were married to German aristocrats and resided in Germany.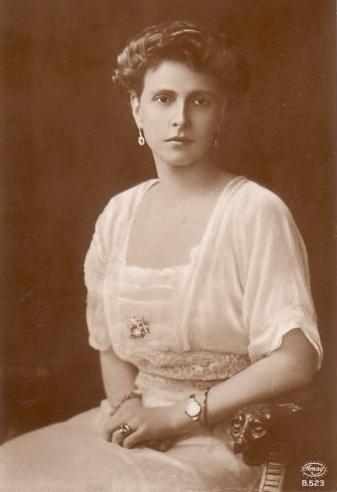 The memories of World War II and Adolf Hitler's attacks on the British Dynasty were still fresh, fostering a lack of trust for the Germans.
Interestingly, three of Phillip's sisters were married to men who were part of the Nazi party during the war, one of whom was still undergoing the denazification process.
The family struggled to make a living for years before eventually separating.
Further complicating the circumstances, the Duke's youngest sister, Sophie, named her oldest son Adolf after the legendary German dictator. In her memoir, Princess Sophie, who was married to Christoph Von Hessen, revealed she developed a strong admiration for the dictator after meeting him at a private lunch. 
With so much at stake, the British monarchy couldn't be too careful, hence their decision to avoid a possible tragedy by barring the sisters from attending the royal event.
How these Greek princesses ended up marrying Germans might seem like a mystery. However, the truth lies in the knowledge of their journey through life after leaving Greece.
Born into the royal family of Prince Andrew of Greece and Princess Alice of Battenberg, they were forced to flee to France after the monarchy of Greece fell apart a year after Prince Phillip's birth.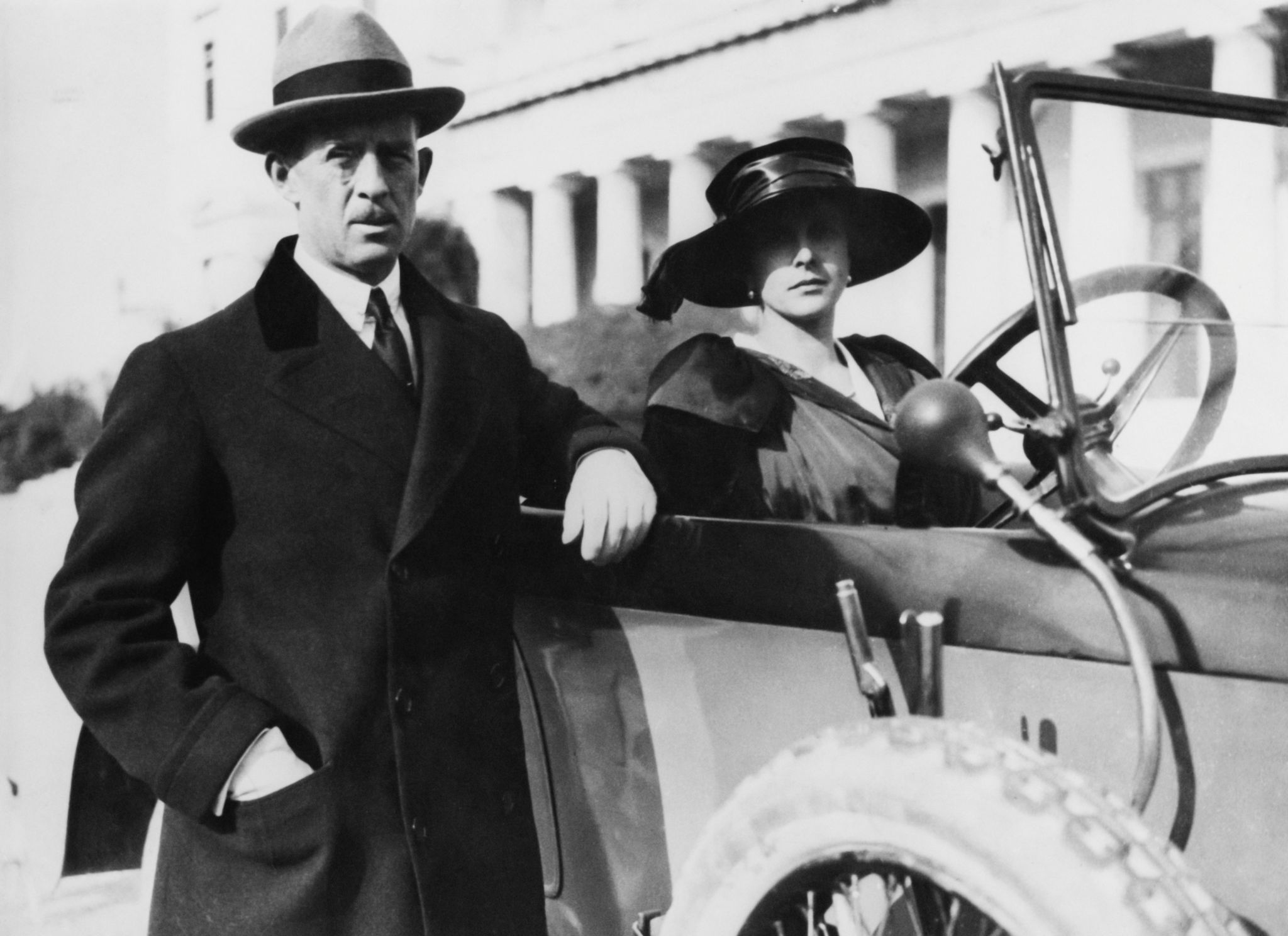 The family struggled to make a living for years before eventually separating. While Phillip's mother, Princess Alice, was diagnosed with schizophrenia and ended up in a psychiatric institution against her will, Prince Andrew abandoned the family and left with his mistress.
After coming off-age, Prince Phillip went off to boarding school in England to further his education, while his sisters relocated to Germany. They stayed in Germany for years, eventually marrying German aristocrats.
Meanwhile, Princess Alice spent two years in the mental institution, stayed a while in Germany before settling down in Athens, Greece.
She is renowned for hiding a Jewish family for their safety during WWII, a gesture that earned her heroic recognition by the Holocaust center Yad Vashem in Israel years later. Clearly, the British royal family isn't the only royals plagued with complications.