Prince Philip Was Separated From His Parents at the Age of 8 —inside His Tortured Childhood
Prince Philip may have been born of royalty, but his upbringing was rather torturous as he was separated from his parents at the age of eight years. His mother had a mental illness.
Prince Philip, the Duke of Edinburgh, endured a turbulent childhood, according to historians. The late royal member was abruptly separated from his immediate family. 
The prince was born in Corfu on June 10, 1921, eight years after his grandfather's assassination, King George I of Greece. He was the youngest child and the only son of Prince Andrew of Greece and Denmark and Princess Alice of Battenberg.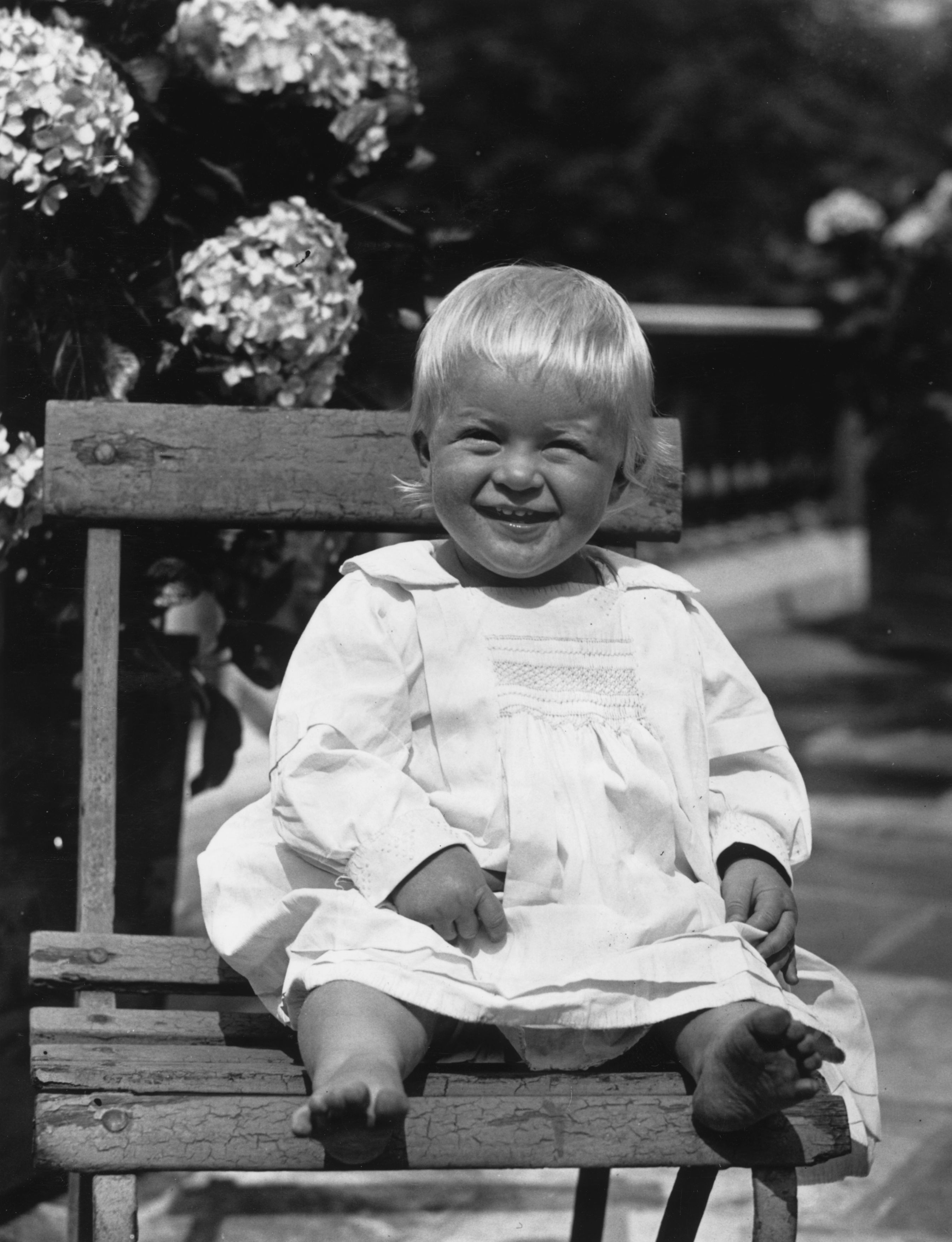 The Duke's family settled in Paris at St-Cloud following their escape from a war between Greece and Turkey. His father was sent into exile by an army court-martial.
Prince Philip attended a small day school nearby by their home, but in 1930, his world fell apart once again when his mother suffered a severe mental breakdown.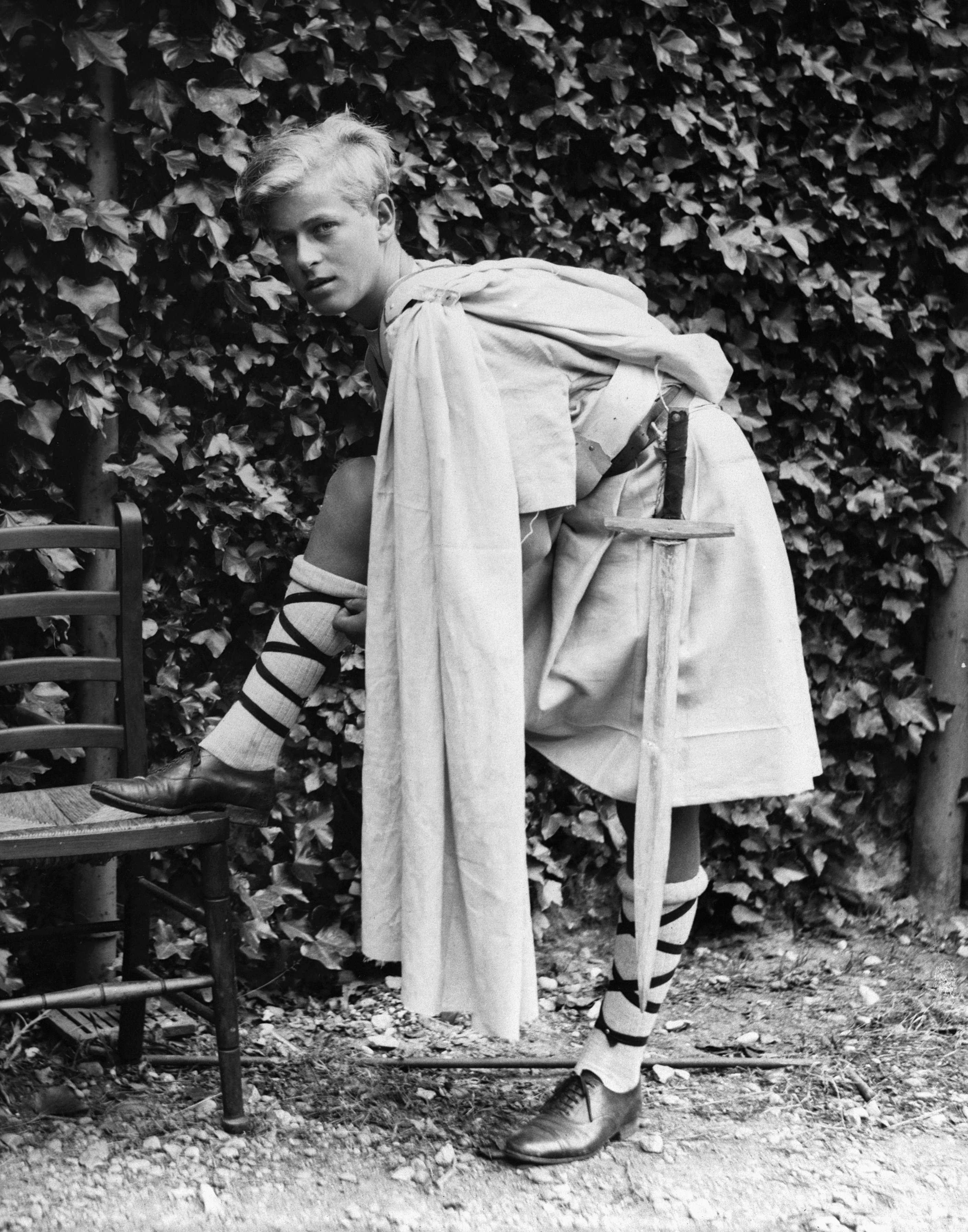 The prince's mom was born profoundly deaf. She learned to lip-read in several different languages. After fleeing from their homeland, her behavior became strange.
A doctor diagnosed her as a paranoid schizophrenic, and the princess was admitted to a secure sanatorium where she was held against her will for over two years.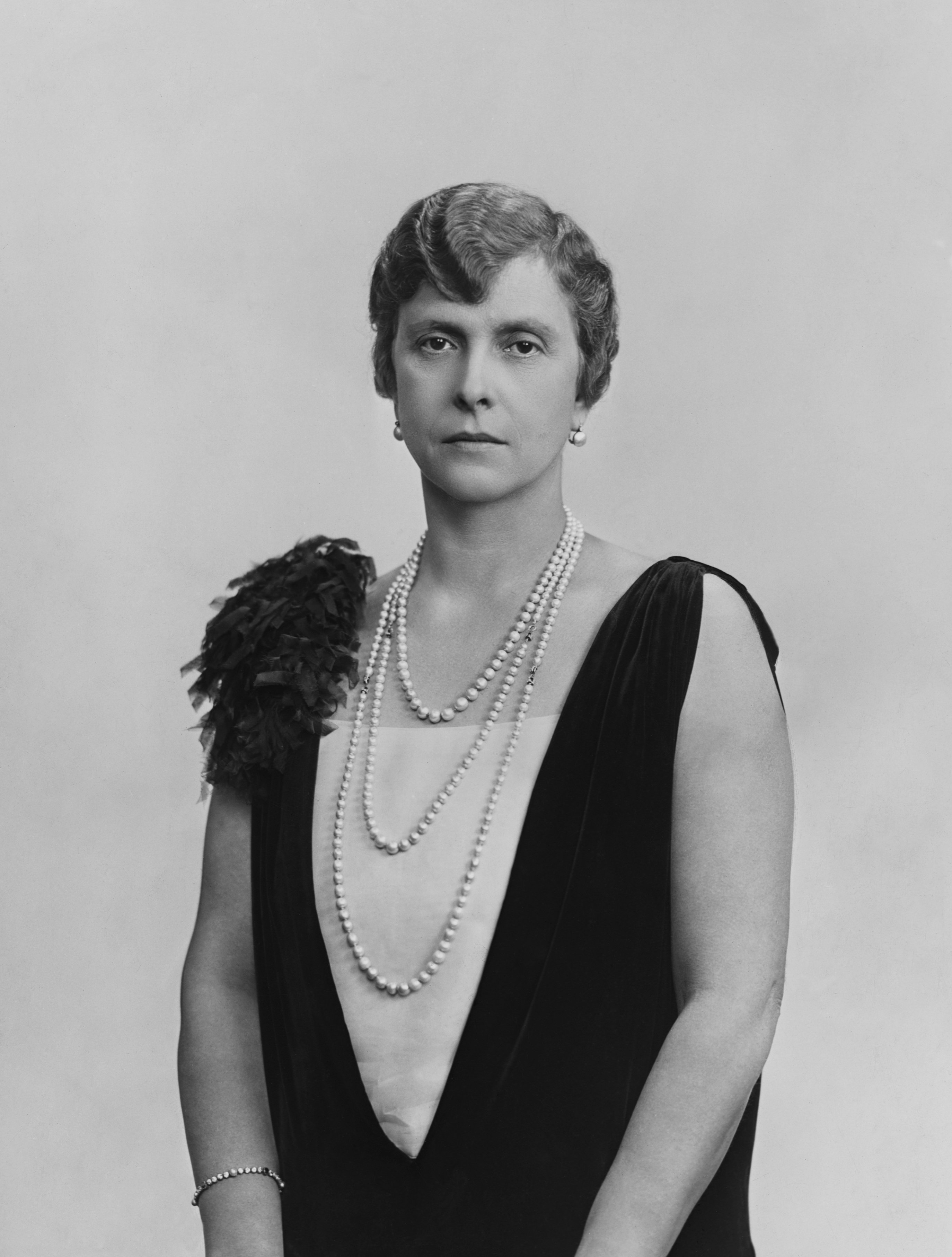 Princess Alice's son's childhood was rocky because they ran from one place to the next. Therefore he never had a place to call home. The princess gave birth to her child on the kitchen table.
As an 18-month boy, the Duke was forced to flee his home country while hidden inside an orange crate. The late royal consort was born sixth in line to the Greek throne.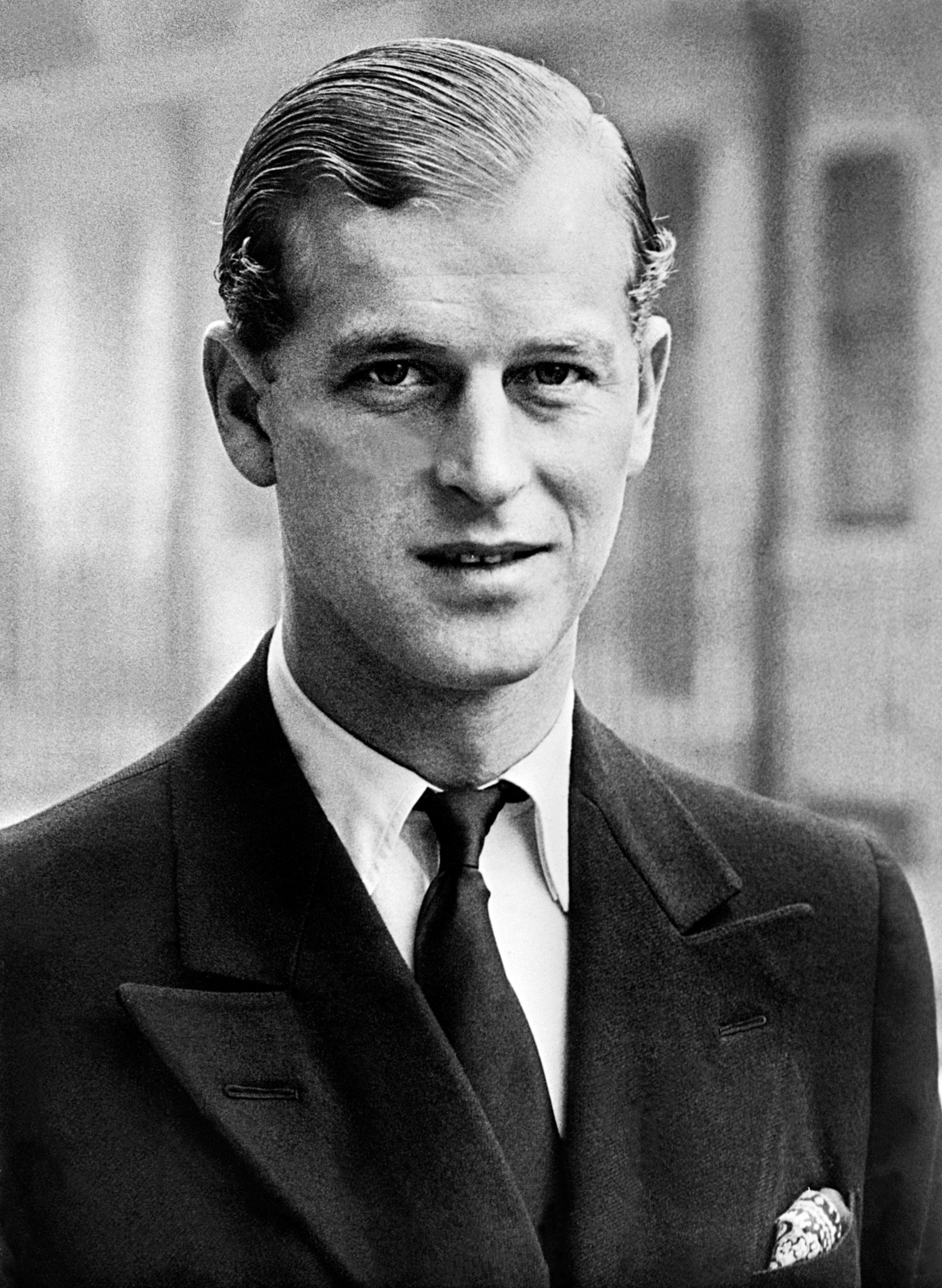 Prince Philip's sisters, Princess Margarita, Theodora, Cecille, and Sophie, were married to Nazis. The prince had a complicated relationship with his sisters and did not even invite them to his wedding.
However, he had a very close relationship with his mom. After being released from the sanitorium, she became homeless and stayed in various German inns.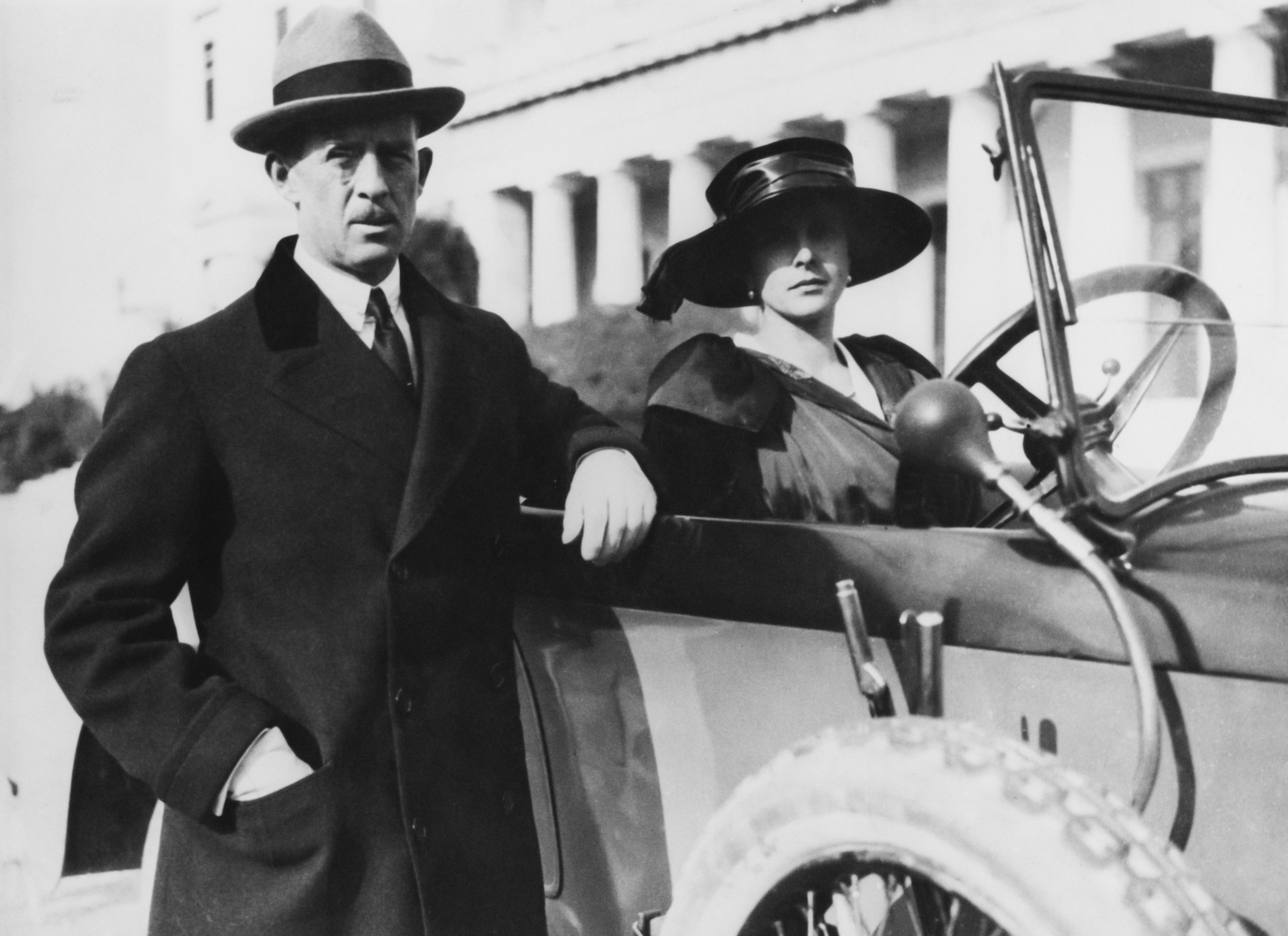 Princess Alice eventually settled in Greece, where she saved a Jewish family and hid them in her house during the war. She was honored for saving them during the Holocaust.
She did not see her son again until at the funeral of her daughter Cecilie, who died in a plane crash in 1937. Her husband moved to Monte Carlo with his mistress, and her daughters moved to Germany, leaving her son all alone in England.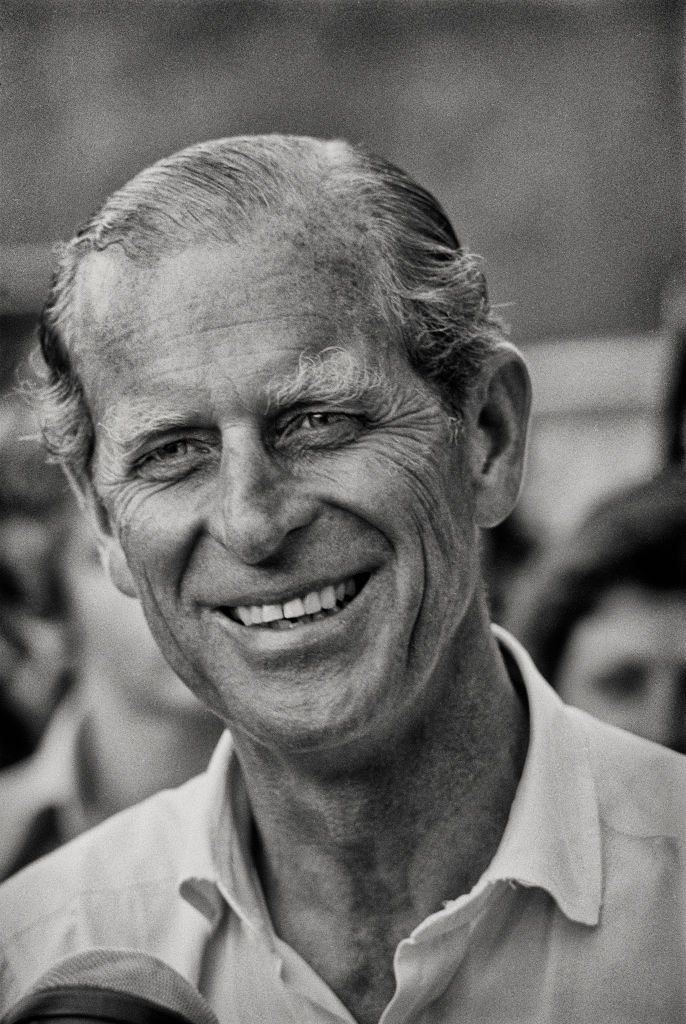 The series "The Crown" devoted an entire episode to Prince Philip's experiences when tragedy struck his family. His sister Cecilie was killed with her husband and two children.
At the time, she was pregnant. She had joined the Nazi's affiliations with her spouse, George Donatous. During her burial, her 16-year-old brother was pictured standing amid Nazi soldiers.