ET Online: Prince Harry Reportedly Had a Phone Call With Prince William after His Return to the UK
After having touched down in the United Kingdom for his grandfather's funeral, Prince Harry has reportedly been in contact with his older brother, the Duke of Cambridge, Prince William.
A source told Entertainment Tonight that the royal siblings have been in touch by phone. The insider added that Prince Harry and Prince William are committed to carrying on their mother's legacy despite their differences during the previous year.
The Duke of Sussex will return to his native country in July to be with Prince William, 39, for the statue unveiling of their mother, Princess Diana, on what would have been her 60th birthday.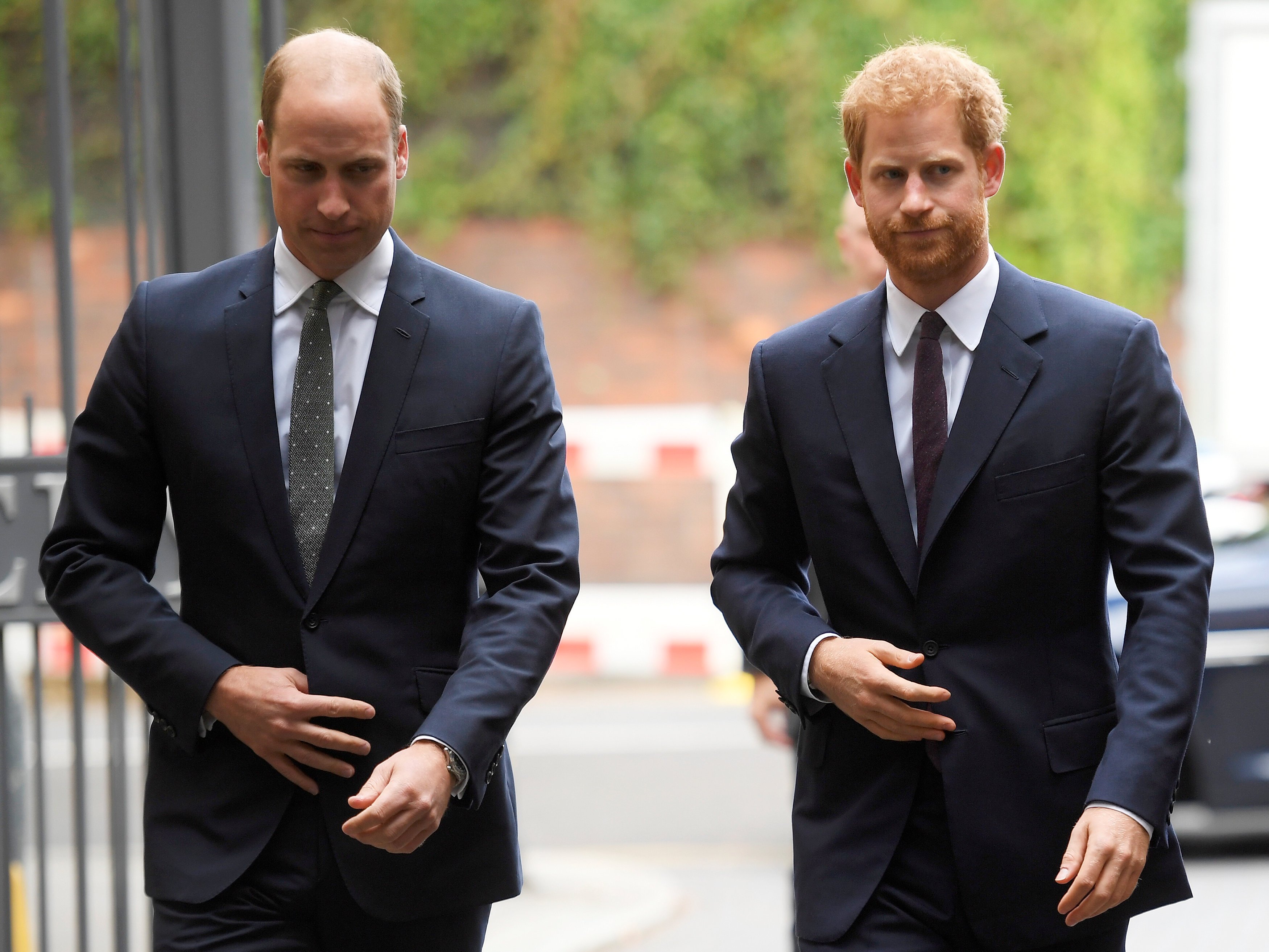 BROTHERS PUT THEIR DIFFERS ASIDE
Another source revealed the brothers are not expected to see each other in person until the burial, where they are expected to walk together in a procession.
The royal brothers are said to walk behind the specially-built Land Rover, which their grandfather was involved in, the design of which will be carrying his coffin.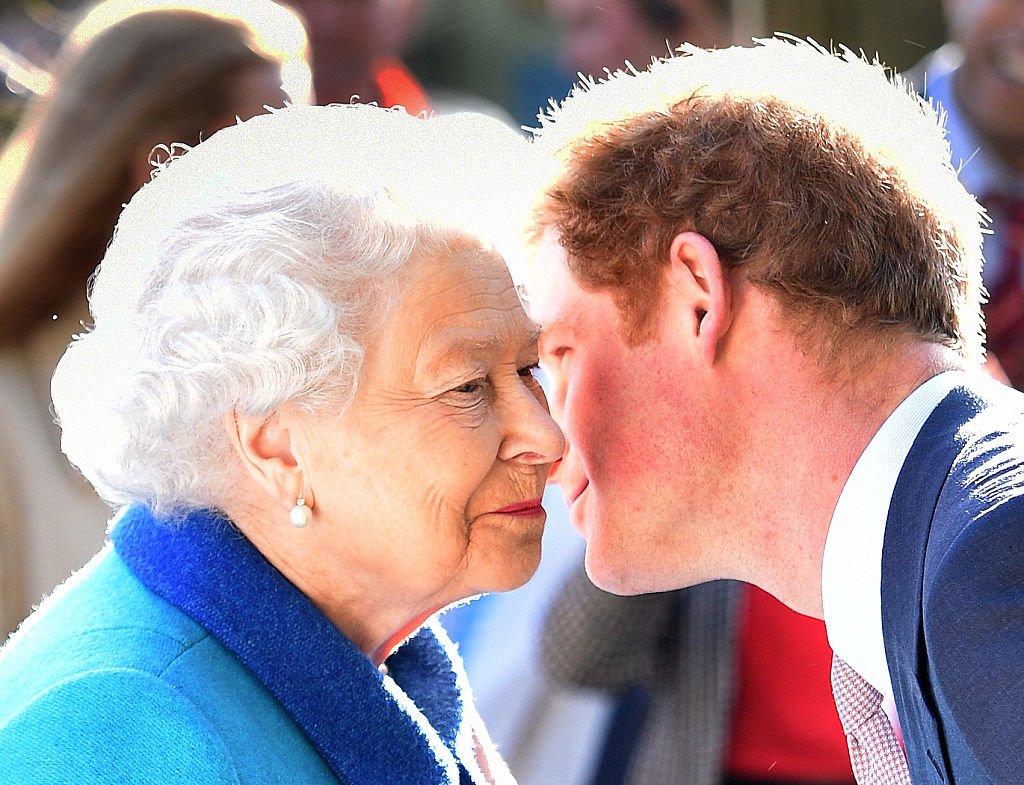 Royal expert, Katie Nicholl, shared how Prince Harry, 36, and the rest of the family are doing during their time of grief. Nicholl disclosed that he could not see his grandmother because of the pandemic and had to self-isolate.
She added that the Duke would want to see her when given all-clear from the quarantine period. Prince Harry was also very close with his grandad, and while tensions have been high within the family, he is looking forward to seeing them.
BROKEN COMMUNICATION
While he and Prince William seem to have found common ground, that was not the case a month ago after he and his wife Meghan Markle did a tell-all on the Royal family with Oprah Winfrey.
Days after the interview, journalist Gayle King disclosed on "CBS This Morning" that Prince Harry's conversation with his father, including Prince William, was not productive.
King revealed she had gotten in touch with the Duke of Sussex to find out if he and his wife had been in contact with the family. Prince Harry informed her that his dad stopped taking his calls and mentioned that he loved his sibling, but they were on different paths.
PRINCE WILLIAM NOT IMPRESSED
Following King's report, the Duke of Cambridge was reportedly not pleased that she disclosed communication with his younger brother on national television. At the time, reports revealed he was somewhat concerned about his private conversations with Prince Harry.
The British pilot believed his communication line with his sibling would be exposed and sent to American media. Furthermore, he said he could not trust Prince Harry with their private conversations.
PRINCE HARRY REUNITES WITH COUSIN
Ahead of the funeral, Prince Harry managed to reunite with their cousin Princess Eugenie. The princess is the first royal member to see the Duke in more than a year.
Princess Eugenie, 31, is currently residing at Frogmore Cottage, Prince Harry and Meghan Markle's UK home, and her husband Jack Brooksbank and their newborn son, August.
As preparations for Prince Philip's funeral are underway, ET revealed he had a hand in making his burial plans. The Duke of Edinburgh's funeral will take place this Saturday at 10 am.
The ceremony will be broadcast on ET Live, CBS, and CBS News. CBS News will broadcast a live special report at 9:30 am ET on the date mentioned above. King will anchor the special report.