Fans Show Brittany Bell Support After Nick Cannon Reveals He Is Expecting Twins with Abby De La Rosa
Nick Cannon has a bit of a history when it comes to rumors regarding his relations with women, and this time, the internet is in an uproar. 
Comedian Nick Cannon recently revealed that he is expecting twins with Abby De La Rosa. Following this, fans of Brittany Bell sent support and prayers to the model. 
This past December, Cannon and Bell had their second child together. The two were rumored to have reconciled shortly before that, leaving fans angry that he is now expecting twins with De La Rosa.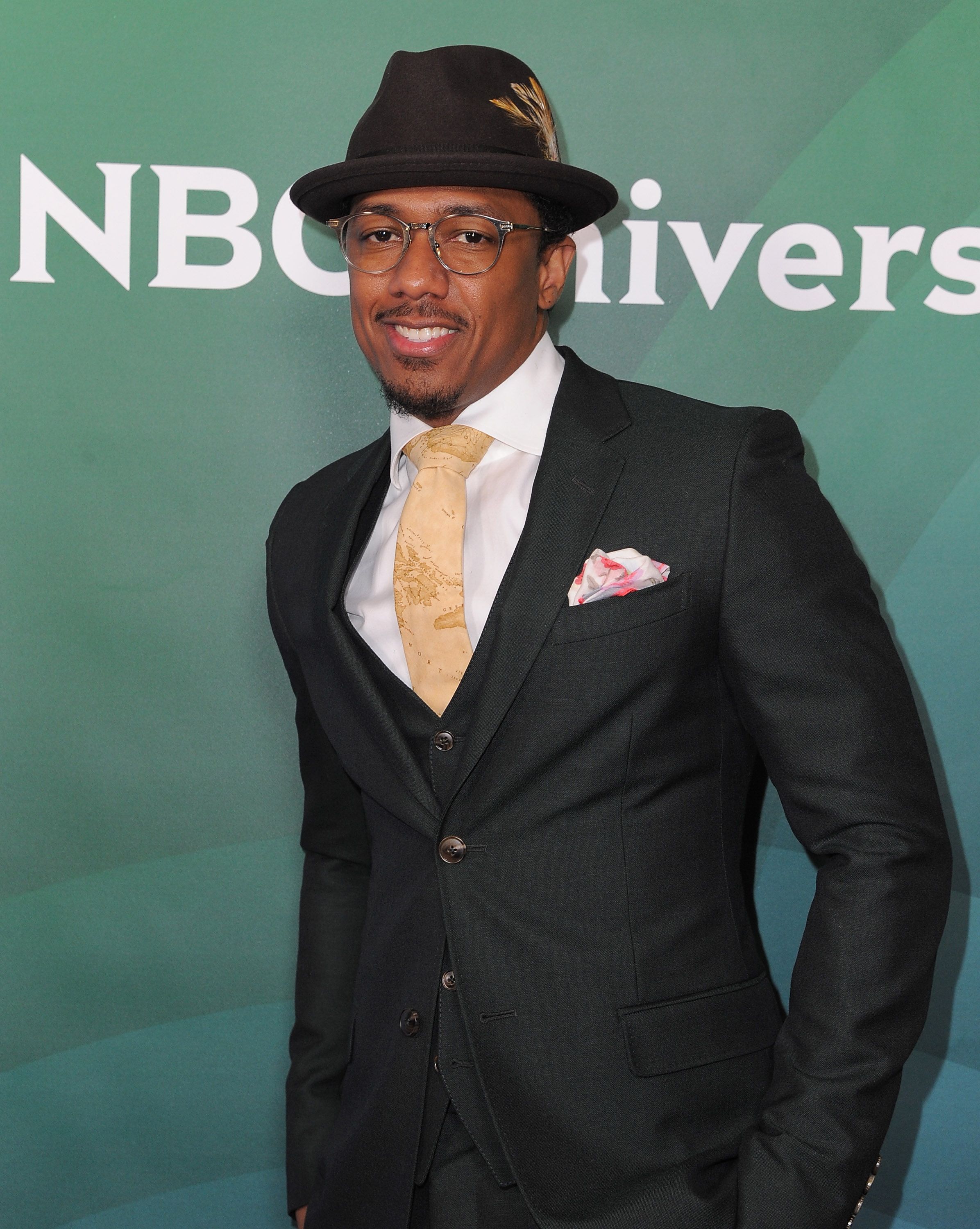 SHE DESERVES BETTER!
Taking to a photo that Bell posted on her official Instagram account, fans were in an uproar, many of them sending prayers to her. One follower wrote: 
"Oh dear...take the money and leave gracefully."
The admirer added that Bell deserves much more than Cannon can offer her. Continuing, Bell was assured that she would eventually find a great partner. 
SHE'S A QUEEN!
Many also said Bell is a queen and should have a king by her side. Another fan encouraged the model to keep her head held high. Some commented on how beautiful she is, with one asking her not to have children with Cannon again. This picture received a total of just over 1000 likes. 
Model Jessica White has claimed that her then-boyfriend Cannon hid Bell's pregnancy from her.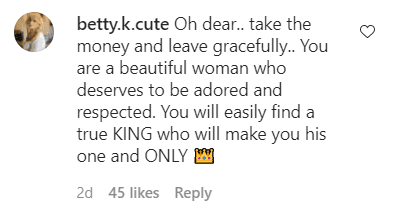 SOME MORE WHISPERS
These weren't the first rumors surrounding Cannon and his alleged flirtations. Weeks after he and Bell's baby was born, it was said that he was getting close with another model, LaNisha Cole.
At the time, Cole shared a picture on her Instagram that sparked these suspicions. In this snap, she and Cannon were cozying up together on a sofa.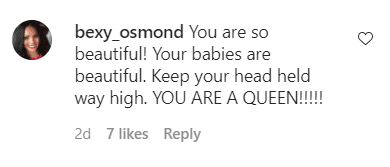 IS SHE INNOCENT?
On top of all this, two weeks after his official divorce from Mariah Carey, Cannon announced that he would be a father again with none other than Bell herself. The model shared her baby shower photos on Insta, writing: 
"A sweet moment of #celebration with a few of the many incredible women in my life. Missing the rest of you."
Meanwhile, model Jessica White has claimed that her then-boyfriend Cannon hid Bell's pregnancy from her. She stated that she had recently gone through a miscarriage when she found out about the news on Instagram. 
Bell and Cannon welcomed their newborn over the past Christmas holidays. Bells took to Instagram, calling the birth "The best gift ever!"
The family took a multitude of pictures, including a lot on Christmas day. These pictures included Cannon and Bell's first child and 3-year-old son Golden.