'Counting On' Star Jed Duggar Kisses Wife Katey Passionately on a Beach during Their Honeymoon
Jed Duggar gave fans a glimpse of his honeymoon with Katey Nakatsu following their recent Arkansas wedding ceremony.
The Duggar family is expanding by the minute as some of the 19 children are starting families of their own. A few months ago, Jinger Duggar and her husband Jeremy welcomed their second child, Evangeline Jo.
Months later, another sibling, Justin Duggar, 18, tied the knot with Claire Spivey in a beautiful ceremony where all of his siblings reunited. And most recently, Jed Duggar walked his now-wife, Katey Nakatsu, down the aisle.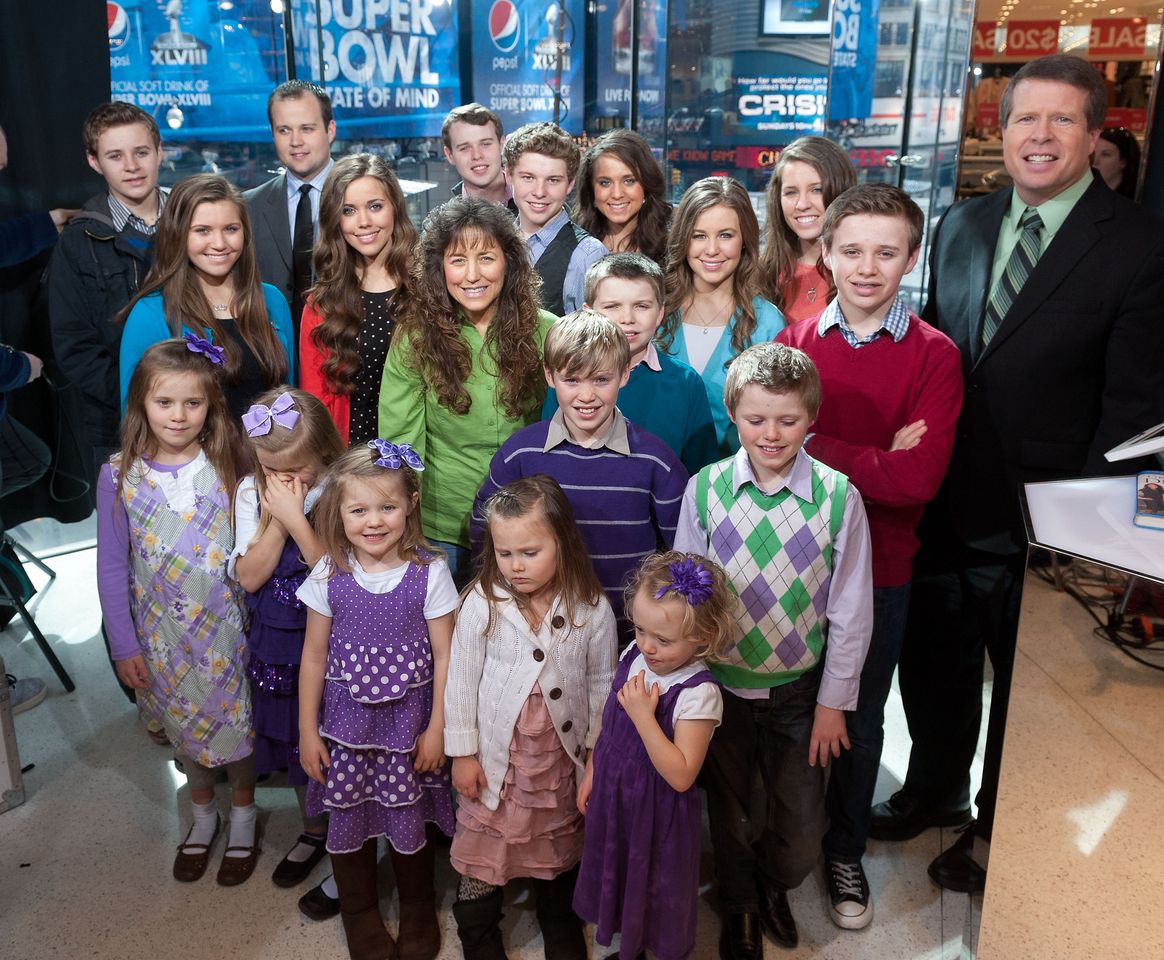 The pair had been quiet about their courtship and marriage plans for the past year, but decided to make their relationship legal on paper as they exchanged vows in Arkansas on April 3, 2021.
According to the family's representative, everyone was happy for the newlywed and enjoyed their solemn ceremony. Jed also shared about his wedding on social media, calling Nakatsu his answered prayer.
In his recent post, Jed shared photos from their honeymoon by the beach alongside a short but sweet caption. "No matter the view, I want to see it with you," he wrote alongside a pink heart emoji.
The new additions to the Duggar family add to the 19 siblings, whose names all start with the letter J.
Jed's share included two photos -- the first was a selfie of the pair by the water. Nakatsu leaned toward her husband in the snap and placed her hand on his chest, showing her engagement and wedding ring.
The second photograph featured the couple by the shore and before the sunset, sharing a passionate kiss. The post instantly filled up with comments from fans congratulating the pair and wishing them well.
Previously, he shared a glimpse of their nuptials as they gazed at each other from close proximity. The "Counting On" star looked dapper in a navy suit paired with a navy tie with small prints.
Meanwhile, the bride looked gorgeous in a ¾ sleeved, lace white wedding dress with a tulle skirt. Nakatsu's sister served as the maid of honor, and Jed's twin brother, Jerimiah, stood as the best man.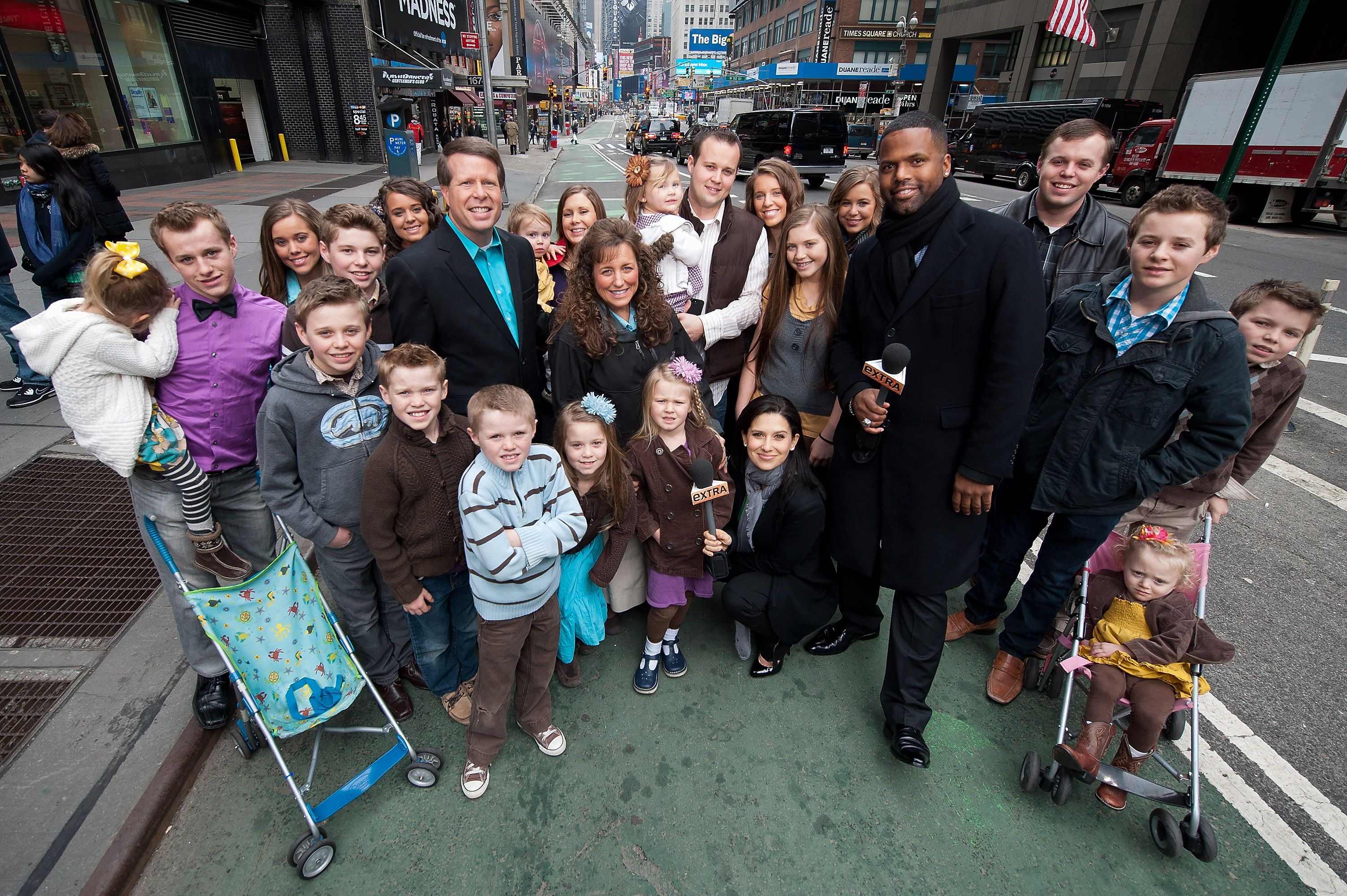 The new additions to the Duggar family add to the 19 siblings, whose names all start with the letter J: Jackson, Justin, James, Jason, Jeremiah, Jedidiah, Joy-Anna, Josiah, Joseph, Jinger, Jessa, Jill, John-David, Jana, Josie, Jordyn-Grace, Jennifer, Johannah, and Joshua.
Despite having their own families, the Duggar kids remain close to each other and recently celebrated National Siblings Day with a rare photo of everyone posing according to their age order.