Us Weekly: Prince Philip Was Always Present In Helping Look After His Wife Queen Elizabeth
Before his death on Friday, April 9, Prince Philip, the Duke of Edinburgh, always looked after his wife, Queen Elizabeth II. The two remained the ultimate sweethearts throughout the 73 years of their marriage.
As the world joins the royal family in mourning the late Duke of Edinburgh, Prince Philip, who died on Friday, royal author Ingrid Seward reflects on their enduring love story. In an exclusive interview with Us Weekly, Seward divulged:
"They were two unique people, and only they knew what it was like to be them. And they were in unique circumstances. They shared things."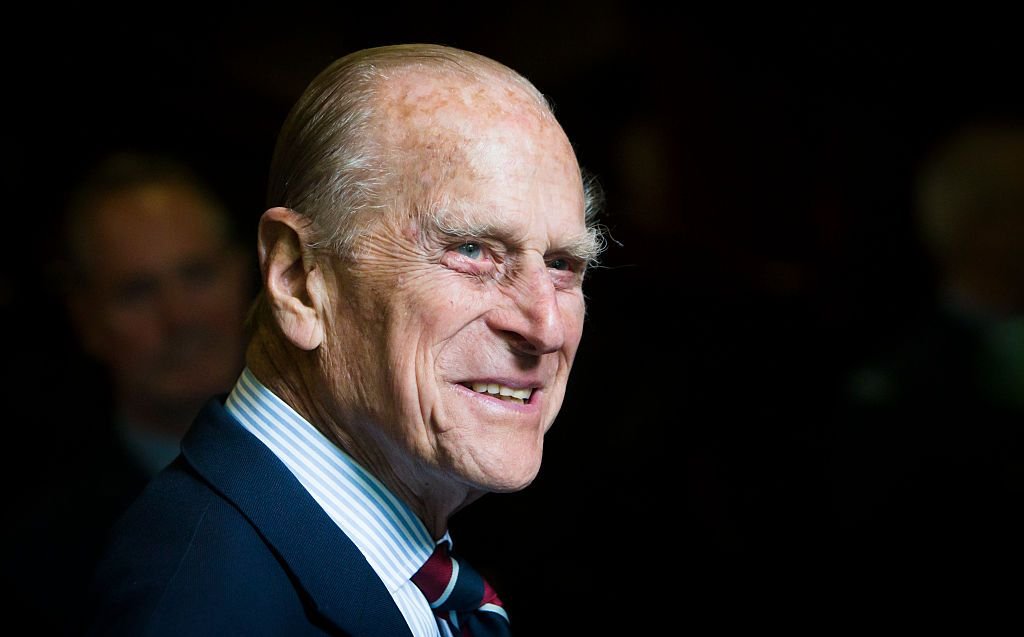 The author describes how the couple spent their youth traveling around the world on official duties. Going further, she noted that such duties were impossible for the Queen to carry out alone without Philip's support, which made their partnership even more unique. Seward added:
"He was always there...Looking after her. He knew that she was actually quite a shy person and that he could rescue her when people were boring her."
The royal author went on to describe Philip as eagle-eyed and vigilant. For over seven decades, he remained by the British monarch's side as a devoted consort.
No one was more affected by Prince Philip's passing than the Queen of England, who reportedly prepared herself for this sad moment for years as the Prince battled health conditions.
Charles Anson, the Queen's former press secretary, disclosed that despite her grief over the loss, the Queen would handle the situation in her usual steady and calm demeanor. The same way she has handled other cathartic moments that have come her way over the years.
Another palace insider revealed in an interview that the Queen had no plans to abdicate on her duties to England and the commonwealth. On how she would manage her responsibilities in her husband's absence, the source explained:
"Her family will step up and be by her side, but she will carry on. She understands that she has a job to do, and Philip would have wanted her to crack on."
Prince Philip officially retired from royal duties in August 2017, after nearly seven decades in service of the British monarchy. He first embraced royal duties following his marriage to the Queen in November 1947.
The duo welcomed their first child, Prince Charles, a year later. They went on to welcome three other children, Princess Anne, born in 1950; Prince Andrew, born in 1960; and Prince Edward, born in 1964.
Although Prince Philip's wife was only a princess when they tied the knot, she assumed the royal mantle of leadership after the passing of her dad, King George VI, in 1952.
The two royalties lived happily in marital bliss for over seven decades, making theirs the longest-lasting marriage in the British royal family history. RIP Prince Philip!