Daily Mail: Royal Family to Back the Queen and Ensure She Doesn't Feel Completely Alone after Mourning
British monarch Queen Elizabeth lost her husband of more than seven decades, Prince Philip, last week. Members of the royal family want to ensure that she feels their love and support after the period of mourning.
Queen Elizabeth was only a princess when she met and fell in love with Prince Phillip. The bulk of her life as the British monarch has been spent with Prince Philip by her side.
The couple has been celebrated for their longevity as well as their close bond. The Queen and her husband became the longest-serving royal couple with more than seven decades together.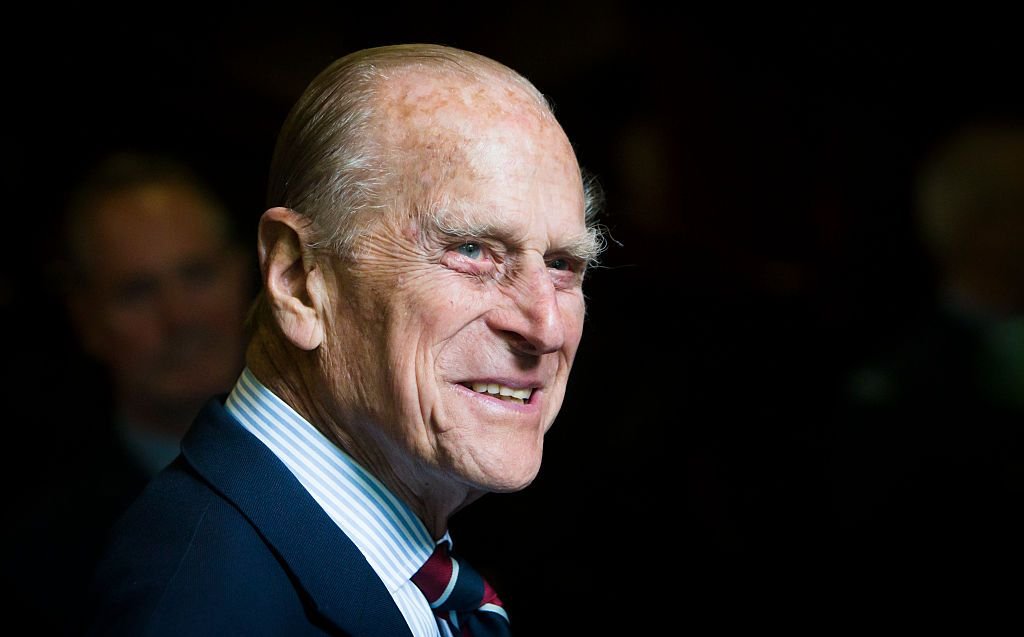 Their journey together was cut short last week when the 99-year-old Duke of Edinburgh passed away weeks after leaving the hospital, where he was treated for an infection.
Following his death, sources close to the 94-year-old Queen revealed that her husband's loss had left a void in her life, but she is determined to carry on her duties as demanded.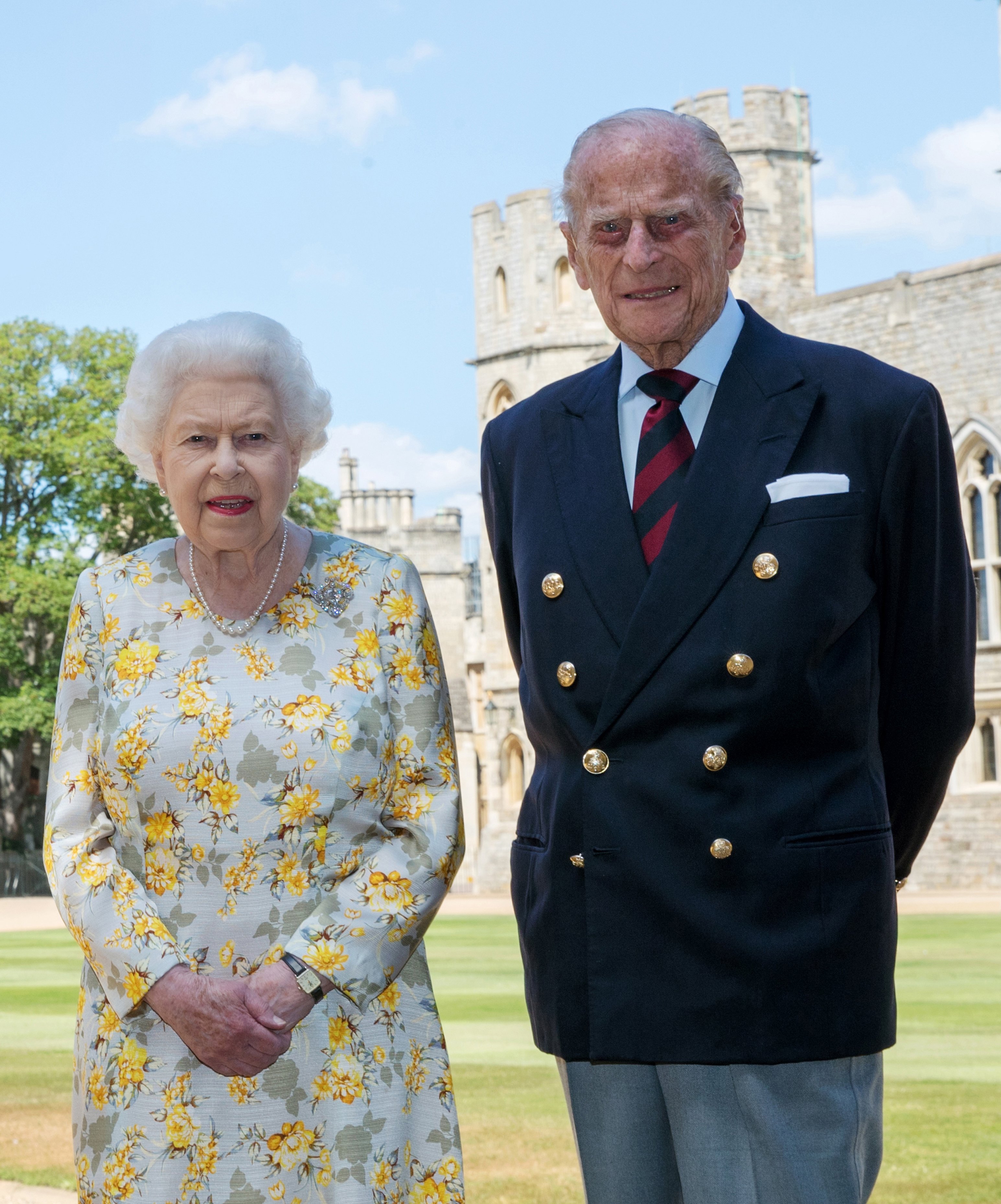 Senior members of the royal family are working together to ensure that the Queen feels the love and support from her family.  Reports revealed that the 94-year-old will not be allowed to walk alone and will be accompanied by a member of the royal family for future engagements.
Although the Queen has always carried out her duties solo, following her long-time husband's death, they want her to constantly be surrounded by family members after the mourning.
The Queen had prepared for Prince Philip's death.
After the official days of mourning are over, the Queen will return to active work life, and she has her eyes set on attending the state opening of Parliament next month. It is believed that she will be accompanied by her eldest son, Prince Charles.
As the nation and the world observe a time of mourning, a remembrance service for Prince Philip was held at Canterbury Cathedral. The Archbishop of Canterbury, Justin Welby, led the procession and paid homage to Edinburgh's late Duke.
Different royal family members have reacted to the loss of their patriarch, with Prince Harry penning a tribute to his place grandpa where he recalled sweet moments together.
While members of the royal family continue to offer their support to the British royal Queen, they are also amazed at the strength and calm.
One of the Queen's sons, Prince Edward, after he visited Windsor Castle, explained that while no one planned for such a situation, the Queen has been amazing in how she has handled things.
A former press secretary to the Queen, Charles Anson, reportedly said that the Queen had prepared for Prince Philip's death following years of health concerns.
Following the disheartening incident, the British royal family has expressed their gratitude and love for the support they have received from friends and well-wishers in their time of grief.