Candace Cameron Bure Gets Candid On Her Experience Quarantining With 'Taxi' Star Marilu Henner
Candace Cameron Bure opened up about quarantining with "Taxi" actress Marilu Henner. The duo is currently filming another installment of the "Aurora Teagarden Mysteries" in Vancouver.
Since the first installment of Hallmark's "Aurora Teagarden Mysteries" in April 2015, Candace Cameron Bure has starred alongside legendary actress Marilu Henner. They play the role of mother-daughter duo Aurora and Aida Teagarden.
Over the years, Bure and Henner have formed a tight bond, but their relationship took on another dynamic last year when they had to quarantine together to film three sequels of the crime series.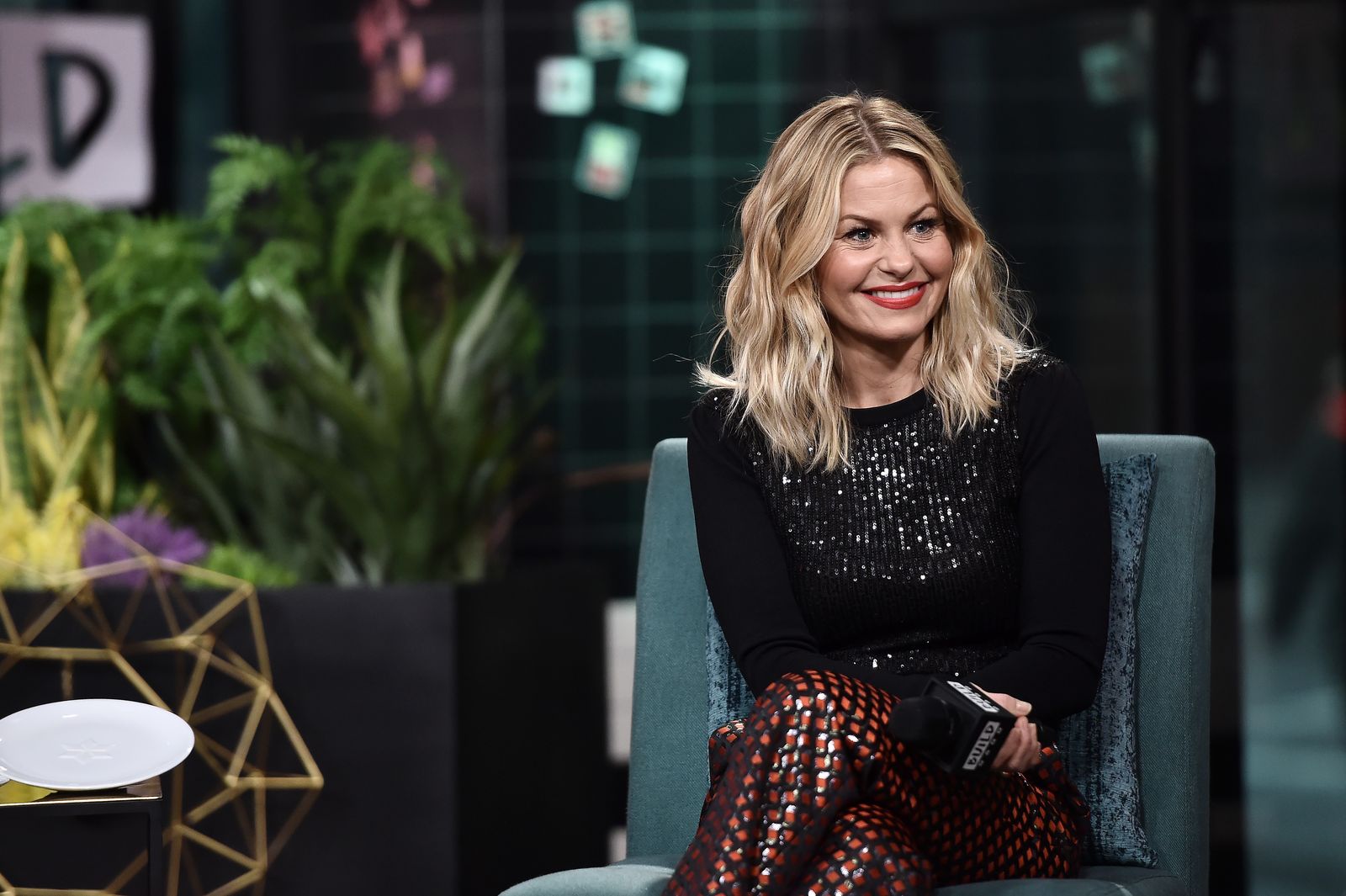 QUARANTINING WITH HENNER
The duo is currently isolating in Vancouver as they film the 16th installment, which would air in June. During a recent appearance on Bob Saget's Apple Podcast series, Bure opened up about living with the "Taxi" actress. She said: 
"Marilu is unbelievable. She's not only the hottest 68-year-old woman that I have seen, but she had so much energy."
The "Fuller House" actress joked about spending more time with Henner than her family. She then noted that she and the 69-year-old star have morphed into one person and share the same birthday on April 6.
Bure's appearance on the podcast comes a month after Henner gushed about their time together during an interview.
ADDRESSING FANS' REMARKS
During the episode of "Bob Saget's Here For You," Bure also addressed the recent backlash from fans who asked if her happy nature was genuine or was an appearance for the internet.
The 45-year-old was recently on the receiving end of criticism from fans who accused her of being "fake" because she always had a joyful demeanor. Bure asked Saget, who played her father in the ABC 1987 series, to clear the air.
Saget praised his former co-star, saying that she was the opposite of fake. The actor noted that Bure was an all-around positive person who didn't let life beat her down regardless of the circumstances. 
Bure rose to fame at 11 for playing the role of DJ Tanner on "Full House," the eldest of the three daughters of widower Danny Tanner (Saget). Her stellar performance put her on the map and earned her several notable roles.
HENNER ON BURE
Bure's appearance on the podcast comes a month after Henner gushed about their time together during an interview. The "Noises Off" actress shared that she and Bure had quarantined for the fourth time.
Henner praised Bure for being compatible, describing her as a "well-oiled machine." The veteran actress gushed about how they usually binged shows on Netflix and shared that they often bonded due to similar temperaments.