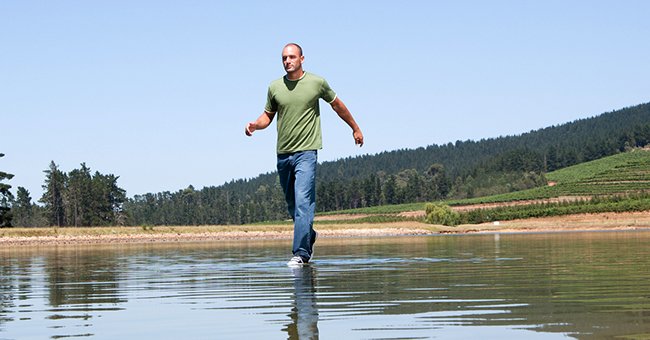 Getty Images
Daily Joke: A Teenager Wants to Walk On Water
Nigel, a teenager, asked his grandmother a question after he was told he could walk on water on his 18th birthday. The response his grandmother gave him got everyone laughing.
Nigel had heard stories about his father, grandfather, and great-grandfather being able to walk on water on their 18th birthday and decided to wait for his 18th birthday.
On his 18th birthday, he and his friend Mick took a boat to the middle of the lake. At the lake, Nigel stepped out to try and walk on water; he nearly drowned and was barely pulled out to safety.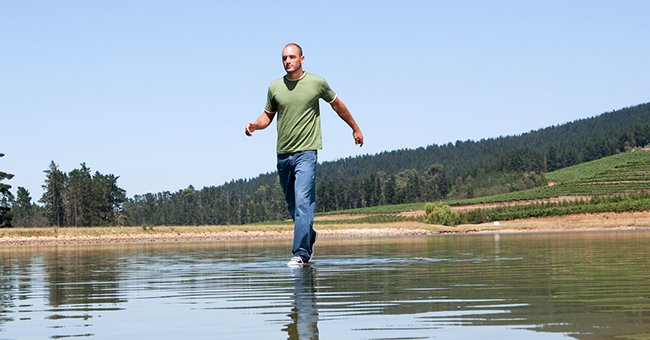 A man walking on water | Photo: Getty Images
The teenager was furious and confused and went to meet his grandmother. He asked, "Grandma, it's my 18th birthday, so why can't I walk across the lake like my father, his father, and his father before him?"
His grandma looked at him and replied, "Because ye father, ye grandfather, and ye great-grandfather were all born in December when the lake is frozen, and ye were born in August, ya bloody fool!"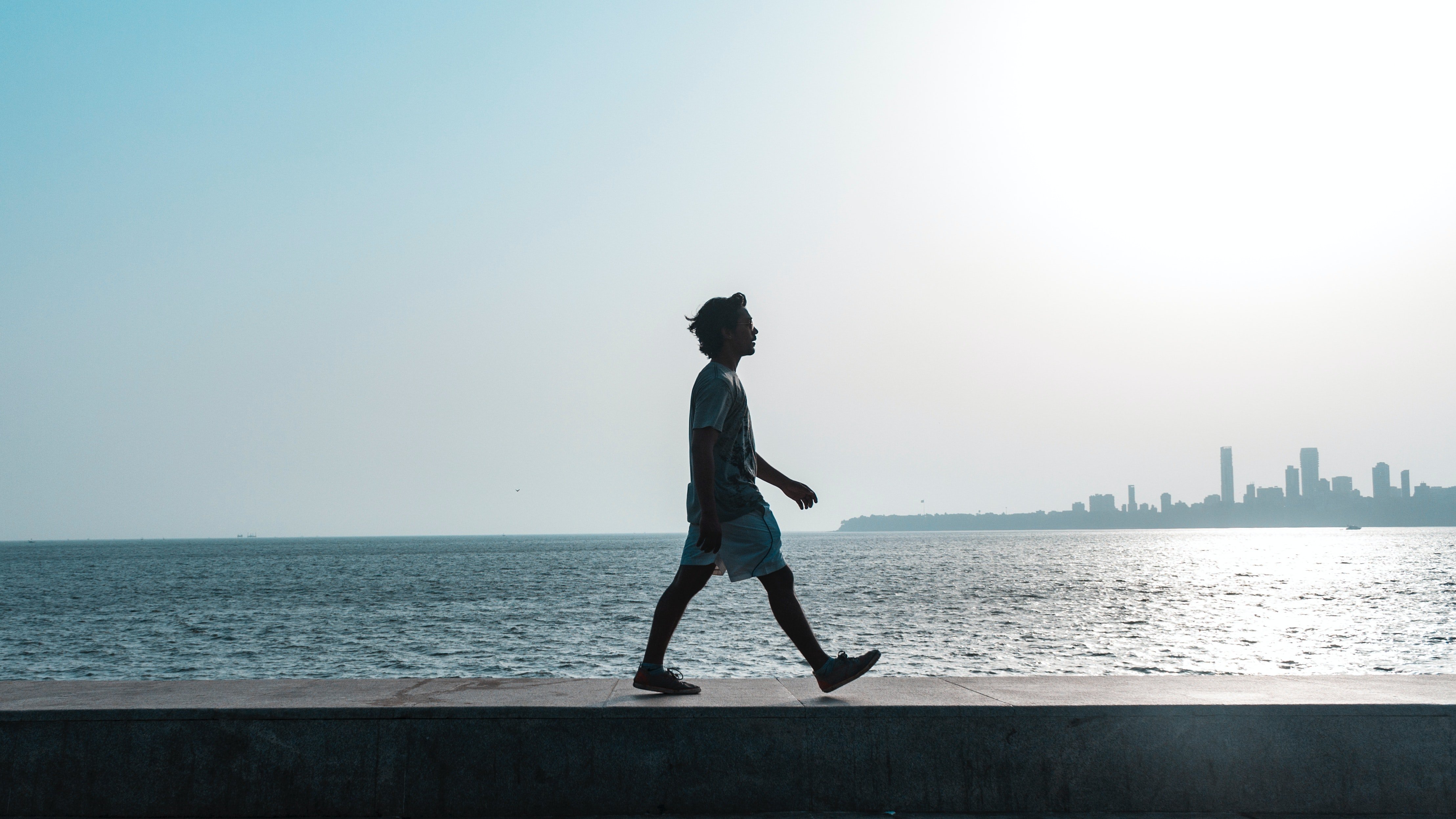 A man walking beside water | Photo: Pexels
Here is another joke: A guy asked a girl to a dance, she agreed, and he decided to rent a suit. The renting process had a long line, and he waited for a while before finally getting his suit.
He decided to get flowers, so he went to a flower shop. The flower shop had a long queue, so he waited and waited again and finally got the flowers.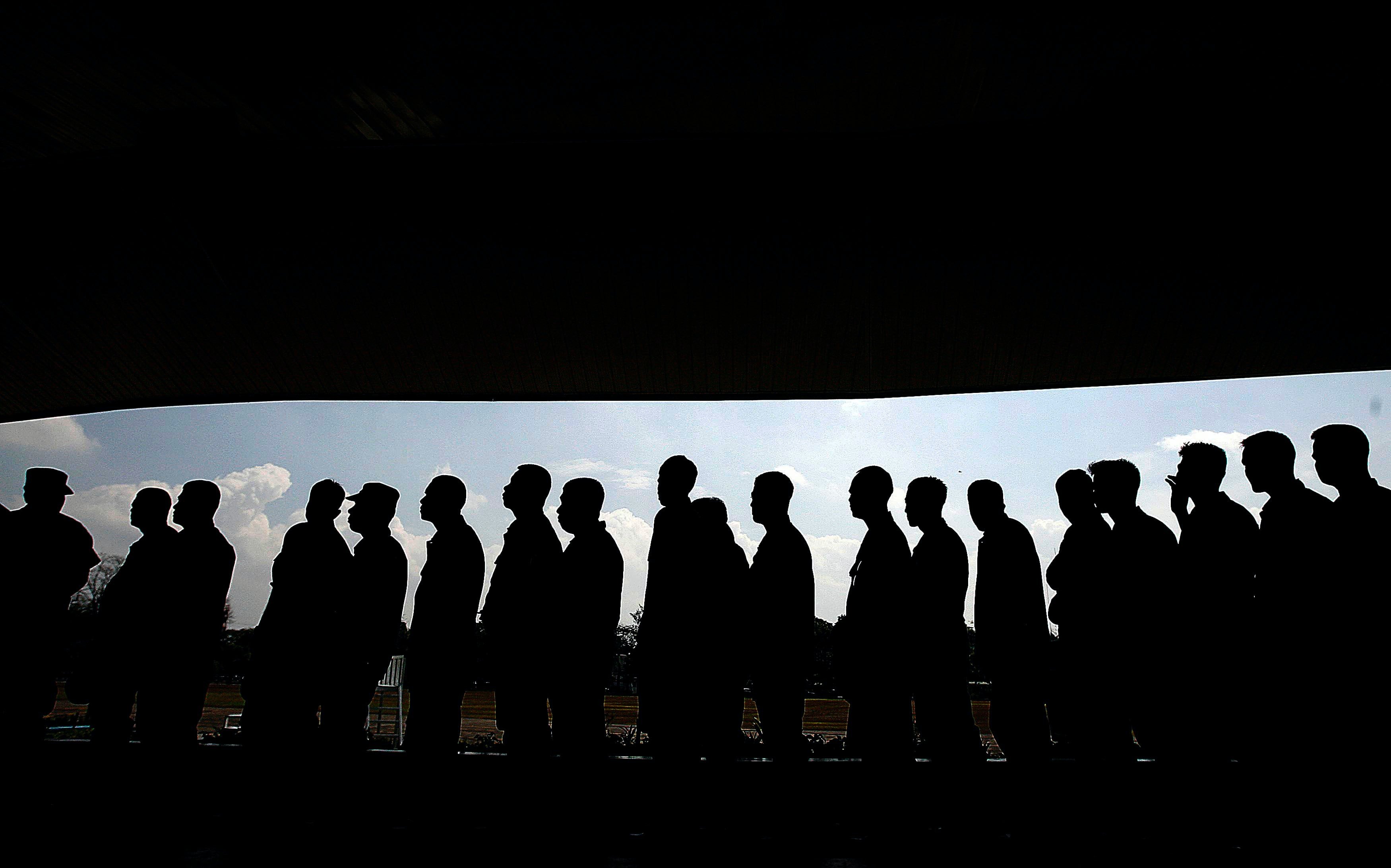 A group of men on a queue | Photo: Pexels
He picked up the girl, and they went to the dance. There was a long waiting line to get into the dance. So, they waited and waited.
They finally got in, and the guy offered to get the girl a drink. She accepted, and he went to the drink table, and there was no punch line.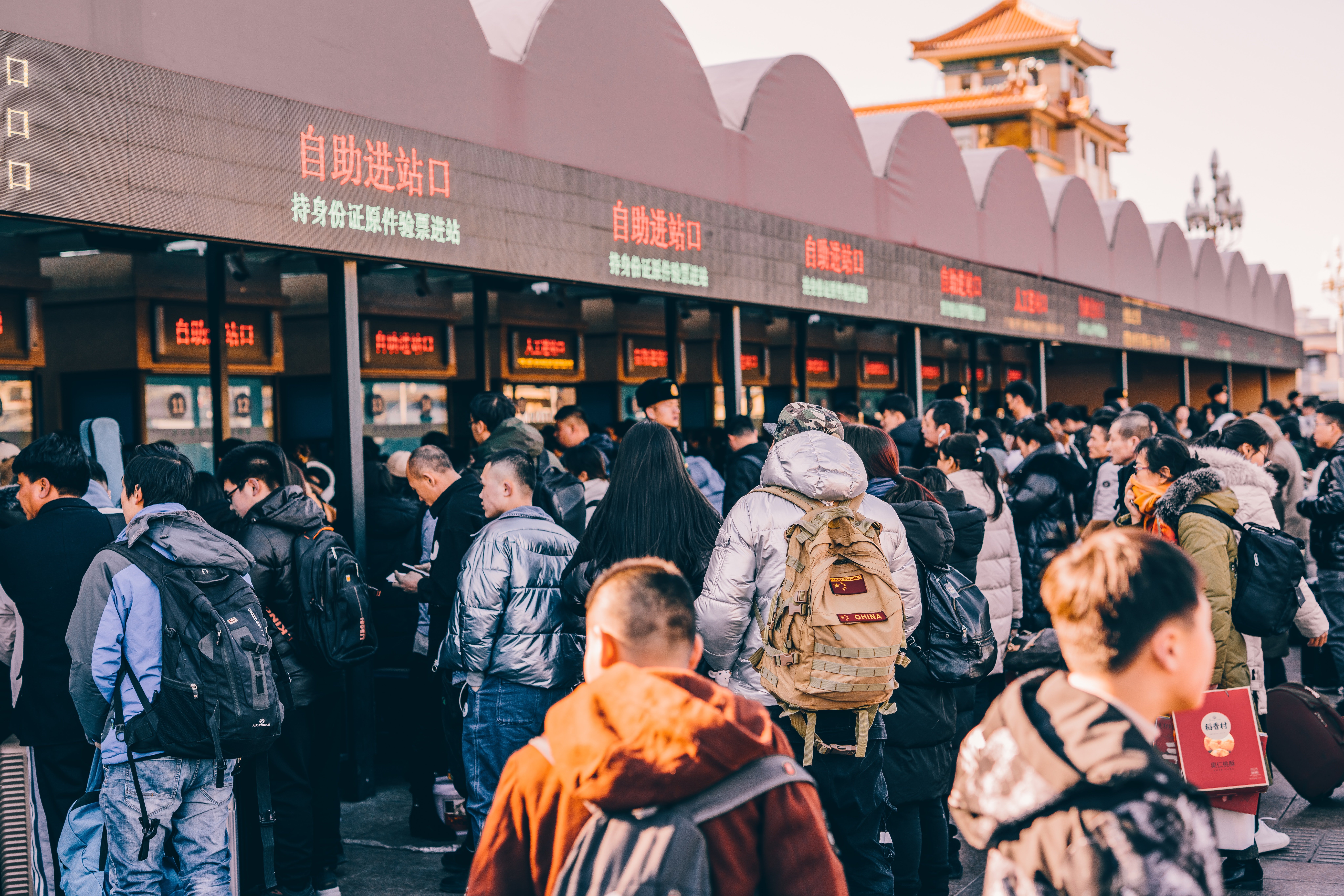 A group of people on a queue | Photo: Pexels
Here is another joke: Peter's doorbell rang, and when he opened the door, a large beetle was standing in front of him. The beetle pushed Peter and ran away.
Peter fell hard and had to go to the hospital. He explained to the doctor what had happened, and the doctor said she was not surprised.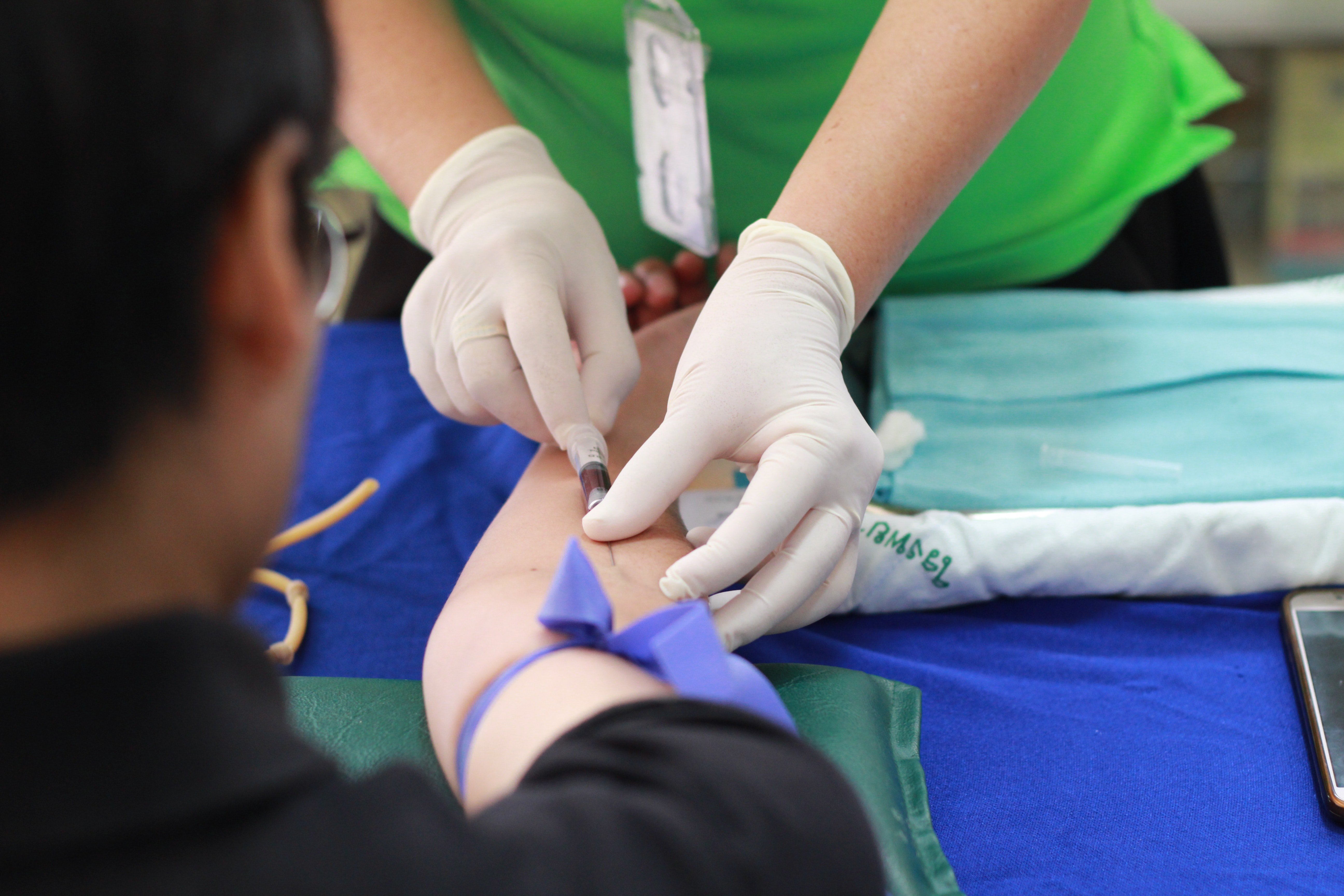 A man getting checked up in a hospital | Photo: Pexels
According to her, Peter was the 5th case they had that day. Peter said," Really!", the doctor replied, "yes!! there's a nasty bug going about."
Please fill in your e-mail so we can share with you our top stories!