Page Six: Harry Will Be Back Home Soon after Prince Philip's Funeral to Reunite With Meghan
It appears the Duke of Sussex, Prince Harry, cannot stay away from his beloved pregnant Duchess for long, as he is said to fly back to the US shortly after Prince Philip's funeral.
Prince Harry will fly back to the United States after his grandfather's burial as he does not want to be separated from his pregnant wife Meghan Markle any longer.
The Duke has no intention of spending more time in his homeland after the service on Saturday. His wife, who is pregnant with their second child, was restricted by her doctor from accompanying him.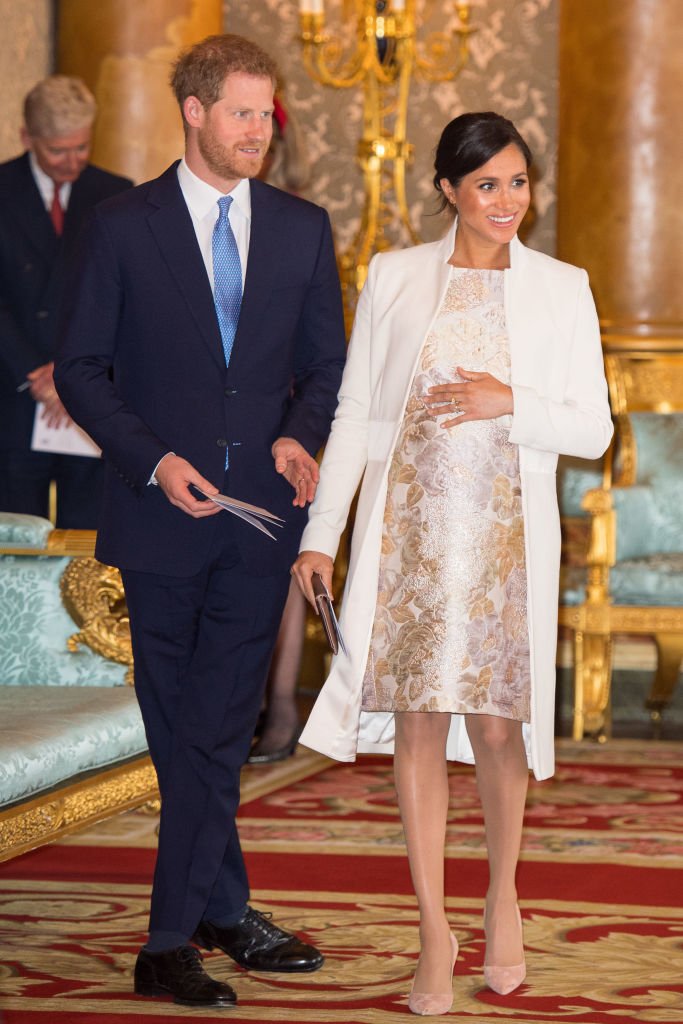 He will be hurrying back to California to be reunited with the former actress and their son, Archie. Page Six learned that he would have had to apply for a National Interest Exception to travel for the funeral.
However, some exceptions are made for individuals married to US citizens. The prince would also have to adhere to COVID-19 protocols when he goes back.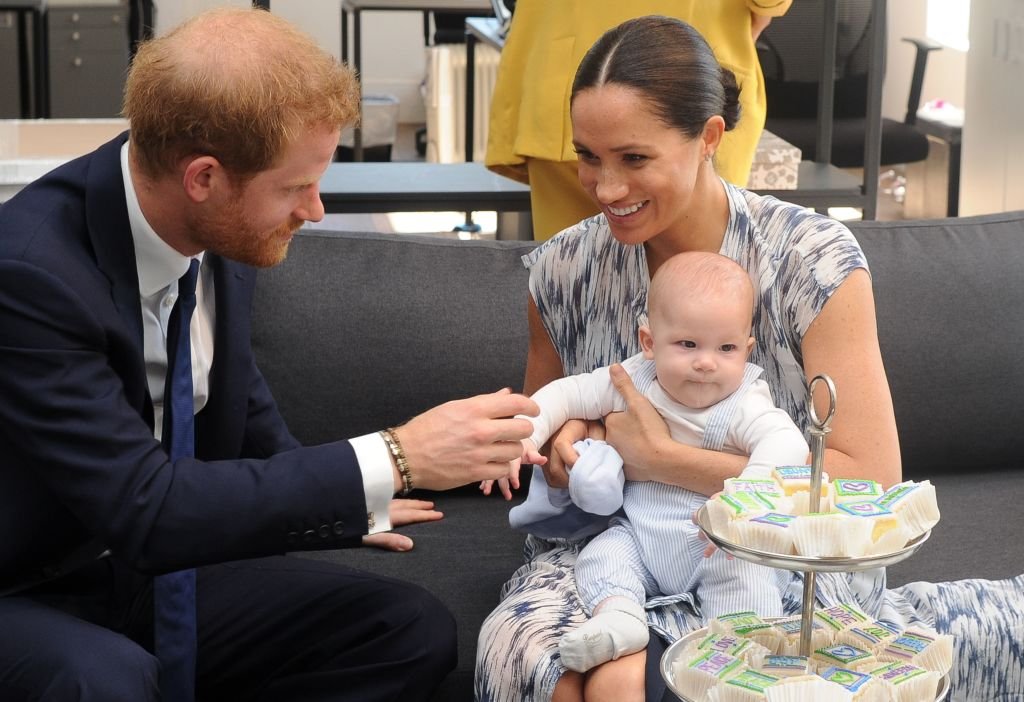 Current guidelines state that all visitors to the country should provide a negative test taken within three days of travel. This is the first time Prince Harry paid a visit to the United Kingdom since he and Markle stepped down from their senior roles last year.
Although he went solo, his spouse, Markle, 39, had desperately wanted to join him and made every effort to get the trip signed off, according to sources.
The 36-year-old Duke will join his grandmother, Her Majesty, the Queen, and the rest of the Royal family at Prince Philip's funeral. A source told US magazine that he would be in England for a week.
He is already missing the Duchess of Sussex and baby Archie as he checks on them often. Prince Harry speaks to his wife a few times a day because he worries about leaving her heavily pregnant.
During his time in the UK, the Duke stays at Frogmore Cottage, their former home, ahead of the funeral. He is staying with his cousin, Princess Eugenie, her husband, and their son, August.
He arrived from the US on Sunday and traveled to Windsor, where his current place of stay is located for the duration of his quarantine period. He is also taking regular COVID-19 tests.
Meanwhile, his grandfather is currently lying at rest at Windsor Castle. Prince Philip passed on Friday. His burial is set for this coming Saturday at St. George's Chapel.
There will only be 30 guests allowed to attend to follow the coronavirus pandemic protocols. However, royal fans will watch the live broadcast, which will air at 3 pm UK time (10 am ET).