Bob Hope's Daughter Discusses the Legendary Comic's Love for Country in a Candid Interview
Bob Hope's daughter Linda Hope opened up about her father's legacy and love for the country in a candid interview. The oldest daughter recalled fun memories of the comedy legend.
It has been almost two decades since comedic legend Bob Hope passed on, but his legacy lives on not only in his several projects but in the wonderful four children he left behind.
In a recent interview with Closer Weekly, the "Road to Morrocco" star's oldest daughter Linda Hope, looked back on her father's career and his deep love for country ― a devotion he sometimes put above his family.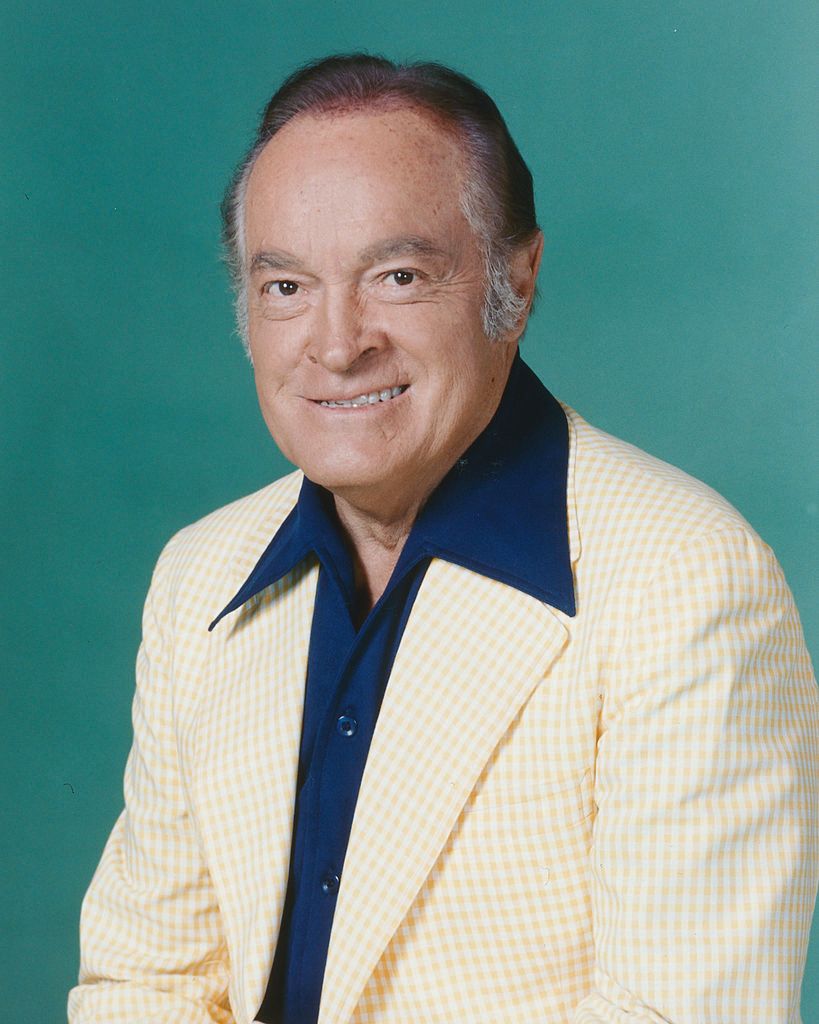 The 88-year-old recounted how as kids, they didn't celebrate Christmas together as a family because their father was always away. Linda shared that Bob was in a far-off land visiting with American Troops.
The British-American entertainer passed away on July 27, 2003, at 100 years old.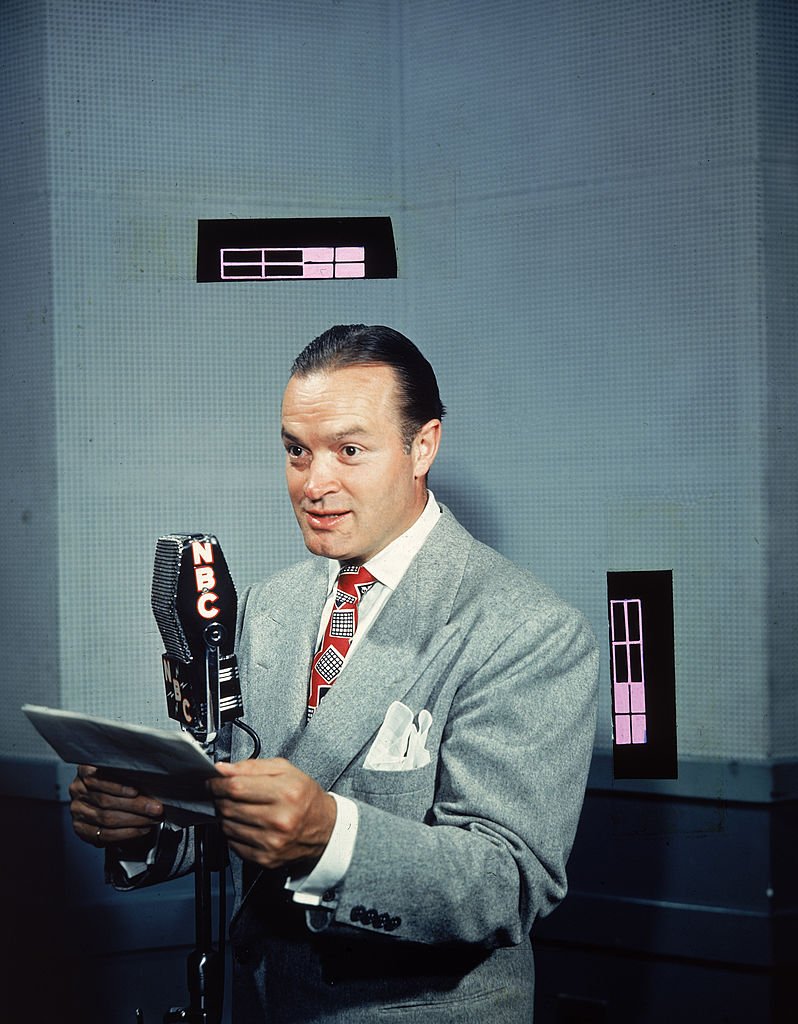 As a result, they had to postpone their celebration. Although the stand-up comedian was born in London, he relocated to the United States as a child and soon became a son of the soil. Linda explained:
"He loved this country. I think he loved the opportunity that America represented."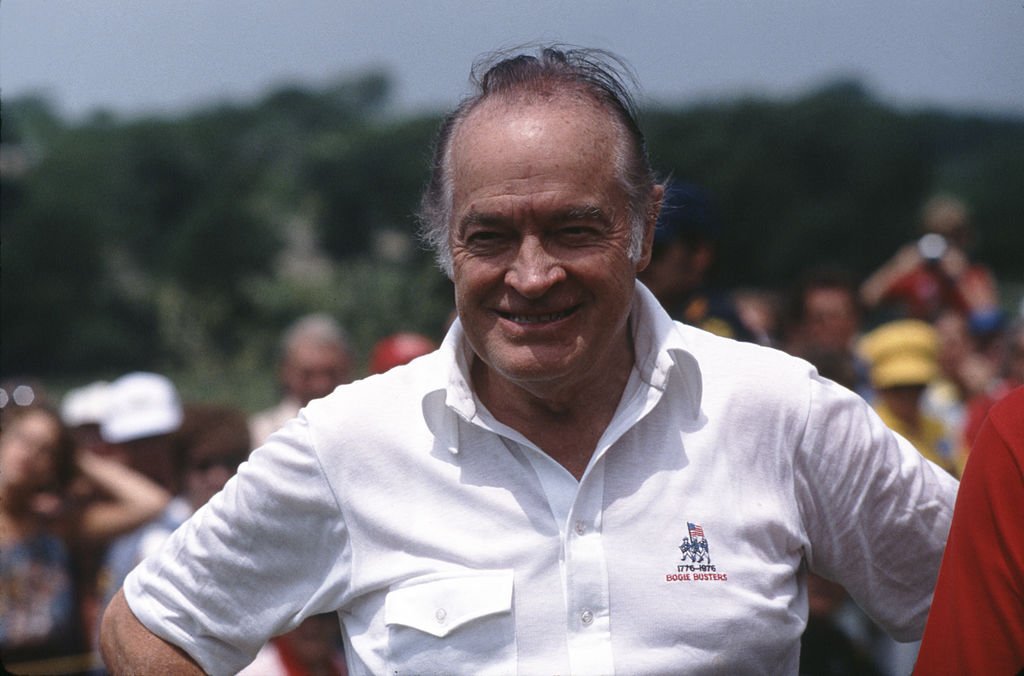 His dedication to the nation was discussed in a book authored by one of his writing staff, Martha Bolton titled, "Dear Bob … Bob Hope's Wartime Correspondence with the G.I.s of World War II."
"The Paleface" actor had a special bond with the military, and in the book, it was revealed that he received about 38,000 letters from the men and women in uniform. Bolton noted that Bob cherished the handwritten notes.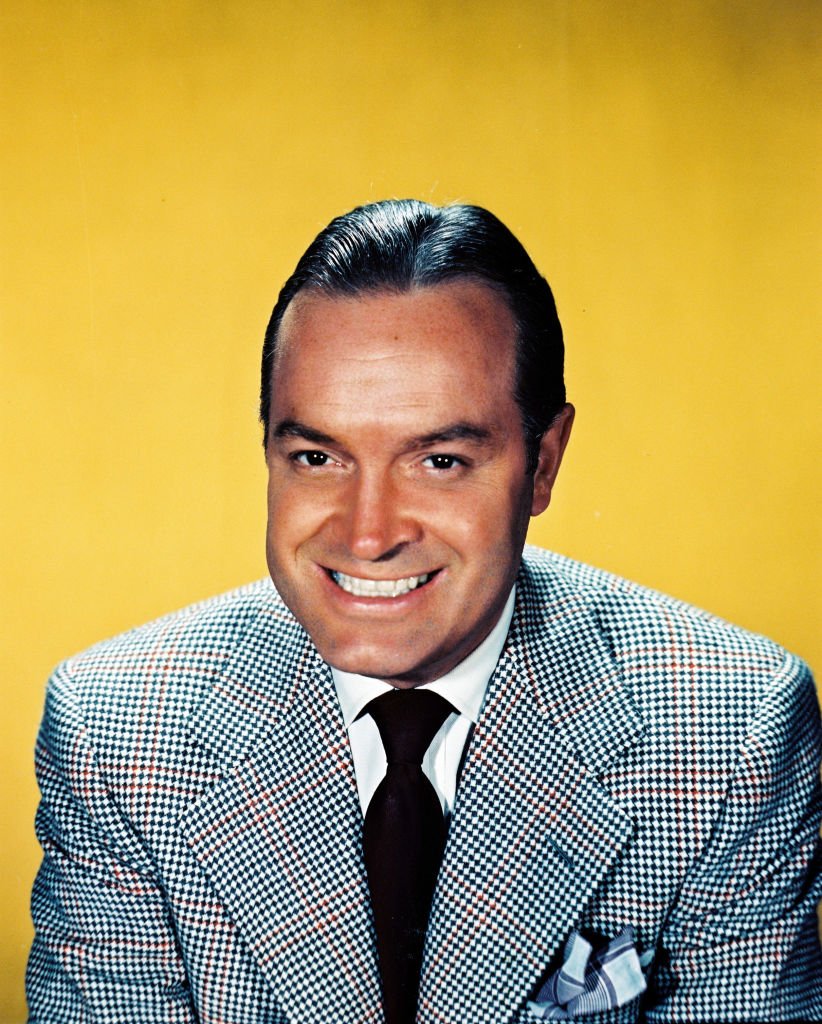 The comedian first bonded with men and women in the army in May 1941 when he performed his first USO show in California during World War II. Bob was touched by their sacrifice for the nation.
He reportedly didn't act like a celebrity with them but as a friend who tried to lighten their burden. Until his final breath, Bob actively championed causes concerning veterans, always doing all he could to put a smile on their faces.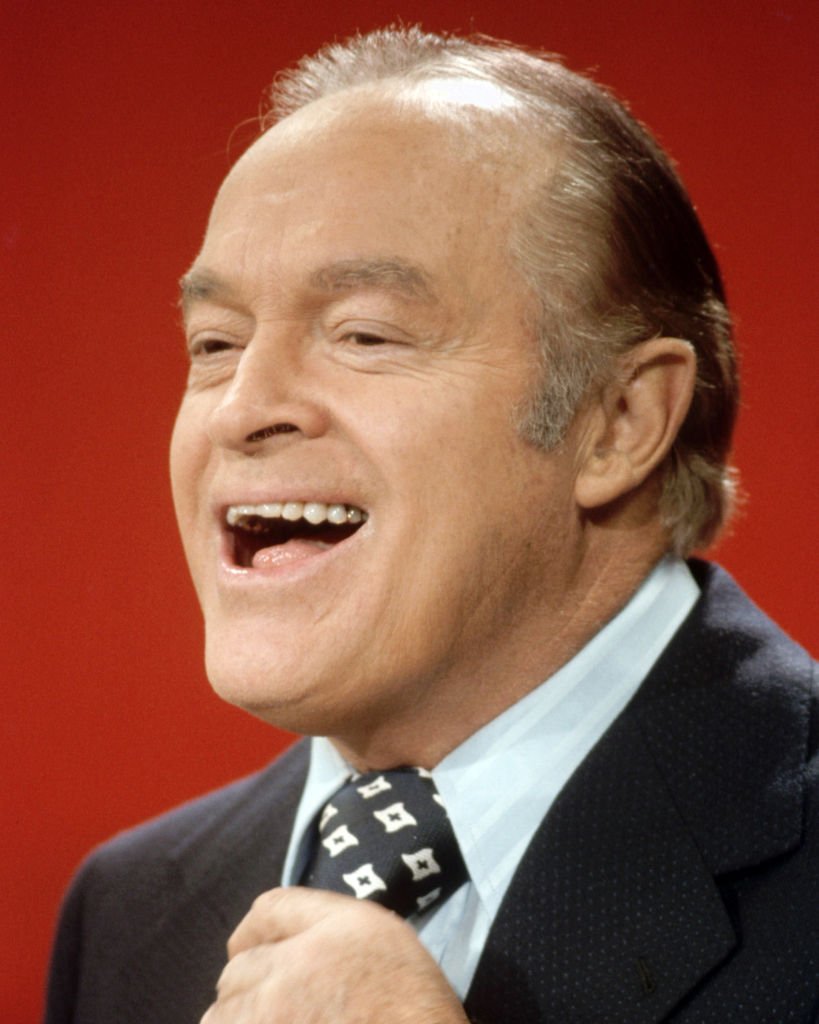 The British-American entertainer passed away on July 27, 2003, at 100 years old. His famous one-liners earned him the title of "an American folk figure." Born in 1903, Hope was exposed to entertainment through his mother, a singer.
After taking dance lessons, Bob launched into Broadway in
the 1930s.
 His role in the musical "Roberta" put him in the spotlight. He was the recipient of several awards, including five honorary Academy Awards.