Us Weekly: Prince Philip Looked After Royal Family Newcomers, Including Diana & Meghan
Prince Philip was very welcoming of Princess Diana and Meghan Markle when they first married into the Royal family, as he knew what it was like to be an outsider, himself. 
The Duke of Edinburgh had a reputation for shepherding new members of the royal household. According to a royal biographer, Ingrid Seward, when the Princess of Wales married into the family, she was well looked after by her father-in-law.
The royal consort also welcomed Markle with open arms because he could relate to both of them, joining the family with all the protocols in place that were foreign.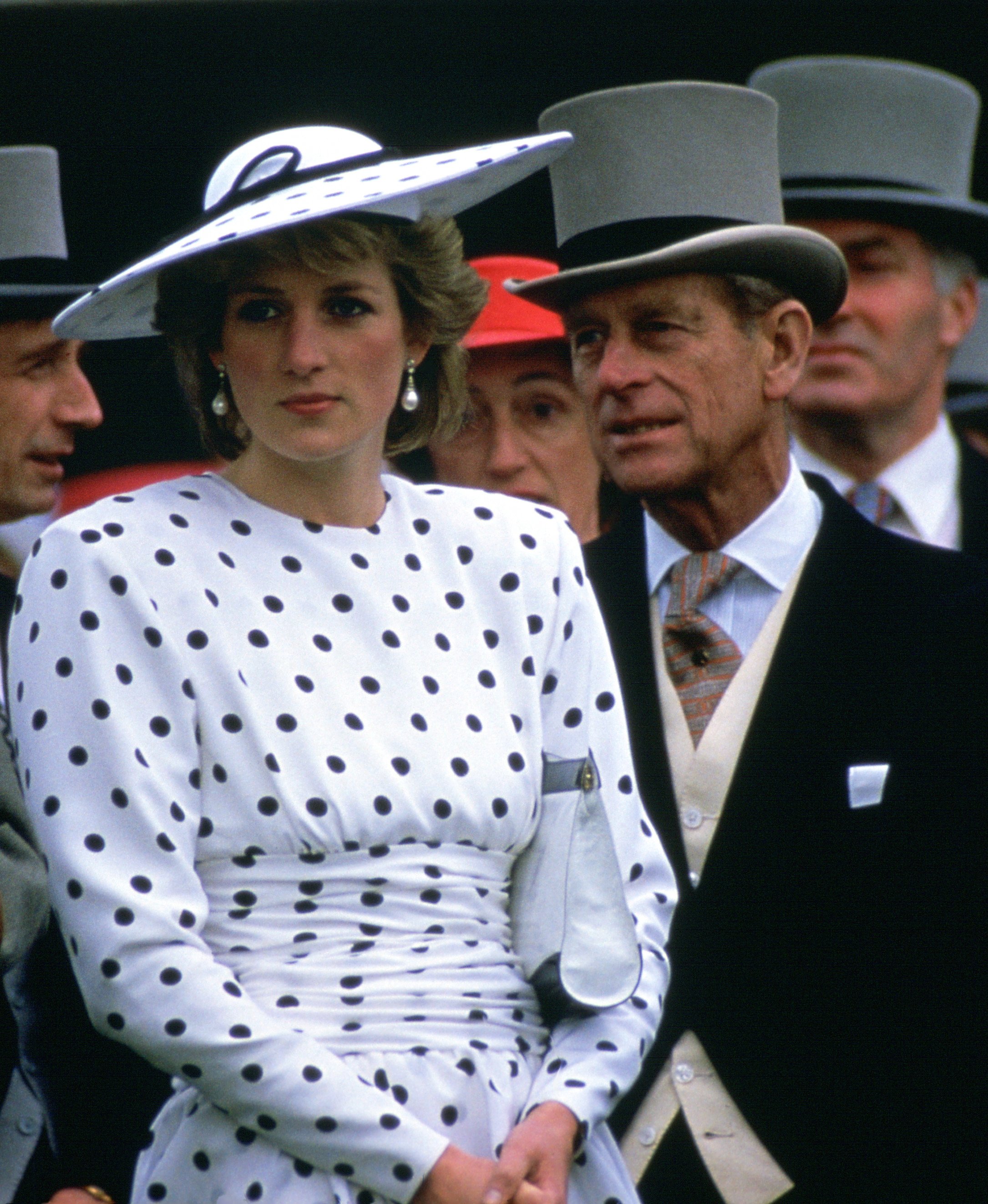 PRINCESS DIANA & THE DUKE
The royal expert revealed, "Philip, being a very intelligent man, he knew how to handle all these newcomers, but in return, he expected loyalty, and he expected that they, too, would have a sense of duty like he had."
Princess Diana joined the royals in July 1981 when she married the Prince of Wales, the eldest son of the royal patriarch and matriarch. Prince Philip even helped her when their marriage went downhill, which led to a divorce in 1996.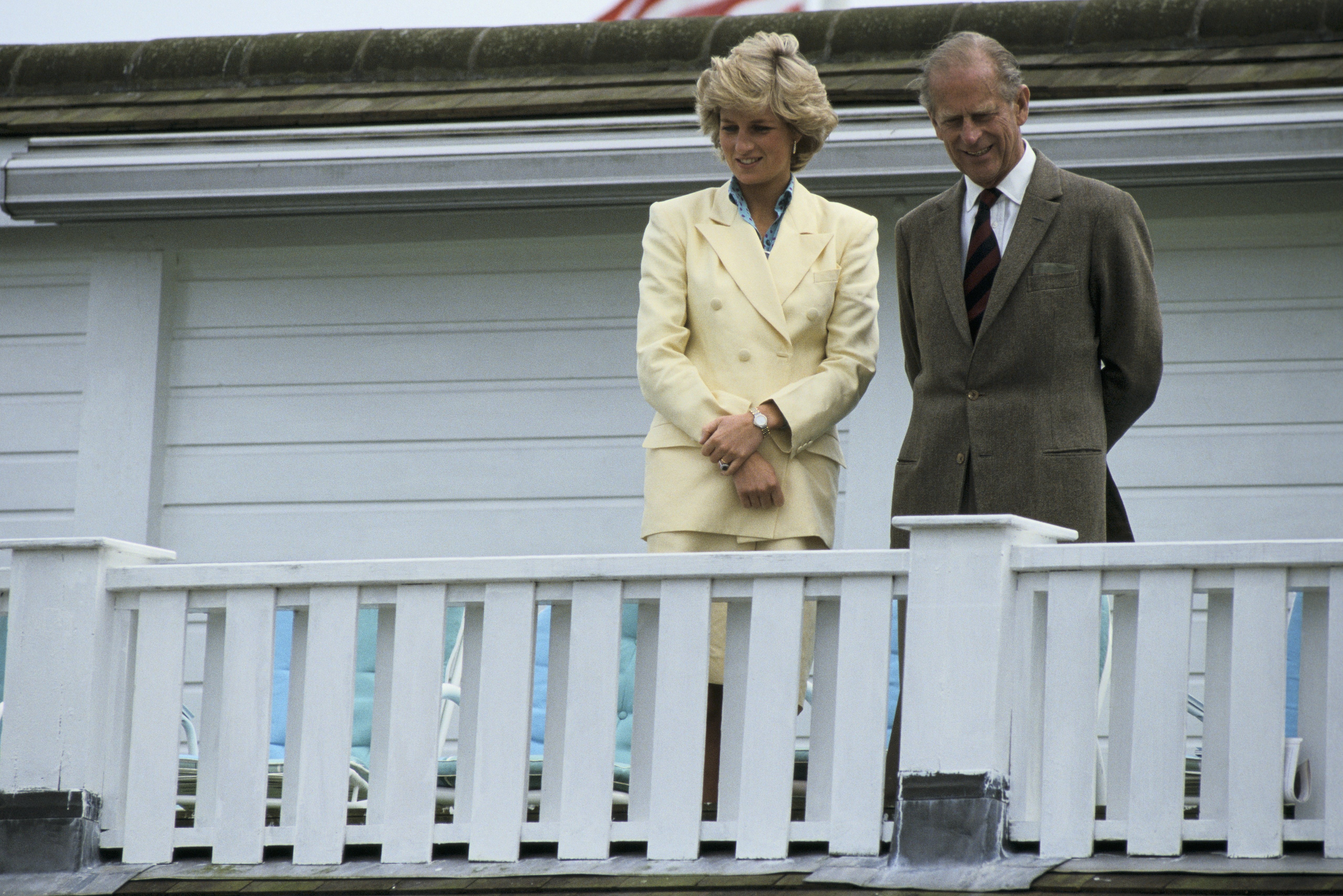 He even wrote a letter to her, which she appreciated. Seward said the Duke told her she should remember that the monarchy is not a popularity contest but about working together as a unit.
Although he supported her, the pair had a rocky relationship, and things dwindled more between them during her marriage troubles. Over time, their bond crumbled partly because the prince told her she was wrong to have her own extra-marital affairs.
In turn, Princess Diana came to dislike her father-in-law and found him impossible to deal with. She explained that Prince Philip was too judgmental, at the time. 
PRINCE CHARLES VS DAD & EX-WIFE
Another blow was when Seward revealed in October 2020 that Prince Charles said his father forced him to marry the princess. The 72-year-old shared that he felt pushed into marrying the mother of his two kids, now-former wife.
According to Seward, the Prince of Wales confided in his friends and told them he felt pressured to marry her because his father told him he could not lead her on. It was either to ask for her hand in marriage or let her go. The princess was 19-years-old at the time.
MARKLE & PRINCE PHILIP
Prince Philip retired from his royal duties in 2017, shortly before Markle walked down the aisle with his grandson Prince Harry in May 2018. According to a royal author, he did not have the chance to guide the "Suits" alum.
Be that as it may, Seward disclosed in her biography, "Prince Philip Revealed," that the Duke had doubts about the Duchess from when she started dating her grandson.
Seward claims Markle's behavior complicated relationships with people close to her husband. The Duke even compared her to Wallis Simpson, who wreaked havoc in 1936, when Edward VIII gave up his crown to marry her.
His relationship with Markle became more dented when she and Prince Harry stopped working as royals. Prince Philip was shocked to witness his grandchild's behavior.